10 Ways to Eat Like a Local When You're Traveling
Feb 13, 2016
Once the winter cold sets in, wanderlust tends to creep up and consume our thoughts. There is so much to look forward to on vacation, like loads of shopping and lots of relaxation. But the best part of traveling is getting to try all those different regional cuisines. Who wants to go to chain restaurant after chain restaurant when you have great local eats right under your nose? Since you're in major vacation planning mode right now (and after you've downloaded apps to help you travel like a local) you should check out our 10 tips and tricks to eat like the locals and ensure you have the tastiest holiday ever.
---
1. Take a walk: It may seem too simple to be useful, but just taking a walk down a busy street (think: downtown areas) and talking to locals will give you the most helpful insight EVER. Don't be afraid to approach people dining outside to get their opinions on the restaurant's menu (just be extra friendly and ask if you can ask them a couple questions first!). And make sure to make friends with your barista so you can ask them where they like to go. Chances are they'll know the hottest spots in town.
2. Learn a bit of the language: If you're traveling abroad, it's important to learn a few key (food) phrases of the local dialect. Better yet, download a translating app for easy conversing. This is especially important if you're trying to relay any food allergies to your waiter.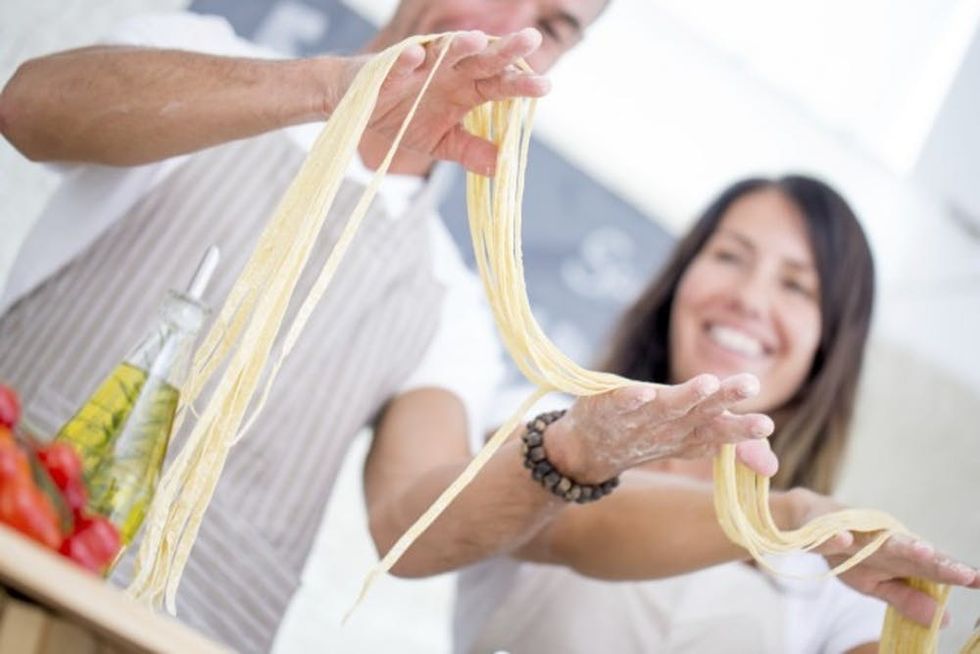 3. Take a cooking class: Nothing opens your palate to local flavors quite like taking a cooking class. Browse online to see what classes may be available in the region you're visiting. Who wouldn't want to take a pasta making class in Florence, Italy?
4. Check out a local farmers market: Visiting the local farmers markets around your vacation spot will give you plenty of insight into what's indigenous and what's in season. Plus if you're renting an Airbnb you can load up on goodies and make a delicious home-cooked meal with your new finds.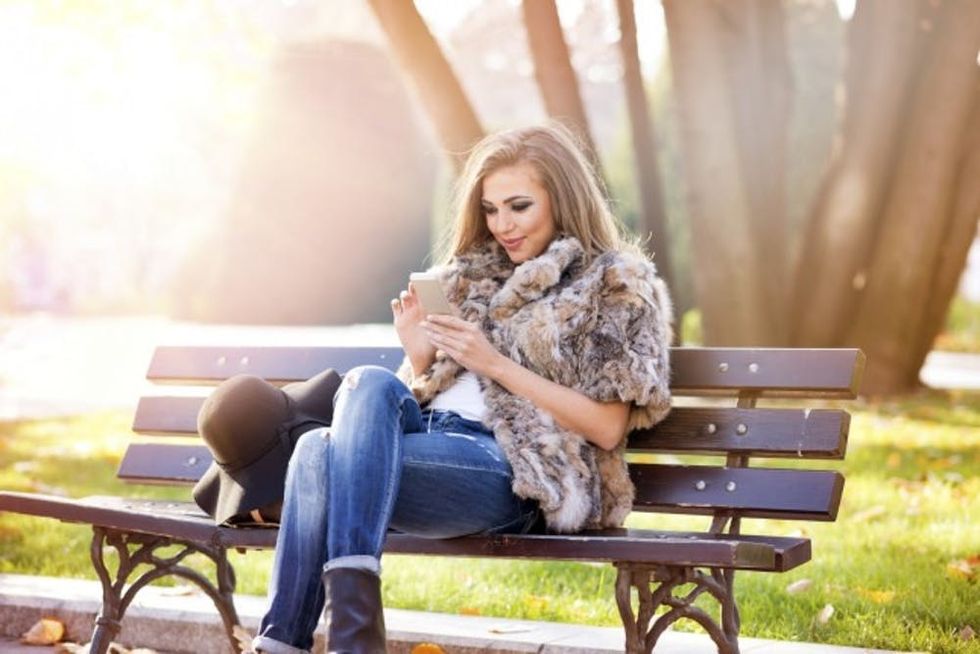 5. Utilize social media: With technology always available and so many travel apps on the market, you can be easily alerted to the best sushirrito within five miles at the swipe of a thumb. But don't use Twitter just for keeping up with the Kardashians. If you tweet about the city you're in, you could get responses from people in PR who can be a full of great information and deals. There's also something to be said for good ol' Yelp.
6. Eat with the locals: EatWith is a website that pairs travelers with local chefs for a genuine meal cooked right in their home. Hosts set the prices, which range from $30 up to a few hundred bucks.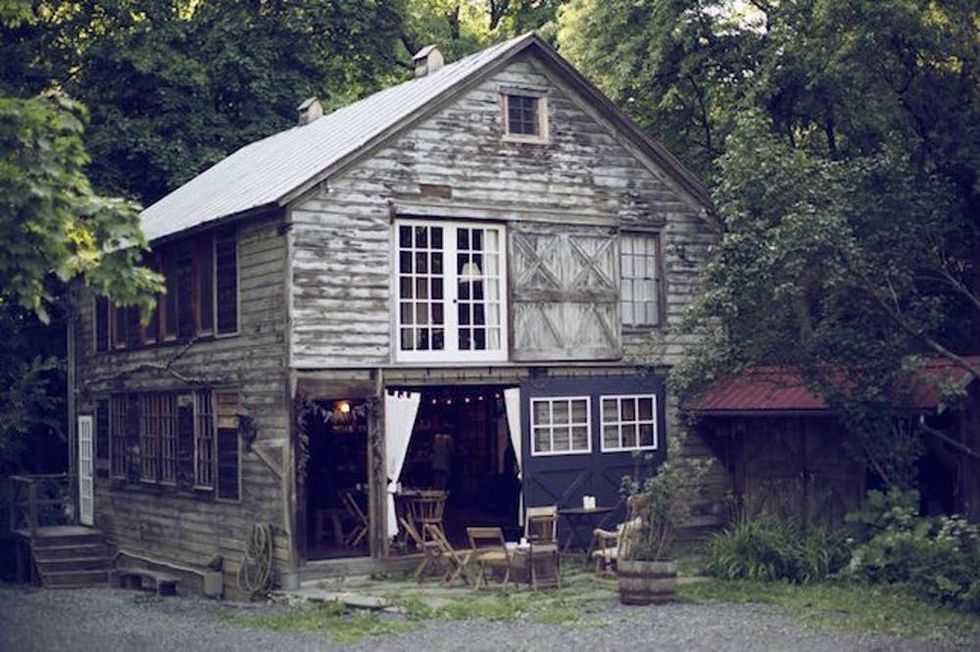 7. Rent an Airbnb: Checking out local restaurants is great, but cooking in a kitchen can be better. Take your farmers market finds and whip up something unique. Maybe you'll even meet some new people you can invite over for an impromptu dinner party. (photo via Airbnb)
8. Check out local food and wine festivals: If you know where you're going but haven't decided when, check out the city's local website for an event calendar. Plan on visiting when a large food festival is going on; there's no better way to eat like a local and you'll get to try lots of different dishes. You may even meet a celebrity chef!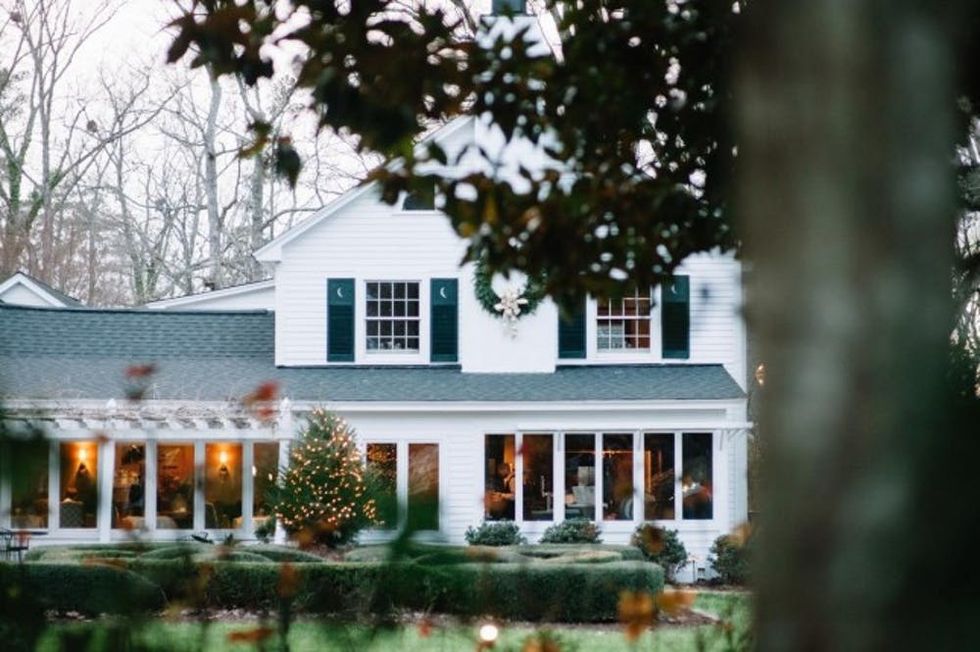 9. Don't be afraid to go off the beaten path: The Fearrington House Restaurant in Pittsboro, North Carolina may look like any other home on the outside, but on the inside it's serving up impeccable cuisine. Some of the best food is housed in food trucks or little dive bars with grimy exteriors. The moral of the story is: Don't judge a book by its cover! (photo via The Fearrington House Restaurant)
10. Make friends with your concierge: If you're courteous and tip well, you may get insider info for the best spots in town. At the very least you may get a coupon for a free massage. The same goes for your Uber driver. They've been around the block a time or two and can point you in the direction of your next food coma.
Are you planning an upcoming trip? Tweet us and let us know where you're headed!
(Images via iStock Photo)
Paige Johnson
Paige is a blogger, food writer and culinary master from Louisville, Ky. She's a newlywed who's obsessed with dogs and renovating her 117 year old home. When she's not working on her blog —
My Modern Cookery
— you can find her binge watching F.R.I.E.N.D.S with a triple shot latte in-hand.