6 Must-Read Travel Tips for Every Vacation
Apr 16, 2016
The safety of many places in the world is a little uncertain right now, and there are a lot of myths and realities surrounding people's travel hesitations. Despite that, figuring out more ways to travel should still be high on your priority list — along with being a tech savvy traveler. To keep you safe and confident on your next trip, read these six important emergency preparation tips — then get exploring!
---
Enroll with the US State Department through STEP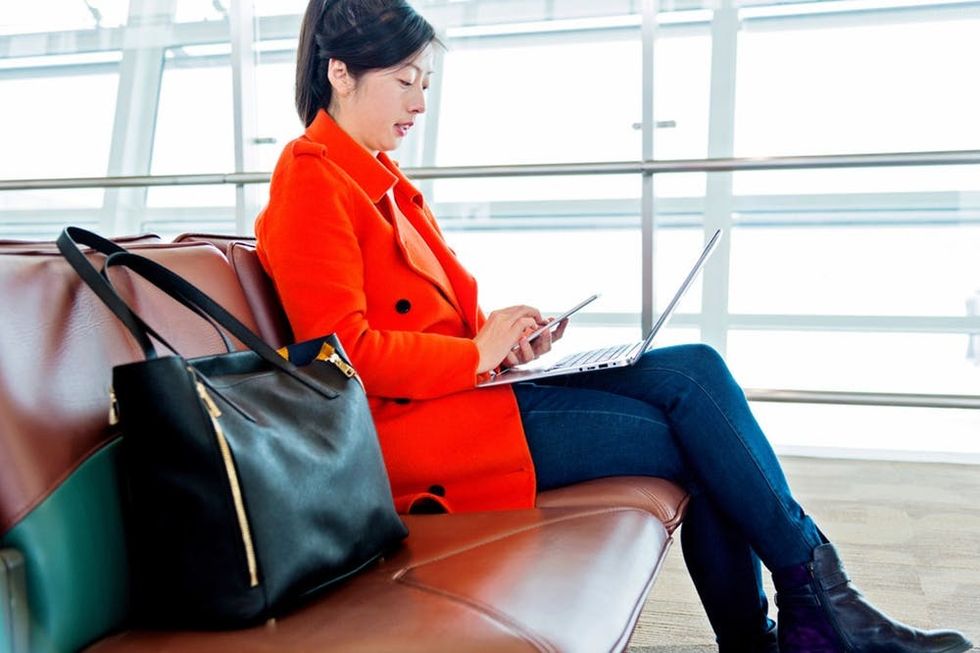 STEP (Smart Traveler Enrollment Program) and filling out your itinerary up front or on-the-go will connect you with the latest alerts — from civil unrest to natural disasters. It also easily allows the US Embassy to contact you during your trip in case of any emergencies.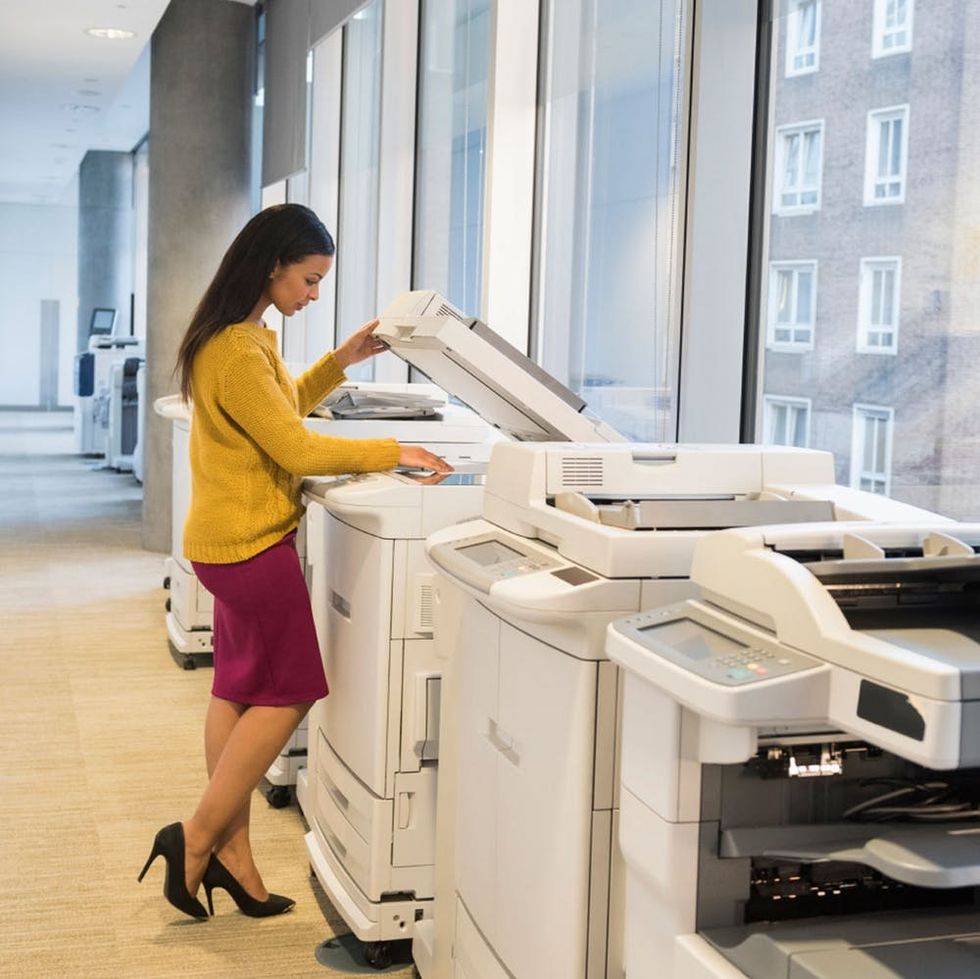 2. Connect with locals ahead of time. We recommend you join Vayable, a network of local tour guides. Getting in touch with professional, local guides prior to your trip is a great way to reduce risk. Sometimes the US government can be a bit overprotective with its babies (us) and warns against traveling to places that are actually pretty safe. By getting in touch with locals who are well-versed in foreigners' travel safety and needs, you'll get an insider's perspective on whether your dream-worthy destination is actually that dreamy.
3. Purchase evacuation insurance. In the midst of all the fun of planning your trip, flex your adulting muscles by making sure you understand (and get!) travel insurance. When deciding on plans, confirm that medical and evacuation insurance is included or choose the option to add it. Safety isn't just limited to random political riots, so covering your bases on personal safety is a key aspect of being a responsible traveler. Accidents happen! Especially when you're riding a motorbike for the first time.
4. Print out important documents and loop someone at home into your plans. Helicopter parent yourself by making copies of everything. Make sure your emergency contact in the states has your itinerary (pro tip: put it in a living Google Doc and update it if your vacation isn't set in stone), a copy of your passport and a plan to check in with you along the way. Pretty much everywhere in the world has either cell coverage or offers local SIM cards to keep in touch, so take advantage of that too.
Keep traveling!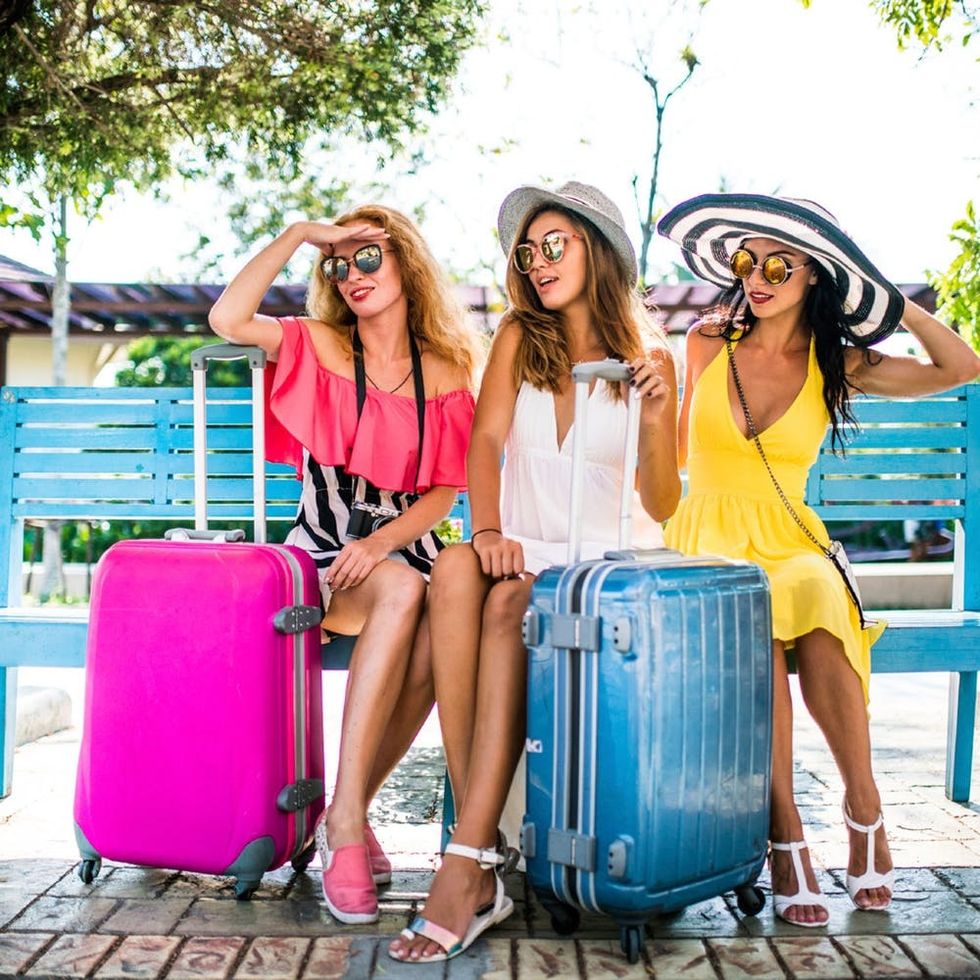 AFAR's Editor, Julia Cosgrove, wrote in her plea to travelers, "In these turbulent times, it's crucial that we keep packing our bags." Learning about other cultures, sharing our own stories and refusing to let fear dictate our actions are all ways to add stability to this crazy beautiful world we live in.
Margaret Ulrich
Margaret Ulrich is a writer and wanderer currently living in Phnom Penh, Cambodia. Her obsession with health and wellness has led her to scour the globe, gaining firsthand experience with both cutting edge therapies and ancient techniques. Unsurprisingly, she teaches yoga, practices reiki, and compliments her plants when she waters them.
Home News