Alright guys, I have a secret to dish. Don't tell my beauty-obsessed coworker Beth, but makeup isn't really my thing. It's not not my thing, but I find all the options to be a little overwhelming. Should I use a foundation or a BB, CC or DD cream? Liquid liner or pencil liner? A lip stain or a matte red lipstick? See what I'm getting at here? Same idea applies to my brows. I do my best to keep them maintained and fill them in with a tinted powder, but that's pretty much the extent of my routine. But after continuously ogling over the perfect celebrity brows of celebs like Karlie Kloss and Kendall Jenner, I decided that maybe it was time to figure out how to step up my game.
---
While I was recently at Archer Salon in SF trying out hair color for the first time, I also had the chance to get a mini brow makeover with brow specialist Bianca Rubi. Bianca gave me a couple of top tips on keeping your brows at Cara Delevingne-level awesomeness. Her first piece of advice: put the tweezers down. With the full brow back in style, less is more. In between appointments, use straight blade scissors to manage any extra long hairs and make sure never to take too much off the front of the brow.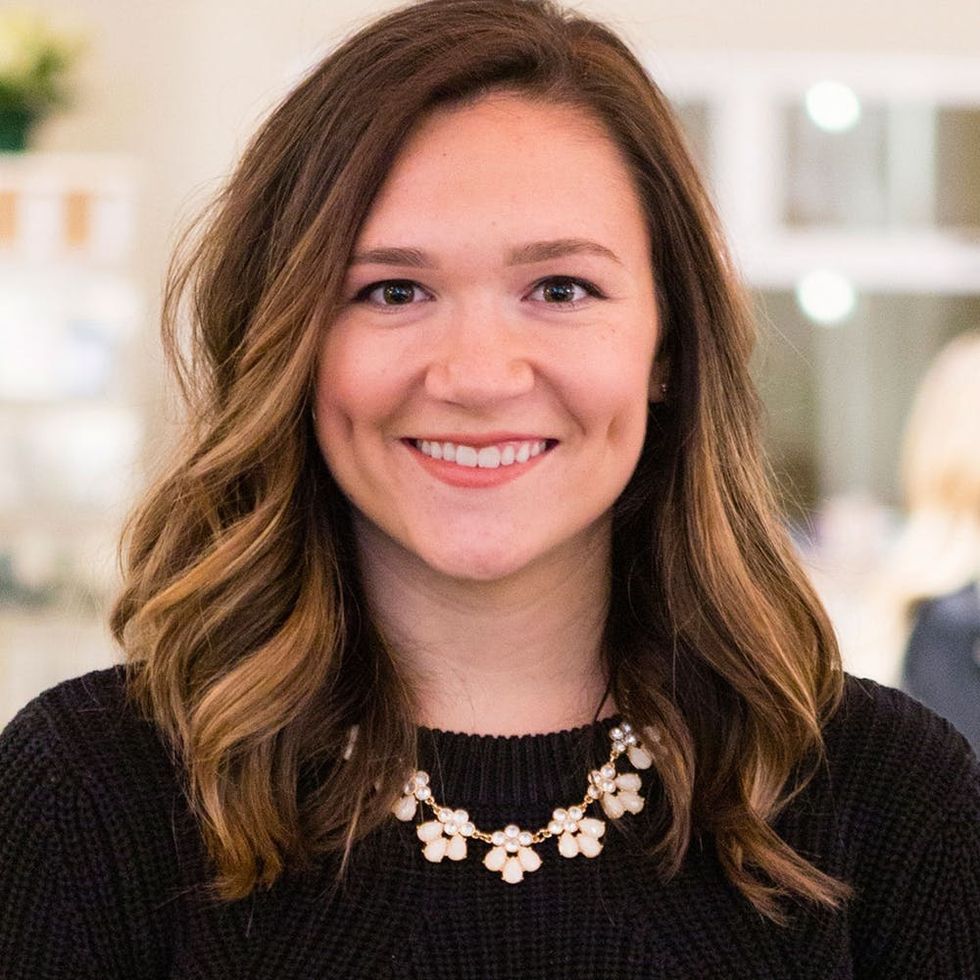 When styling my brows, Bianca used a thin, angled brush to apply the Anastasia Beverly Hills Dipbrow Pomade in short, quick motions. She says when applying a brow gel (especially one that's tinted), try your best to replicate a brow hair's length. After that, she used a spoolie to brush all my brow hairs up. She says, "You always want your brows to stand on their tippy toes." Comb them up and then softly comb over the longer hairs to blend into the top brow line.
And voila! Defined, natural and full-looking brows. As it turns out, it really wasn't that hard or scary. Now, please excuse me while I head out to Sephora and stock up on my new necessities.
What's your secret to keeping your brows in tip-top shape? Share with us on Twitter @britandco.
Photography: Kurt Andre
Brow Specialist: Bianca Rubi
Salon: Archer Salon, 33 Grant Ave San Francisco, CA 94108