Facebook's New Update Will Make You Spend Even More Time on It
Oct 07, 2015
Soon, you'll probably find lots of XOs, hearts and mustaches on your friends' Facebook photos. The social networking site has launched a feature on its main mobile app called Doodle that allows users to draw on their pictures, Snapchat-style.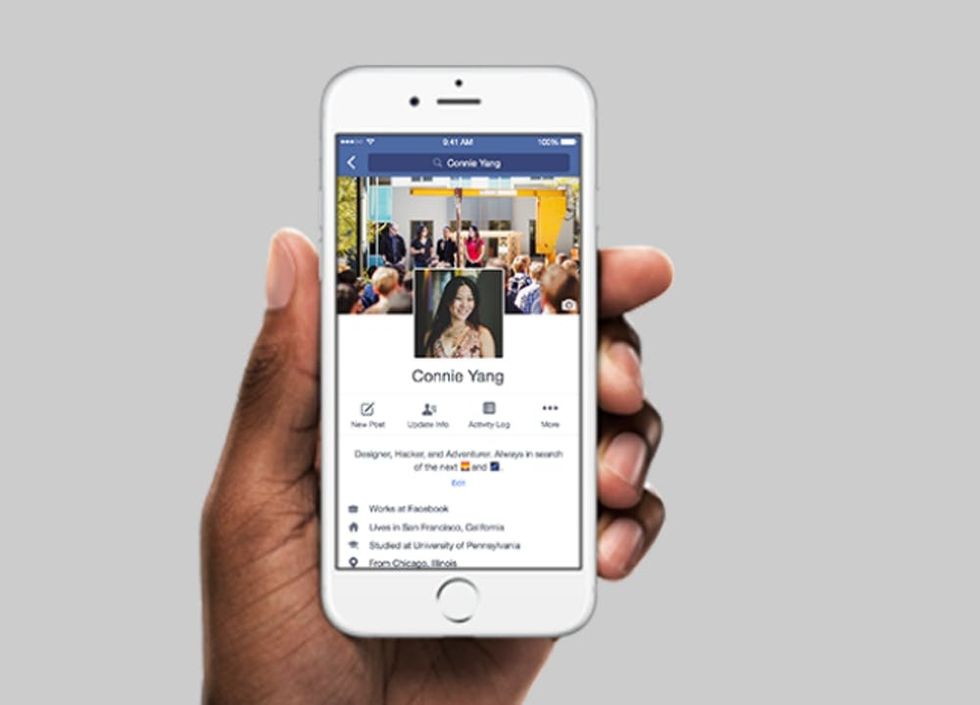 ---
Using Doodle is simple: Just upload your photo, click edit and choose Doodle from the list of options. You can choose colors from the color bar and adjust the pen size before drawing and uploading the pics to your account. Doodle is available on iOS and Android, but not desktop.
According to Engadget, the Doodle feature is identical to the one that already exists in Messenger, and you don't have to install anything additional to get the new feature.
Now you can doodle to your heart's content.
Are you planning to doodle on your Facebook photos? Let us know in the comments.
(Photos via Facebook)
Corie Hengst
Corie is a freelance writer, editor and self-proclaimed grammar nerd. Over the years, she has written and edited a variety of articles ranging from travel to finance to beauty. When she's not writing, you can find her surfing travel websites, cooking and teaching at Gotham Writers' Workshop in New York City.
Tech