The Best Gifts for Kids
Dec 01, 2015

From the cutie you've got waiting for you at home to the *too cool* tween in your life, we've got the gifts that'll keep your kiddies the envy of the playground. We've got everything from a baby Keurig (this ain't for coffee!) to a diamond speaker that'll have your sassy teen slamming doors and blasting their music in style.
---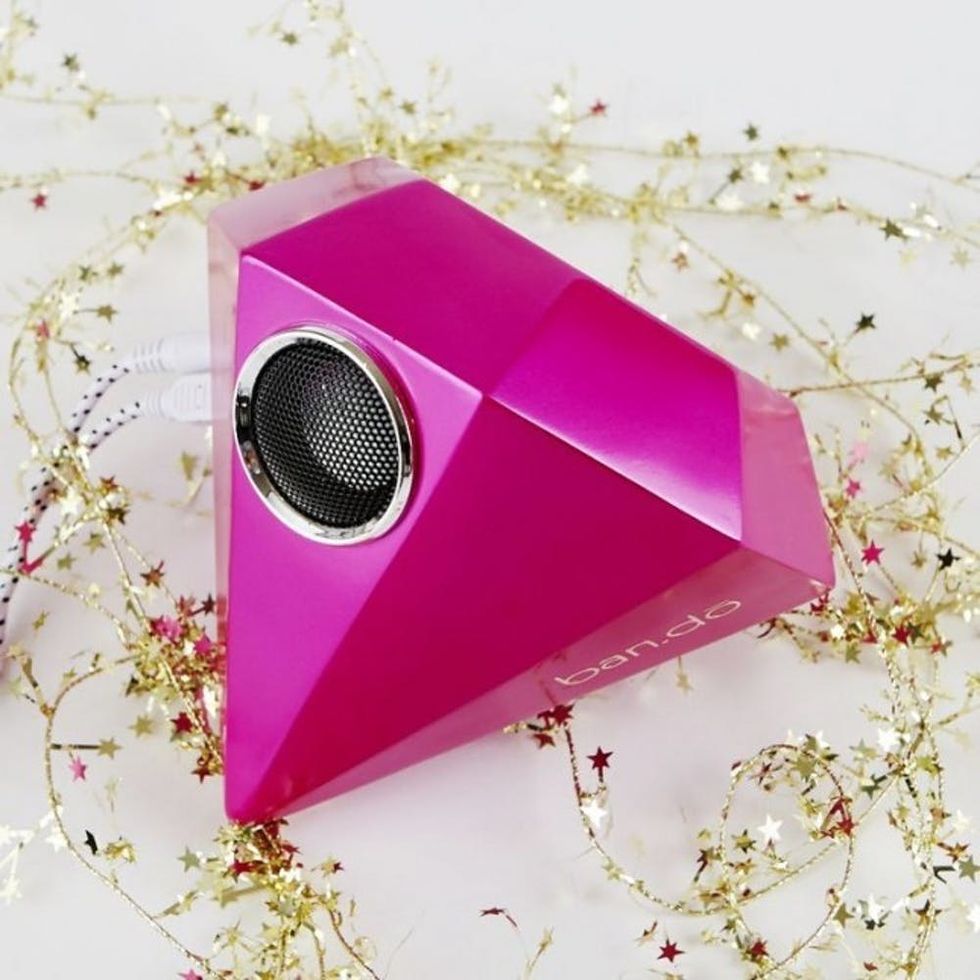 30 Gifts Ideas for Tweens That They'll Actually Love: The gift guide of you tweenage dreams.
14 Mega Helpful Gift Ideas for the New Parent: It's not easy being a new parent. Let us help in the gift department!
12 Personalized Gifts Any Kid Will Be Crazy About: Kids are hard to please — let's be honest — but a customized gift will for sure put a smile on their face.
13 Family-Friendly Gifts to Play With on Christmas Morning: What's the fun if the whole family can't get involved?
Wendelle Co
Wendelle is a Brit + Co contributor and a notorious pop culture and film junkie (with a passion for everything '90s). When she's not writing, you can find this San Francisco native brunching with her bestie or working at a wedding or two. You can follow her latest escapades on her Instagram @WheresWendelle