Hillary Clinton's Millennial Pink Blazer Was Designed by Millennials
Aug 03, 2017
Hillary Clinton has made pantsuits her thing. During the 2016 presidential campaign, she wore different versions of her go-to ensemble almost every day (and always with purpose). It's good to see post-election, she's kept up the trend, and one of her recent looks was intended to champion a specific generation: millennials.
---
Clinton was presented with the Champion of the Century award from Planned Parenthood back in May. For the event, she sported a super-stylish powder pink topper — and no, it wasn't by some big-name label. Instead, the jacket was created by millennial designers for their brand Argent.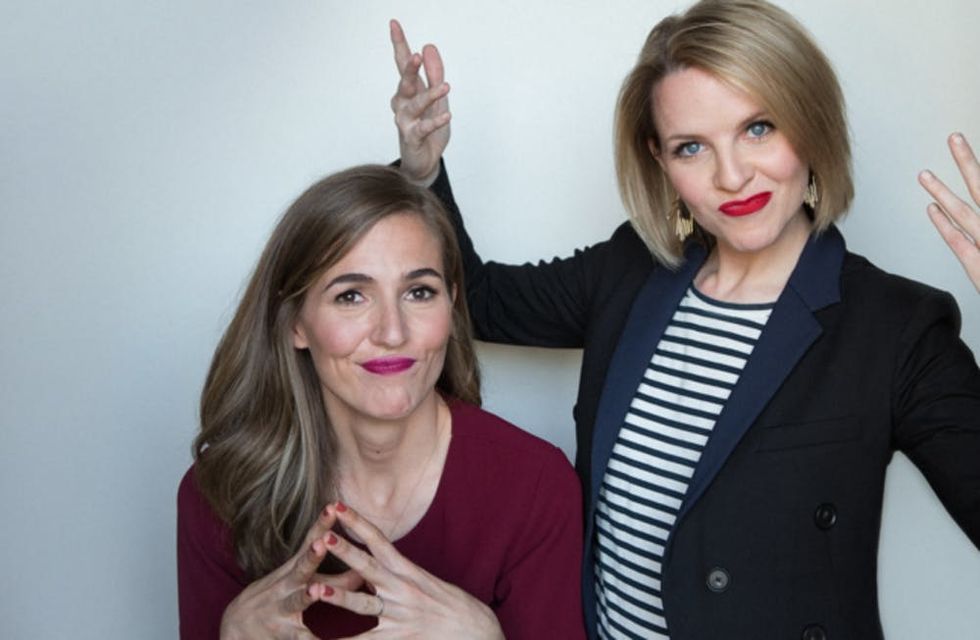 Sali Christeson and Eleanor Turner, who are both 31 years old, set out to create a line of work-appropriate outfits that you actually want to wear. Aside from pantsuits, Argent also offers blouses, pants, and other essentials you'd need for a nine-to-five wardrobe. Their site states that they were founded on "the radical notion that women are ambitious and also like clothes. Great clothes."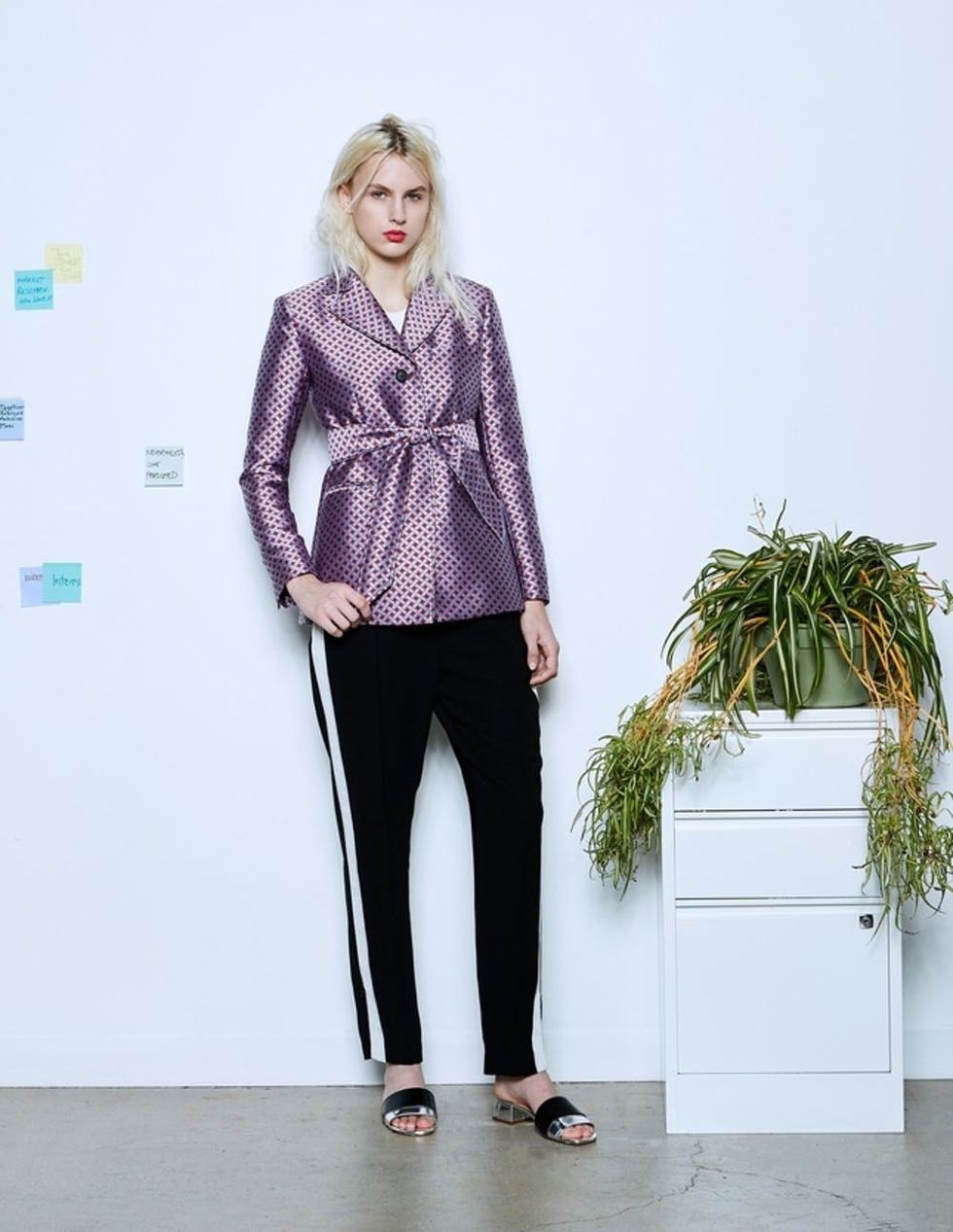 At the event, Clinton wore the Limited Edition Basketweave Tie Blazer ($358) in Millennial Pink. And she's not the only notable woman to sport the label. San Francisco Board of Supervisors' Jane Kim and Clinton's right hand woman Huma Abedin have also been spotted in the brand's modern professional looks.
If you were looking to dip a toe into the literal pantsuit nation, it's good to know there's a brand that's suit-able (ha-ha) for girlbosses and women of a younger generation alike.
What do you think about Hillary Clinton's fashion forward blazer? Let us know what your favorite iconic pantsuit look is @BritandCo!
Elyse Roth
Elyse Roth is a freelance writer and editor who is a midwestern transplant in NYC. She loves to explore the city, plus you can find her at a Broadway show or the ballet usually once a week. When she's not finding things to do in New York, she's thinking about where she can travel next. She's combined her love for food and TV into a blog where she makes food eaten on her favorite TV shows at tvdinnerblog.com.