How to Project Confidence (When You're So *Not* Feeling It)
Oct 12, 2015
It happens to the best of us: We work long hours on a project and feel confident about our ideas — until the day of the presentation arrives and we suddenly turn into a turtle who doesn't want to come out of her shell. Whether nerves and anxiety are to blame or you're just having an off day, the key is to fake it 'til you make it. Turns out, the old adage actually works: Research shows that imitating confidence can trick others into thinking you really are self-assured and leads to true confidence and competence. Read on for more smart ways to feel more confident — especially on days you feel anything but.
---
Put things in perspective.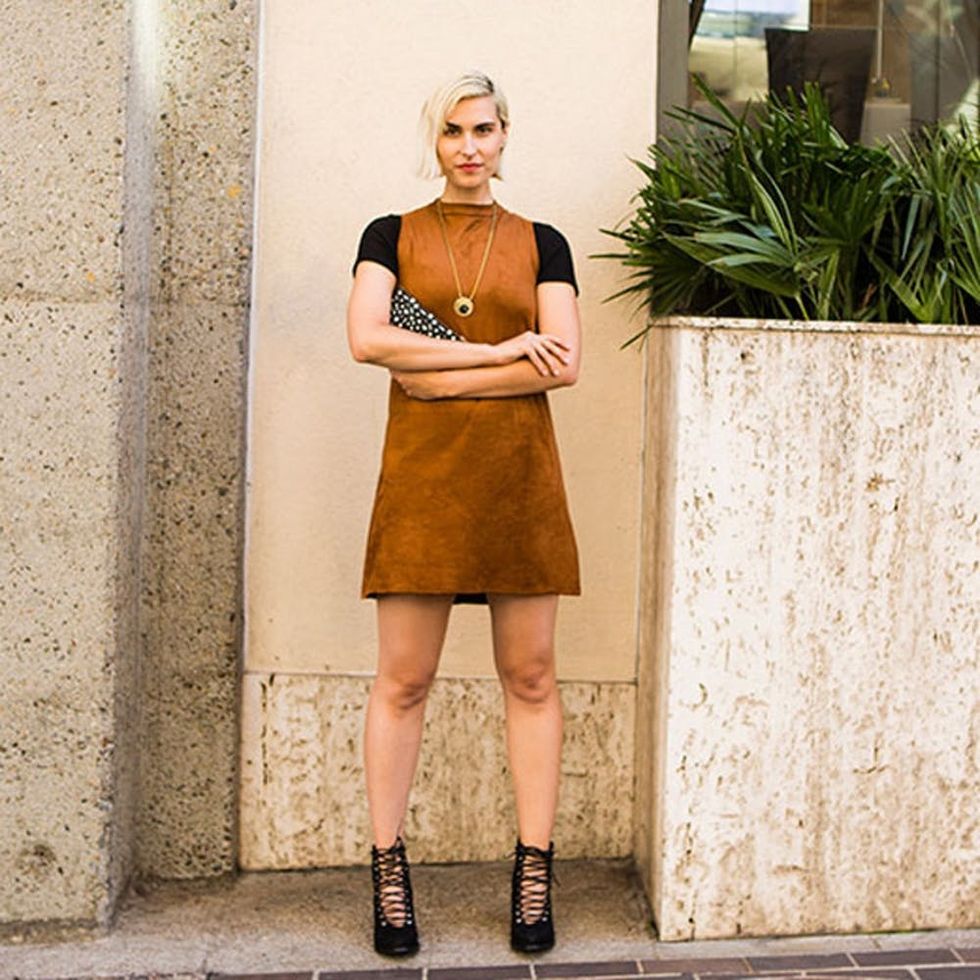 The Nonverbal Group, a Manhattan-based consulting firm that offers body-language classes for business leaders. Ask yourself: If I bomb this meeting or interview, what's the worst thing that could happen? Reminding yourself that you're not in a life-threatening situation (i.e., no one's holding you at gunpoint) will help calm your nerves and boost your confidence.
Levo League
Levo League
is a thriving community of young professionals, role models and innovative companies taking Gen Y by storm. Levo, the Latin root of the word "elevate," encompasses Levo League's mission: to elevate your career. Join Levo to discover the best job opportunities, master new skills and connect with their growing global network to start accelerating your success now.
Relationships