5 Ways to Up Your Card Game This Holiday Season
Oct 23, 2015
It's time to start thinking about the holidays! So first things first: greeting cards! We've got five ways to DIY your season's greetings. Trust us, your holiday card game is going to be SO good. Plus, you'll learn new skills and techniques along the way.
ADDRESS YOUR CARDS WITH STYLE
---
Calligraphy 101 Online Class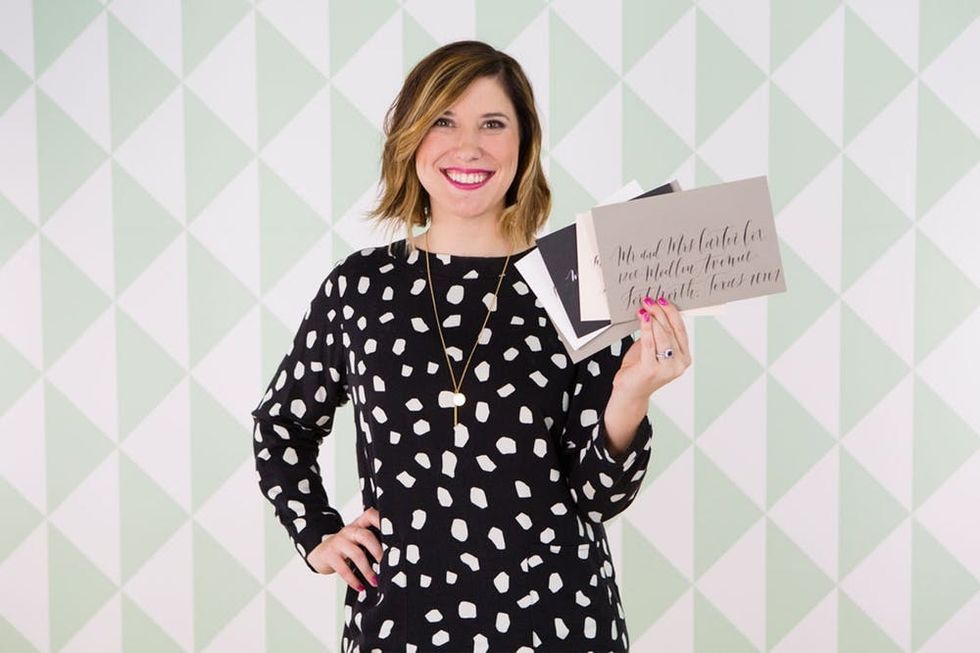 Everyone wants to learn calligraphy right now. That's why we created an easy-breezy intro to calligraphy class that covers the basics of numbers and upper and lowercase letters. Just think about how pretty your holiday envelopes will look this year.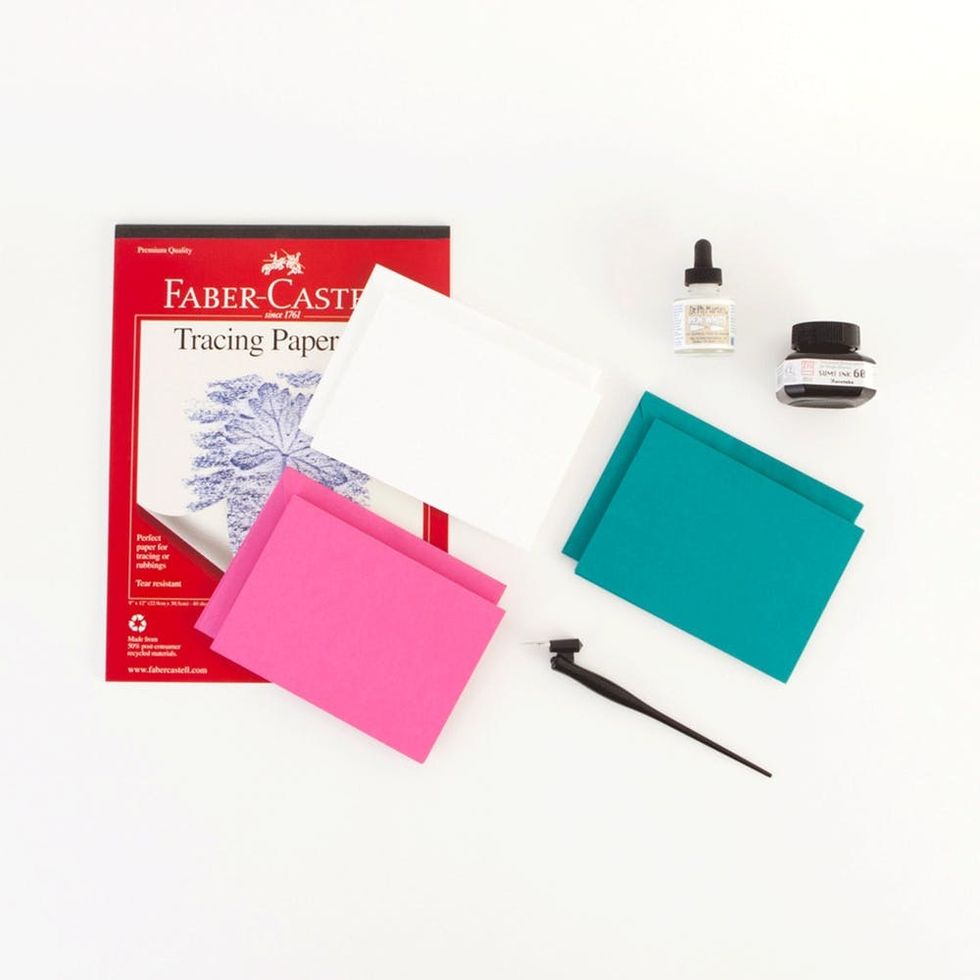 Get all the supplies you need with our Calligraphy 101 Kit, which includes a Zebra G nib, oblique pen holder, Sumi ink, cardstock paper, a tracing pad and more!
LEARN HOW TO MAKE YOUR OWN CARDS
Intro to Stationery Online Class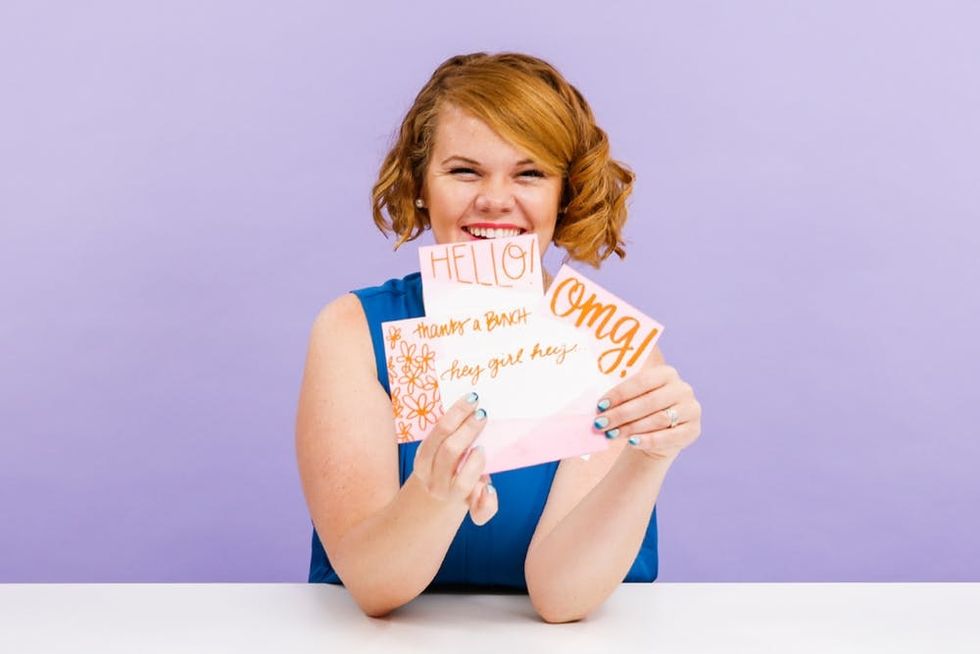 Learn how to use several techniques to make custom thank-you notes for your friends and family. This includes watercolor painting, dip-dyeing, heat embossing and enveloping lining. Your holiday cards will be full of surprises.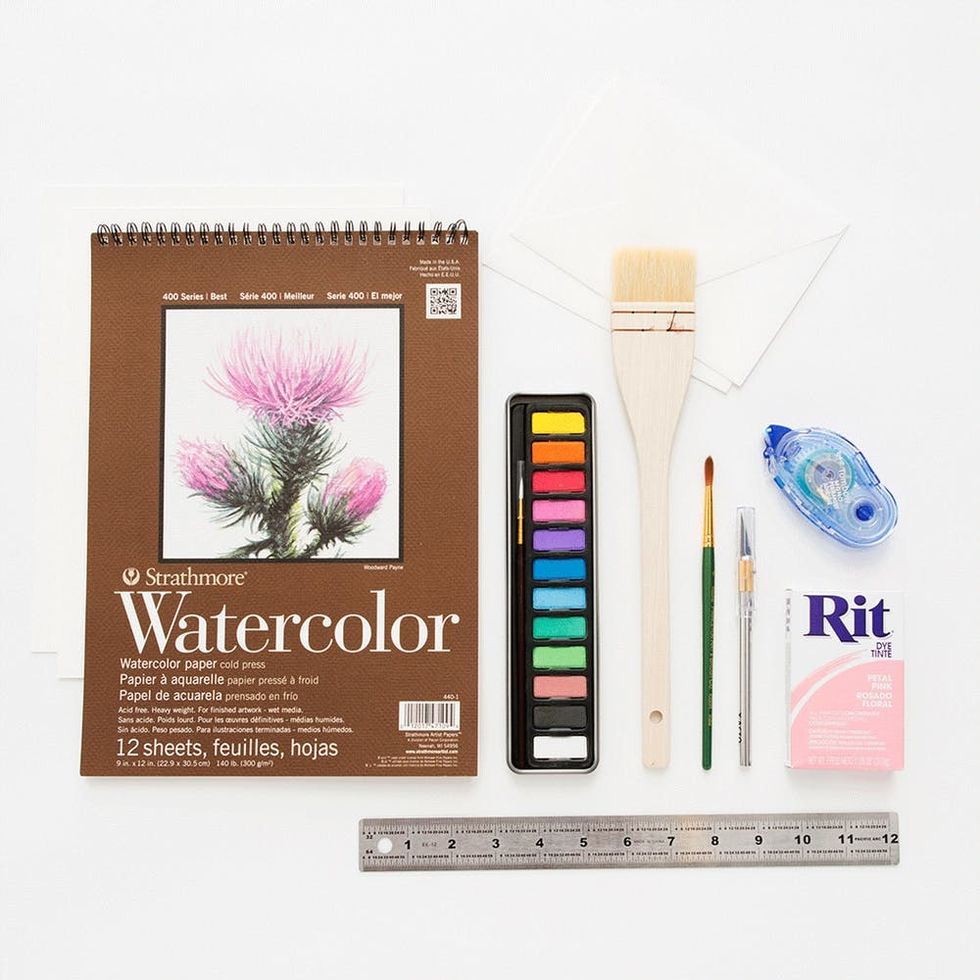 Get all the supplies you need with our DIY Stationery Kit, which includes a variety of brushes, a watercolor painting set, a watercolor painting pad, soft white envelopes and more!
PRINT A WHOLE SET OF CUSTOM CARDS
Letterpress at Home Online Class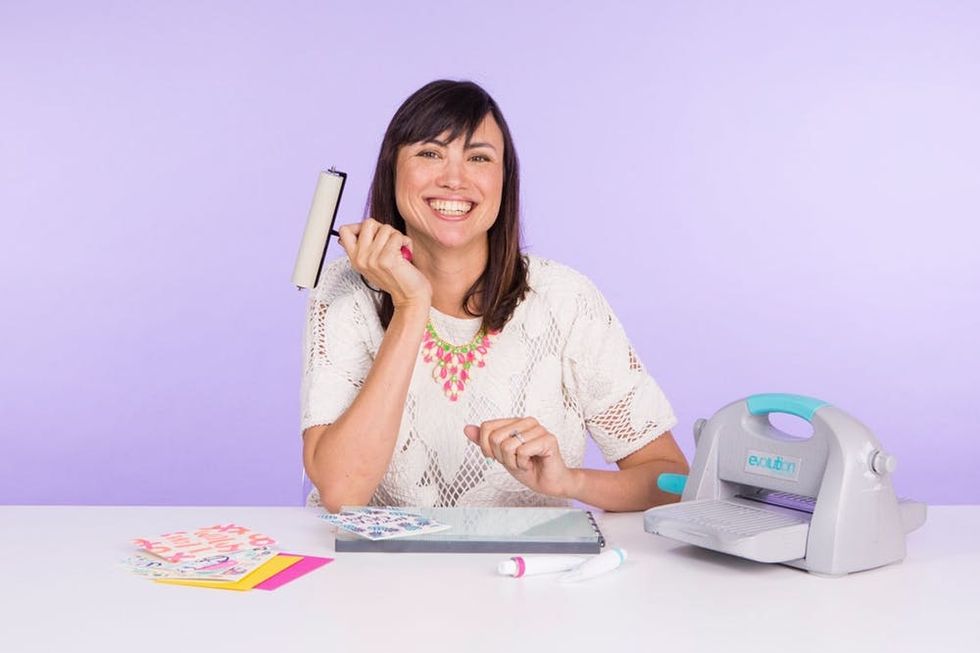 Did you know that you can letterpress from the comfort of your home? Create a custom-designed plate this holiday season to make printing your holiday cards quick and easy.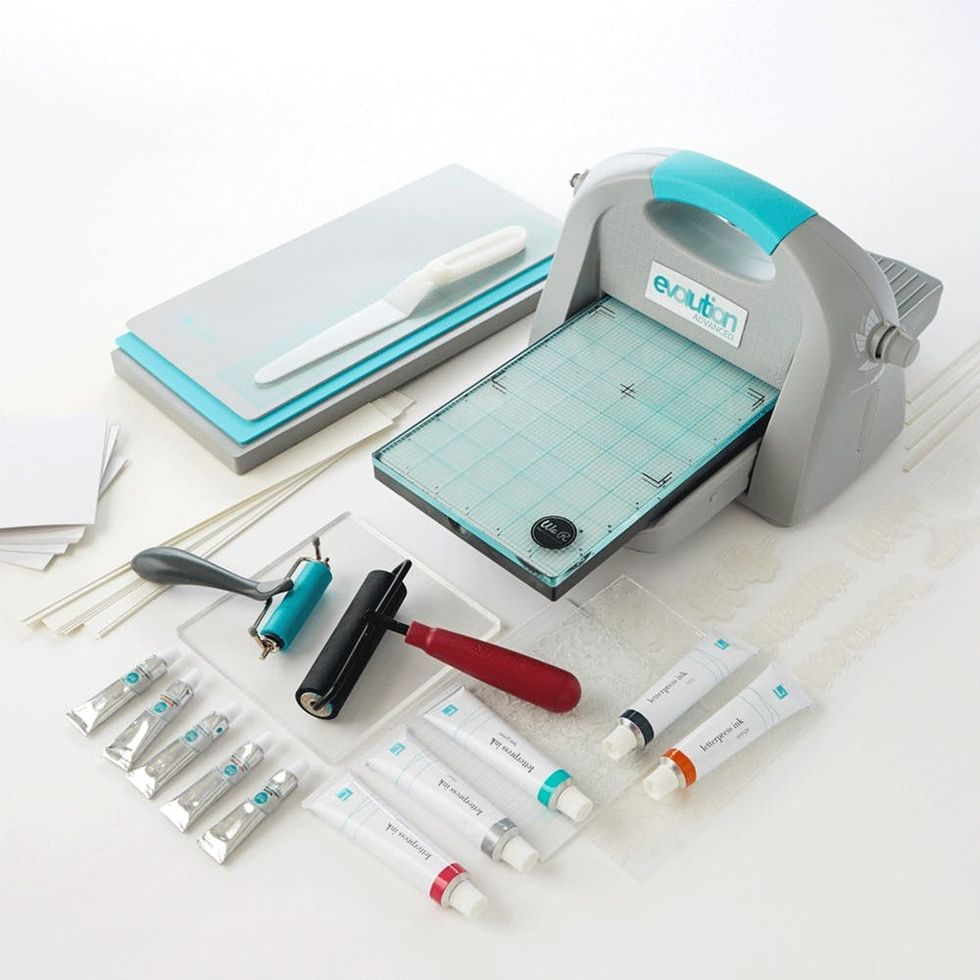 Get all the supplies you need with our Letterpress at Home Kit, which includes a letterpress machine (heck yeah!), a letterpress platform, printing plates, letterpress paper cards and a whole lot more!
BRUSH YOUR WAY TO BEAUTIFUL STATIONERY
Brush Calligraphy Online Class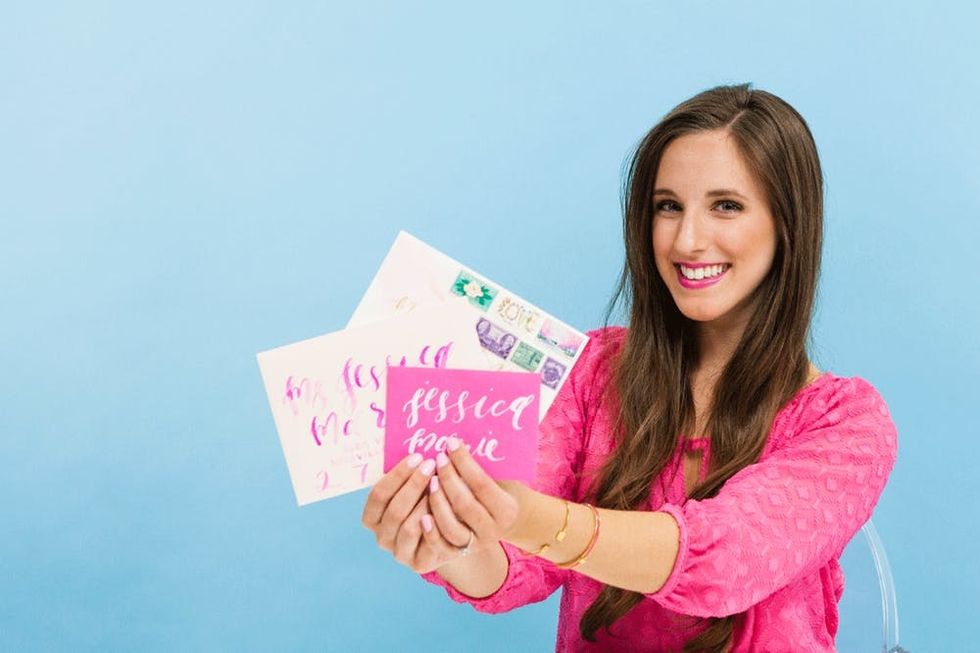 You can't go wrong when watercolor and calligraphy collide. You'll not only learn how to letter the alphabet, but you can follow up by effortlessly creating pretty season's greetings, tabletop place cards and wall prints.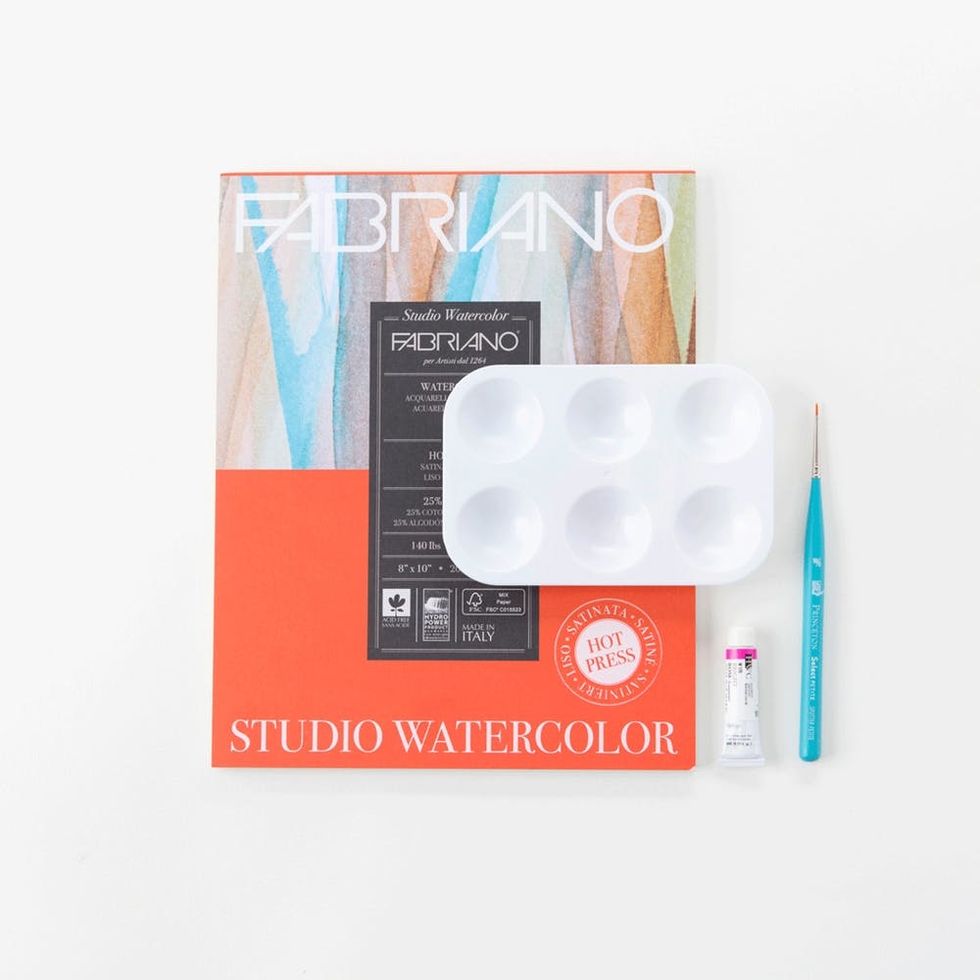 Get all the supplies you need with our Brush Calligraphy Kit, which includes a spotter brush, a well palette, watercolor paint (bright rose) and a watercolor paper pad.
LEVEL UP YOUR HANDWRITING SKILLS
Hand-Lettering Online Class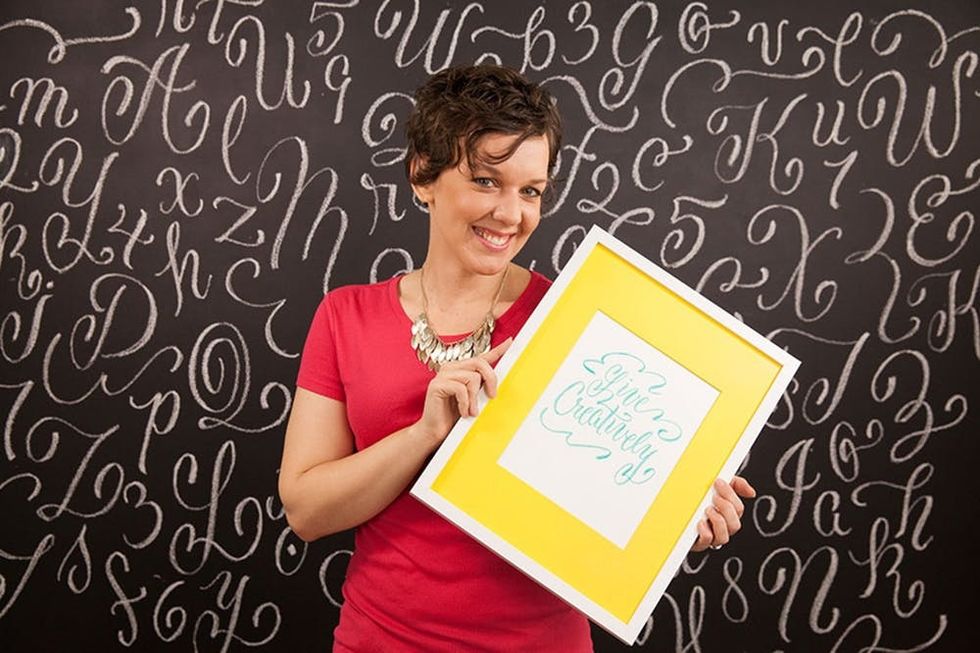 Your handwriting never looked so good. In this class, you'll learn how to create letters and craft phrases, ultimately creating a collection of greeting cards, wall art and a cake topper.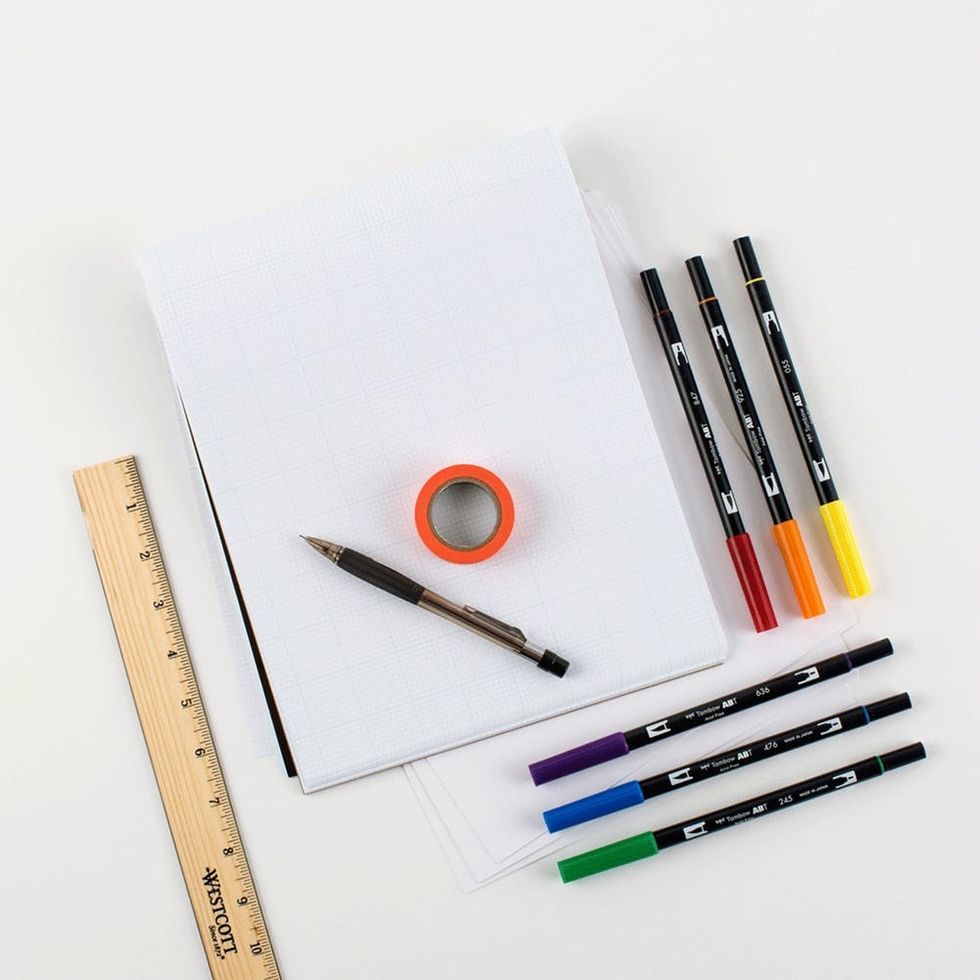 Get all the supplies you need with our Hand-Lettering Basics Kit, which includes coverstock paper, six dual-tip brush pens, a grid paper pad, 12-inch wooden ruler, mechanical pencil and washi tape.
NEW CARDS + STATIONERY IN THE SHOP!
Not ready to try you hand at greeting cards this year? Don't worry, we have festive new cards and stationery in the Brit + Co Shop!
What class are you going to take? Talk to us in the comment section below.
Sarah Vogt
Sarah is an amateur photographer and travel blogger living in beautiful San Francisco. Here at Brit + Co, she helps head up marketing and online classes. When she's not working, you'll most likely find her dreaming up her next adventure. Follow along on her blog,
Let's Go Places
, where she shares stories, travel tips and photos from all the beautiful places she's explored.
Online Classes