Kevin Federline Revealed What It's Like to Co-Parent With Britney Spears
Jun 19, 2017
In the past five years, Britney Spears has served as a judge on The X Factor, launched a phone application, performed regularly as part of a four-year residency in Las Vegas, and released two albums. With so much on her plate, it's easy to forget that Britney Spears is also the mother of two children with her ex-husband Kevin Federline. On an episode of Bravo's Personal Space, K-Fed talked about the ups and downs of co-parenting with the pop star.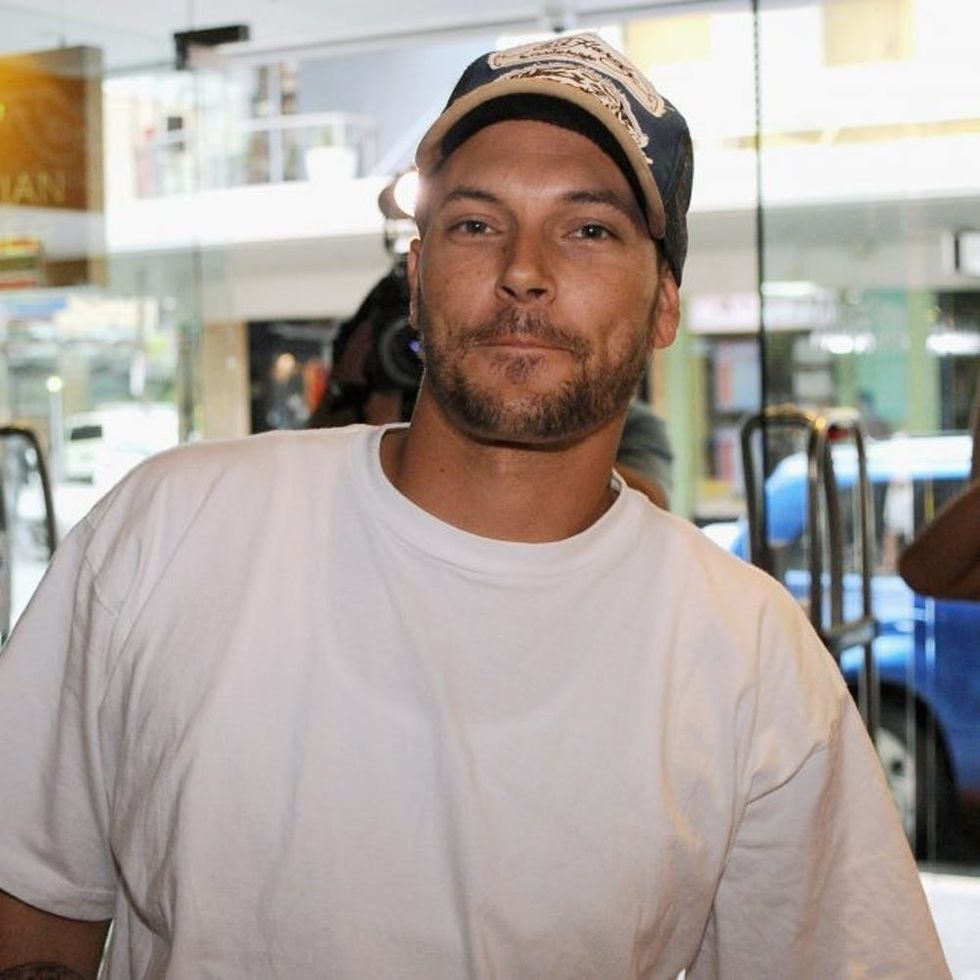 ---
"You fall into your routine, and it's really easy now," Federline, who has six kids, explained on the Bravo show. "It wasn't always easy, but it's a lot easier now."
Of course, there are some drawbacks. For example, Federline didn't have Sean Preston and Jayden James for Father's Day this year. "I'm used to not having all my kids, and this is gonna be one of those years. When you are co-parenting, you have to be willing to give up some of the things you would really like to do," he said. "My boys will be gone, their mom's off in Asia on tour. They are with me until the 15th, and then they are gone for the rest of the month. So I won't have the boys for Father's Day. I'm doing a vacation with some of the kids and my nephew."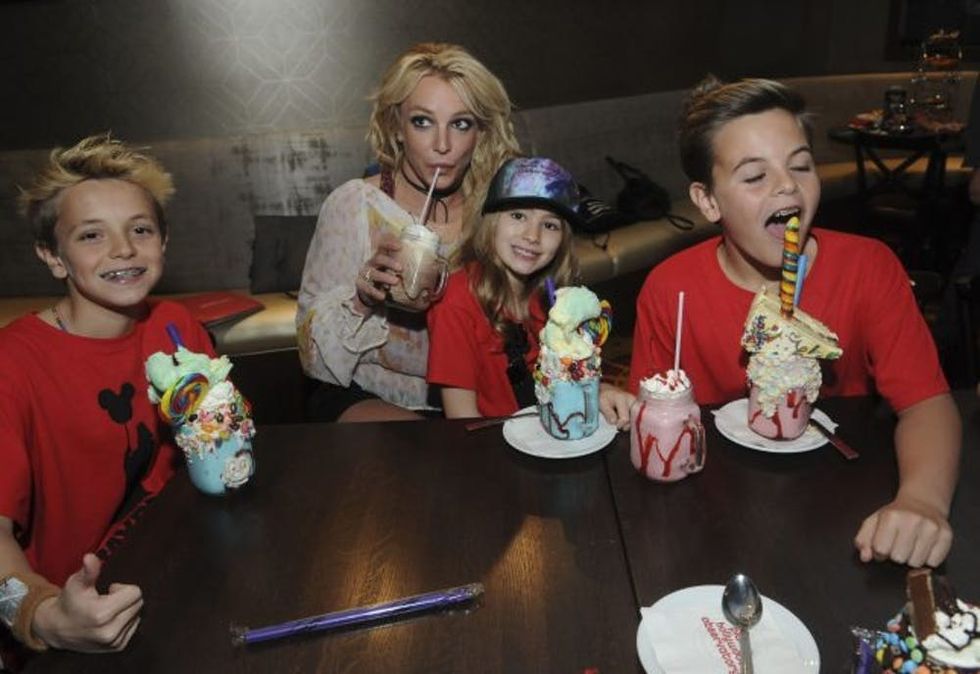 No doubt it's difficult to straighten out a schedule with someone as busy as Spears, but it seems like Federline has gotten the hang of it over the years.
Do you have any tips for co-parenting? Let us know @BritandCo!
(Photos via David Hardenberg + Gerardo Mora/Getty)
Rachel Davies
Rachel Davies is a writer, curator, and editor. Apart from writing, Rachel loves to read, take Greyhound buses, and drag her friends to museums every weekend. You can find Rachel over on Twitter @rachelcomplains.
Celebrity News