10 New Kickstarter Projects You Need to Check Out
Apr 03, 2013
We kicked off the month of April with all sorts of tomfoolery (or should we say, Ryanfoolery?), swooned over grilled cheese month, and now it's time to pay a visit to our old friend, Kickstarter! Here's the latest and greatest from our go-to source for beautiful, creative, and inventive new projects.
---
1. Vamp: Got lots of speakers that are quickly being rendered useless in favor of wireless Bluetooth-powered boom boxes? Us too! The Vamp aims to solve that problem by acting as a Bluetooth receiver that plugs into any standard audio jack. $53 will get you your own Vamp for summer 2013.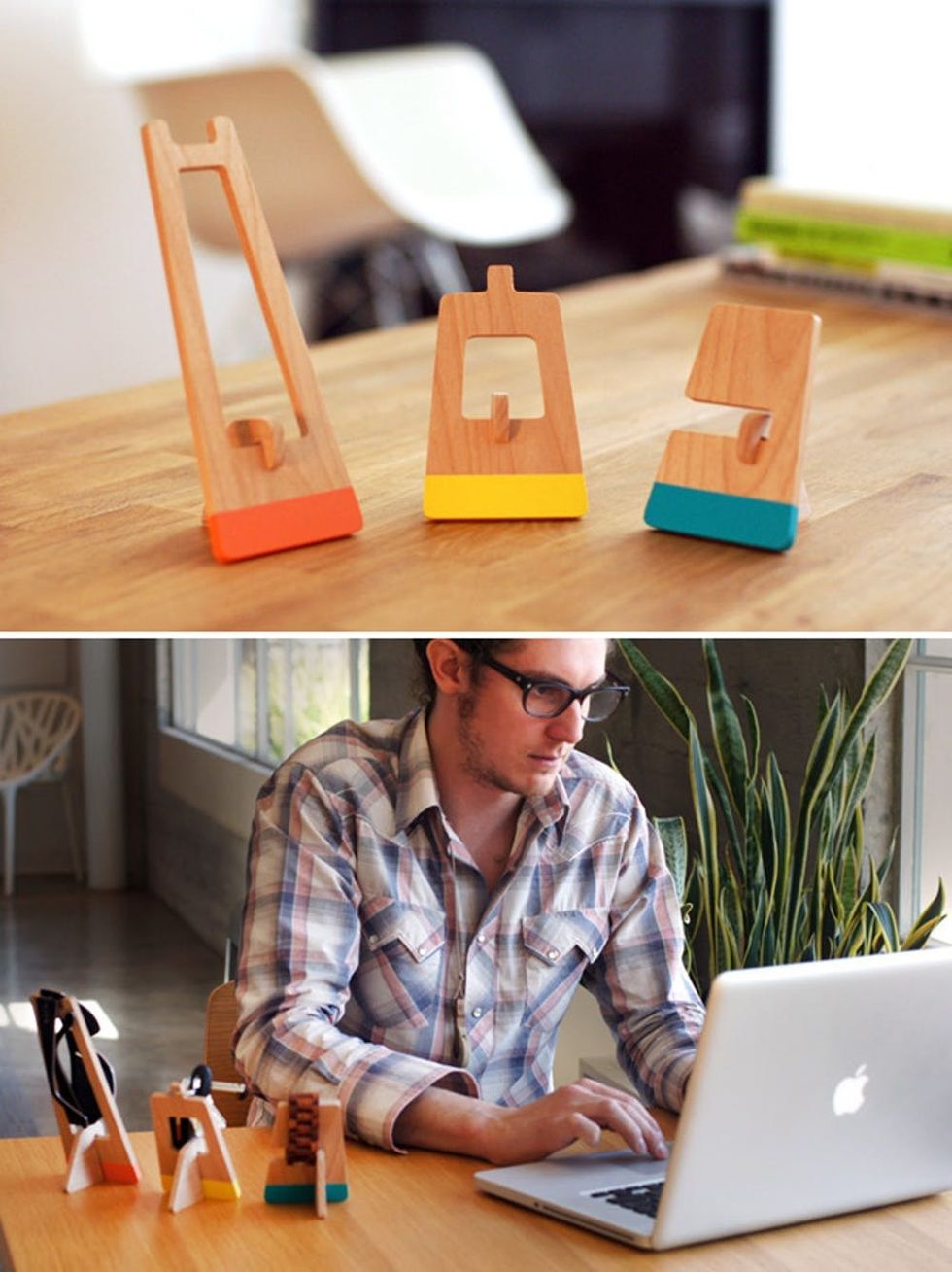 2. Houses for Objects: Need a pretty house for your desktop essentials? Designed for sunglasses, headphones, keys, phones, watches, and more, these lovely wooden objects are a perfect way to get organized. A set of 3 will set you back $38.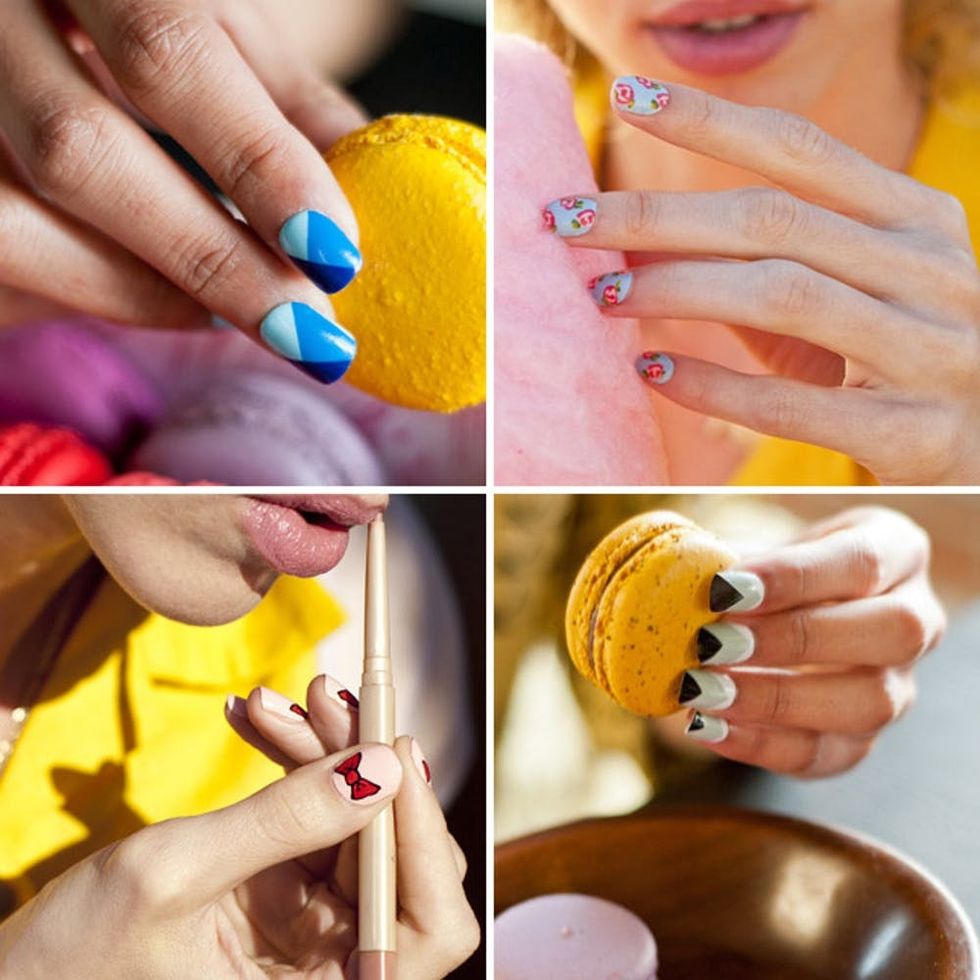 3. Scratch Artist-Designed Nail Wraps: You know nail art is reaching a whole new demographic when it shows up on Kickstarter! This company is all about artist-designed nail wraps that come in unique collections. They also hope to make it easy for any artist to create their own collection of nail art.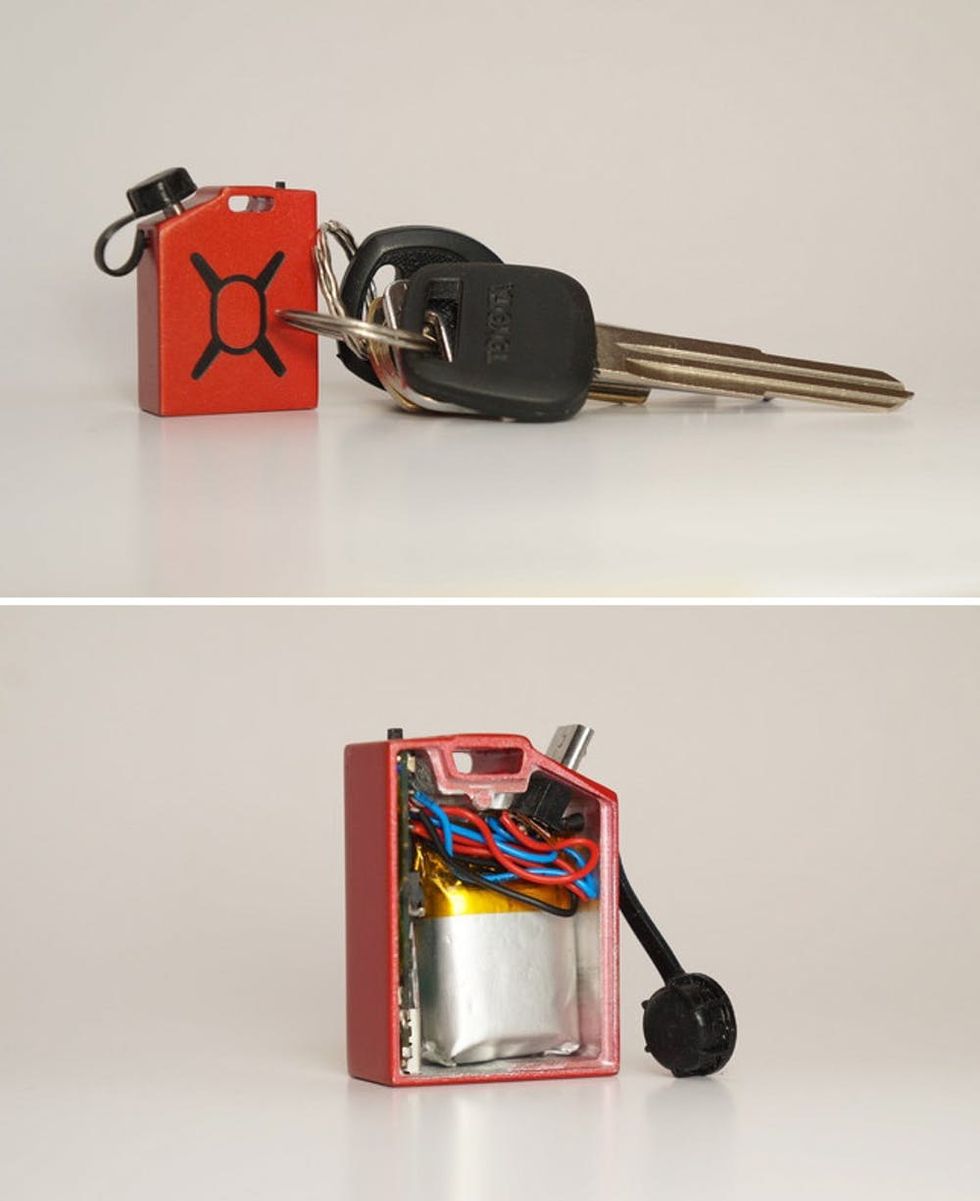 4. Fuel: Also known as the world's smallest device charger, the way-smaller-than-pocket-size fuel comes with a standard Mini USB port that works for most smartphones, tablets, and more. iPhone users are out of luck on this one… for now.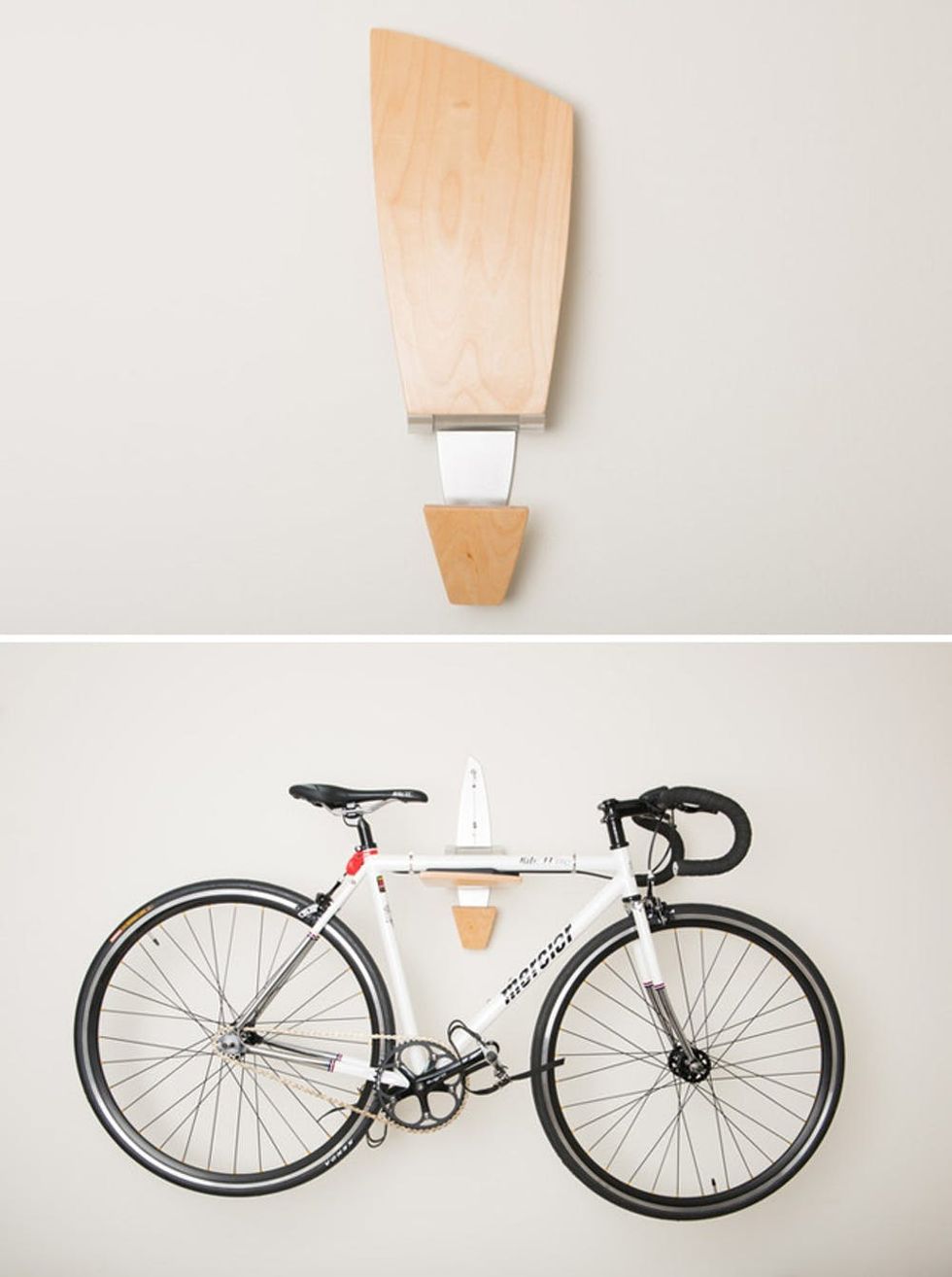 5. Statement Bicycle Rack: Wait a minute. Is that a bike rack that doesn't look like a weird piece of industrial tubing? It is! It's gorgeous, American-made, and a great example of art meeting function right smack dab in the middle. At $190 it's definitely more of an investment as far as bike racks go, but it doubles as a work of art.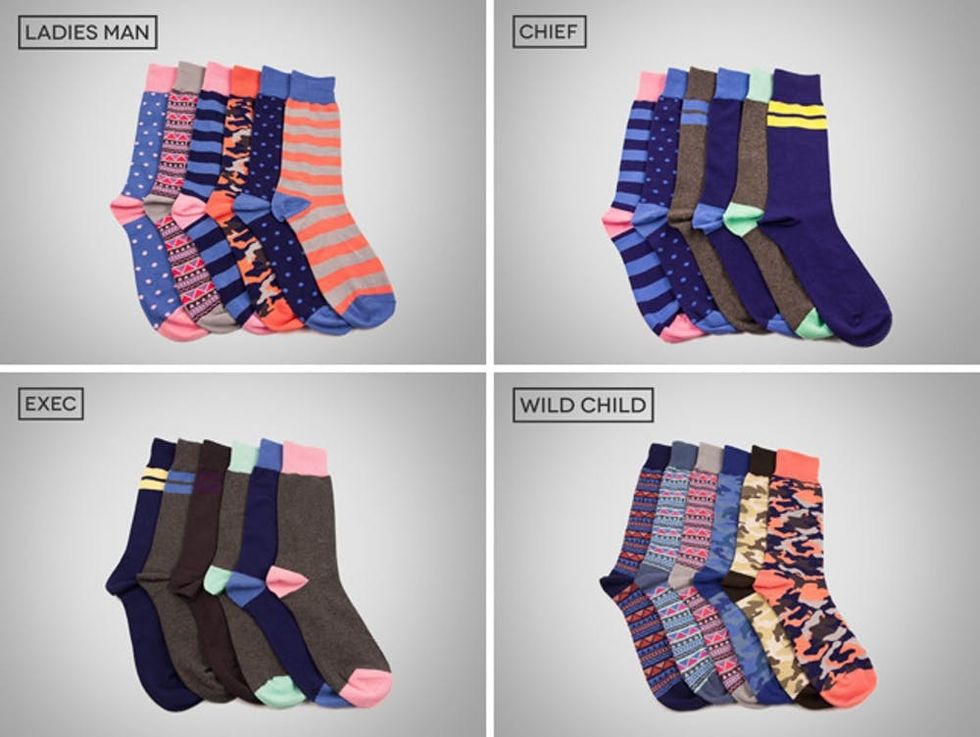 6. Nice Laundry Socks: We have to assume that somewhere there are studies that show that colorful socks make you happier. We love all the different colors and patterns Nice Laundry is peddling. Pledge $39 and score yourself 6 pairs of ridiculously colorful socks.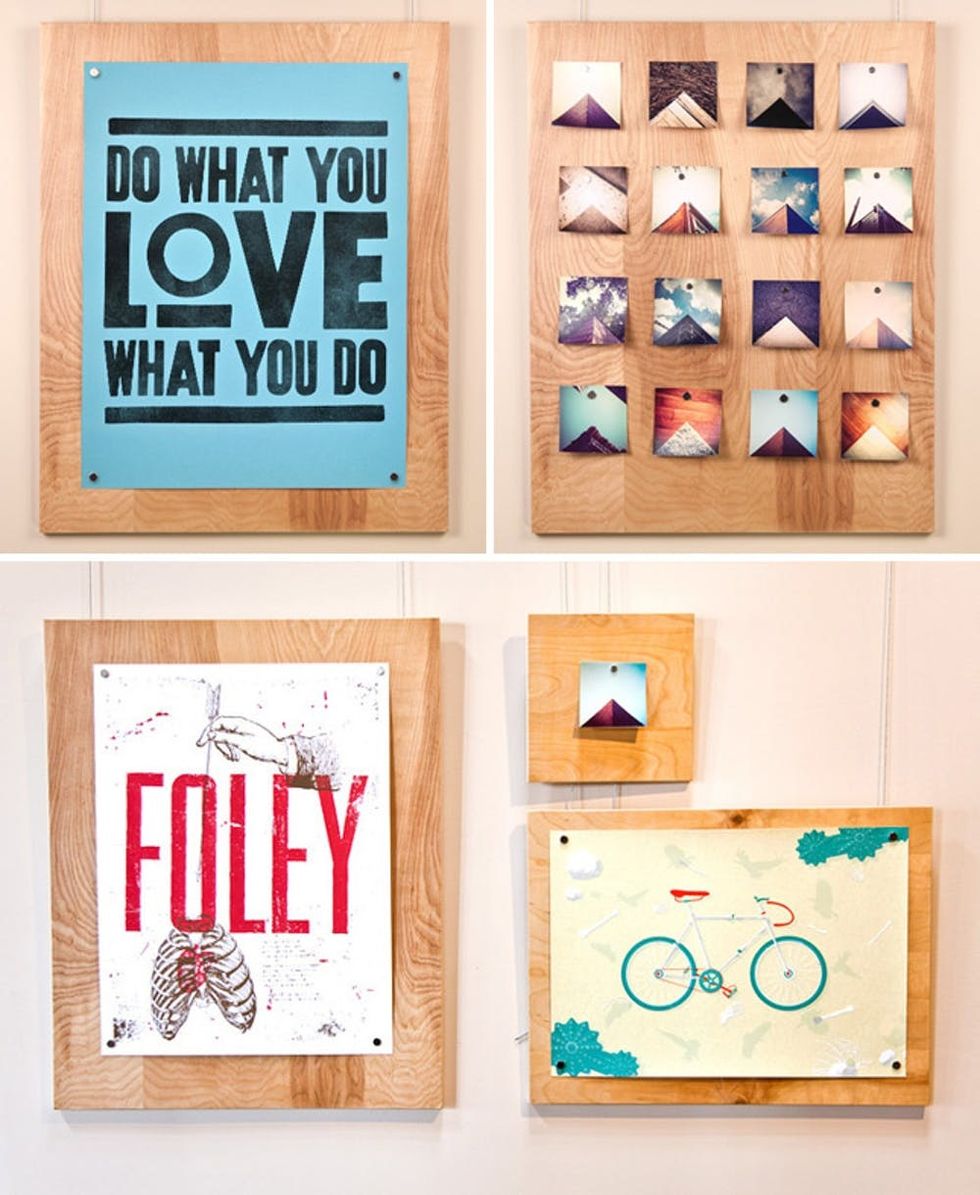 7. OpenFrame: So, you just decided to take down the taped up posters and invest in a few art prints and frames to go with them? But now you realize that framing can be way more expensive than the artwork, and often has to be customized for each piece. What if there was a beautiful frame solution that is like a hybrid of sticky track and a real solid frame? The OpenFrame is just that, and starts at $35. Each frame is equipped with magnets so you can use each frame for any size of artwork, or multiple pieces. So fun!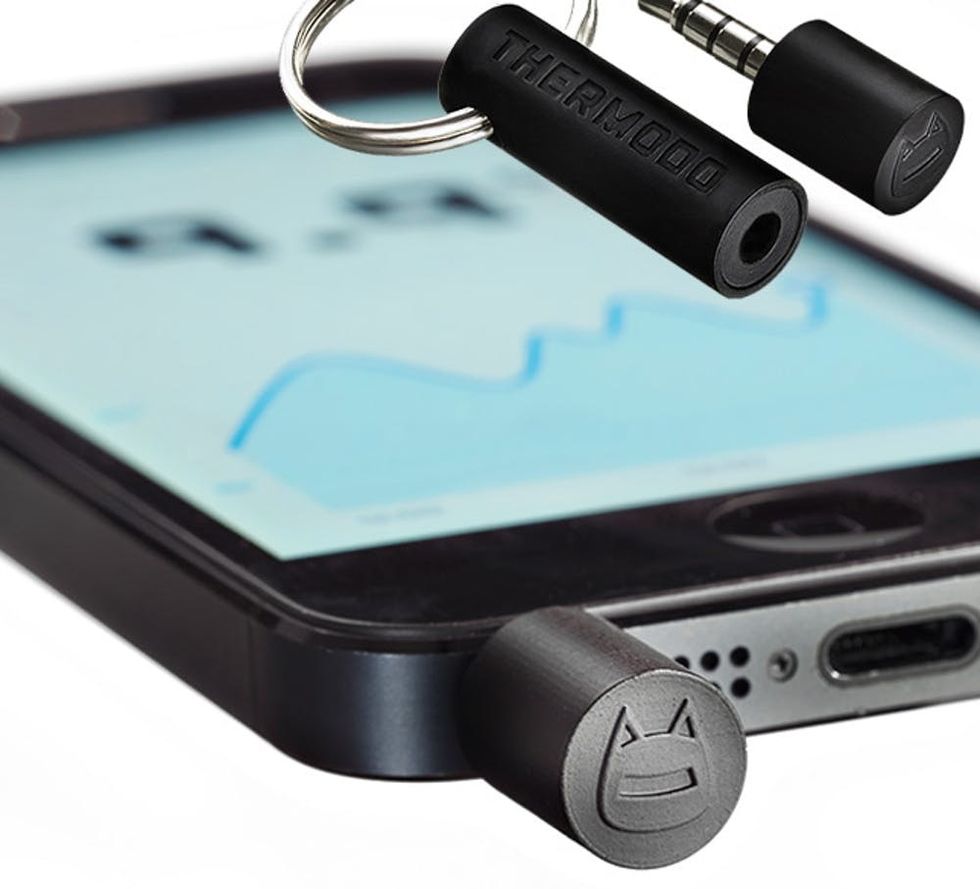 8. Thermodo: We wrote about this last week in our post on crazy products that connect to your phone. Thermodo is a teeny tiny electrical thermometer for your smartphone that lets you measure the temperature right where you are. Measure the temperature indoors or outdoors and track to see how it drops and rises through the day. This is definitely a gadget for weather nerds and budding meteorologists.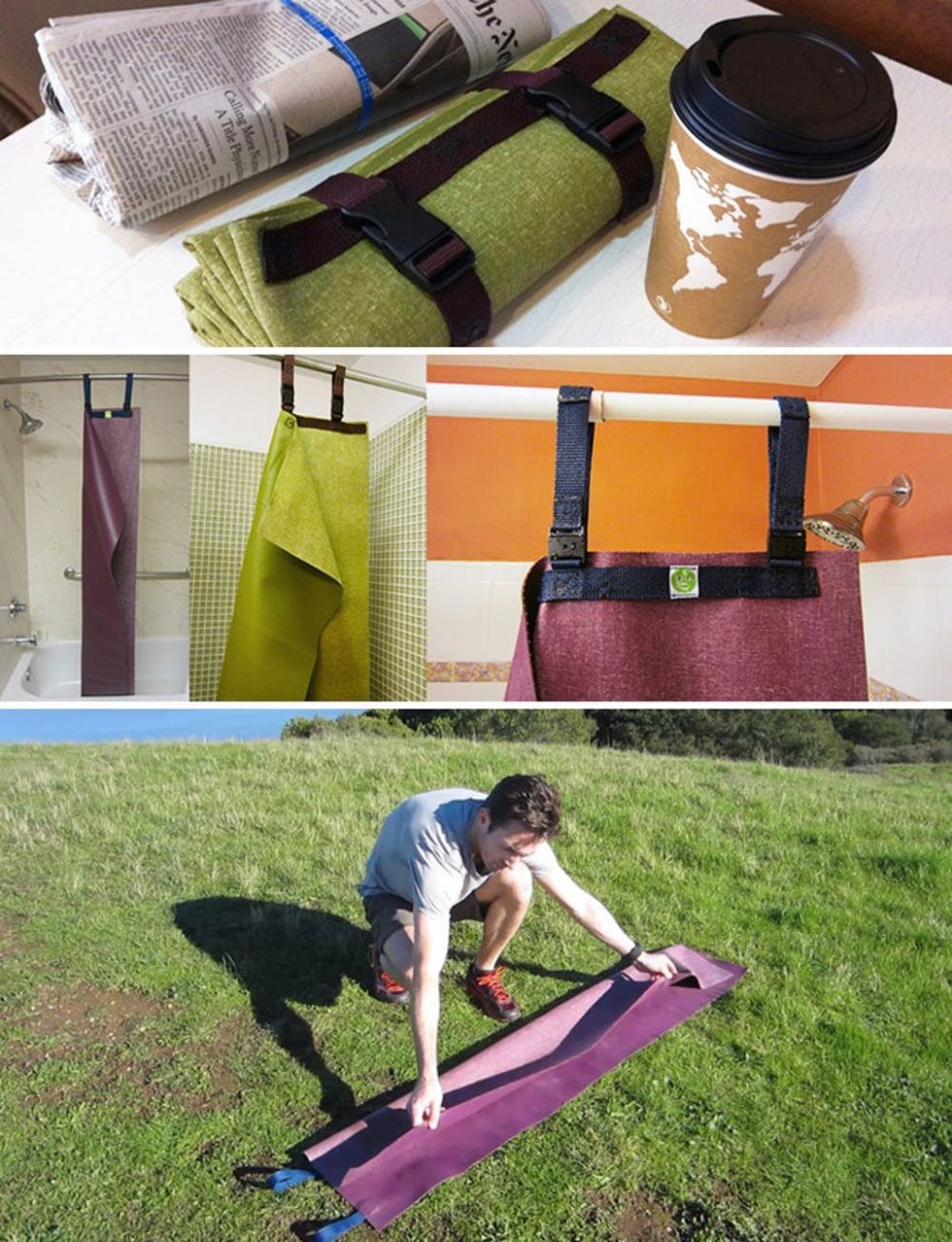 9. Yogomat: Tired of lugging around a giant bag for your yoga mat or using one of the dreaded loaners at your gym? The Yogomat hopes to change that by serving up a yoga mat that is light, eco-friendly, and folds down to the size of a rolled up newspaper. From a health standpoint, we love that the surface you stand on never touches the surface that's on the floor, meaning way less germs. A $40 pledge will you get you your very own Yogomat as soon as May 2013.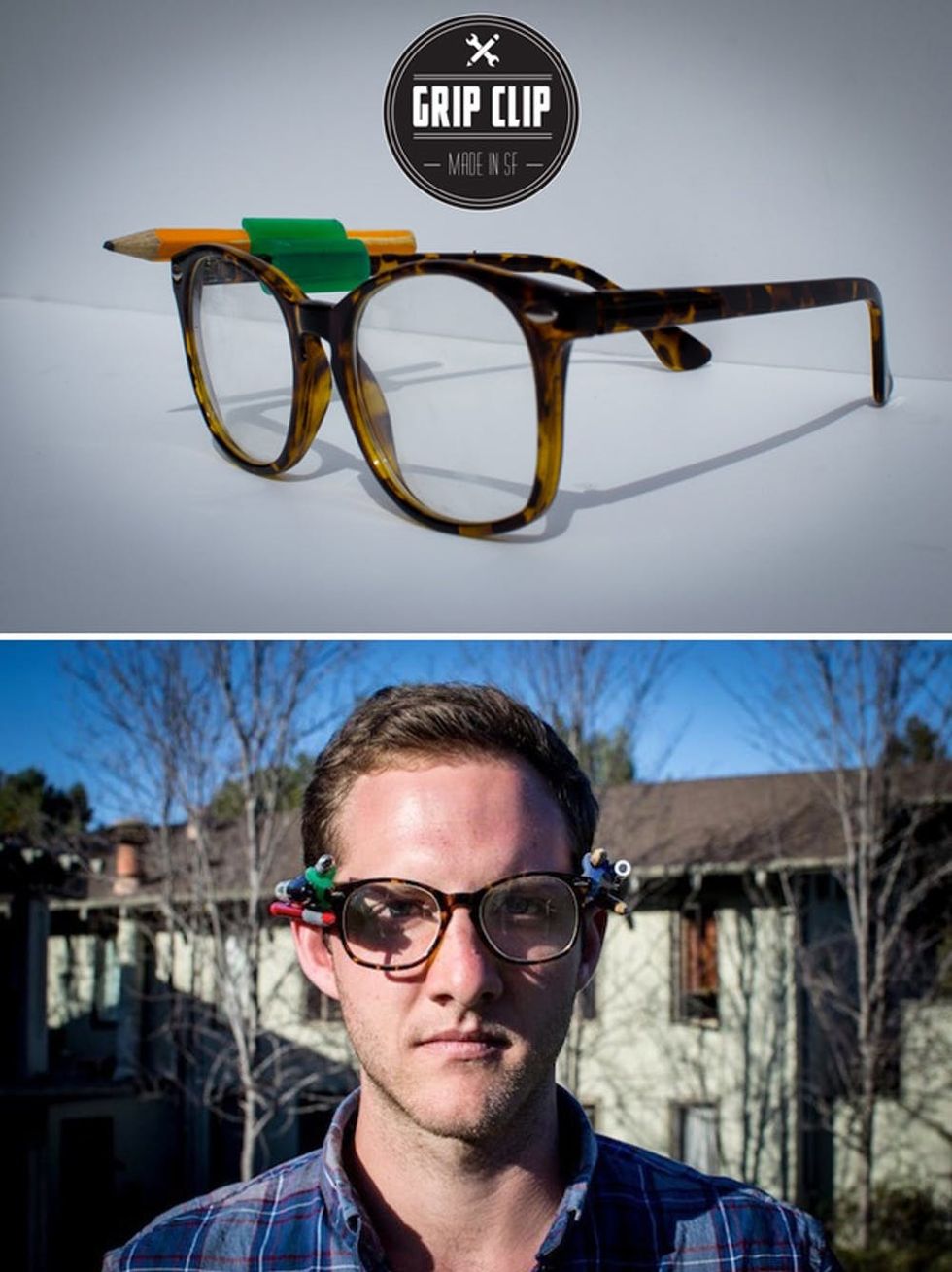 10. Grip Clip: Last we've got a totally oddball project. The Grip Clip is a pencil caddy… for your glasses. It seems super random but could actually come in handy for artists, architects, and people who need their pencil or pen at the ready at any given moment.
What goodies have you found, funded, or gawked at thanks to Kickstarter? Tell us in the comments below.
Anjelika Temple
As Chief Creative Officer and Founding Partner at Brit + Co, Anjelika Temple brings her voracious consumption of all things creative and colorful to DIY projects, geeky gadgetry finds and more. When she's not DIY-ing her heart out, you'll find her throwing dinner parties with friends or adventuring with her husband David, their daughter Anokhi, and their silly dog Turkey.