Why This Family's Adorable Oscar Night Tradition Is Going Viral
Feb 23, 2016
This year's Oscars happen on Sunday night and, like every year, there are a whack of traditions we love to partake in. Filling in the Oscar pool ballot (and losing. Every year.). Watching and analyzing red carpet fashions for weird looks and the latest cutout trend. A glass of wine or three, since apparently wine before bed can help you lose weight. At some point getting bored — because awards shows are long and mostly boring — and complaining about it. And, of course, the best part — Oscar party appetizers. But one family's yearly tradition outdoes us all. For the sixth year in a row, the Storino family from Chicago is recreating scenes from the year's Best Picture nominees in a series they call Don't Call Me Oscar. And it's adorable.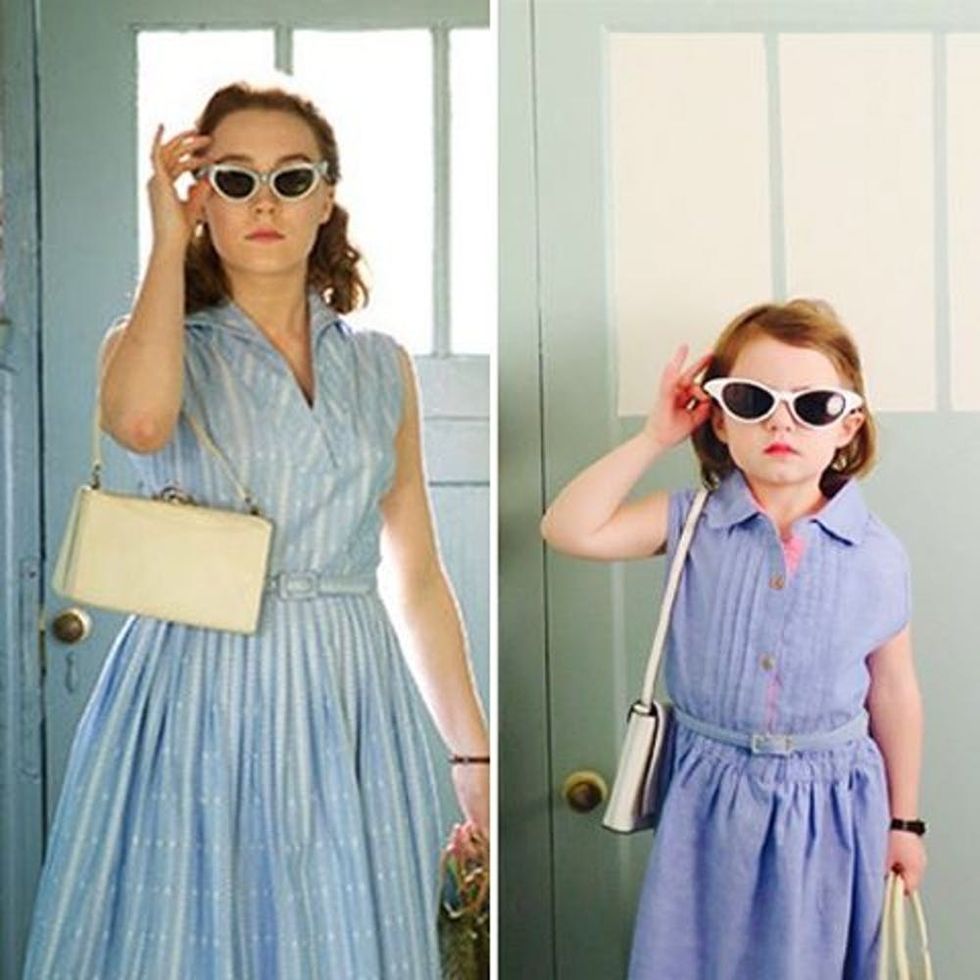 ---
Maggie Storino and her daughters Sophia, five, Sadie, three, and little eight-month-old Sloane, use props and costumes to recreate memorable scenes. Speaking to Vanity Fair, Maggie says playing dress up with three little girls isn't much different than her usual routine. "The girls love dressing up, so it isn't a struggle," she says. "Although if the Academy wanted to make my job easier, they could nominate more films with unicorns and mermaids."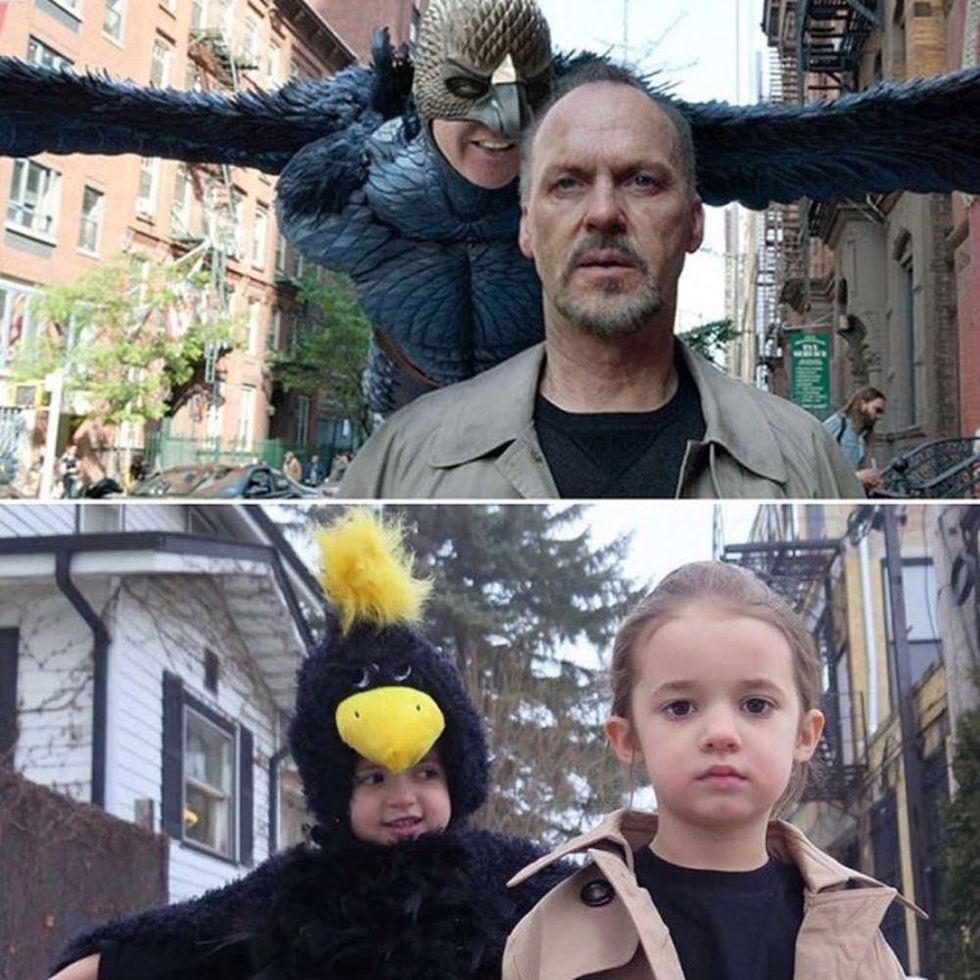 If you're concerned it seems a little stage mom-y, fear not — Maggie says she'll only do this for as a long as the kids are having fun. "There are no re-shoots, and we're done before lunch. It feels like a giant scavenger hunt where we search the neighborhood for props and scenery." Doesn't sound like much of a chore to us! Check out all the photos on the Don't Call Me Oscar Instagram.
What are you doing for the Oscars? Let us know on Twitter at @britandco!
(h/t Vanity Fair; photos via @dontcallmeoscar)
Nicole Villeneuve
Nicole is an entertainment and lifestyle writer covering pop culture, news, and cool women doing cool things. She likes yard sales, MTV's Teen Mom, and putting too many memes in the group chat. She lives in Toronto.
Celebrity News