Lexa Hillyer's YA Retelling of Sleeping Beauty Is Utterly Enchanting
Apr 12, 2017
Fairy-tale lovers: 'fess up. We know you're counting down the days until Beauty and the Beast hits Netflix, and you may or may not raid your parents' basement for your old collection of Disney classics (#guilty). We're here to help you #leanin to your fairy-tale cravings. Meet your new fave read, Spindlefire, the most recent book from poet and YA author Lexa Hillyer. Spindlefire takes on Sleeping Beauty, reimagining it as a powerful story about two sisters and the fight to keep their kingdom safe. It's got romance, mystery, and some twists you'll never see coming — basically everything you want in a rainy-day read. Today we're chatting with Hillyer about creativity, her lady heroes, and more. Scroll on for more from this brilliant writer.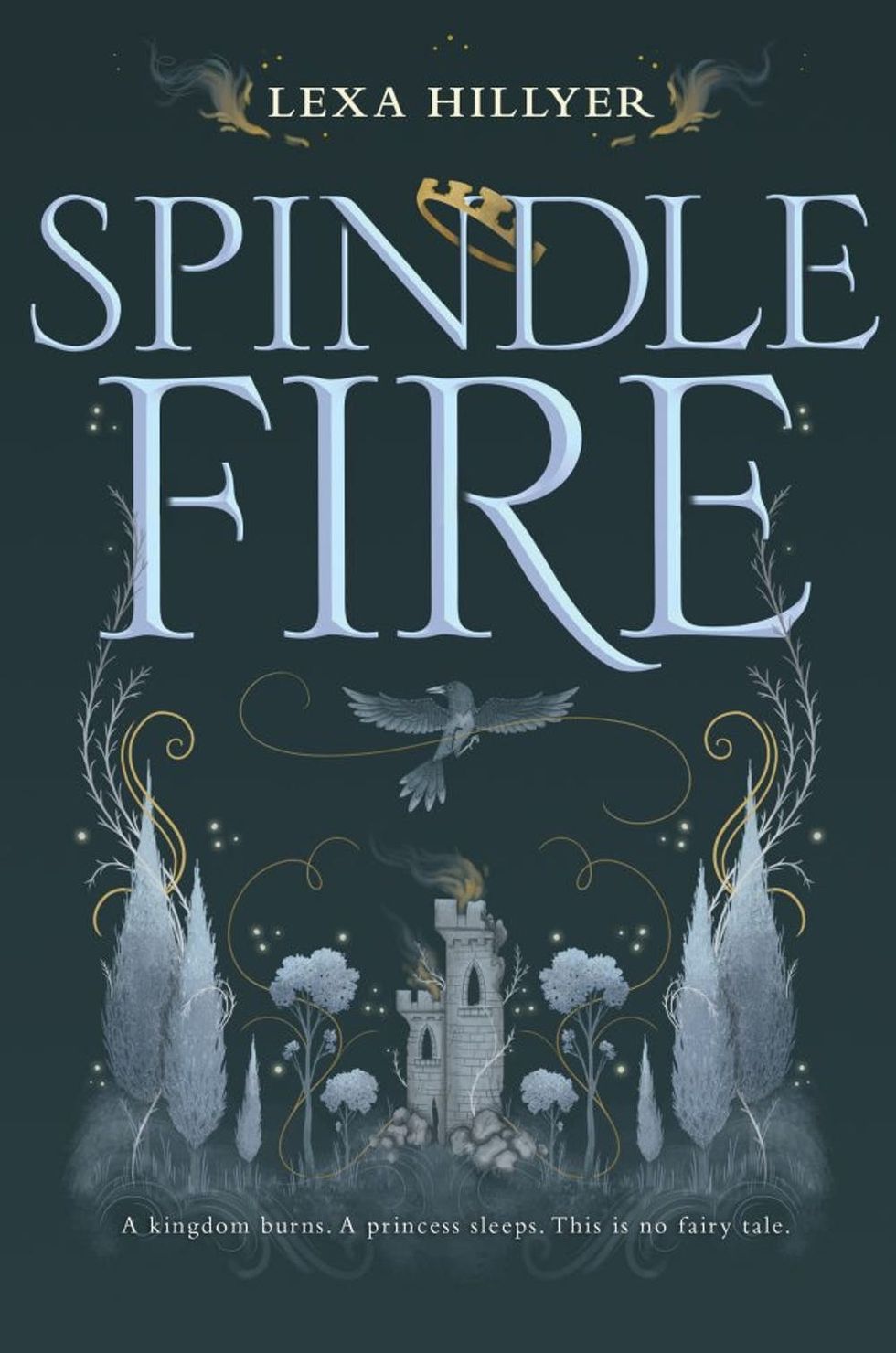 ---
Brit + Co: Describe your book in six words or less.
Lexa Hillyer: Lush Sleeping Beauty reimagining with sisters.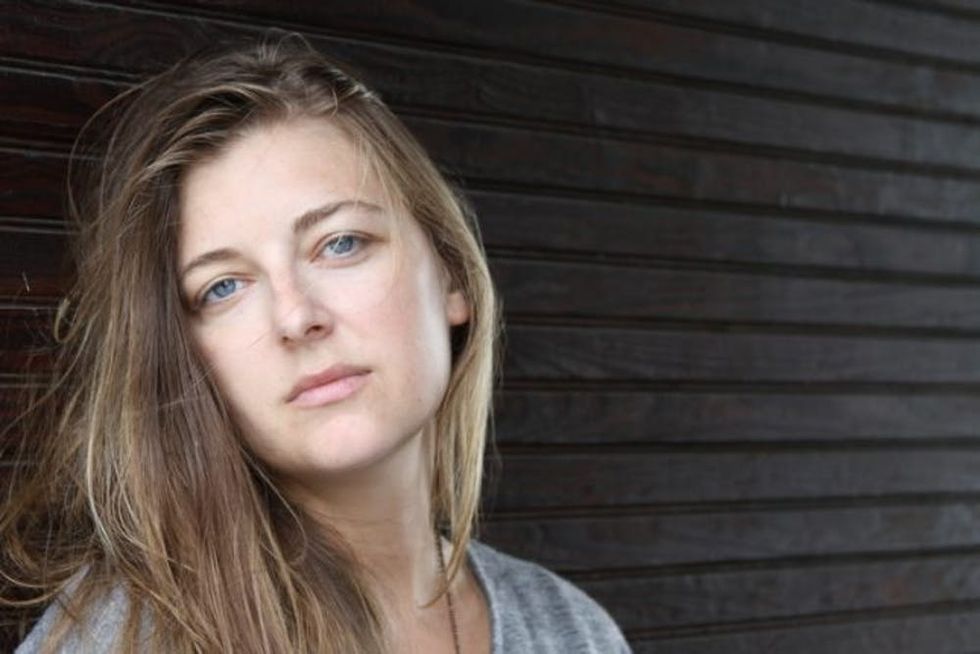 B+C: Where and when do you do your best writing?
LH: In the morning, after lots of caffeine, in a coffee shop while listening to headphones (what music I listen to depends on the scene!).
B+C: What's your go-to cure for when you're stuck in a creativity rut?
LH: Read a book, research ideas for the next scene, find some new music, go for a walk, or talk out the problem with a friend. If all else fails, I catch up on sleep.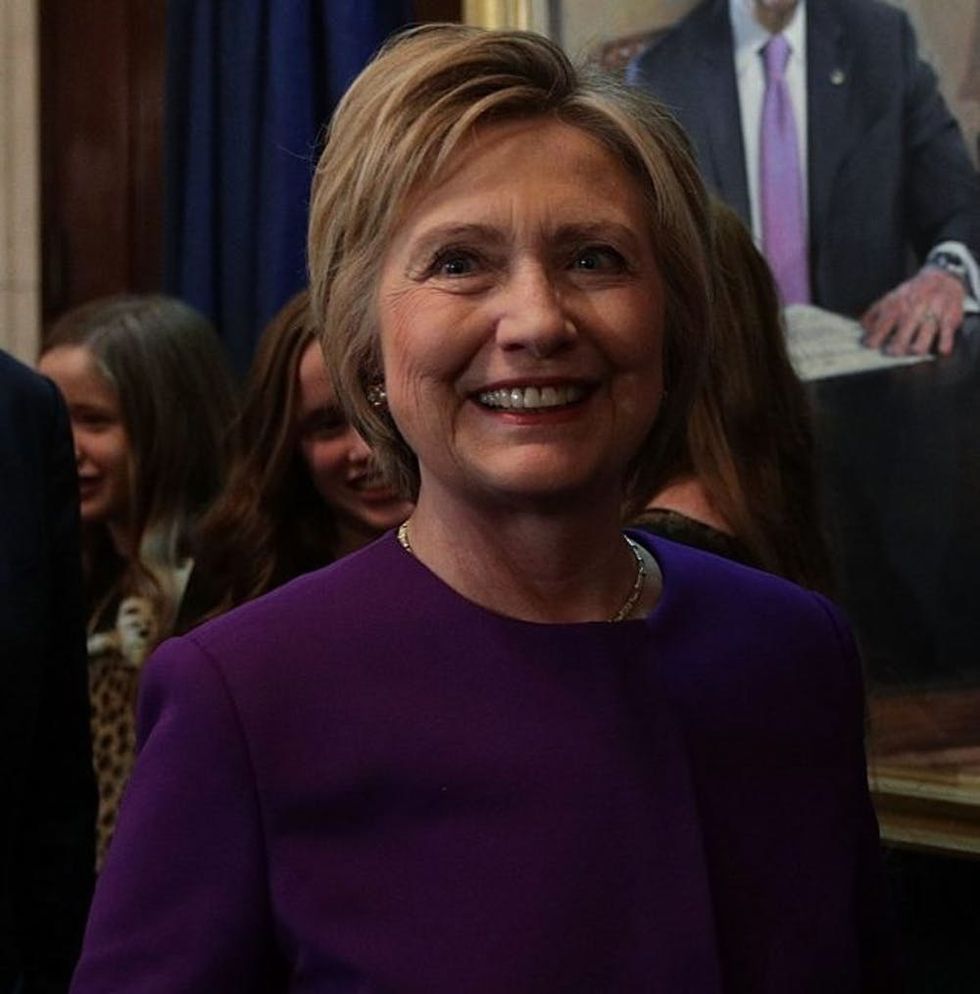 B+C: What two lady heroes do you turn to for inspiration, and why?
LH: Angela Carter essentially invented the genre of feminist fairy-tale retellings and, for that, I'm eternally grateful. Unrelated to the book world, I'll always admire the resilience and intelligence of Hillary Clinton. (Photo via Alex Wong/Getty)
B+C: What's your latest Instagram (or Tumblr/Twitter/media) obsession?
LH: I just love everything Bustle (@bustle) Instagrams.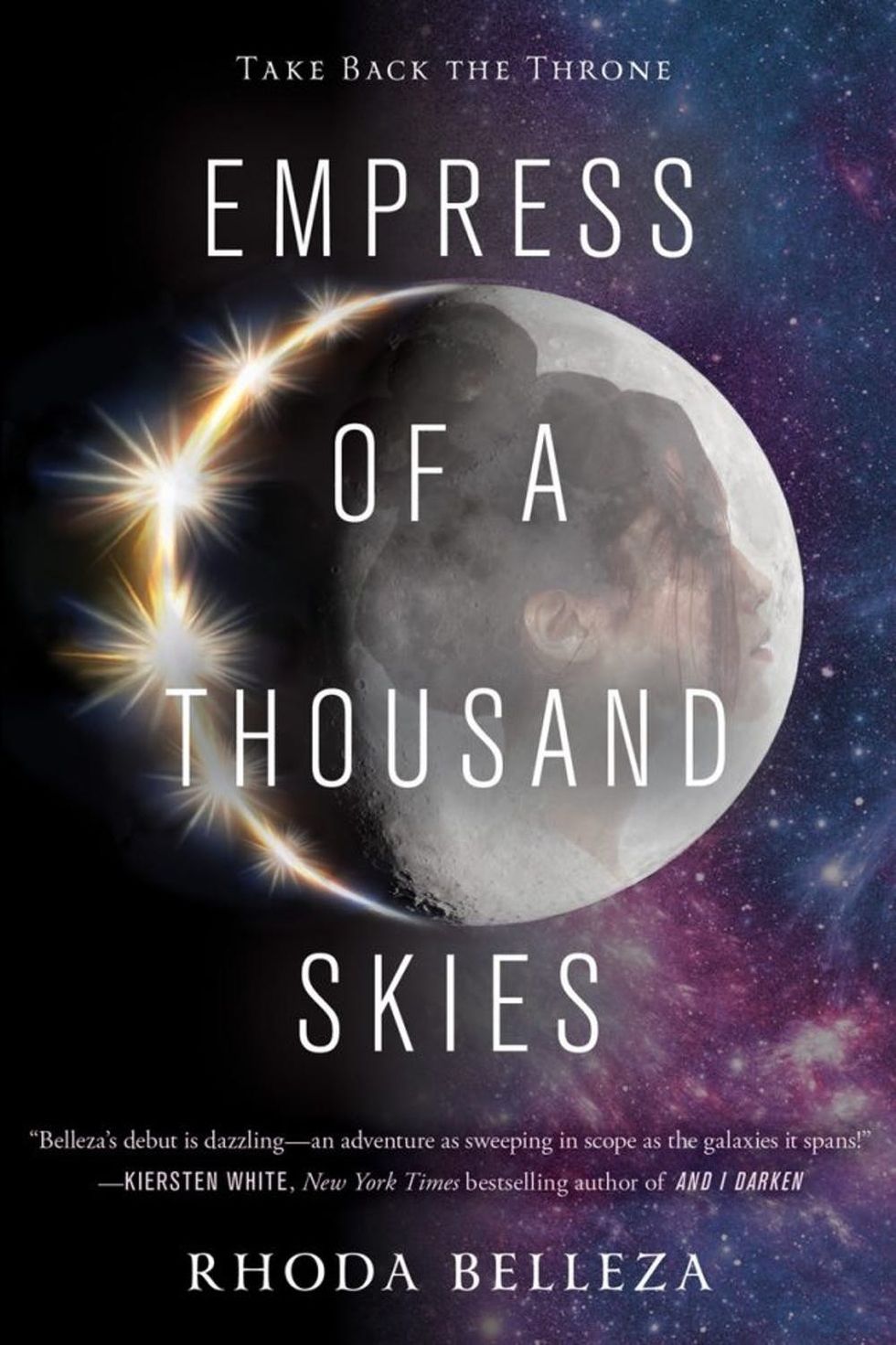 B+C: Can you name a book (by another author) that you think deserves a little more love + recognition?
LH: Empress of a Thousand Stars by Rhoda Belleza is such a fantastic read. I've seen it cropping up in lots of posts about kick-ass sci-fi — but readers should know that it's so much MORE than that! It features sisters separated across a galaxy laced with political and cultural tensions. Belleza really does justice to histories of oppression and conflict, all while keeping the reader on her toes. (Editors Note: Check out our interview with Rhoda Belleza!)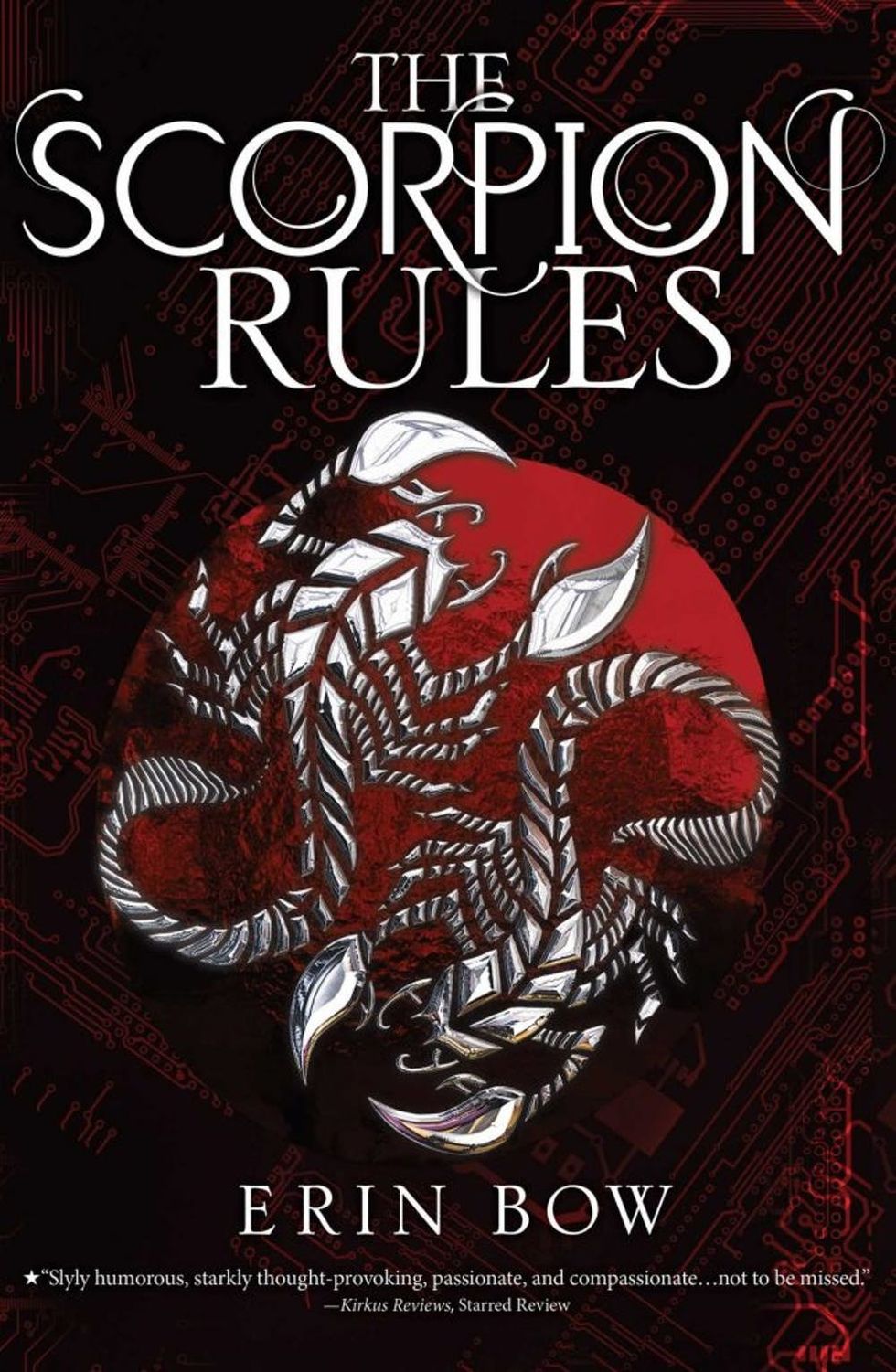 B+C: What's next on your to-read pile?
LH: I'm a bit late to this one but everyone tells me I'm going to love The Scorpion Rules by Erin Bow, and I'm so excited to dig into it!
B+C: What advice do you have for aspiring creative ladies?
LH: Immerse yourself in what inspires you. Whatever gets you excited will propel you into accomplishing more. Also: It's so hard not to be self-critical when you're in a creative field, so acknowledge negative thoughts, and then remember that they are just that: thoughts, not facts!
Got an author you'd like to see interviewed? Tweet us @BritandCo and let us know!
Brit + Co may at times use affiliate links to promote products sold by others, but always offers genuine editorial recommendations.
(Featured photo via Lexa Hillyer)
Angela Velez
Angela is an MFA Fiction candidate at the University of Pittsburgh. You can find her reading obsessively, wandering bookstores and watching melodramatic television.