Happy Maker Monday! Enjoy 40% Off ALL Online Classes (Today Only!)
Nov 28, 2016
Happy Maker Monday!
---
Today is a day to celebrate and support all of the local makers and businesses that are based in the towns and cities where we live. They are the ultimate hustlers who are running businesses with a dedication to the craft of making.
And so in that spirit, we too wanted to celebrate the craft of making by offering all of our readers 40 percent off on ALL of our online classes. We think today is a great day to learn how to MAKE something new! So browse our collection of online classes, fill up your shopping cart, and use code MAKERS at checkout. Voila!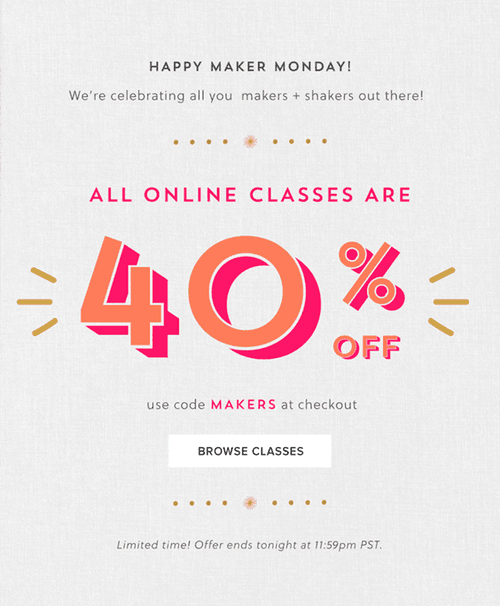 But hurry! This offer is for a limited time! The code expires tonight at 11:59pm PST.
So, what will your next craft be? We have a few ideas to get you started!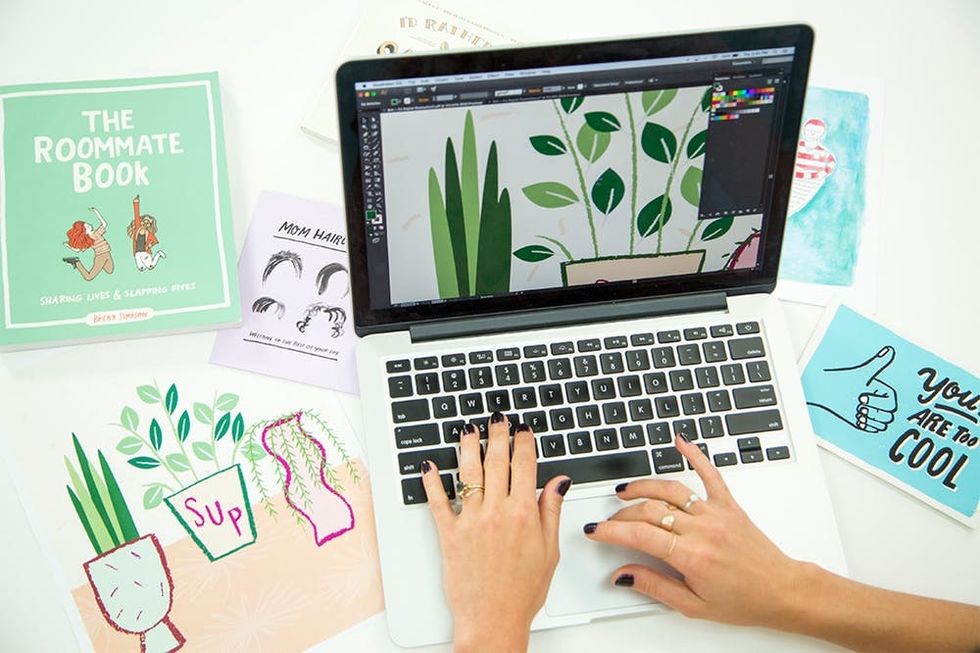 1. Digital Illustration in Adobe Illustrator Online Class: In just under an hour, you'll learn how to take your sketches, doodles and drawings and turn them into custom digital illustrations. Awesome, right!?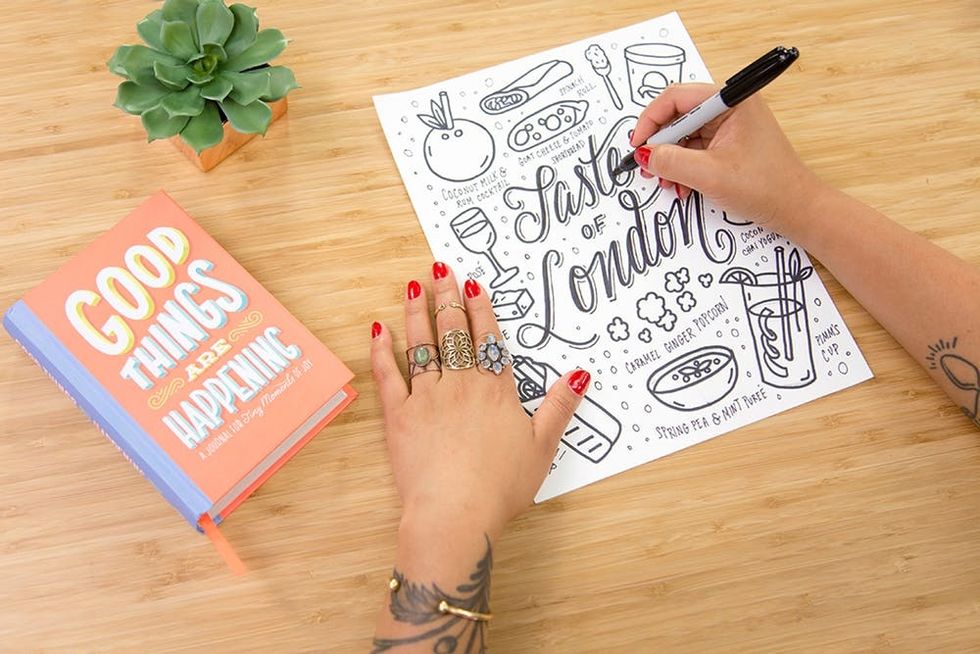 2. Intro to Ink Illustration Online Class: Learn how to make an illustrated visual journal with Lauren Hom. All you need is a Sharpie and a notebook.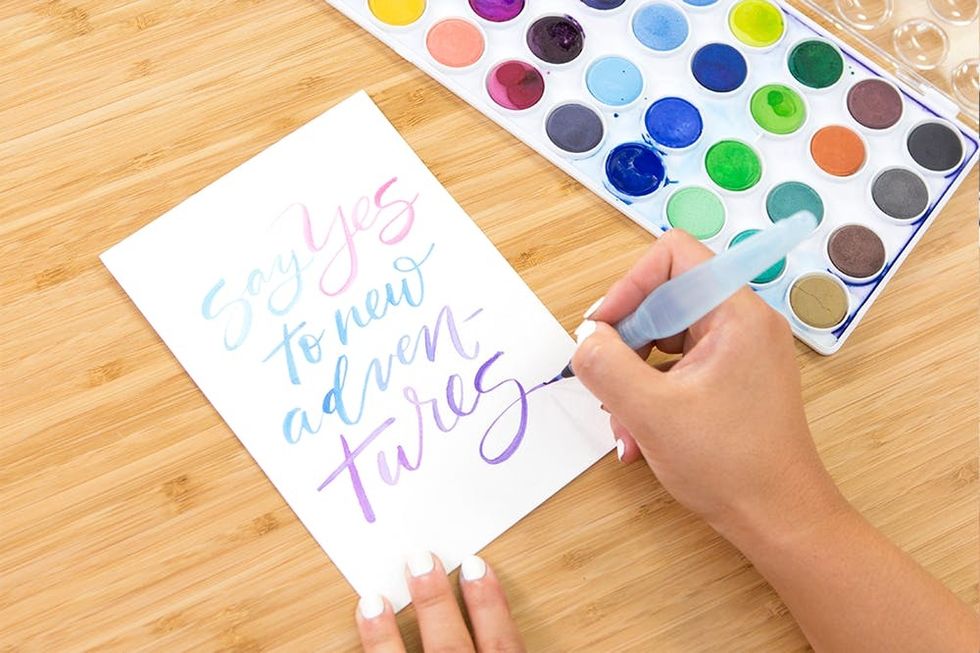 3. Water Brush Lettering Online Class: Make those pretty Instagram-worthy letters with insider techniques and tips from letterer and watercolor artist Nicole Miyuki Santo.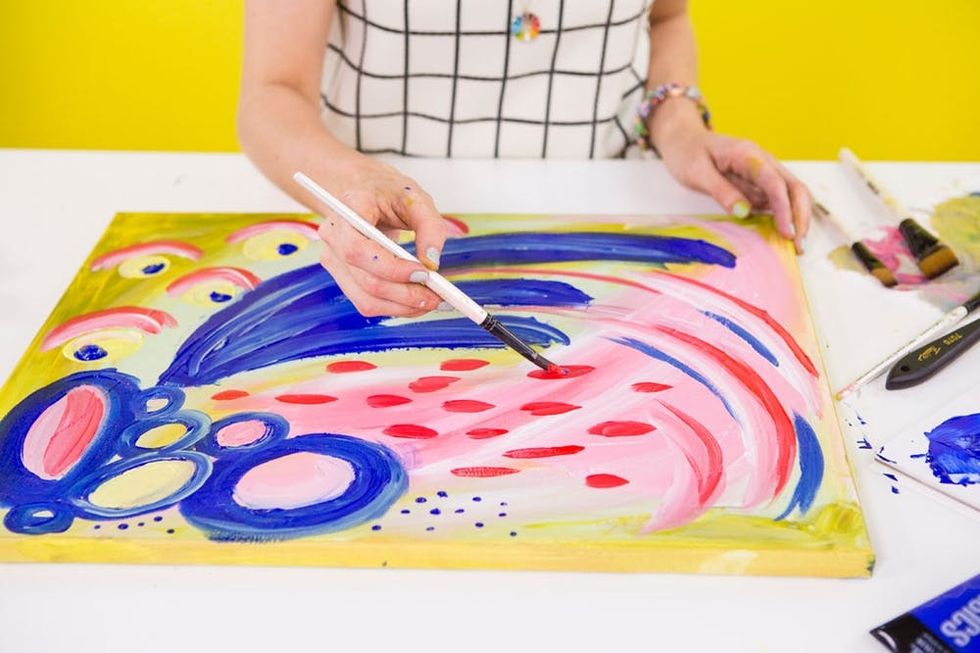 4. Acrylic Painting Online Class: Get ready to create your own masterpieces. This class will teach you how to set up a palette, blend colors, add depth to your artwork and more!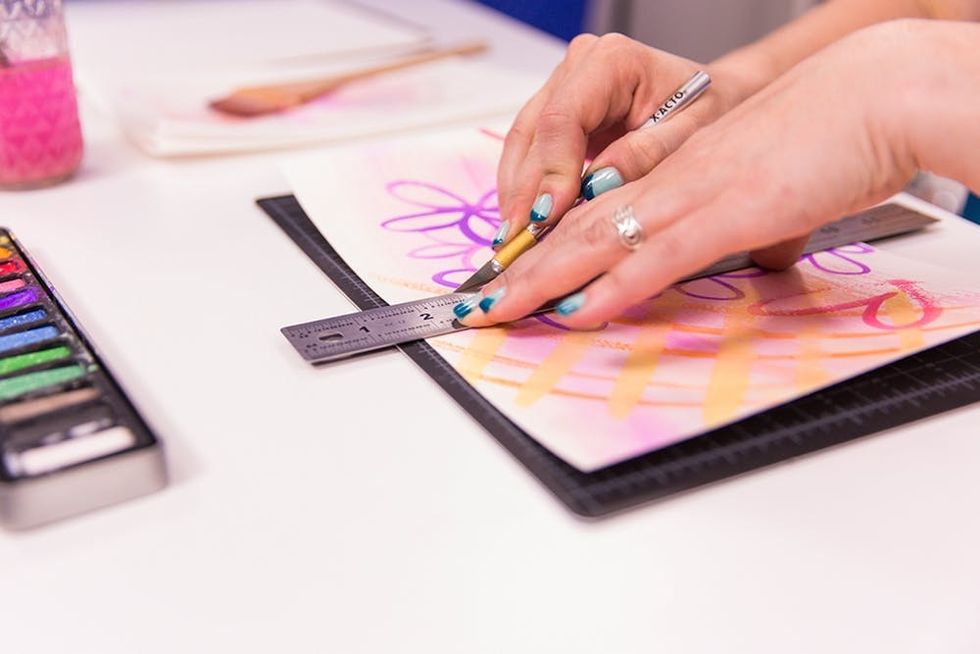 5. Custom Stationery Online Class: This course will have you adding a personalized touch to stationery. In this class, Liz Maute Cooke will show you how to create a custom set of thank-you notes and recipe cards.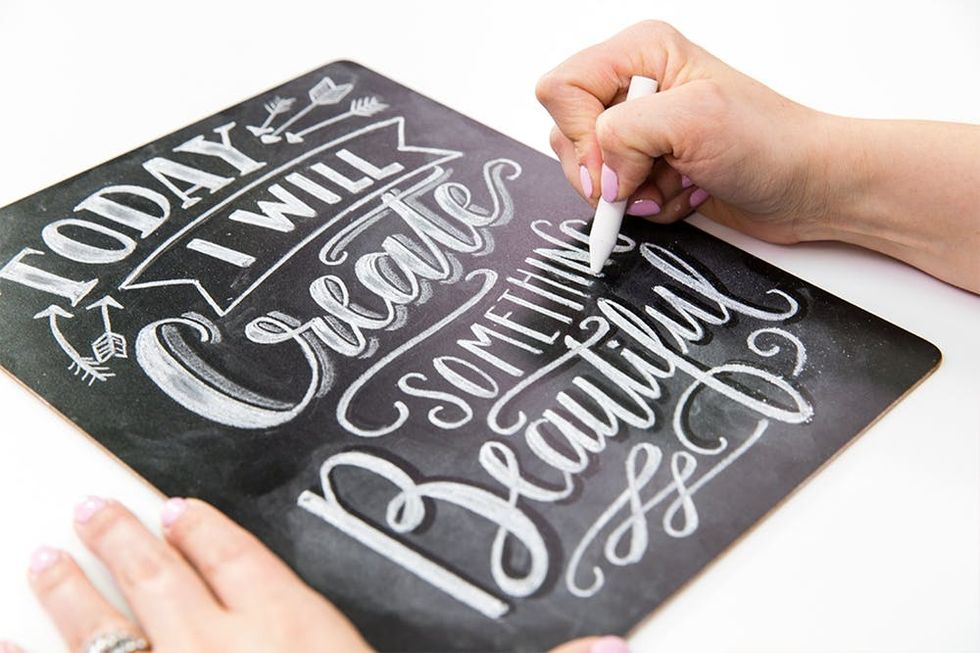 6. Intro to Chalk Lettering Online Class: After taking this class, you'll know how to make beautiful chalkboard signage, right in time for the holidays. Hot cocoa bar, anyone?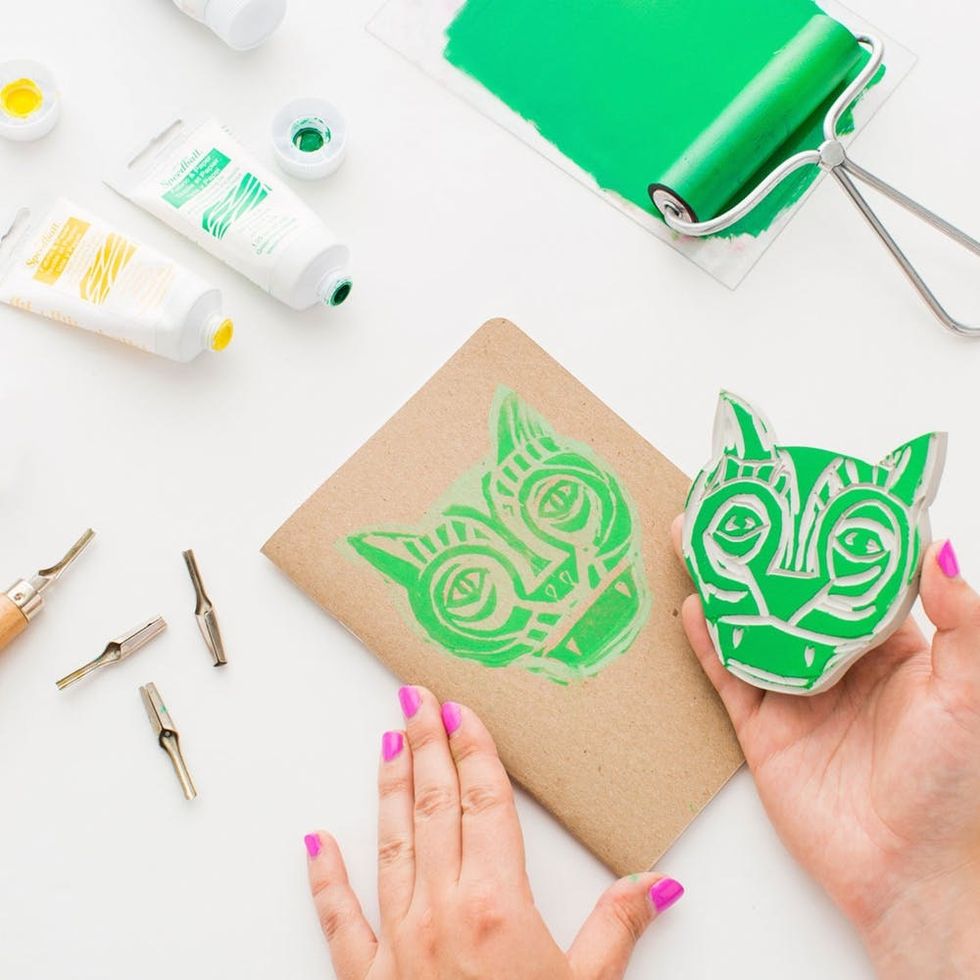 7. Printmaking Online Class: Create a custom pattern, learn how to mix ink and practice several inking techniques to create awesome prints.
And there's more! Check out all of our online classes here.
Hey, makers and shakers! What are you looking forward to making with our online classes? Share with us @BritandCo on Twitter!