The Mycestro: A Next Generation 3D Mouse
Feb 20, 2013
With amazing technology innovations popping up on a daily basis, the computer mouse is one piece of technology that's been left in the dust. From track pads to track points, and the traditional hand mouse — it's time for a computer mouse revolution. It's time for The Next Generation 3D Mouse, aka the Mycestro.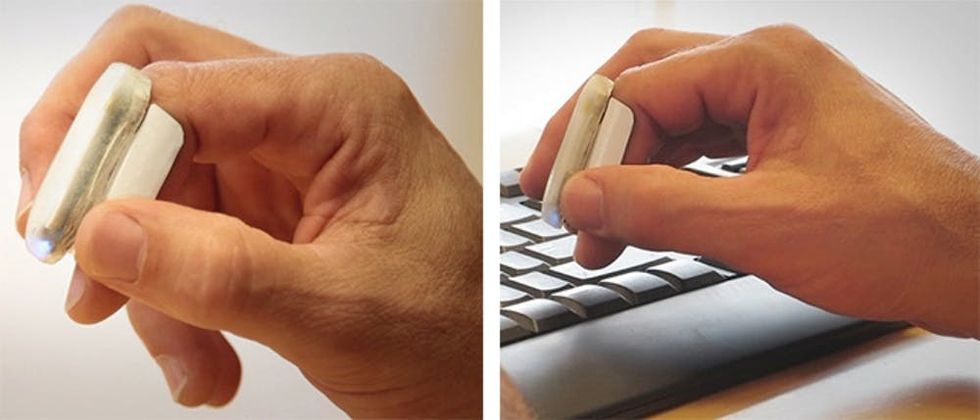 ---
Seeking funding over on our good friend Kickstarter, the Mycestro lets you navigate your computer with hand gestures as mouse functions. Just secure it onto your index finger to curse, scroll and click.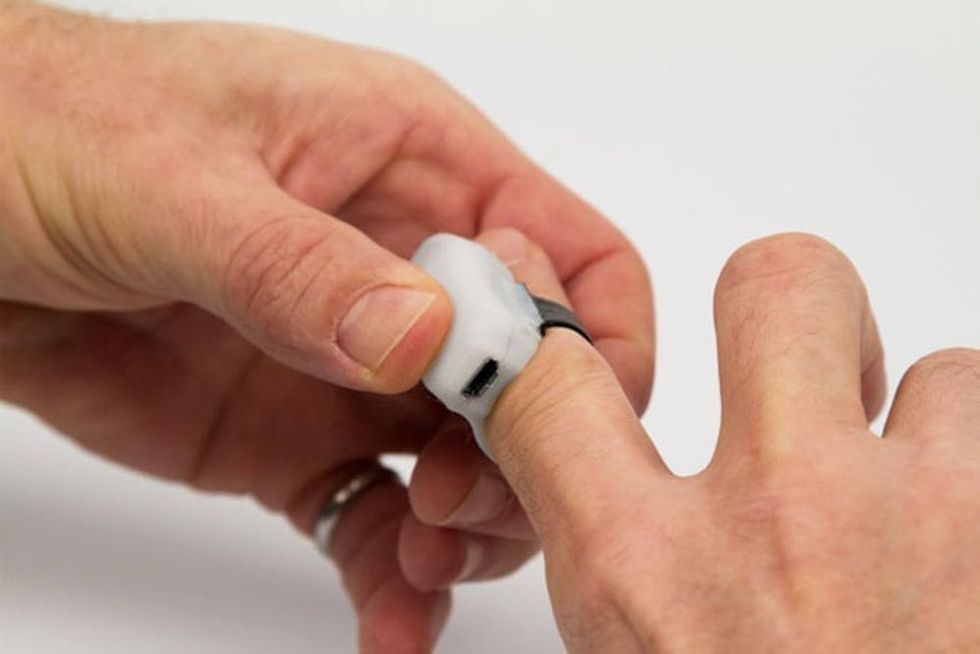 You can scroll endlessly through Pinterest by sliding your thumb up and down the side, making pinning and swooning even more addictive. On the gaming side of things, you can easily control the mouse with both point-to-click and tap-to-click actions. The Mycestro has a range of up to 30 feet, so it's perfect for giving a presentation.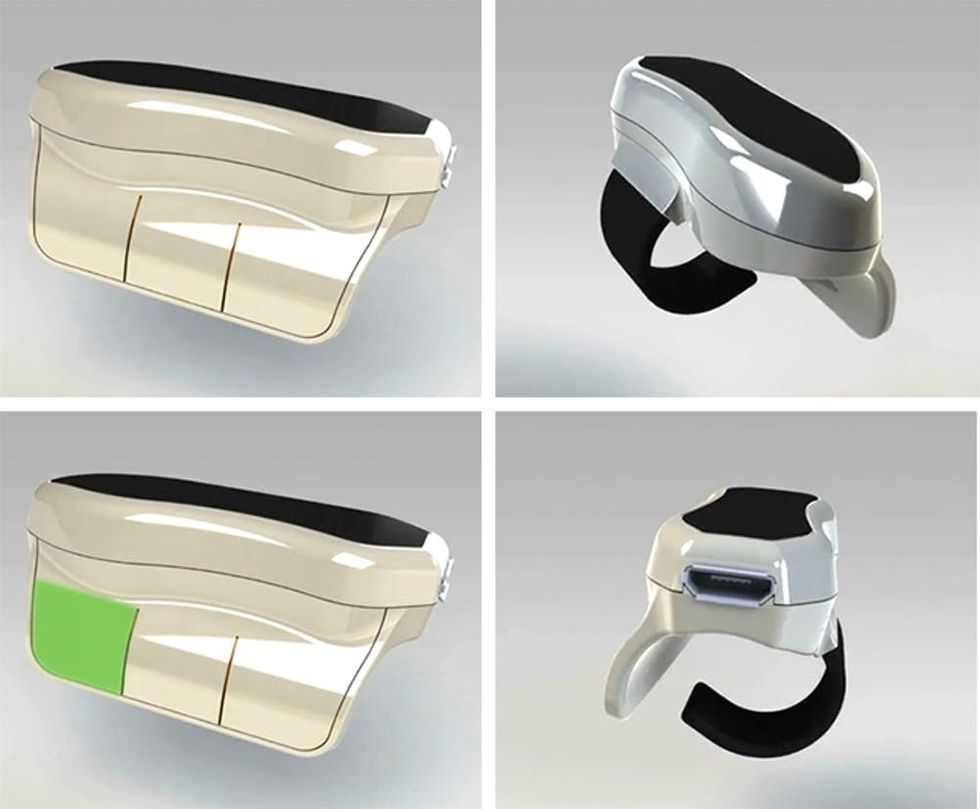 There are also left, right and center click buttons just for those of us who live by the right click button. To keep this little doodad powered up, simply charge via USB when you're not using it.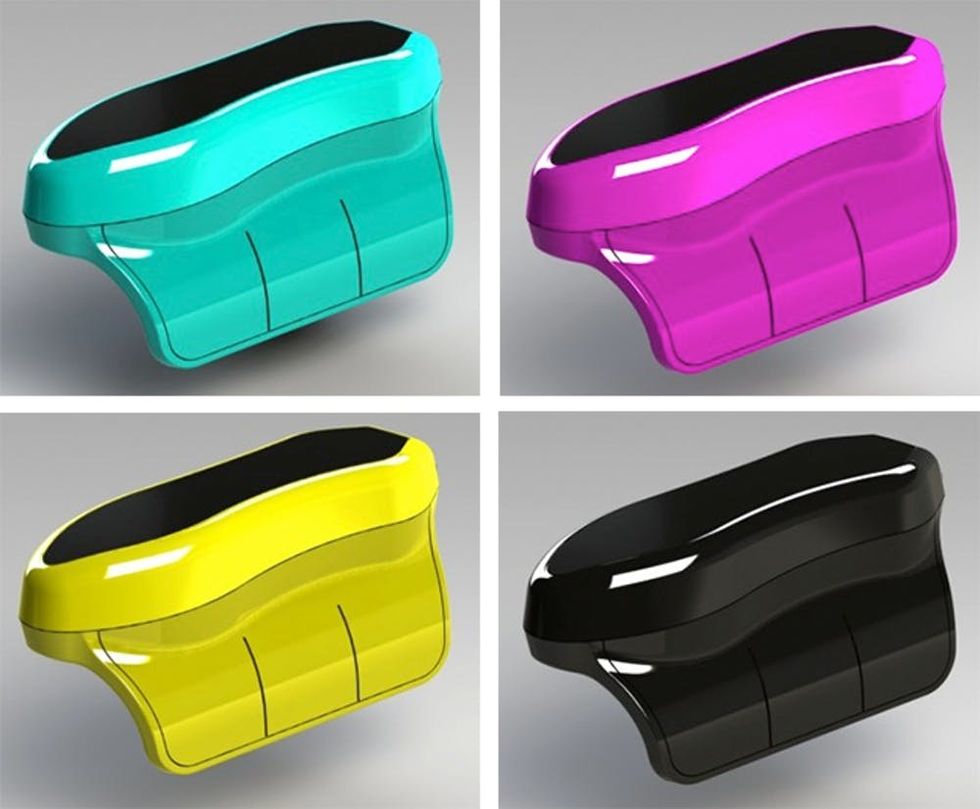 But how do you get one?! As we mentioned, the Mycestro project is live on Kickstarter right now! For $79, you can get the basic white mouse as early as October. If you're looking for a little more color, go for the $99 backing option and choose between cyan, magenta, yellow, or black. You know we love us some color!
Would you use this new type of mouse? What other innovations have you seen or backed lately over on Kickstarter? Talk to us in the comments below.