14 Home Gym Essentials for the Outdoor Workout
Jun 26, 2016
Warmer weather means BBQs, Pinterest-worthy glamping trips galore and a fabulous excuse to walk away from the treadmill. It doesn't matter whether your fitness passion is yoga or you're a HITT workout queen; some workouts are just better out in the open air. Plus, you don't need a huge yard — as long as you have enough room to hold a plank, there are a bunch of ways to organize your outdoor space for a rad sweat sesh. So take a break from your studio class this week and bring your exercise outside with these 14 home gym essentials.
---
1. Modcloth In the Treat of the Moment Yoga Mat ($40): Roll out this mat for an instant mood boost. Not only is it hilarious and motivating, but it's just the right size for an outdoor workout on a tiny apartment balcony.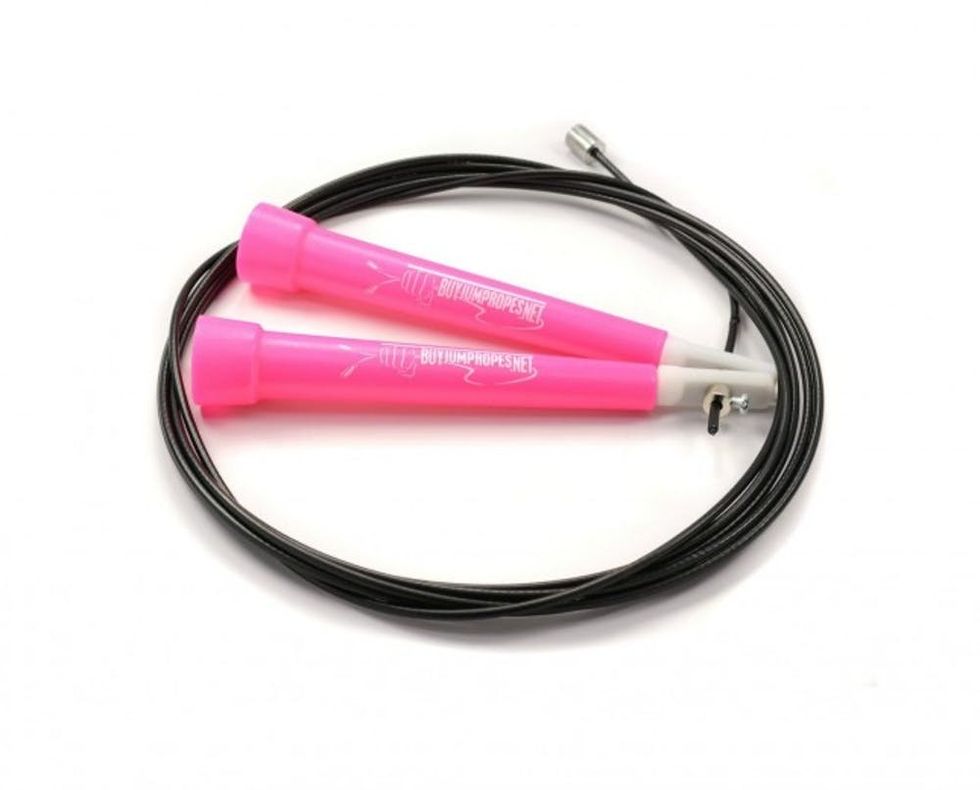 2. Buy Jump Ropes Double Unders Jump Rope ($6): Jumping rope is amazing cardio, but your downstairs neighbors will appreciate you taking it outdoors. Not only will the action tone your arms and upper body, but the equipment barely takes up any room, making it the perfect option for small-space living.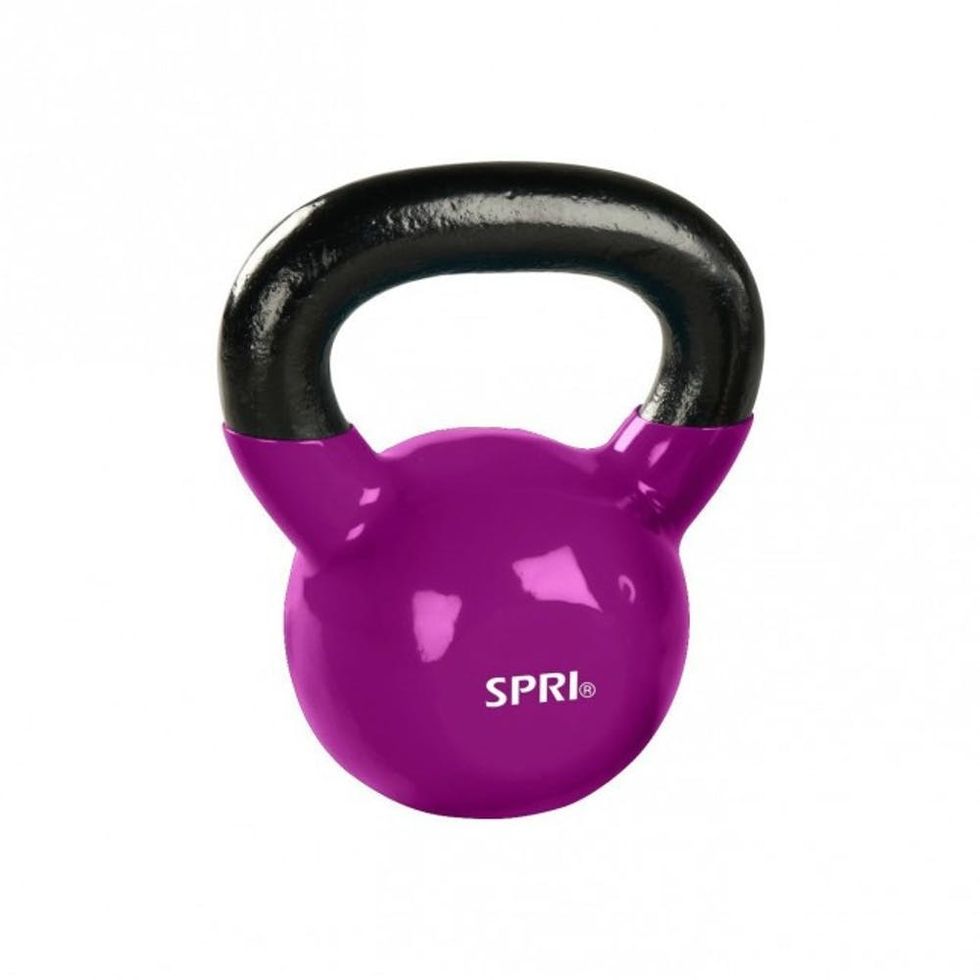 3. SPRI Deluxe Vinyl Kettlebell ($29): People swear by these things. Kettlebells put a new spin on the traditional weighted exercise, giving you different kinds of workouts than your body is used to. The glam fuchsia color definitely doesn't hurt either.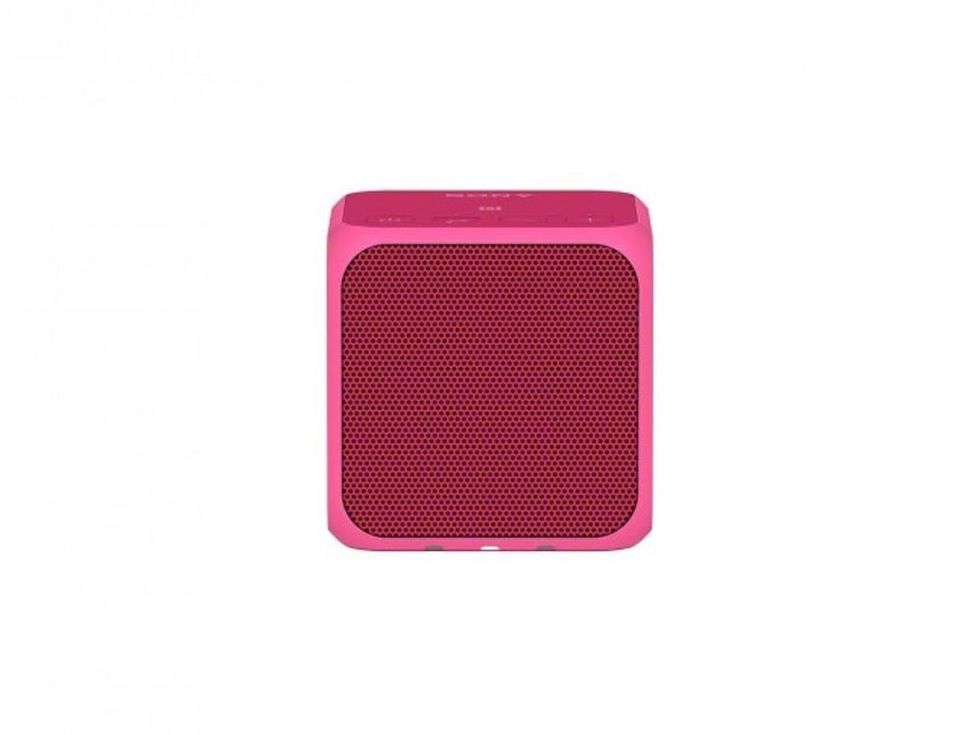 4. Sony Portable Wireless Speaker With Bluetooth ($50): You can't have a killer workout without proper tunes, and this mini speaker is just the thing to take outdoors. Plus, it's waterproof, so you can set it by the pool and not worry about splashing.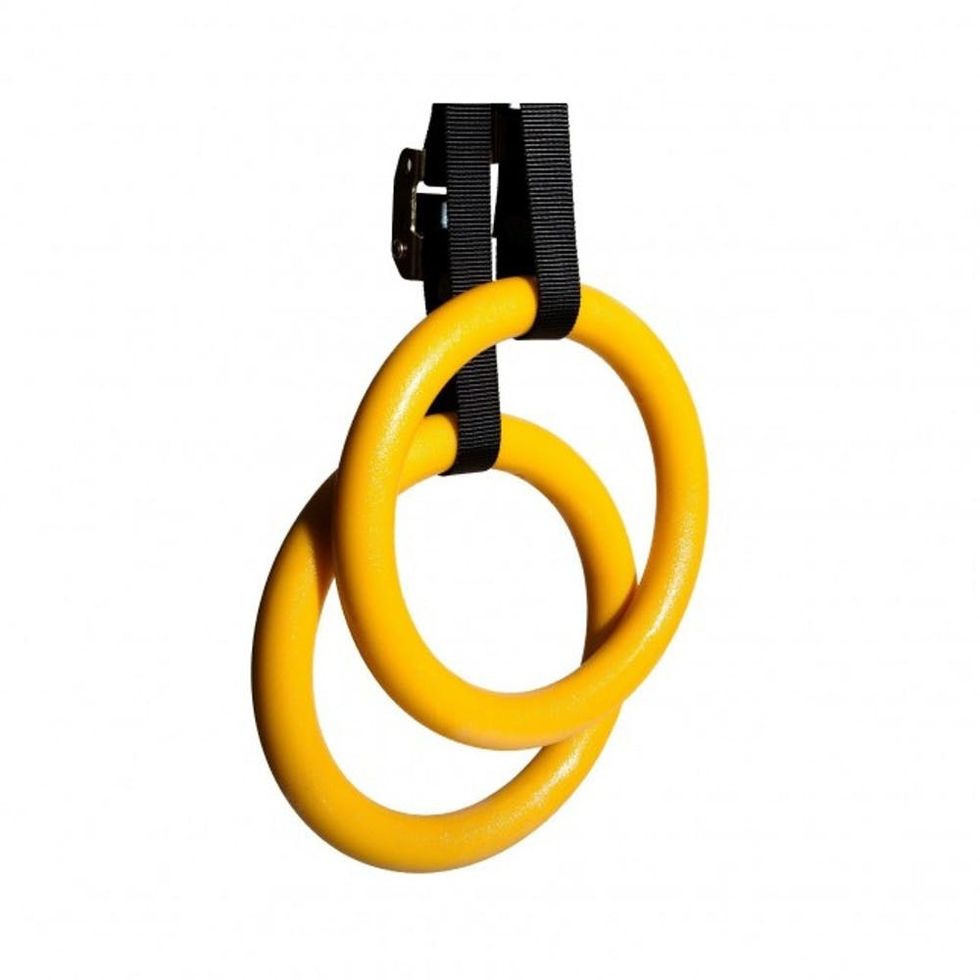 5. Nayoya Wellness Gymnastic Rings ($100): No, you don't just hang from these like a monkey. Suspension training engages muscles you didn't even know you had through exercises like pull-ups, dips and rows. Rings are a must-have for every CrossFit addict — and fun even if you're just trying to tone your arms and abs.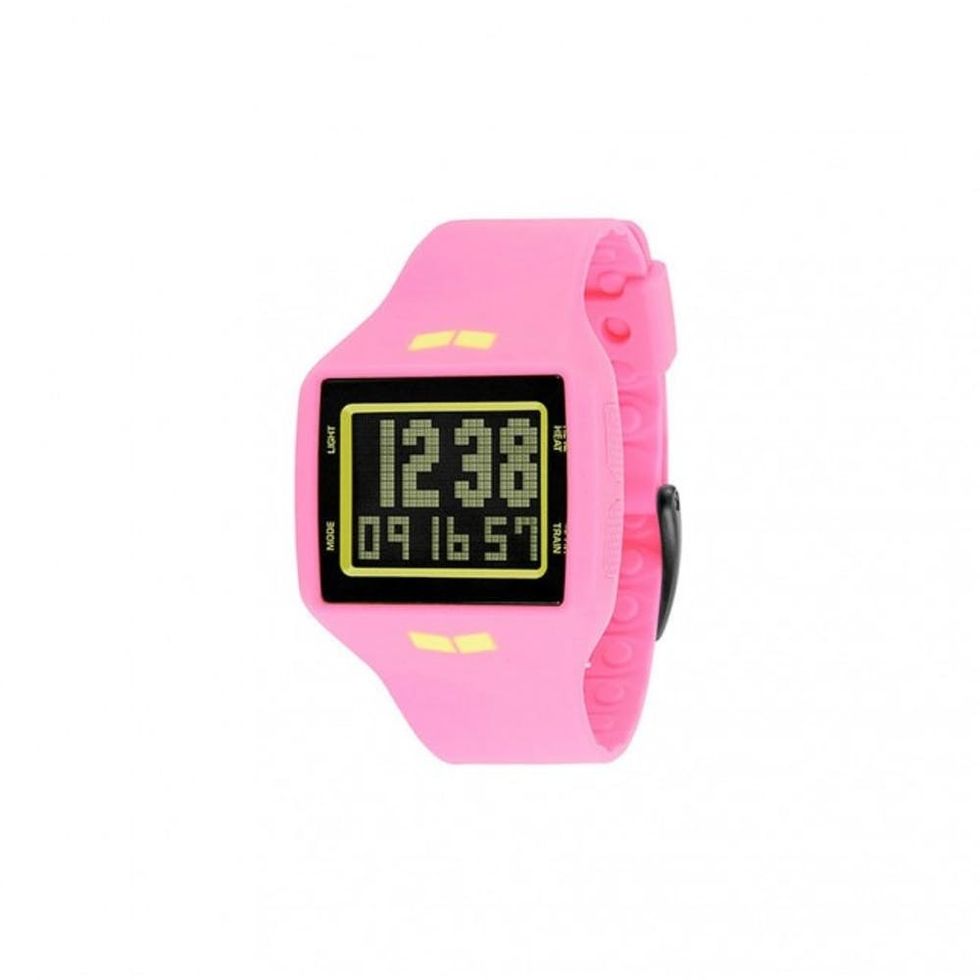 6. Vestal Helm Surf & Train Watch ($100): This bright watch is perfect if you're spending some quality time in the pool. But it's also great for dry land since it offers interval timers (hello, HIIT), a countdown feature for holding that plank and training modes that work for a variety of regimens, such as running or biking.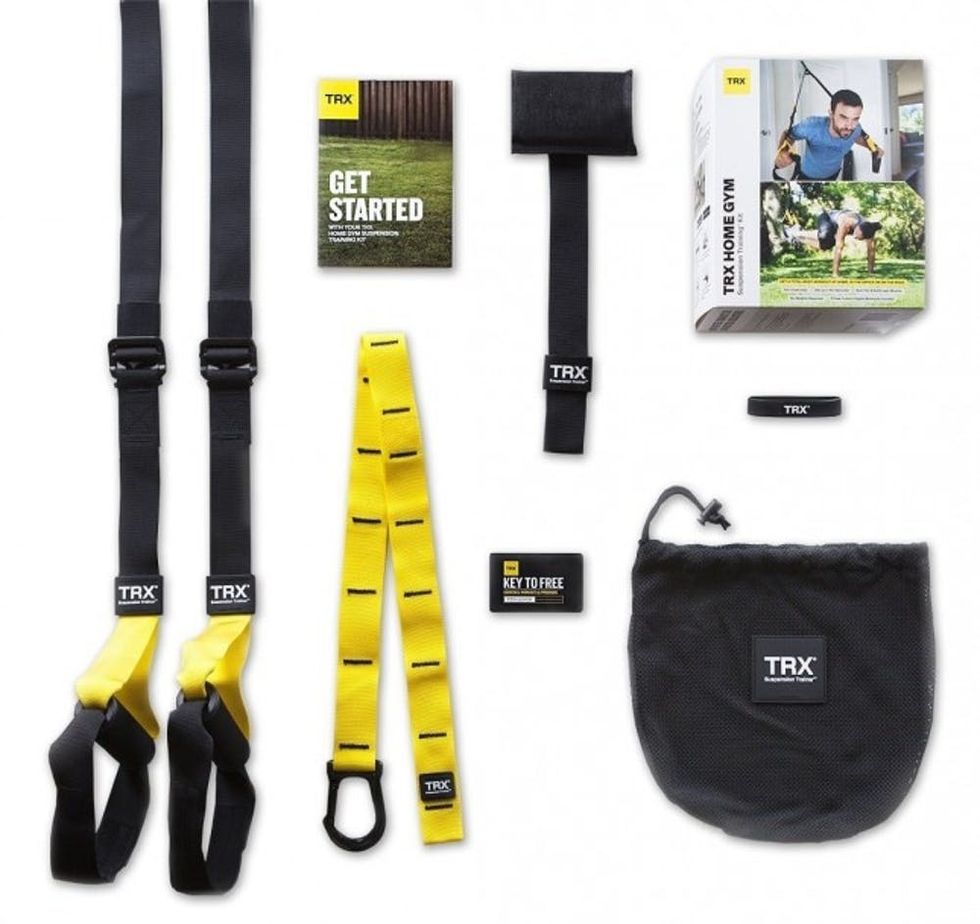 7. TRX Suspension Training Home Gym ($200): Use your own body weight to get an intense workout with a piece of equipment that takes less than 60 seconds to put together. Hang it from a tree or a sturdy piece of playground equipment if you're looking for a creative way to take your TRX training outdoors.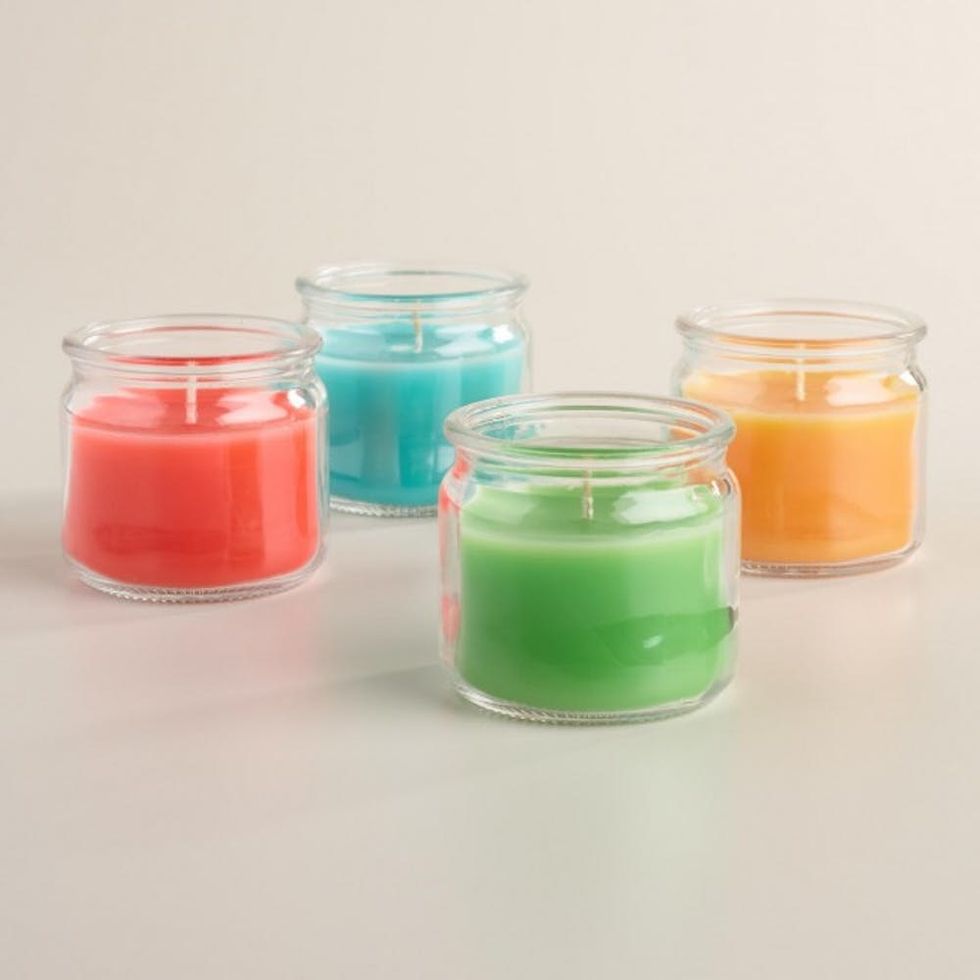 8. World Market Small Citronella Jar Candle ($20, set of 4): You'll take your workout without the bugs, please and thank you. If you're looking for a way to enjoy your evening yoga sesh without getting eaten alive, light up a few citronella candles and enjoy a meditative and bug-free environment.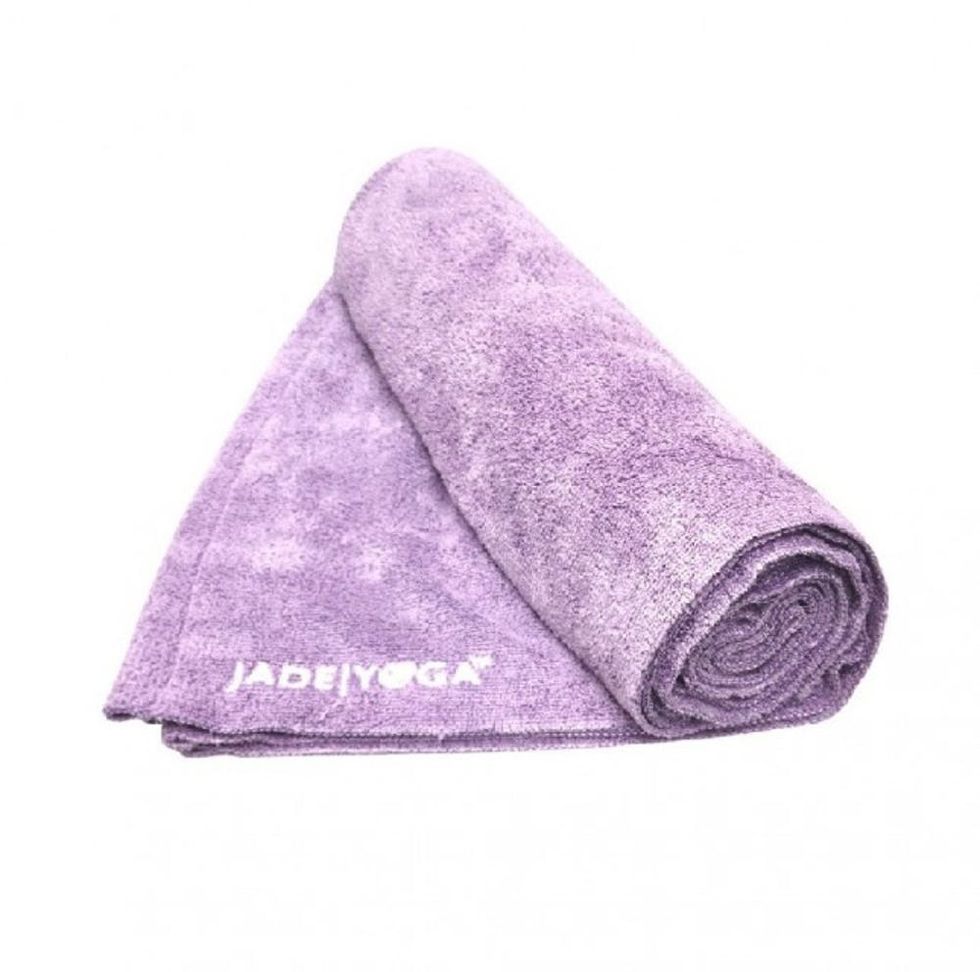 9. Jade Yoga Hand Towels ($12): Depending on where you live, that outdoor yoga practice can quickly start feeling like Bikram. If you find yourself sweating a lot, pick up one of these super absorbent towels that will provide the right amount of grip for your slick palms.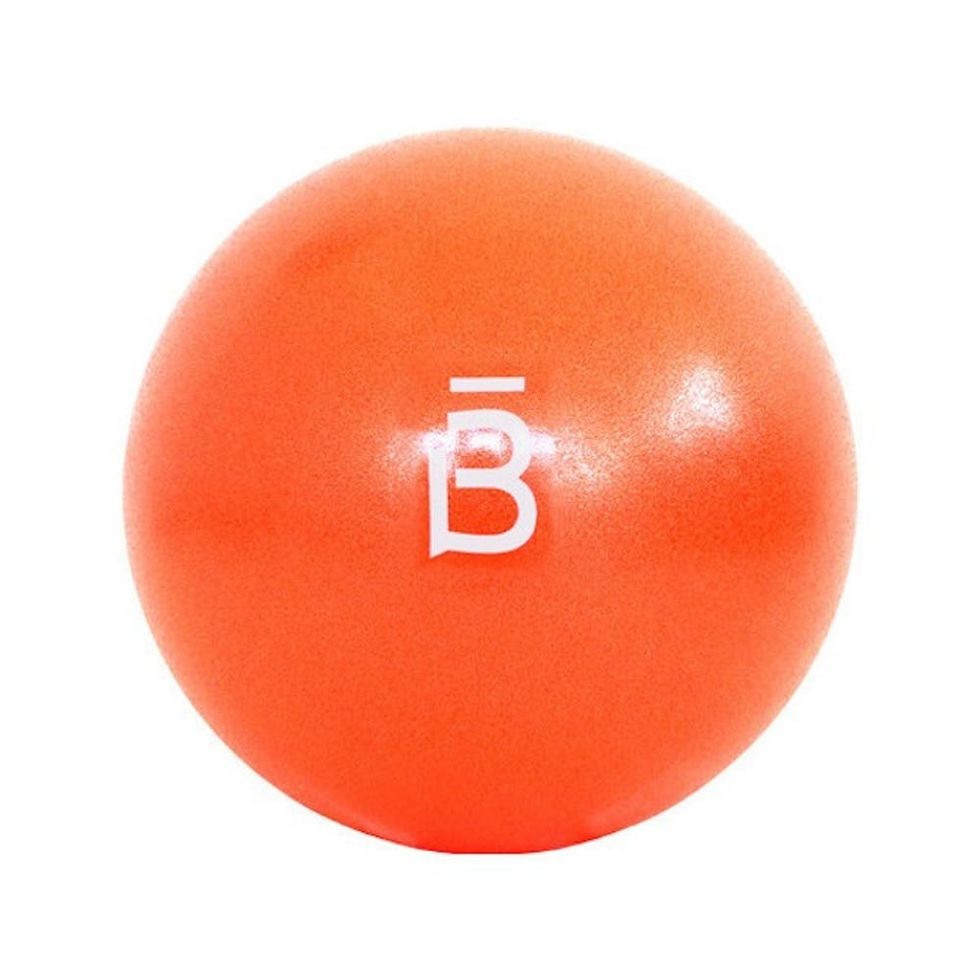 10. Barre3 Core Ball ($15): Pick up this squishy little ball and use it with everything from squats to ab work. Balancing this ball while you work out helps you concentrate on your balance and engage more of your muscles, which can improve your posture and stability. That's a lot of win for one piece of workout equipment.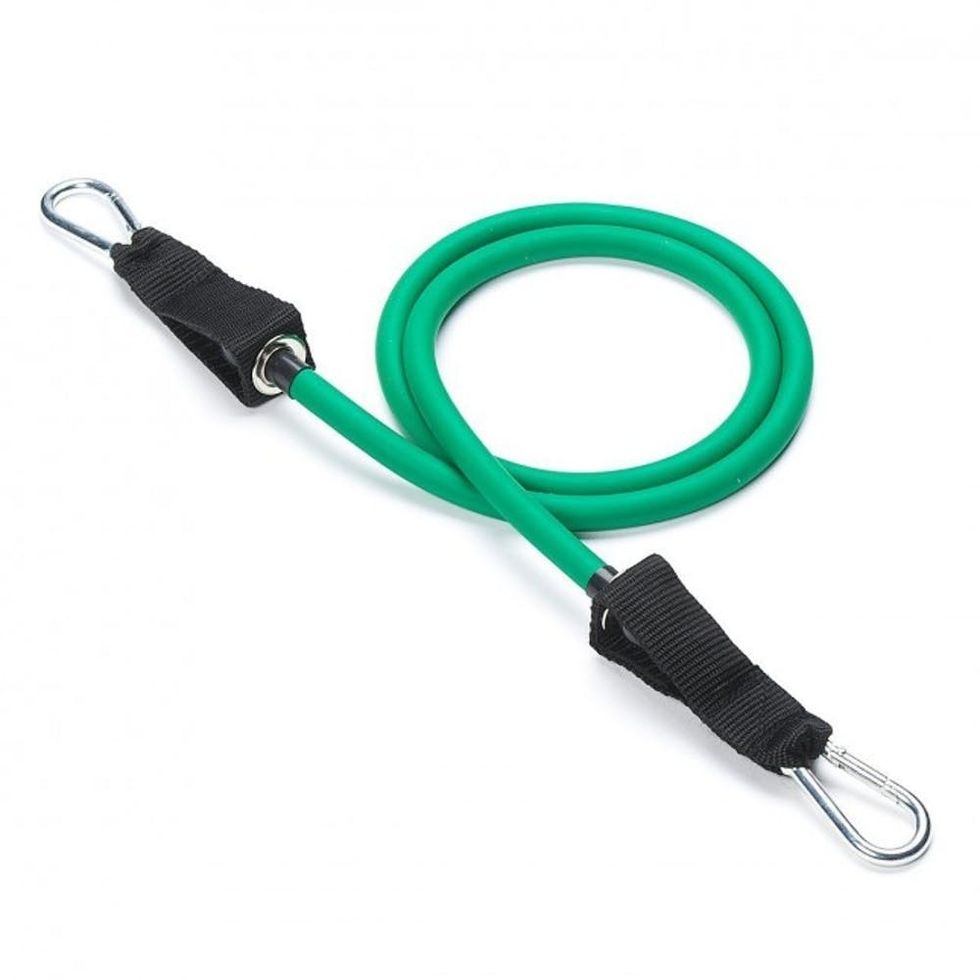 11. Black Mountain Products Resistance Band Set ($30): Fitness trainers swear by resistance bands as the easiest way to add strength training to your workout without lining your walls with dumbbells. Bonus points for the fact you can literally stuff them in a drawer when you're done.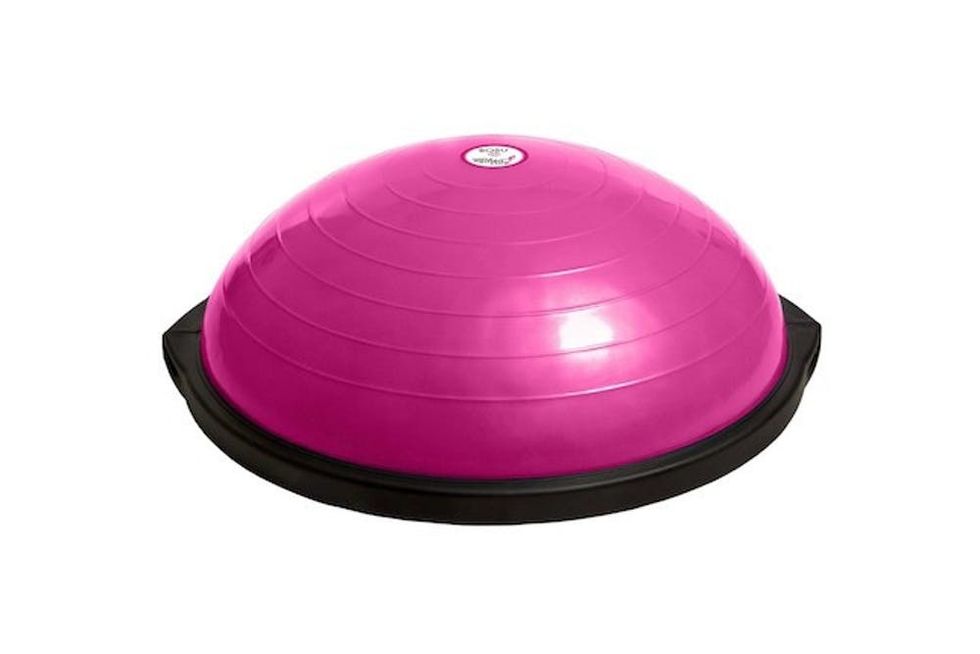 12. Bosu Balance Trainer ($130): The boss ball is THE thing to have for meeting your toning goals, developing core strength and improving balance. Its flat side is perfect for using on the lawn. Jump, plank and balance away, all while getting your tan on.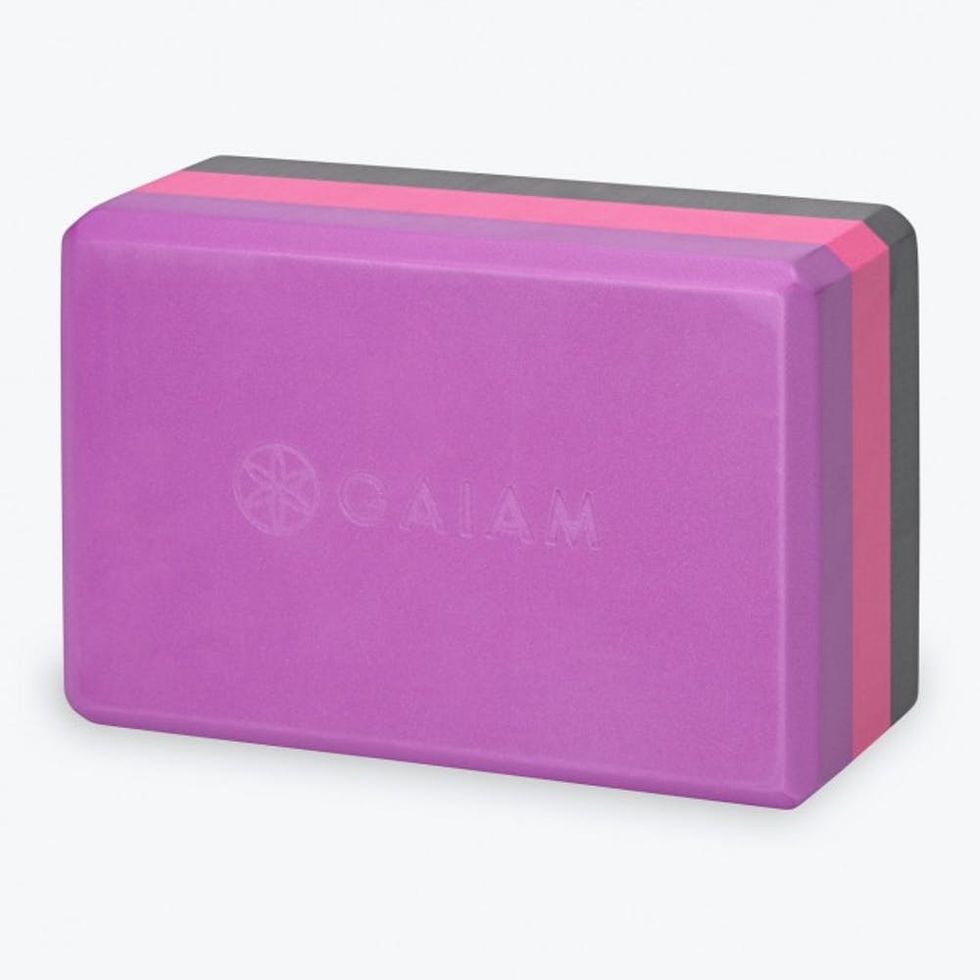 13. Gail Tri-Color Yoga Block ($12): Sink into those more advanced yoga stretches with a ridiculously good-looking block. Whether your flexibility isn't quite there for the pigeon pose or you just want to get ambitious with next-level stretches, you can get down with whatever yoga move motivates you.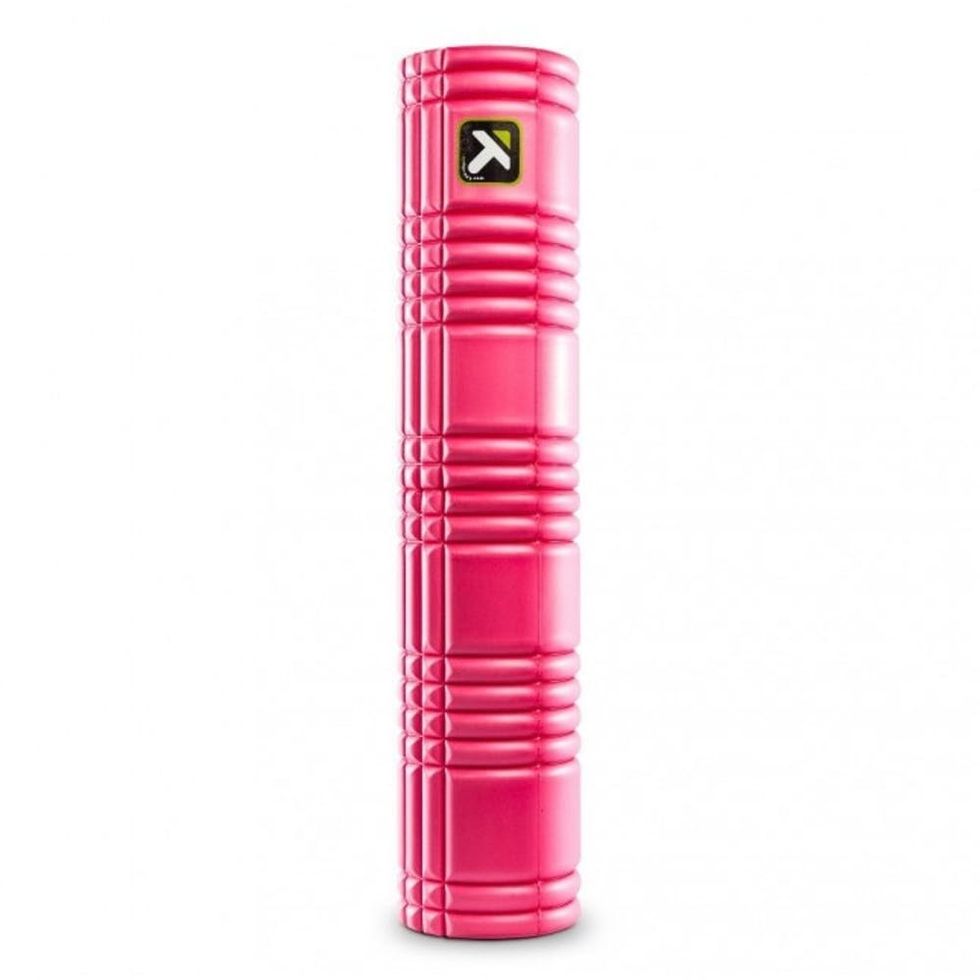 14. TriggerPoint GRID Foam Roller ($30): Once your workout is done, address those sore muscles with one of these babies. Three zones provide different intensities as you massage away your knots, making it the perfect accessory for a cool-down after that HIIT workout or intense yoga routine.
If you're putting together a home gym, make sure you're following us on Pinterest for even more workout ideas and gym equipment!
Brit + Co may at times use affiliate links to promote products sold by others, but always offers genuine editorial recommendations.