The Coolest "Pencil" We've Ever Seen
Nov 24, 2013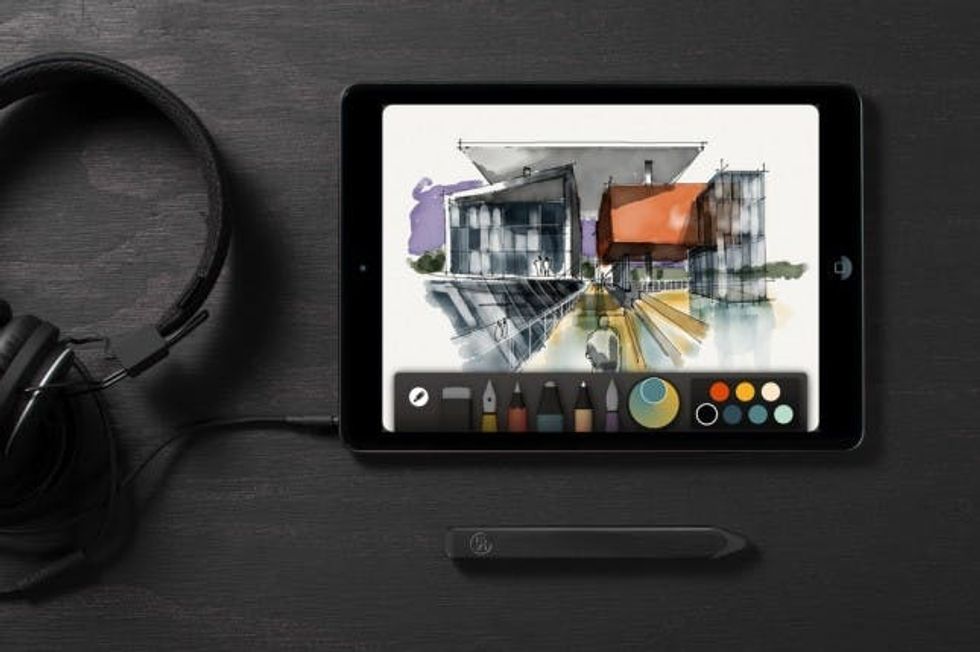 ---
FiftyThree is quickly becoming our favorite go-to for all the coolest maker tools. First, they brought us the creativity app Paper, a moleskine for your iPad. Then, there was Book, which lets you turn your iPad into a custom moleskine. The latest and greatest from FiftyThree? Pencil, the raddest writing utensil we've ever seen. Brace yourselves, people. You're going to fall hard for this one.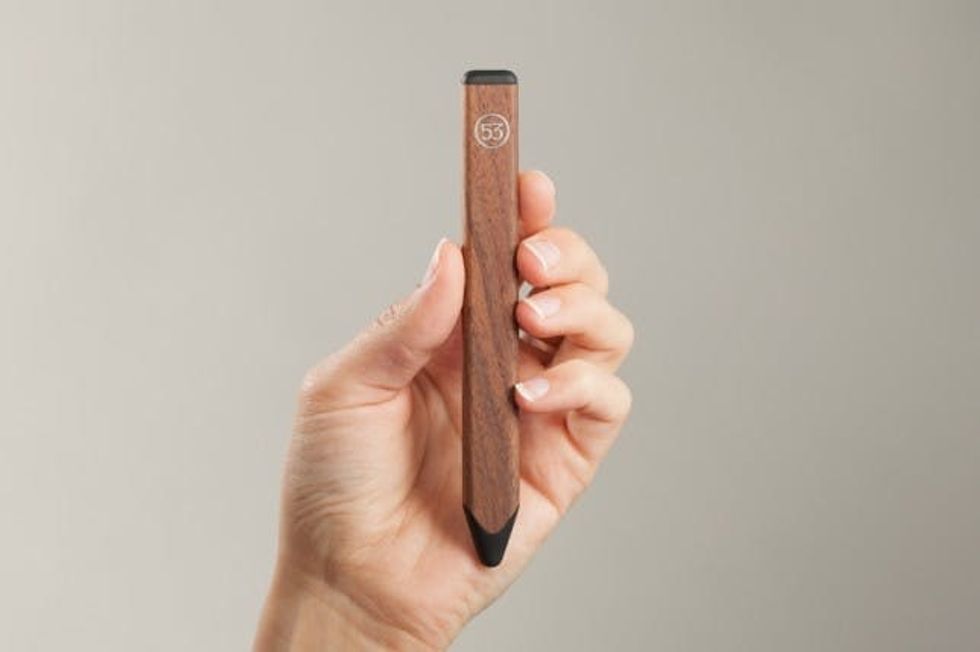 Let's put pencil to paper and dig in… literally. Pencil is a digital stylus that's designed to work with FiftyThree's Paper app (which you can download for FREE here). We love it when our puns come together so perfectly ;) Pencil is compatible with the iPad 3, iPad 4, iPad air, and iPad mini.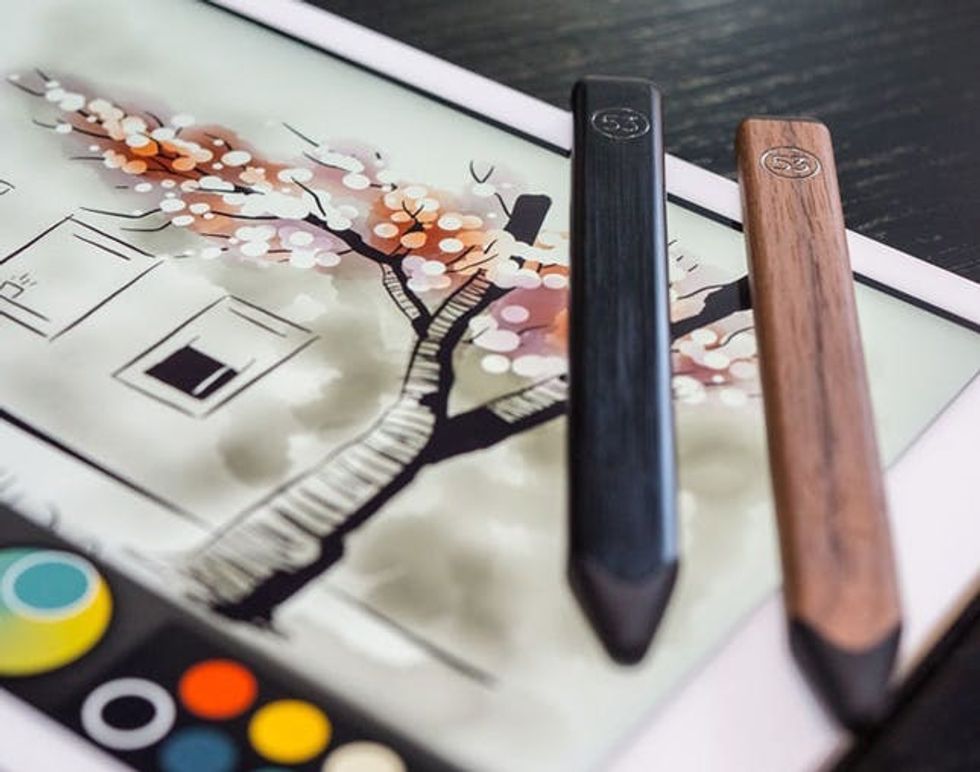 Okay, what makes this writing utensil so awesome? Getting your ideas down on Paper has never been so easy.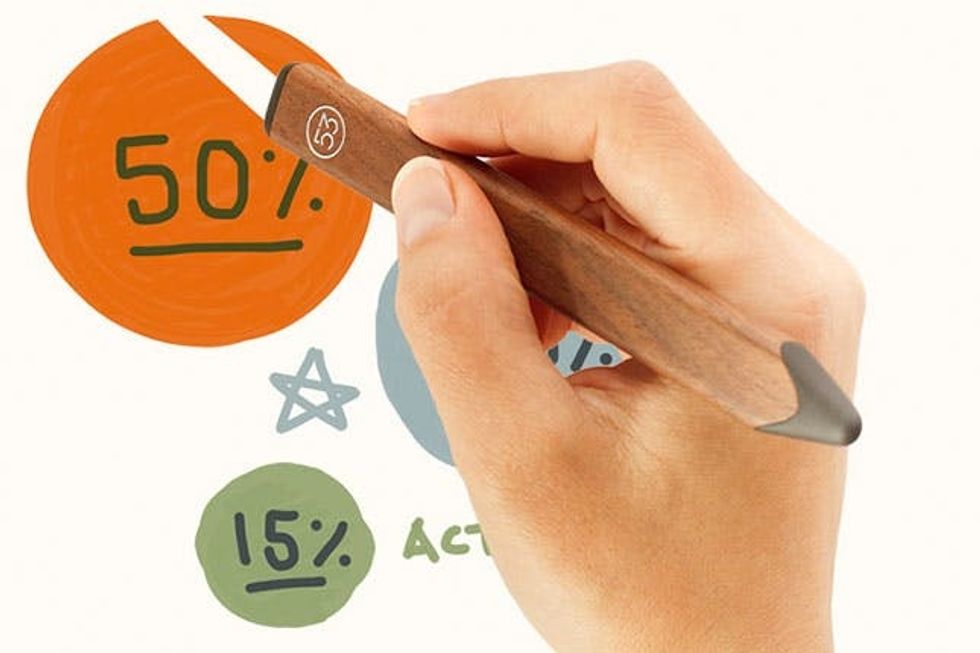 First, it has a built-in eraser. If you make a mistake, it's no problem. Just flip your Pencil and erase! \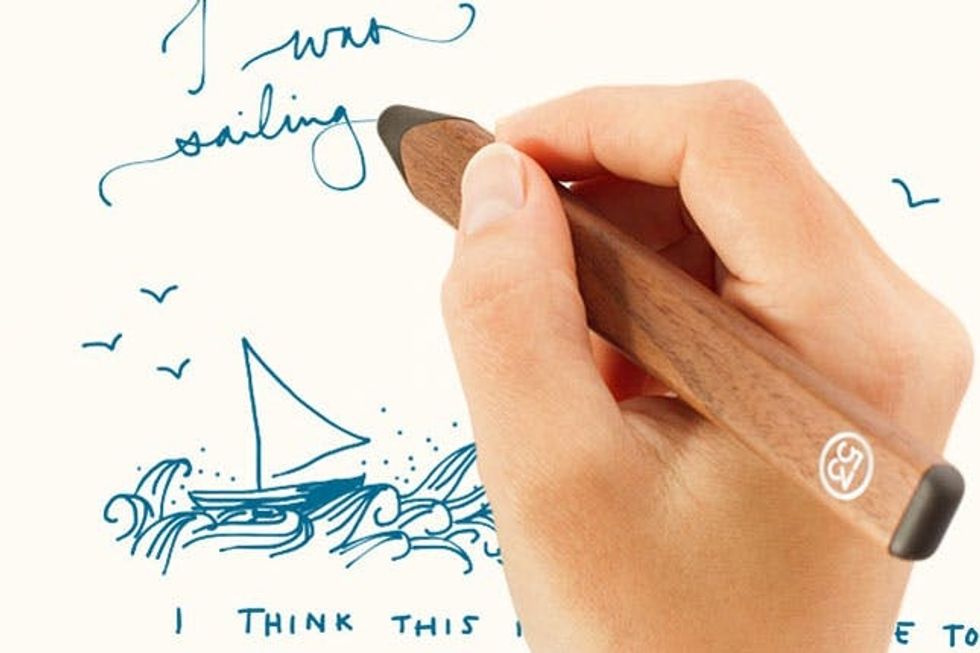 It also has something called adaptive Palm Rejection, which allows you to rest your hand on your tablet and write at whatever angle without interfering with your on-screen creation.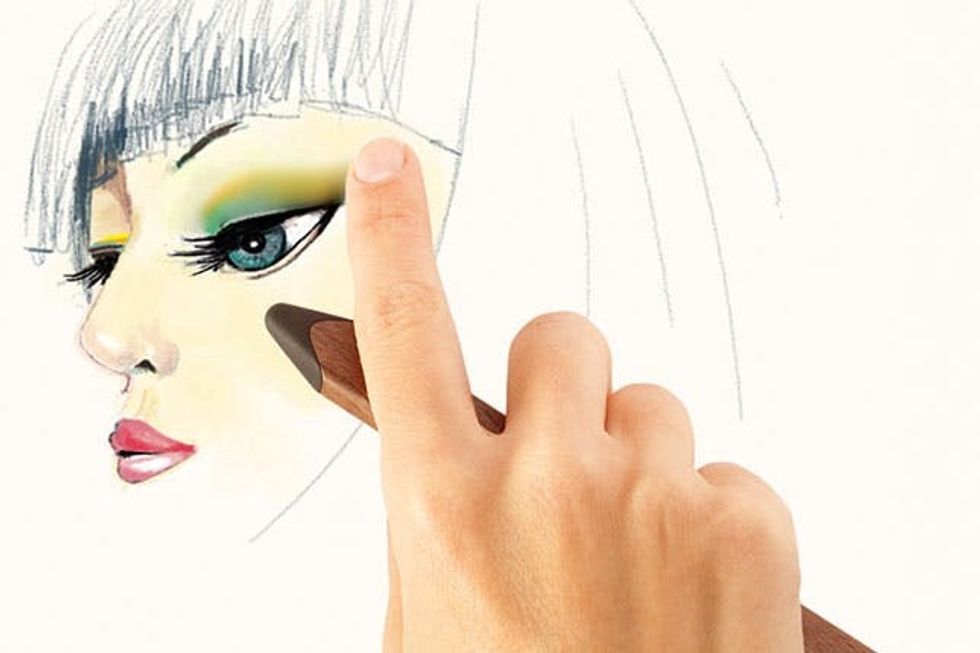 Oh, and you can also use your finger to blend your Paper designs. This is especially useful if you're working in color. Hello, seamless color transitions!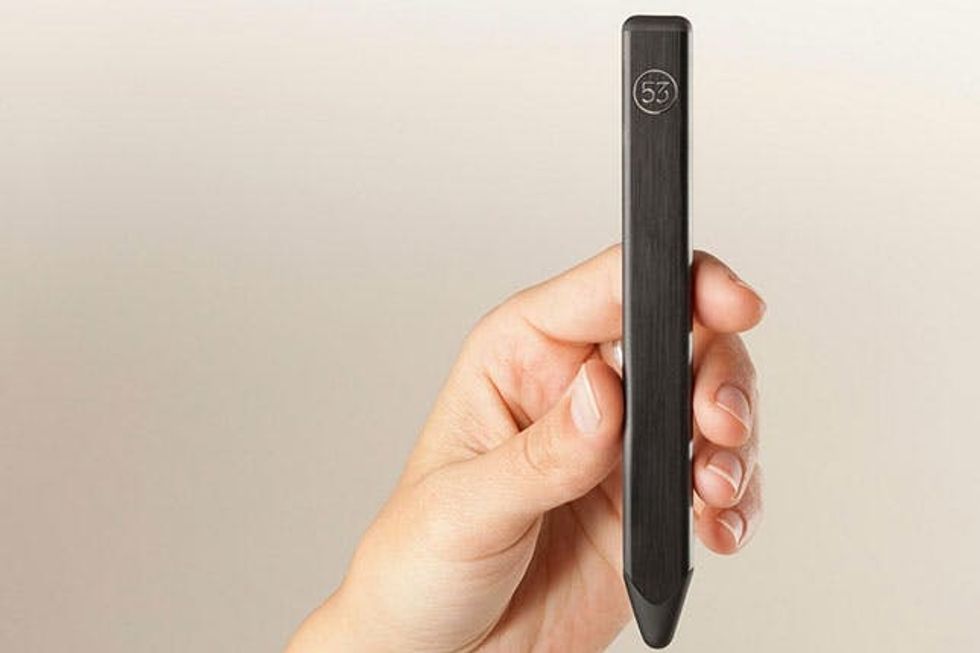 Let's talk design. This pencil is actually beautiful… we're talking minimalist cool at its very best. It's currently available in Graphite or Walnut. It's Bluetooth Smart and it comes with a rechargeable battery. A full charge should last you one month.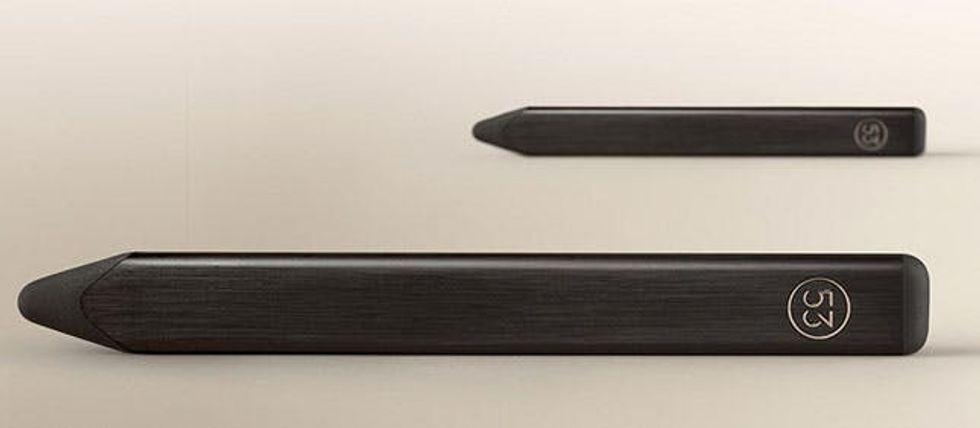 You can see how Pencil works in the video below:
You can grab your own Pencil for as low as $49.95 here. Bonus: If you order your Pencil before December 11th, it's guaranteed to arrive before Christmas. You can thank us later.
Tech