Princess Charlotte Just Wore an Adorable Royal Hand-Me-Down from Her Uncle
Jul 24, 2017
We all know Kate Middleton is not above recycling a good outfit; in fact, it's one of the many reasons we adore her. And it seems like she's passing this thrifty trait onto her kids. When Princess Charlotte arrived in Poland last week, her footwear might have looked familiar, but only if you have a really good memory.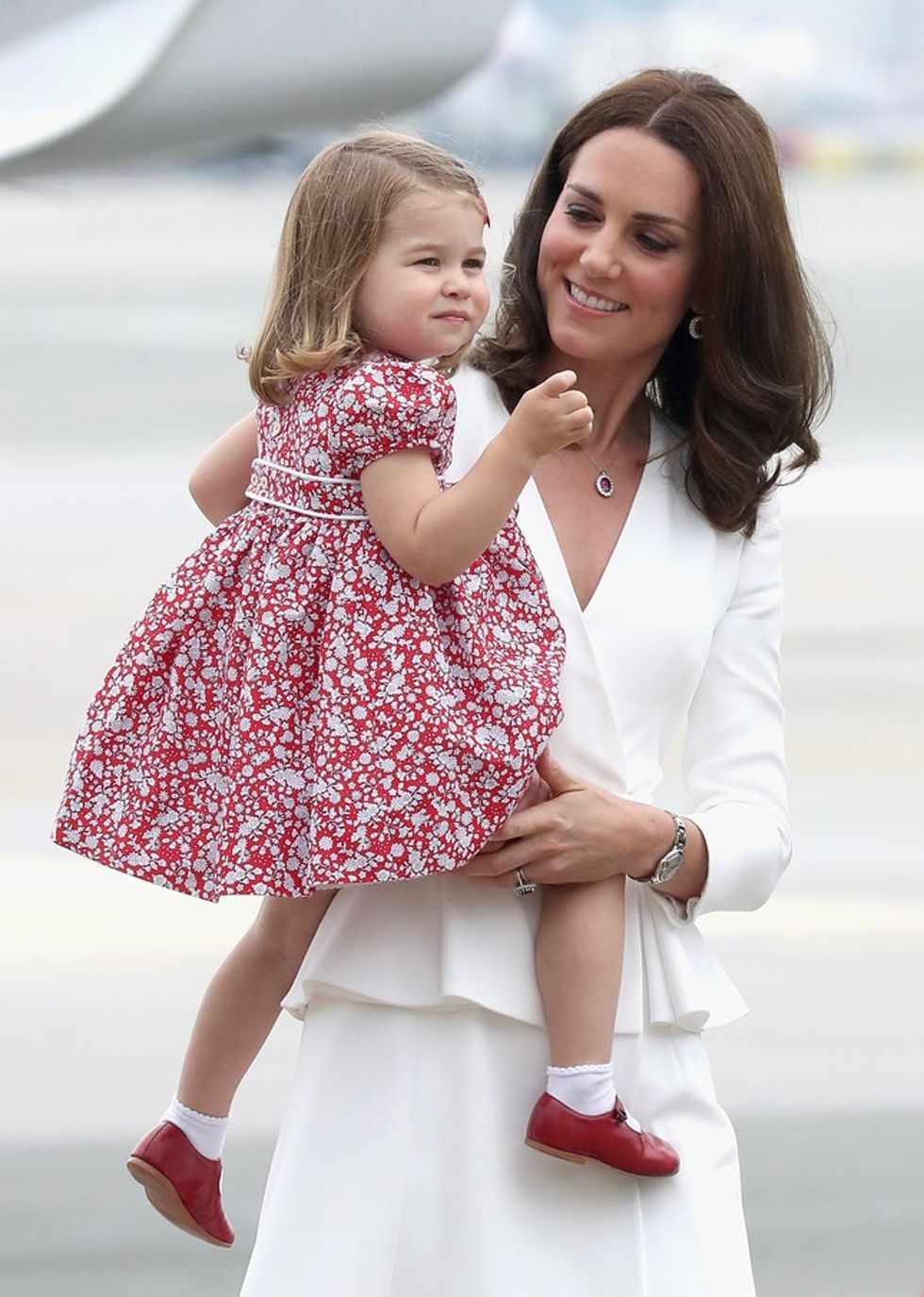 ---
When the Duke and Duchess of Cambridge deplaned in Warsaw for their royal tour of Poland and Germany, the youngest tot (two), wore an aww-inducing red and white dress. The print celebrated the national colors of the family's host country, and her matching red Mary Jane shoes also had significance.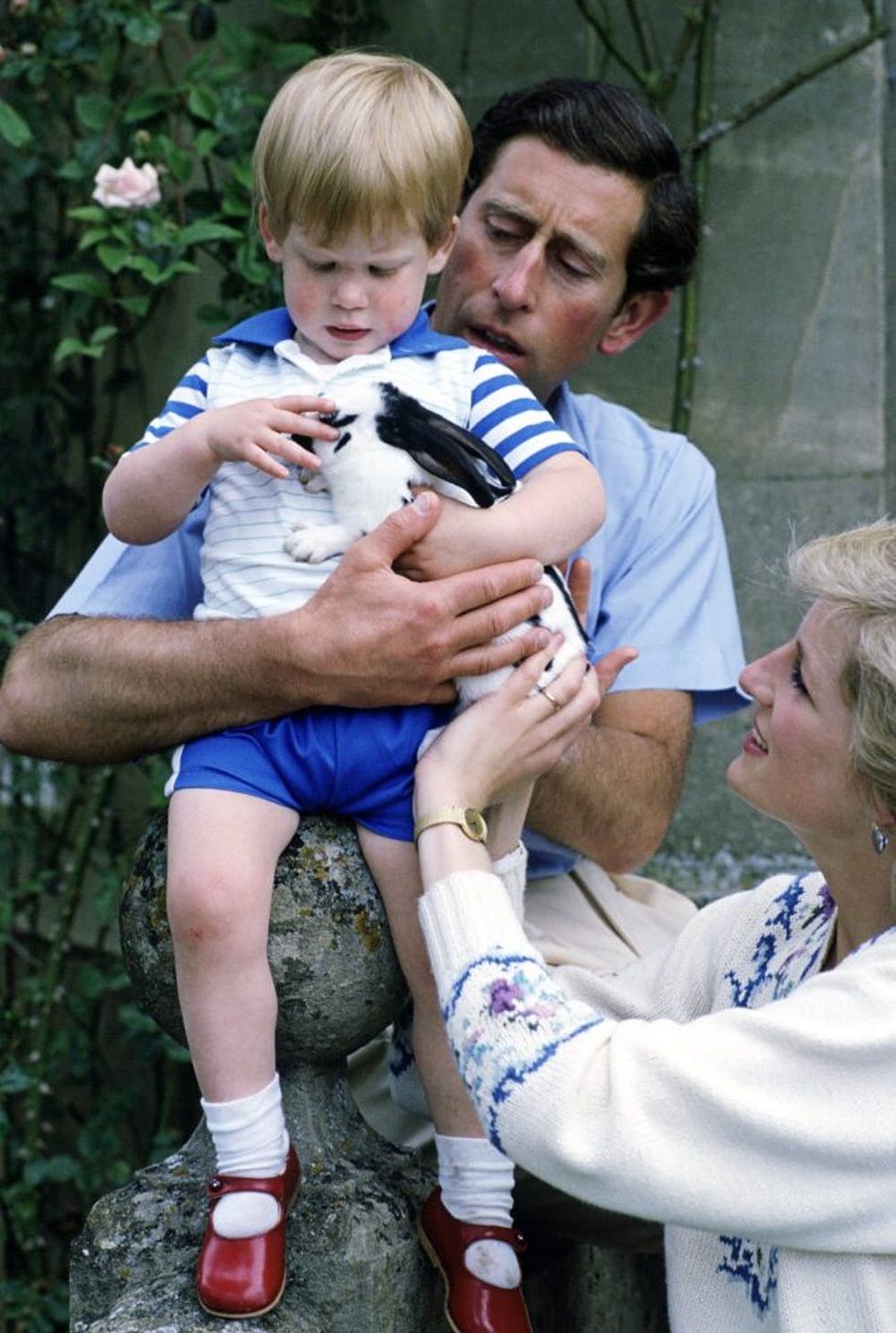 The adorable footwear belonged to none other than her uncle Prince Harry way back when he was about Charlotte's age, putting a whole new spin on borrowed-from-the-boys style.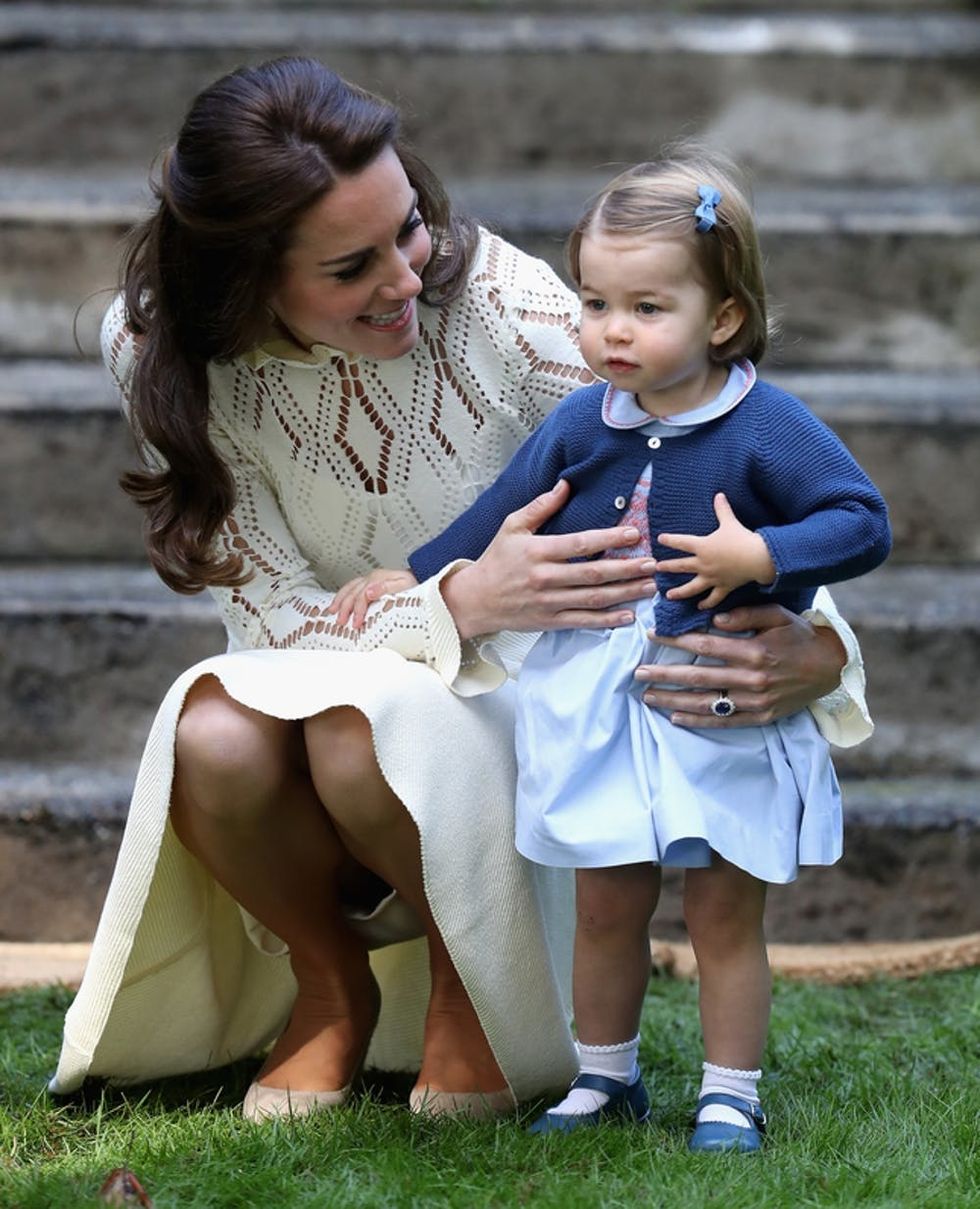 It's not the first time the princess has borrowed from her male relatives. Last year, she wore her older brother's blue cardigan for a garden party.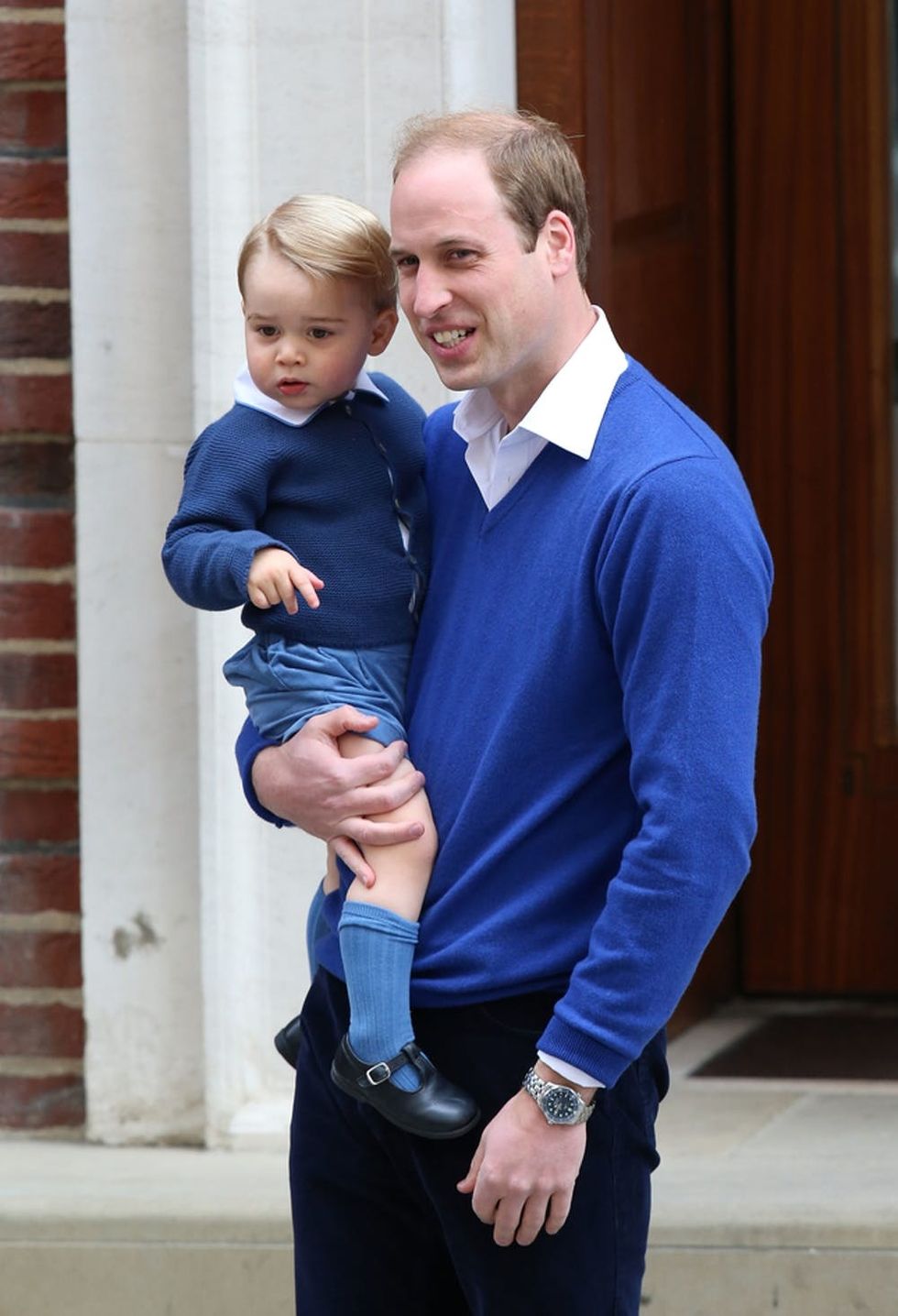 In fact, it was the same sweater little George wore to go visit his new baby sister at the hospital for the first time.
What do you think of Princess Charlotte's hand-me-down style? Tell us your favorite royal repeat @BritandCo!
(h/t Vogue; photos via Chris Jackson,Tim Graham/Getty)
Elyse Roth
Elyse Roth is a freelance writer and editor who is a midwestern transplant in NYC. She loves to explore the city, plus you can find her at a Broadway show or the ballet usually once a week. When she's not finding things to do in New York, she's thinking about where she can travel next. She's combined her love for food and TV into a blog where she makes food eaten on her favorite TV shows at tvdinnerblog.com.
Celeb Style