28 Baby Names Sure to Shock Grandma
Nov 09, 2015
Grandma probably thinks you should name your new baby Helen, after her. But even if she's more open-minded than that, the following creative baby names might render her speechless — which may be the effect you're after. Taken from celebrity baby names, current trends and creative spellings, the unique baby names below are anything but ordinary.
---
Shocking Baby Girl Names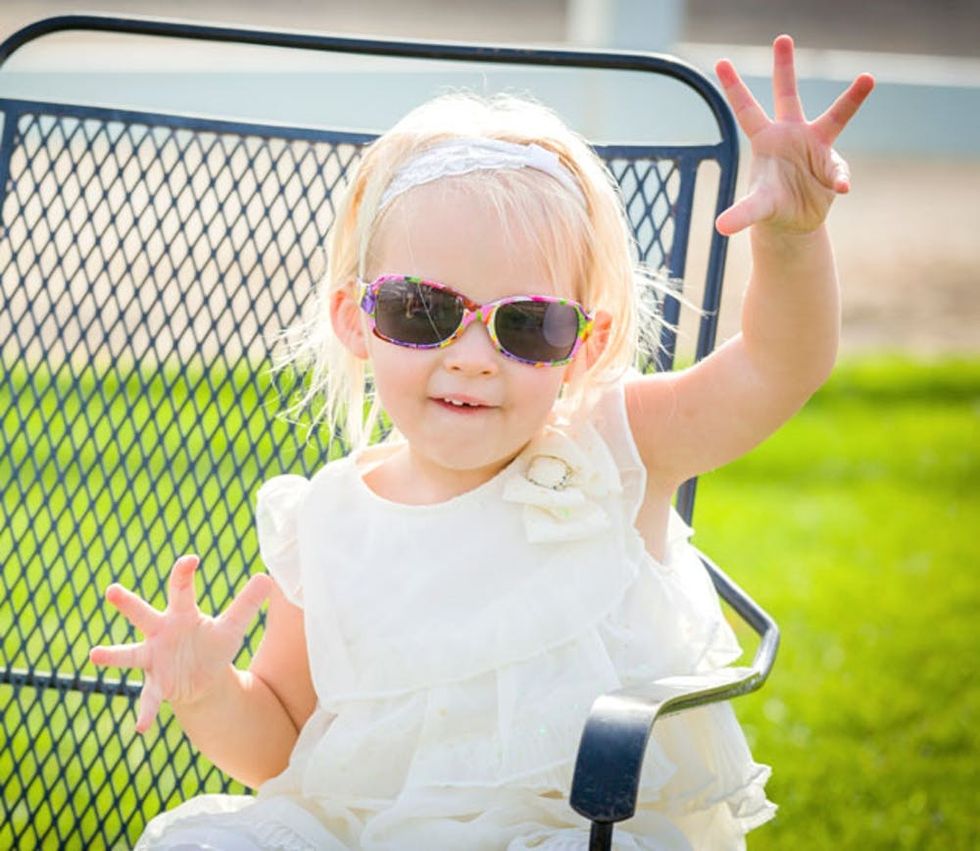 1. Adecyn
- -
Nameberry is the expert baby names resource, with thousands of names and unique lists, a vibrant community, and fresh content daily, all designed to help you find the baby name you'll love for a lifetime.
Baby Names