How to Shower… Er, Dance… Like Nobody's Watching
Dec 21, 2012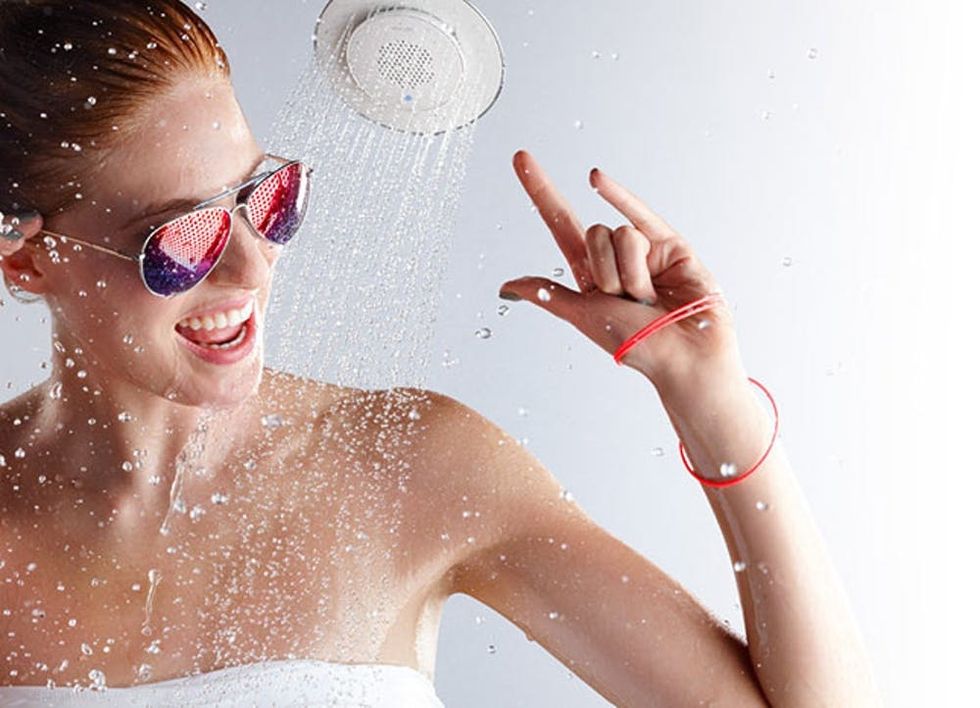 You know that magical place where you can sing and dance to your heart's content, without any fear of judgey eyes or ridicule? Where you're covered in warmth, and where you never want to leave? You know… the shower? Just when we thought showers couldn't get any better, they did. Meet the Moxie showerhead and wireless speaker!
---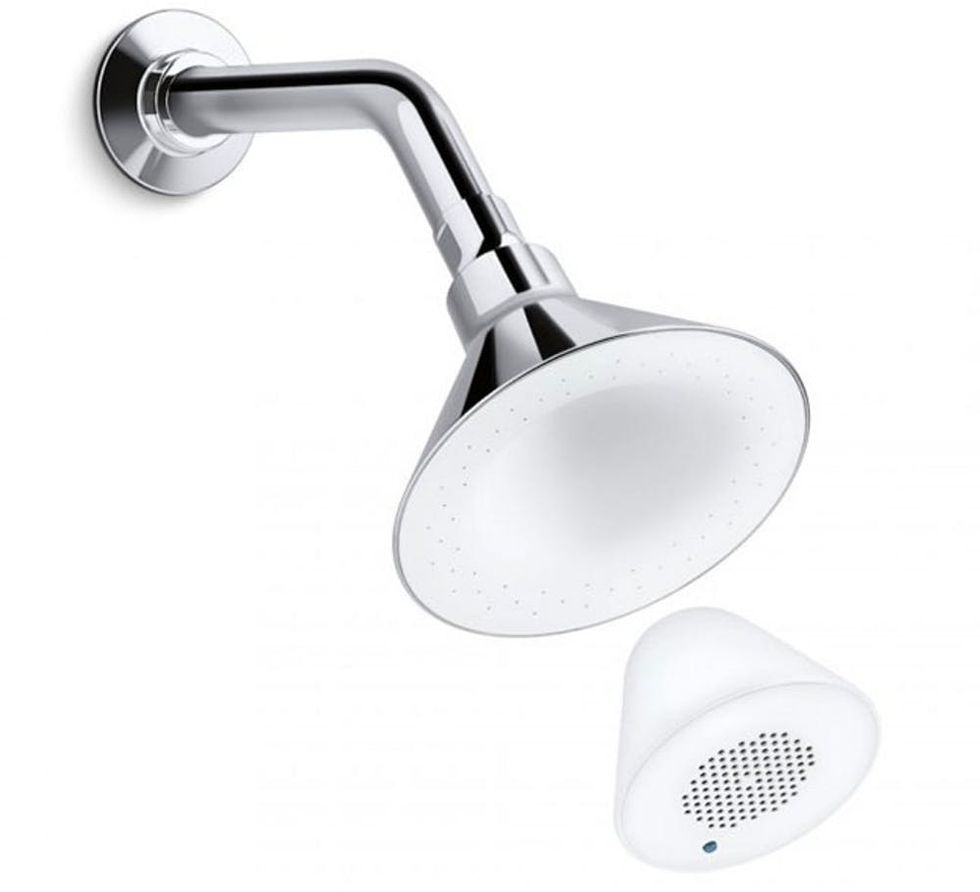 In the 90s, we used to bring our clunky boombox/cd player into the shower, taking the risk of completely ruining it with water damage. Nowadays, we bring in our phones and put them on the highest volume, sacrificing sound quality for fun shower dancing. But the shower speaker changes the ball game. It connects via bluetooth to your smartphone or musical device — all you need to do is press play!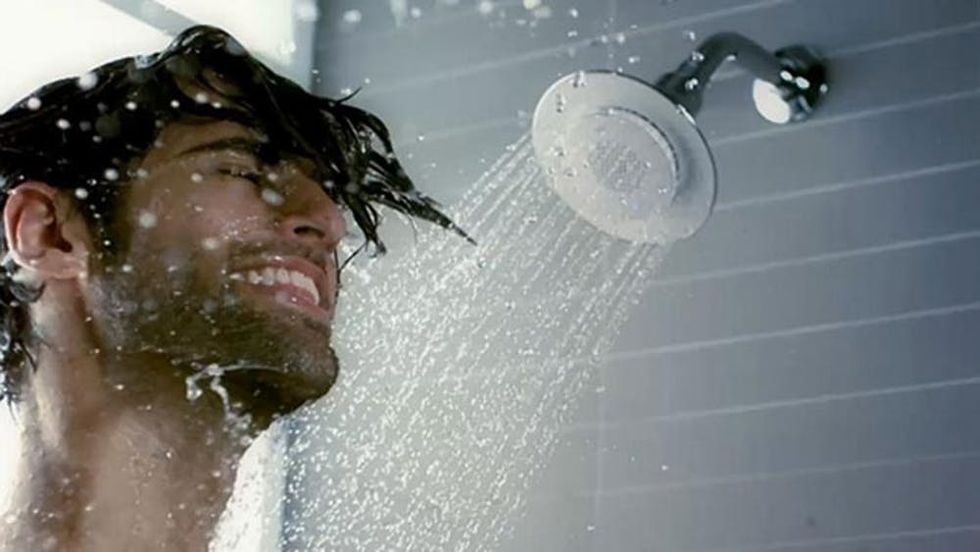 This cool device will set you back $152, but we think that's a fair price to pay for a better daily dance party. The speaker attaches directly to the shower head and you can remove it to recharge. Want to take your sound with you? You can remove the speaker and use it anywhere you go.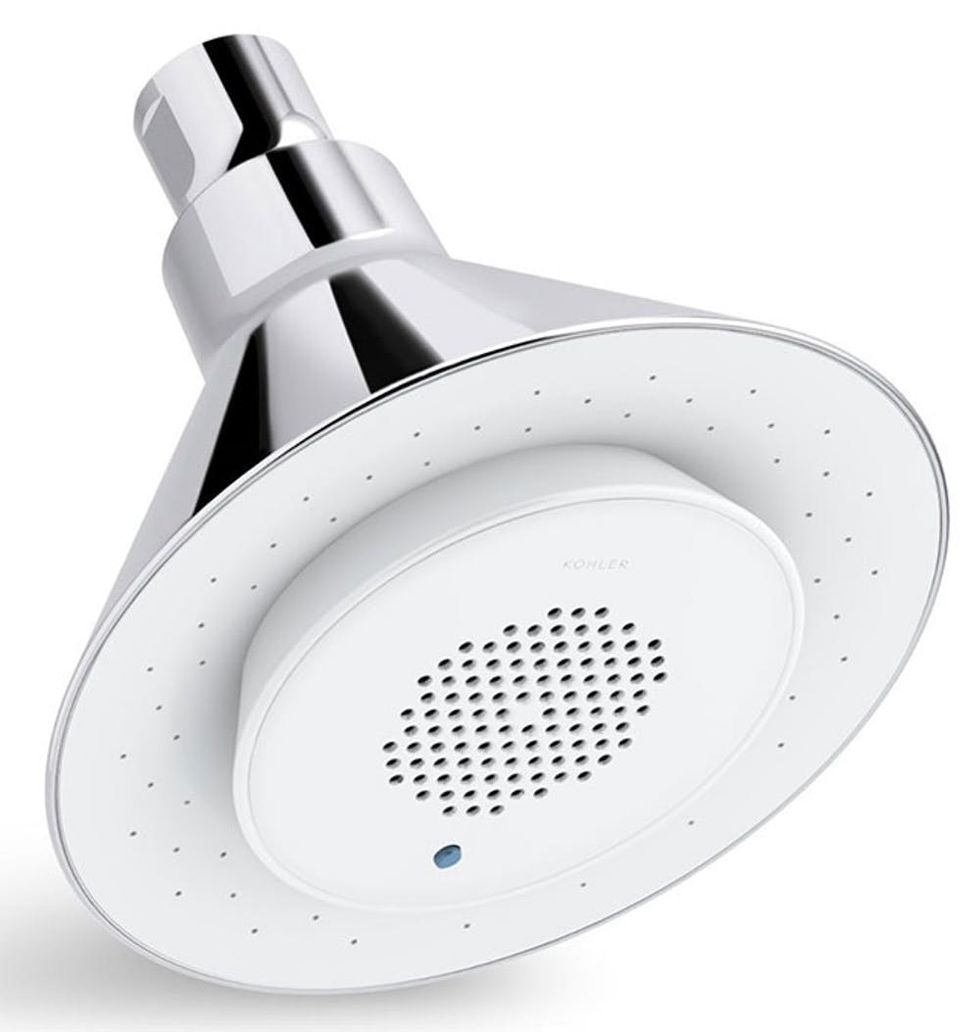 Thank you, dear technology, for bringing us yet another device for creative living. Rock on, y'all!
What other shower accessories are you craving? Let us know in the comments or on Facebook or Twitter.
Tech