Video Chat With 9 Friends (At Once!) with Spin
Nov 02, 2013
There's a new kid on the video-chatting block. Meet Spin, an app that lets you connect with nine of your friends at once and promises an experiences that's "so true to life, you'll forget the distance and devices between you." That's a pretty bold statement. So, is this the video app we've all been waiting for? Let's check it out.
---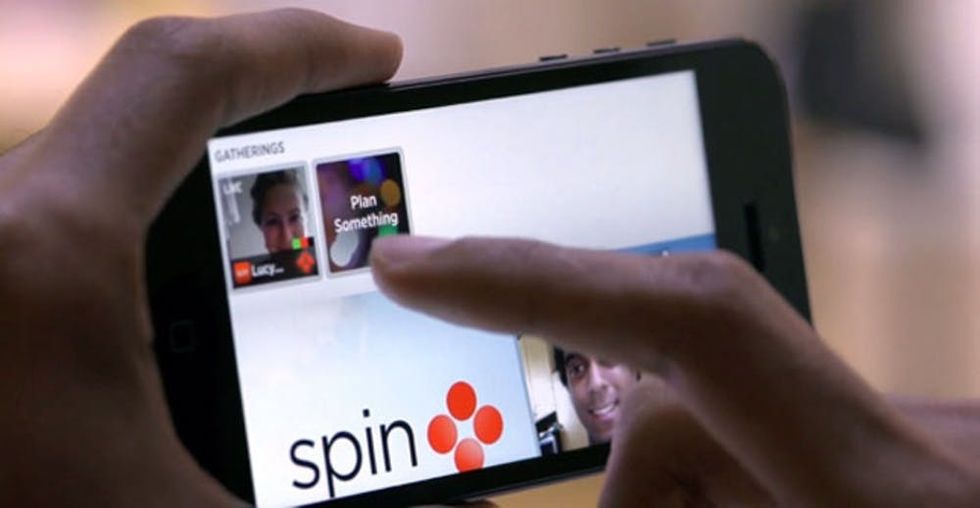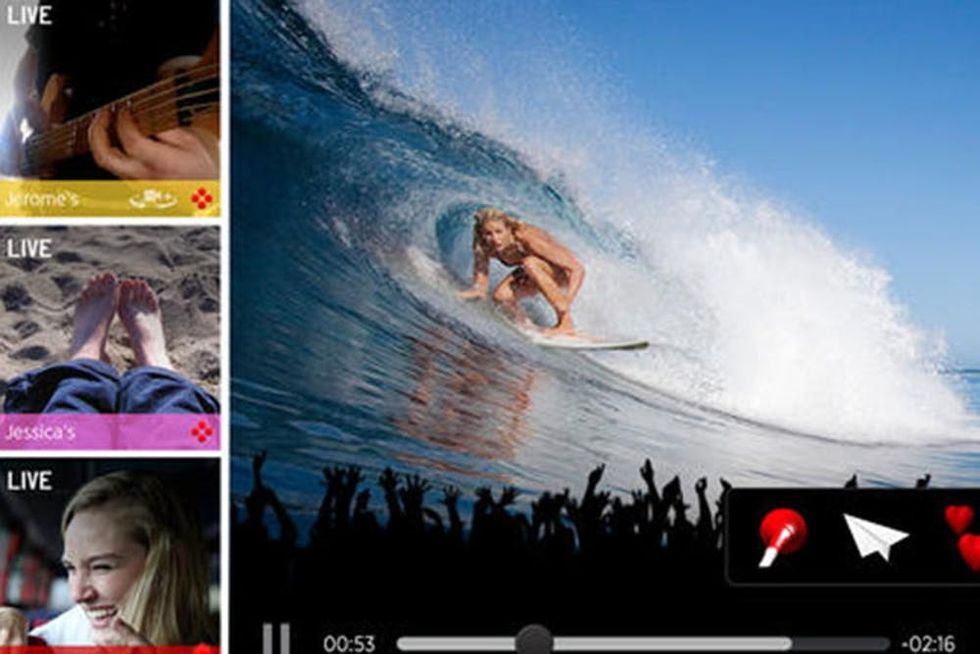 Spin, which comes from SF-based Net Power & Light (NPL), is a new (and FREE) mobile video experience. What makes it worth a try? With Spin, you can interact with your friends using your iPhone or iPad as a touchscreen. As you can see in the photo above, your friends pop up on your screen in squares. You can drag and drop their squares and zoom in and out, as needed. With the touchscreen, it's also easy to scroll through Facebook or Flickr photo albums or play and pause YouTube videos.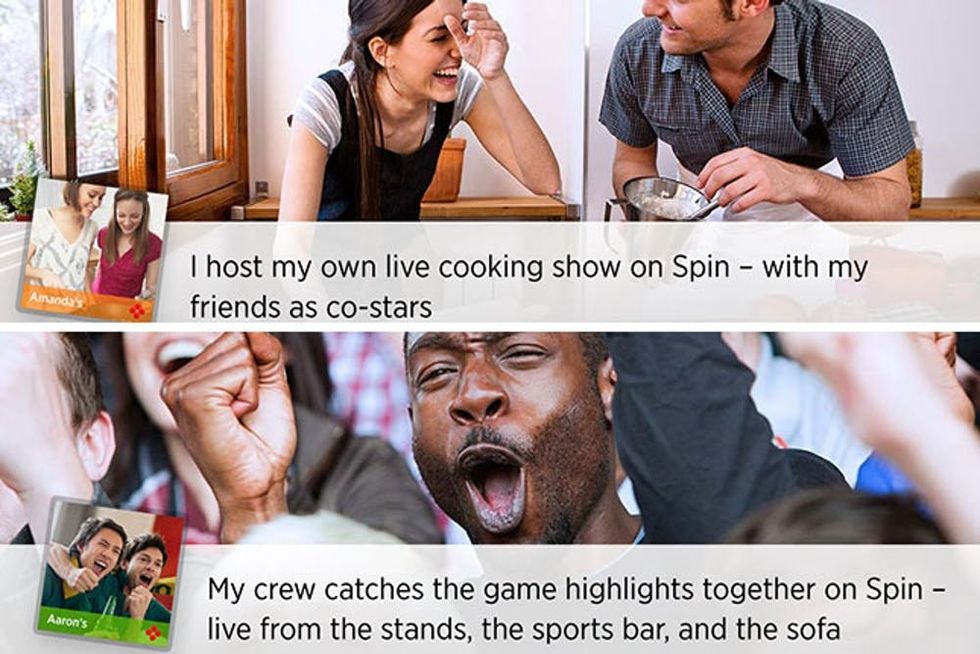 The A/V quality is also top notch—NPL calls it Human Fidelity. As the website promises, the audio and video quality is so high that "you'll hear every whisper and see every whisker." We're not sure we want to see every whisker, but we're stoked that we'll never have to miss another celebration because we're out of town. Birthday parties, soccer games, happy hours… you name it, Spin can help you stay connected. It's also super fun, so say goodbye to awkward video chats. You can doodle on the screen, throw virtual tomatoes, and more.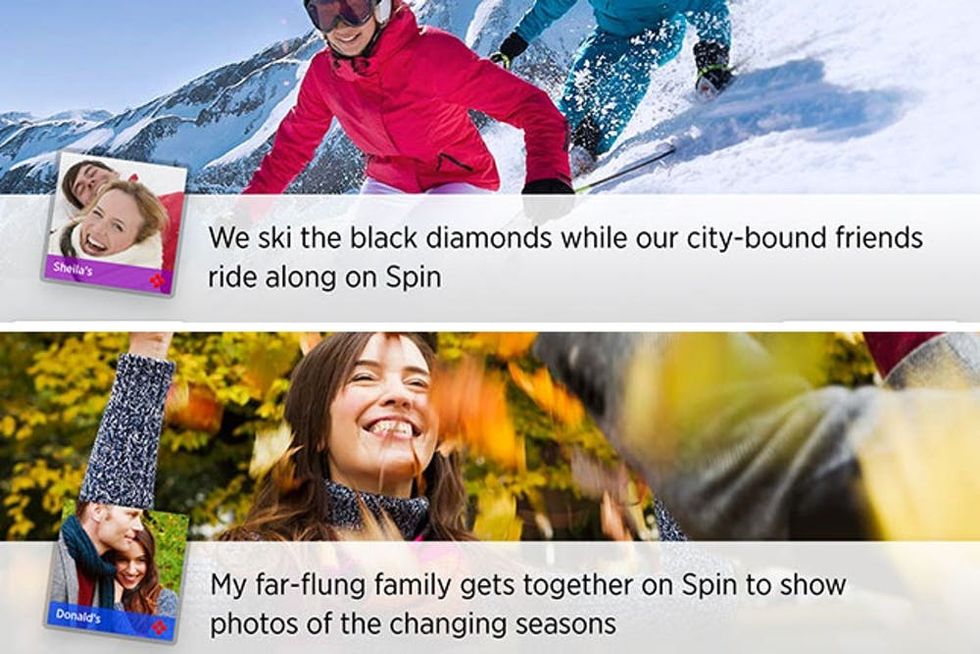 Not only is this app great for keeping in touch with far away friends and family, it's also useful in the office. You can schedule calls ahead of time, which is perfect for virtual office meetings. Just don't throw any virtual tomatoes at your boss ;)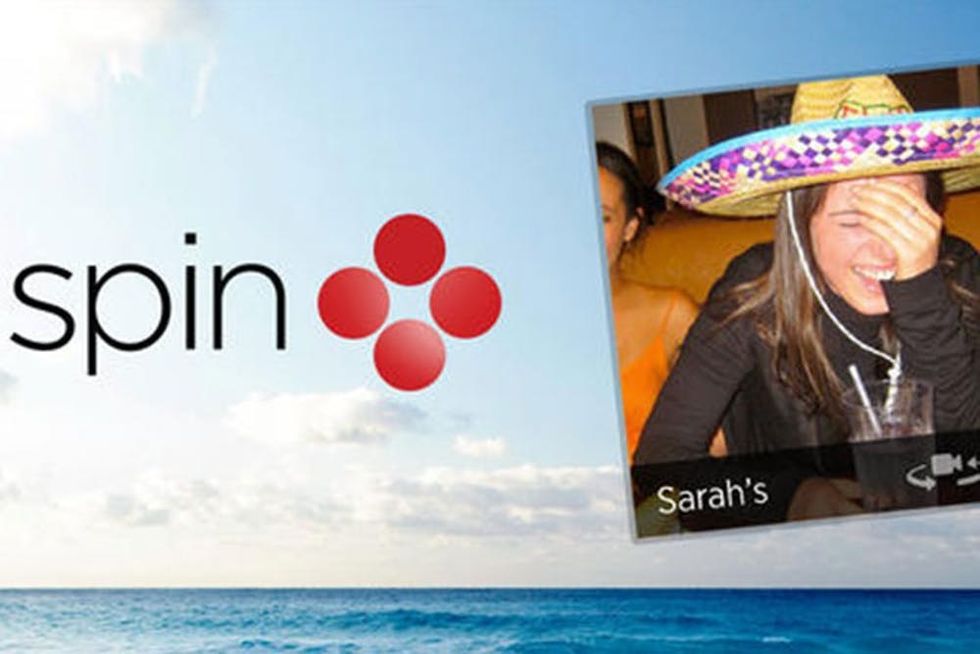 Overall, we're liking NPL's "spin" on group video chats. Interested in trying it out for yourself? Download the app for free here.
Would you use Spin? What are your favorite video apps? Talk to us in the comments below!
Tech