4 Surprising Ways Google Can Help You Travel Smarter
Feb 03, 2018
Ready for a healthy retreat, or starting to think about scheduling some R&R after a busy start to the new year? With hot flight deals and savvy apps and websites that can save you cash, getting away has never been more affordable or easier to plan. Add in the latest functionality from Google and the whole thing is a literal no-brainer. Need proof? Here are four super-smart ways to use Google Assistant (available with Google Home products and Pixel 2, and compatible with the iPhone) you might not have thought about before.
---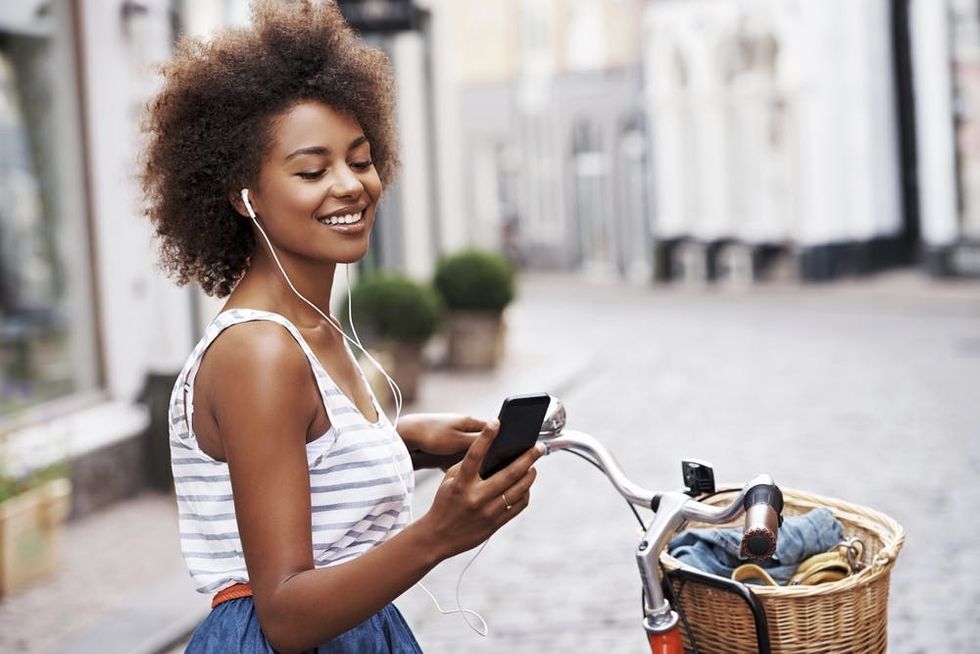 1. Score flight deals in seconds. Do you use sites like Kayak or Hipmunk for tracking flight costs and scoring the best deal? Google makes keeping a pulse on prices even easier with its assistant. All you need to ask is something like, "Okay Google, how much are flights to Paris?" to score the best current prices, the best prices during your desired date range, and an option to receive email updates for your vacay route.
2. Get info about the best time to visit. Google can also be a great resource for info that helps you decide when to visit a specific destination or the current weather — by voice, in a matter of minutes. For this one, just ask: "Okay Google, when is the best time to visit Rome?" or "What's the weather like in Barcelona this week?"
3. Get fast, hands-free help. Feel like you drive bae or your S.O. crazy with tons of questions as you're rushing out the door, or have too much happening to hold firmly onto your phone? Tap into the powers of Google to get a quick rundown on important travel info, like local currency, fast translations, and traffic updates. You can even call an Uber, totally hands-free. Game changed.
4. Use Lens to learn more. Google Lens (available to Google Pixel customers) can help identify famous landmarks, historical sites, notable art, and other cool stuff. Here are a few of our favorite Lens features:
Have you used tech to help you travel? Tell us how it's helped you on Twitter @BritandCo.
(Photo via Getty)