Tailored is Pinterest for Wedding Shopping
Mar 14, 2012
I know, I know. The Pinsanity is taking over these days. Not only are we spending hours on end pinning and repinning, but dozens of sites across the web are starting to look and feel a lot like our beloved Pinterest as well (remember Manterest?). And for good reason — it's addictive to look through photos! No one can dispute that.
---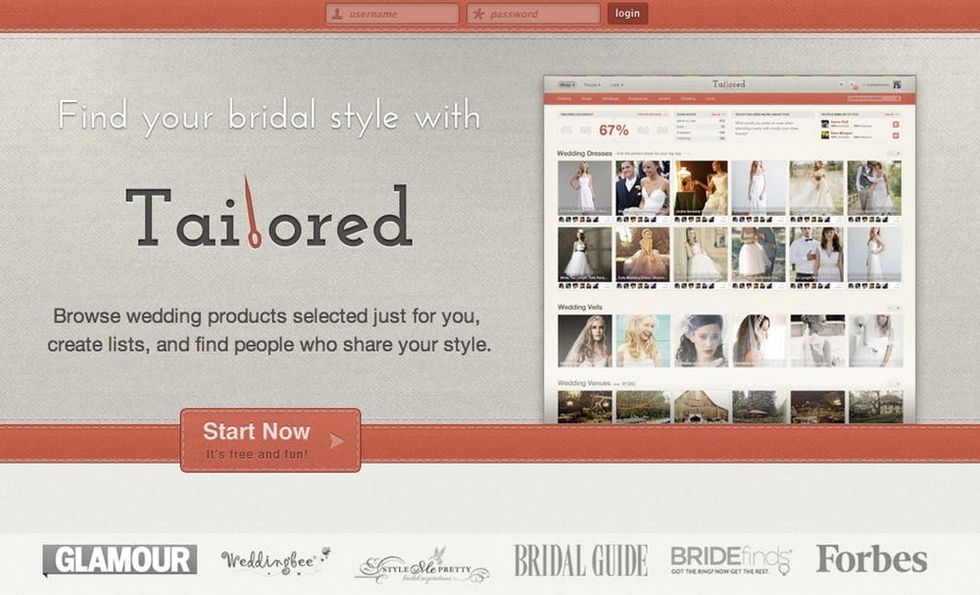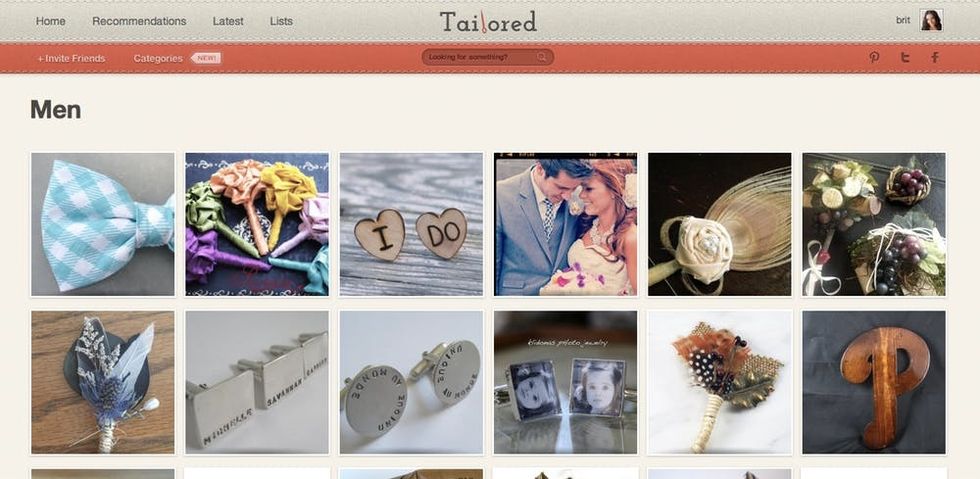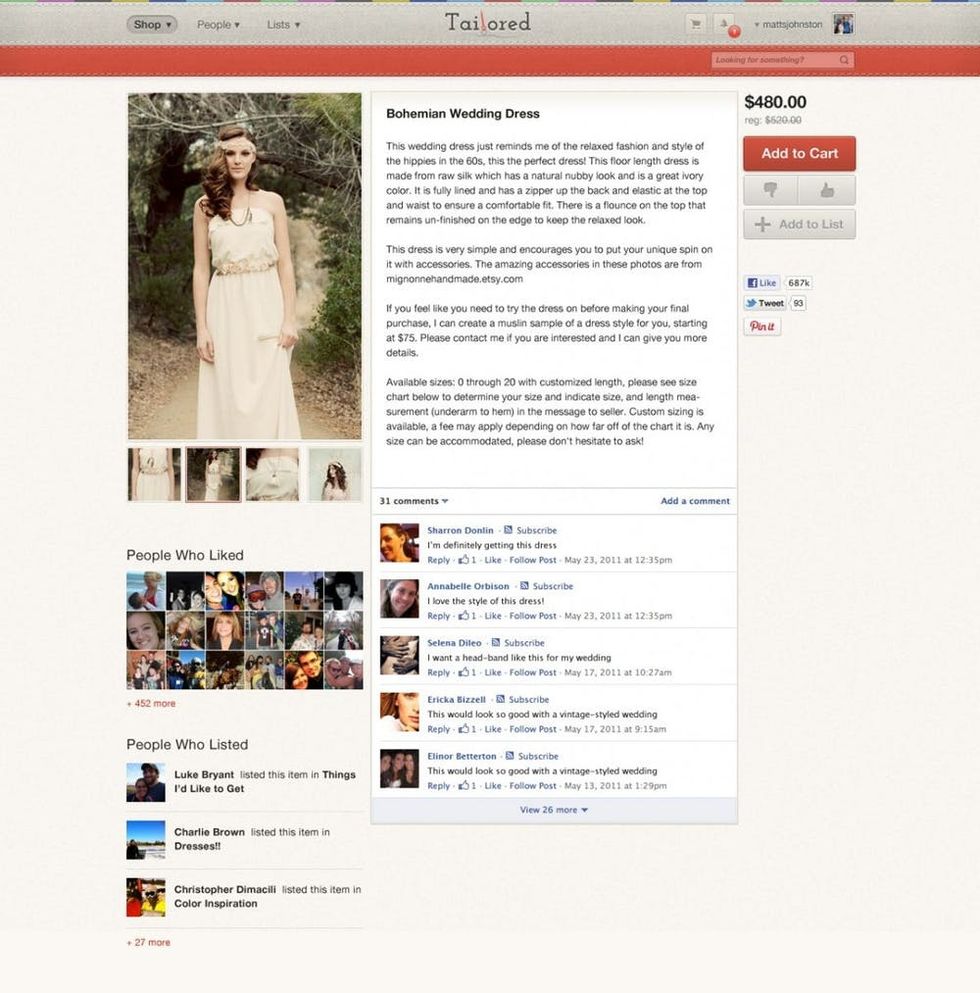 Even more interesting, Tailored has built a Pandora-like experience that automatically learns about your tastes and preferences and begins suggesting wedding-related products based on what you like. There's a style survey when you first join the site that provides your first set of recommendations. After you're logged in, you can give products a thumbs up or thumbs down. The more feedback you give, the better the suggestions will be.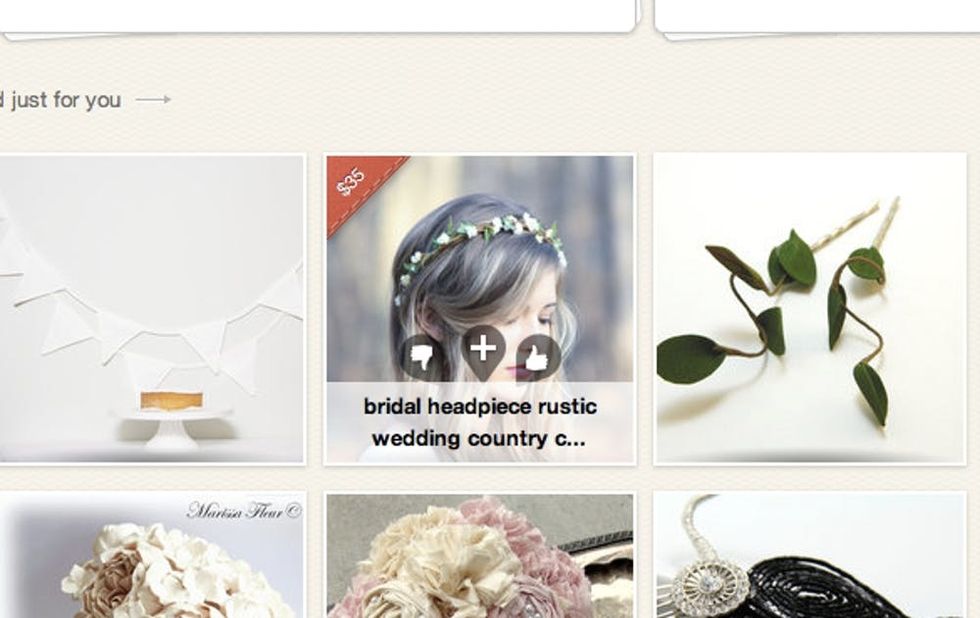 Oh, and can we pause briefly and gasp at how cute this flower girl dress is? In the words of Rachel Zoe: "I die."