The 9 TV Show Reboots We NEED on Netflix After Gilmore Girls
Apr 17, 2016
Is it just us, or has Netflix totally started a television revolution with its old-school reboots? Let's take a look at the cold hard facts, shall we? First, there was the mega-undertaking of a John-Stamos driven Fuller House. Then, there was the announcement that Gilmore Girls would have its own Netflix reunion, confirmed by none other than Lauren Graham herself. Suddenly, all mayhem was breaking loose. SMG announced a reprisal of her iconic role as Kathryn in a made-for-TV Cruel Intentions reboot. Alyssa Milano was dropping Twitter hints about a Charmed revival (albeit potentially sans the original cast — boo, CBS!). ABC execs were casting some of Hollywood's hottest young stars to take on Dirty Dancing's Baby and Lisa (Abigail Breslin and Sarah Hyland, FYI) — it's almost too much for us to take!  
---
While we love the work we've seen thus far (those D.J. Tanner wrestling moves were pretty boss), we've got a few… ahem… suggestions for the network that started the craze: That's right, Netflix, we're looking at you. Below, find a list of nine shows we'd pretty much FREAK to see make a comeback.
<em><strong>Saved By the Bell</strong></em>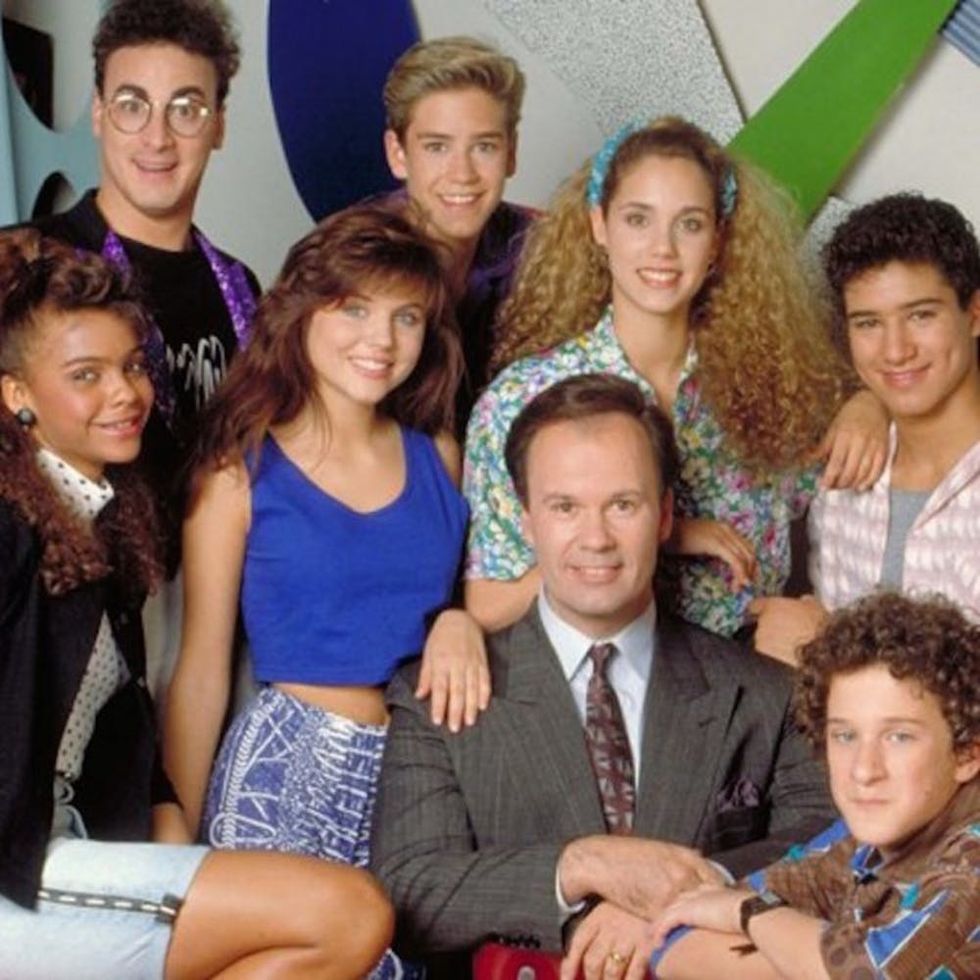 If we had to place bets on any of these actually having a shot at crossing over from dreamland to reality, our money would be on Saved By the Bell. After all, 5/7 of the cast's core members already had a mini-reunion courtesy of Jimmy Fallon last year, and this summer will see an entirely Max-themed diner opening up in Chicago, with teases of potential cast appearances running wild. Whaddya say, guys? Bayside forever? (Photo via NBC)
<em><strong>Dawson's Creek</strong></em>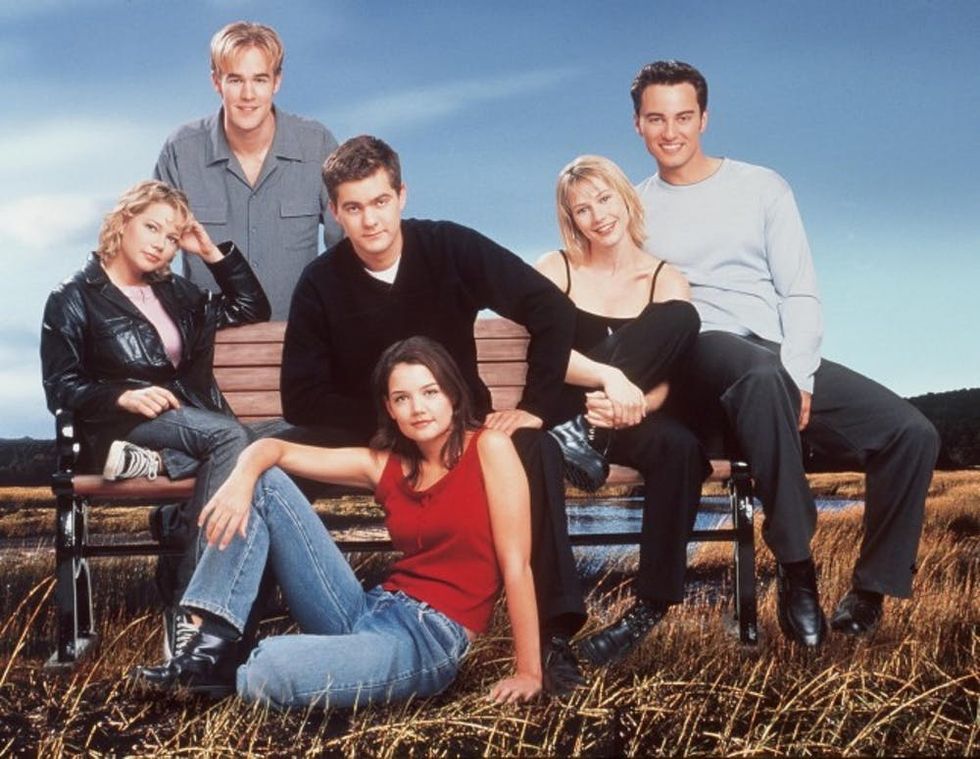 While we were given a glorious-but-fleeting glimpse into James Van der Beek's fictional life post-Dawson via Don't Trust the B—in Apt 23 and even came close to seeing a full cast reunion on the show (Busy did indulge James for lunch), the actor came to his senses (no) thanks to that scheming Chloe. She (and Mark-Paul Gosselaar) ultimately convinced him that "it's better to live in the now," but while we love K-Ritter, we're respectfully inclined to disagree. BRING BACK THE CREEK, BEEK! *Paula Cole music starts playing softly in the background.* (Photo via Columbia/TriStar International Television. A Sony Pictures Entertainment Company)
<em><strong>The O.C</strong></em>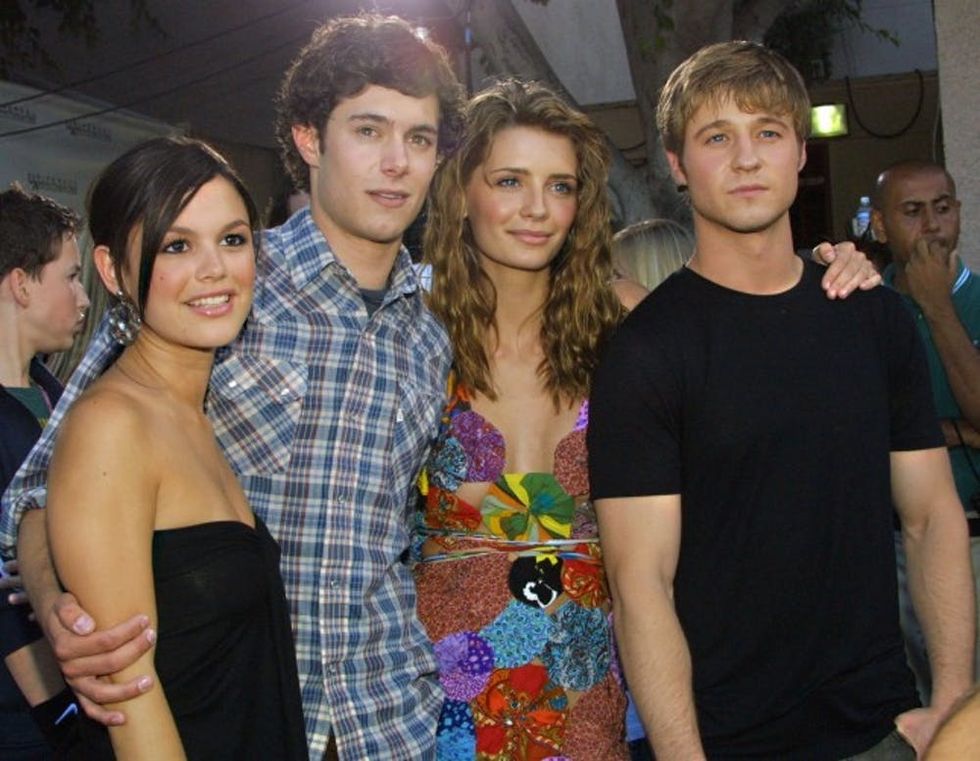 : Before Gossip Girl, there was the more low-key, Cali-version: The O.C. This group of pretty, messed-up pals took over our screens every Thursday night, packing in all the drama we could handle (affairs! drugs! embezzlement scandals!), and frankly, we miss that kind of excitement in our lives. Mischa Barton (aka Marissa Cooper) took a mini-break from the limelight following the show, but maybe after a brief-but-memorable return to showbiz on Dancing With the Stars, she'd be open to doing a reunion? Fingers crossed! (Photo by Frederick M. Brown/Getty)
<em><strong>Friends</strong></em>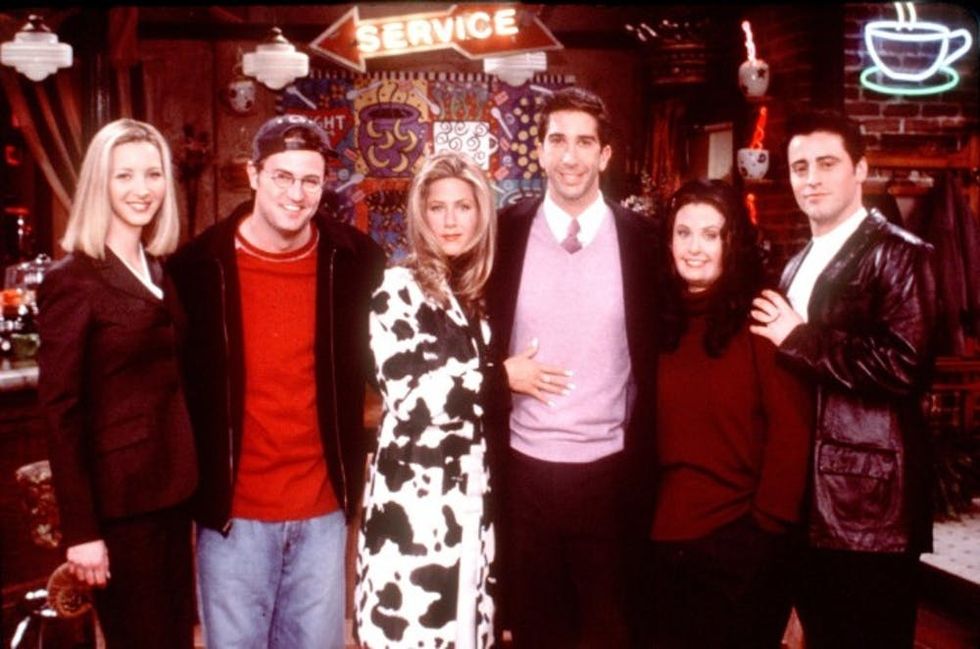 I mean… do we really even need to state this one? If the fan reaction to the news of that whole Friends reunion is any indicator, a reboot would likely break the platform. This is a venerable goldmine just waiting to be tapped! What's the hold up, already? Oh, right. Actually getting all six cast members in the same room at the same time — a feat that's still yet to happen! (Photo by Getty)
<em><strong> My So Called Life</strong></em>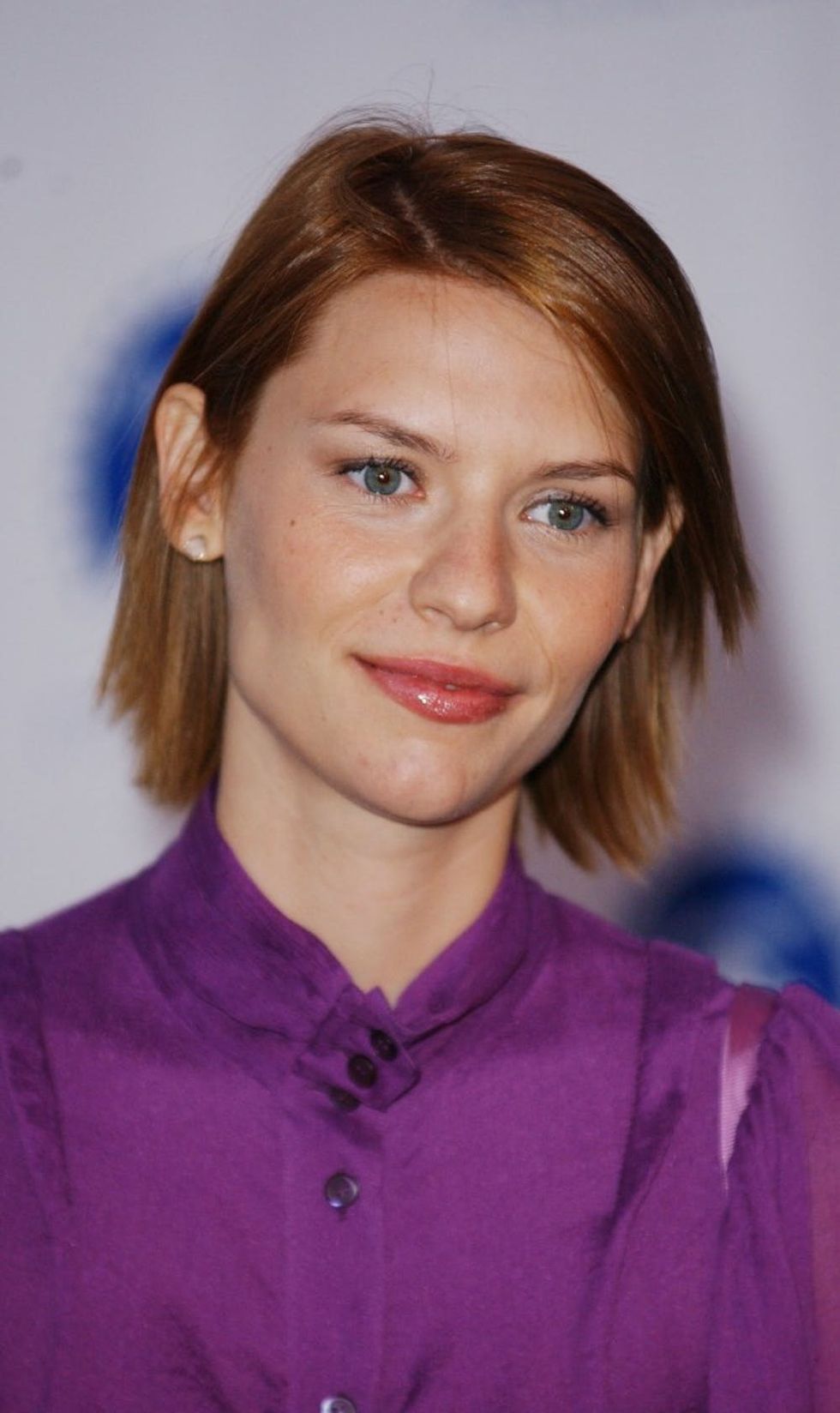 My So Called Life was only around for one season, but oh, what a season it was! Claire Danes packed SO. MUCH. TEENAGE. ANGST into those 19 episodes that were pretty much all of us in the '90s. Re-watching it as an adult might not cast the same magical spell as it held for us back when, but we'd totally be open to a more grown-up version. (Photo by Robert Mora/Getty)
<em><strong>The Wonder Years</strong></em>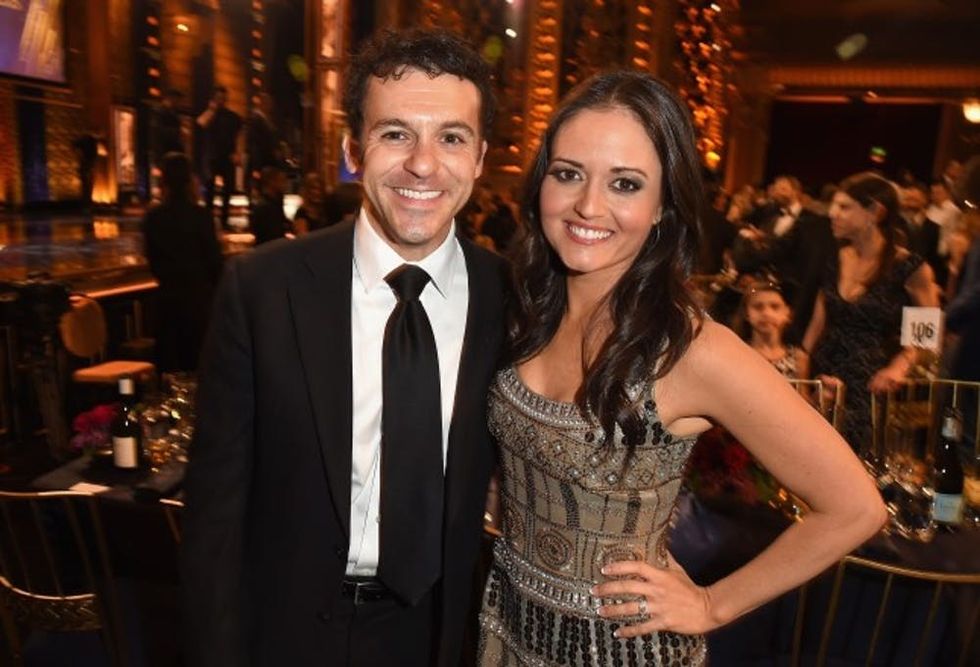 These days, Fred Savage and Danica McKellar are all grown up (see above), but from 1988 to 1993, we were privy to all their gloriously awkward teenage growing pains. We were there for all of their big firsts, both fictional and real — Danica revealed that Fred was actually her first kiss! Though the pair didn't ultimately wind up together, we'd be all for seeing a show based on their respective broods, similar to what we've seen from Fuller House thus far. (Photo by Jason Merritt/Getty)
<em><strong>Sex and the City</strong></em>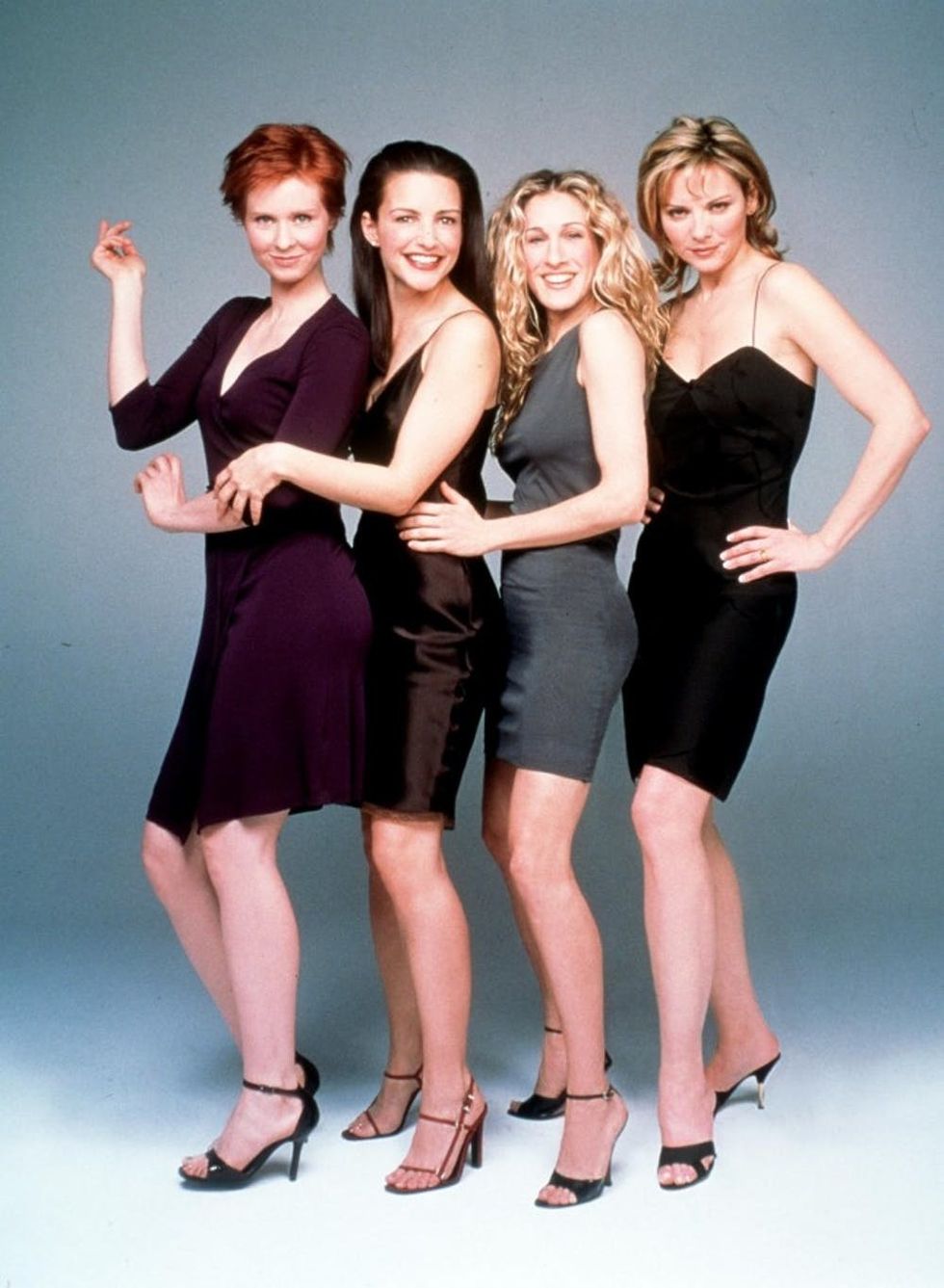 Sorry, Carrie Diaries, but a SATC reboot just isn't a SATC reboot without the *original* fab four. The movies tided us over for a while, but we think it's time to check in on how Carrie, Charlotte, Miranda and Samantha are faring as they near closer to their golden years. (How hilarious would a 60+ Samantha be?) And, besides: It's spring and we're jonesing for some fashion inspo! (Photo via Paramount Pictures/Getty)
<em><strong>Party of Five</strong></em>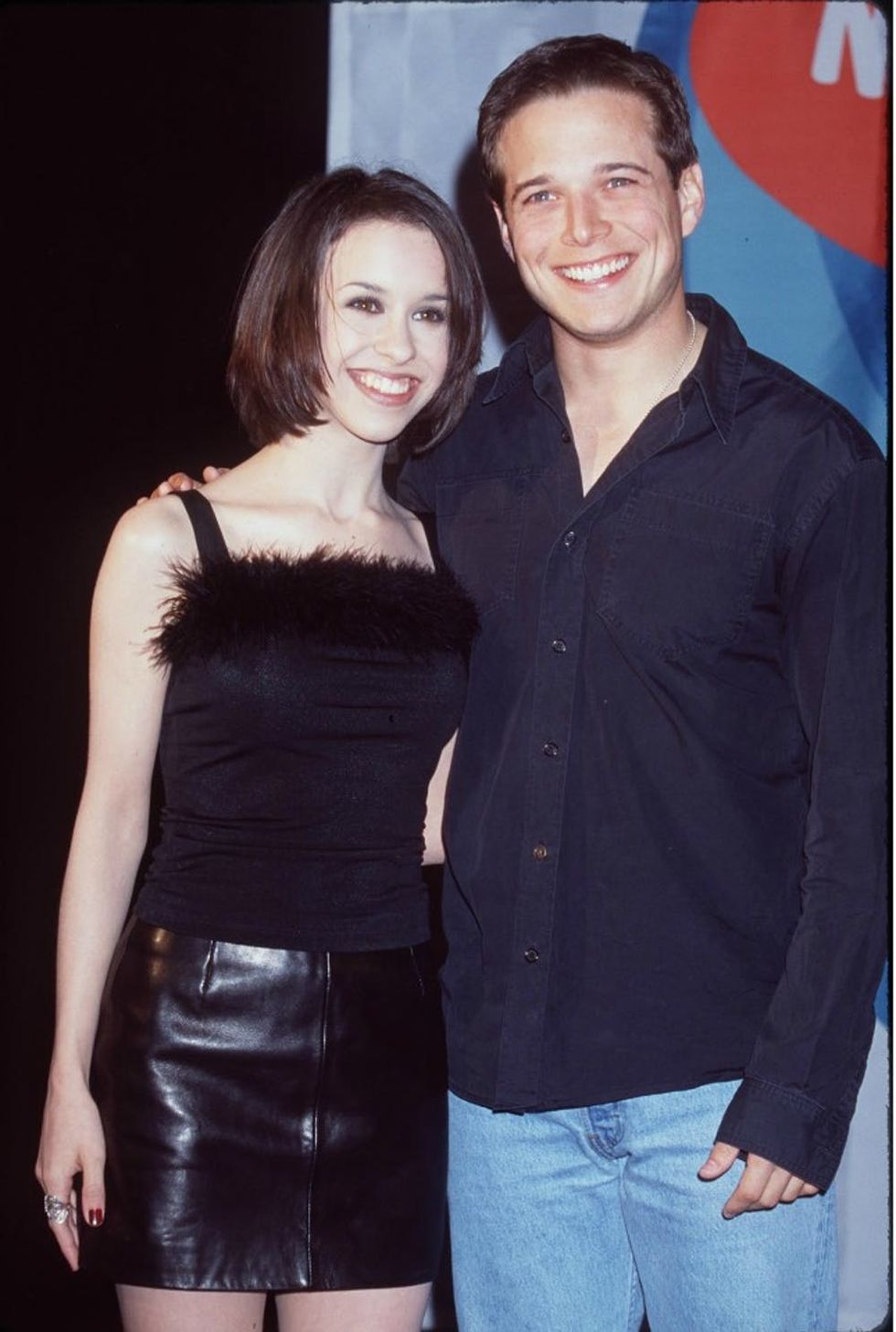 Long before mommy-to-be Lacey Chabert was trying to make terms like "fetch" happen as Gretchen Wieners in Mean Girls, she was stealing our hearts right alongside Neve Campbell and Jennifer Love Hewitt as Claudia, the second youngest Salinger sibling on Party of Five. We wept for these five orphans week after week, and we NEED to see that they all turned out okay after they went their separate ways, because goshdarnit, we just do. (Photo by Brenda Chase/Getty)
Nicole Briese
Nicole is the weekend editor for Brit + Co who loves bringing you all the latest buzz. When she's not busy typing away into the wee hours, you can usually find her canoodling with her fur babies, rooting around in a bookstore, or rocking out at a concert of some sort (Guns N' Roses forever!). Check out all her latest musings and past work at nicolebjean.com.