Pick Up Some New Creative Skills This Summer With Our New Class Bundles
Jun 08, 2017
Summer is upon us, which means weddings, barbecues, and brunches are about to be happening left and right. Summer also happens to be a great time for learning new skills — whether you're a student with the summer off or you're just more energized in the warmer months. Online class bundles are a great way to save 30 percent on some of our most popular courses. We've got bundles that cover lettering, photography, and design. Plus, we just recently added two more, and the best part is you can do them all outside in the sunshine if you want to. Check them out below!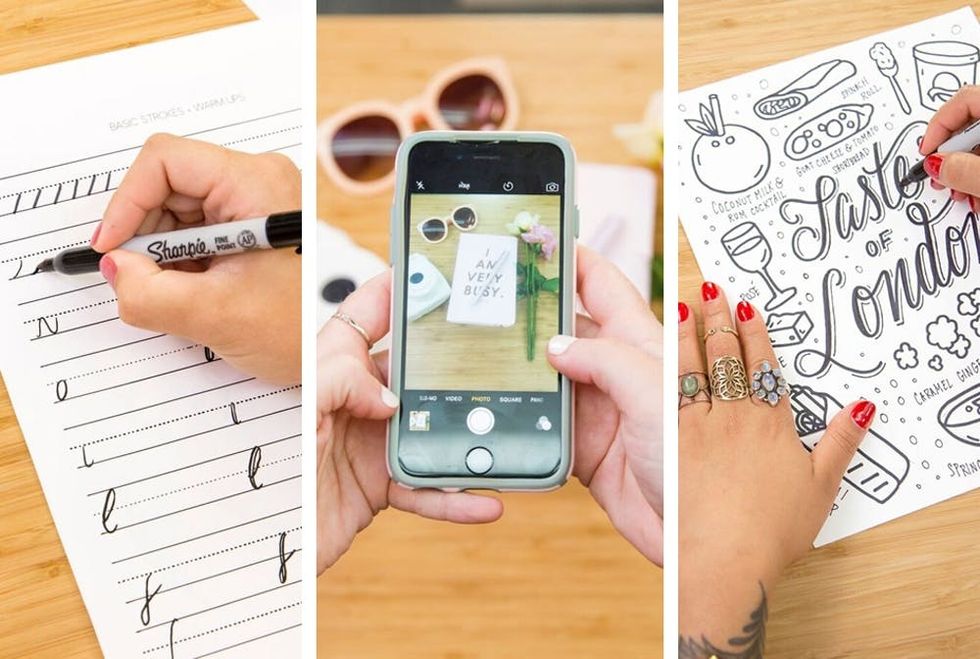 ---
Quick-Start Classes Bundle ($61, originally $87): This bundle is perfect if you don't know what creative area you're most interested in. You'll get three of our bestselling classes: Fauxligraphy: Pen Calligraphy with Alyssa Thiel, Phone Photography Basics with Helene Sula, and Intro to Ink Illustration with Lauren Hom. And you probably won't even need to buy supplies — it's likely you already have everything you need.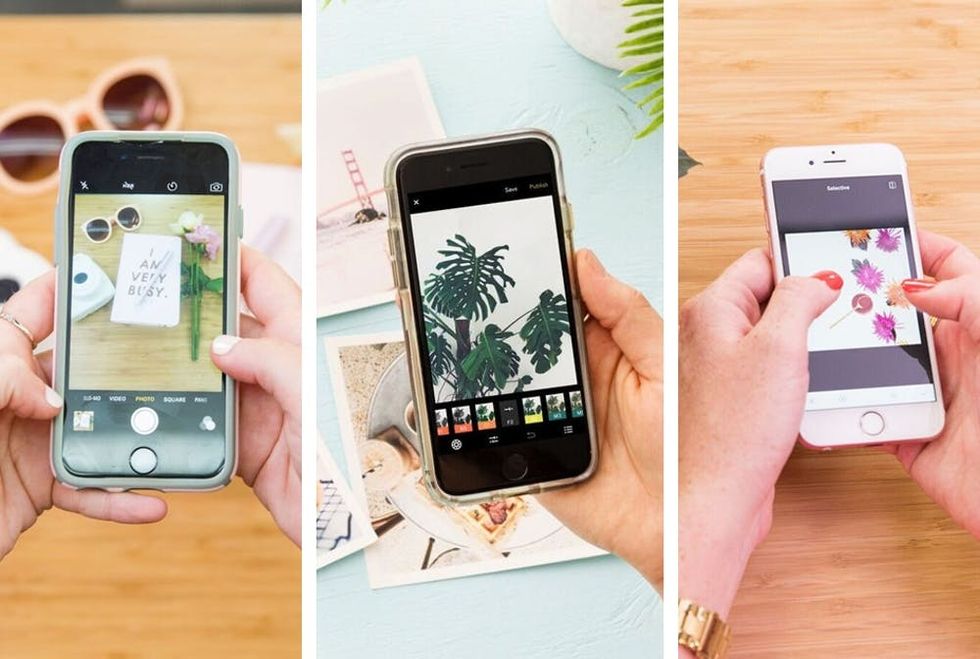 Phone Photography Rockstar Bundle ($68, originally $97): If you know photography is what you're into, this bundle is the one for you. Get ready to uplevel your Instagram feed with three easy-to-follow smartphone photography classes: Phone Photography Basics with Helene Sula, How to Use Photo Editing Apps Like a Pro with Nanette Wong, and Photo Styling with Meredith Staggers.
Lovin' these bundles? There's more to choose from. You can find all of our online class bundles here.
If you aren't familiar with our classes, here's the skinny. Once you buy, the class is yours forever. You can watch it as many times you want, at whatever pace you like. Now get learning!
Show us your masterpieces on Instagram by tagging @BritandCo with the hashtag #iamcreative!
Shea Lignitz
Shea can be found in the nearest bookstore or brewery, exploring the great outdoors, or blasting Led Zeppelin. She grew up in the cold and rain of Northern California's redwoods but is currently wandering around Texas.
Online Classes
If you lack a certain way with words, then perhaps you can rely on showing how you feel this holiday season with an artful greeting card you can make at home! Brit dropped by our crafting studio where we teamed with Camp by Walmart to create a choose-your-own-adventure holiday card tutorial. In the interactive video, it's up to you to decide what type of card you want to make — sentimental, or stylish? Three-dimensional, or keep it simple? After you've selected your design vibe, Brit helps you assemble it all together so your last-min card is ready to send. Get ready to pick up a few new DIY tricks when you watch the video now!
Holidays