10 Fierce Baby Names for Your Little Scorpio
Oct 28, 2016
October 22 through November 21 is Scorpio's domain. Scorpio is the last of the water signs for this calendar year and ruled by Pluto and aquamarine. Those given this sign are thought to be calm and aloof but are really quite passionate. A vast array of suitable baby names represent the eighth sign of the zodiac.
---
Asherah: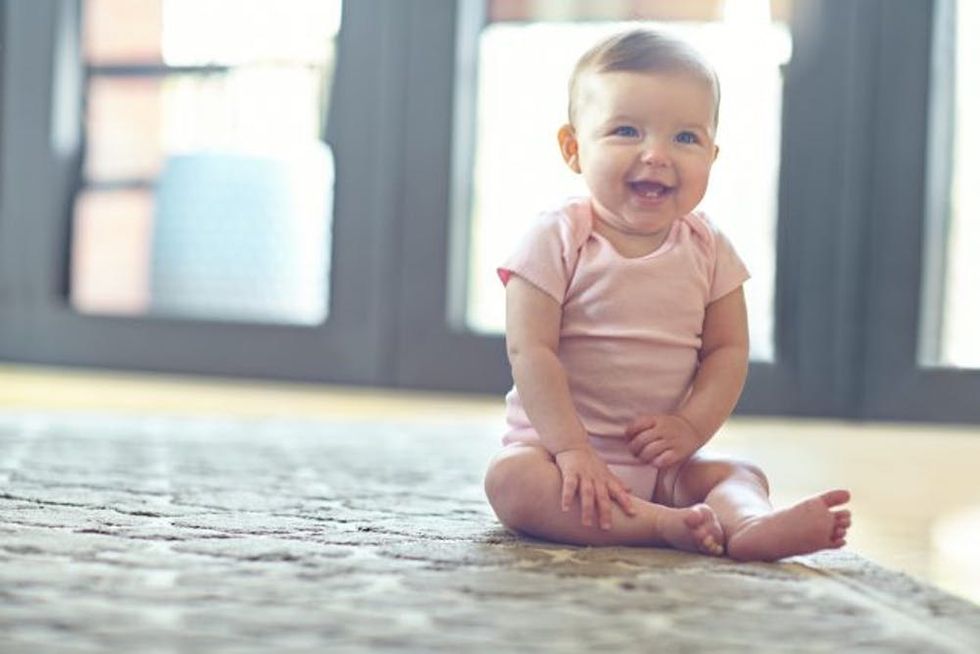 baby names rooted in mythology appropriate for a Scorpio baby. Amphitrite is a Greek goddess and queen of the sea. Her son Triton has oceanic power as well. Hindu mythology has a water god named Varuna, and Asherah is a Mesopotamian mother goddess, called "she who walks upon the sea."
Nix: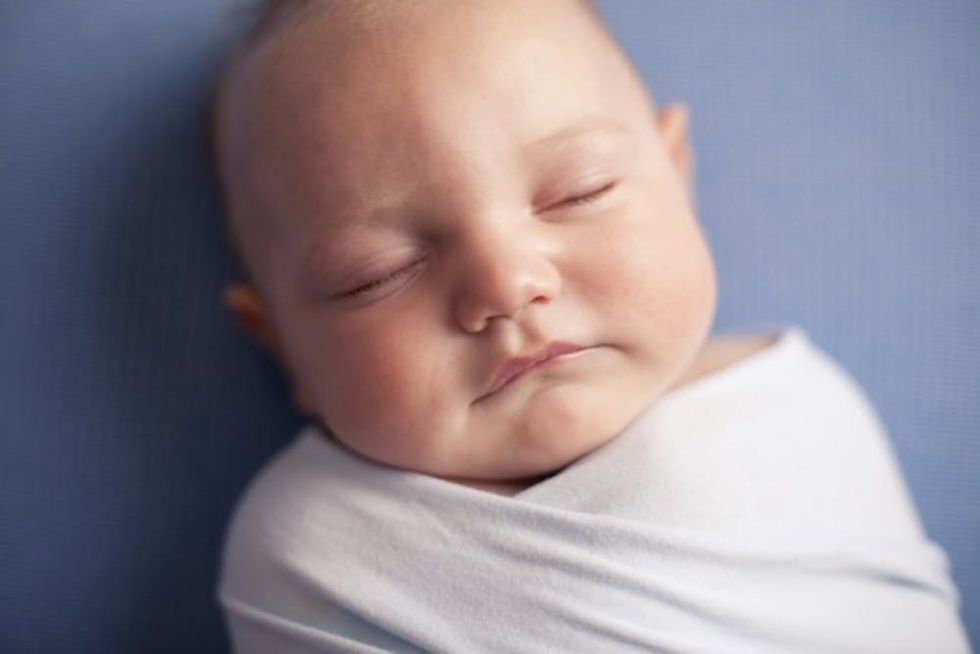 baby names. Pluto's largest moon has a dark place named Mordor Macula after a land in The Lord of the Rings.
- -
Nameberry is the expert baby names resource, with thousands of names and unique lists, a vibrant community, and fresh content daily, all designed to help you find the baby name you'll love for a lifetime.