5 Types of Valentine's Day Gifts According to How Long You've Been Dating
Feb 04, 2017
Buying gifts for bae or (eek) a new crush is always a struggle between choosing sweet trinkets and over-the-top, awkwardness-inducing presents. You want to be thoughtful, but not *too* thoughtful; splurge on something nice, but not *too* nice. Depending on the stage of your relationship (if you've even had the DTR talk), the balance between these extremes is even harder to strike. Here at Brit + Co, we're always game for unique gift ideas. Now, we've made it even easier for you to navigate Valentine's Day DIY gifts and shopping with this breakdown of the type of gift to get your boo based on how long you've been dating.
---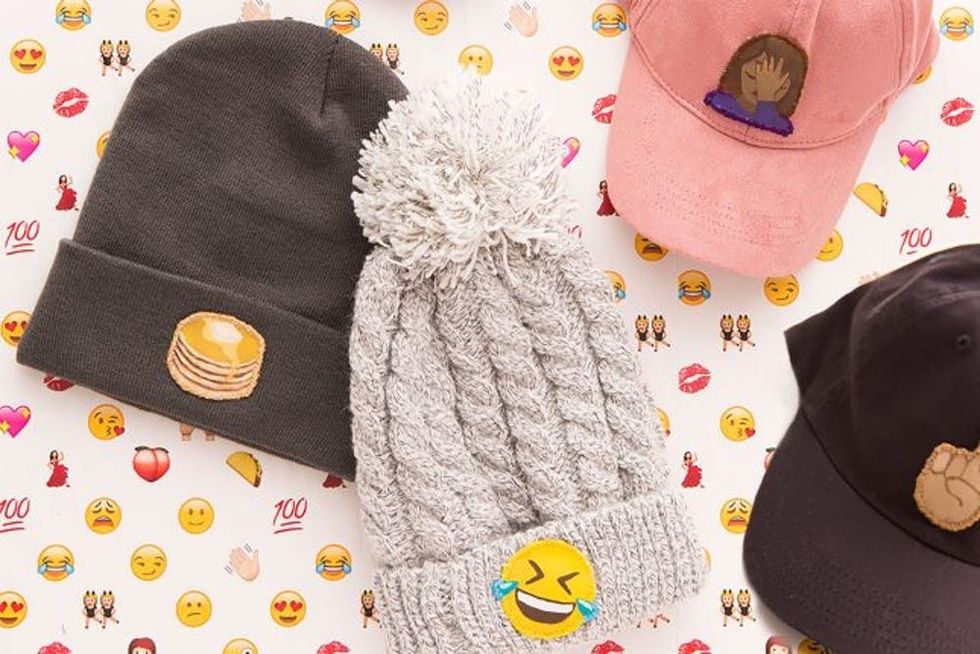 2. If you're in the lovey-dovey beginning stage, DIY a present. Your relationship is established — and has been for a few months — but you still wake up and brush your teeth before your bae wakes up so they think (ha… sure) you sleep like a great-smelling fairy princess. If Valentine's Day falls while you're at this stage, go for a simple handmade item or small, thoughtful purchase. If DIY is your thing, consider a fleece tie-blanket, toiletry bag or personalized emoji beanie. If you'd rather pick something up, opt for some nice alcohol and a mixer to play bartender with on V-Day.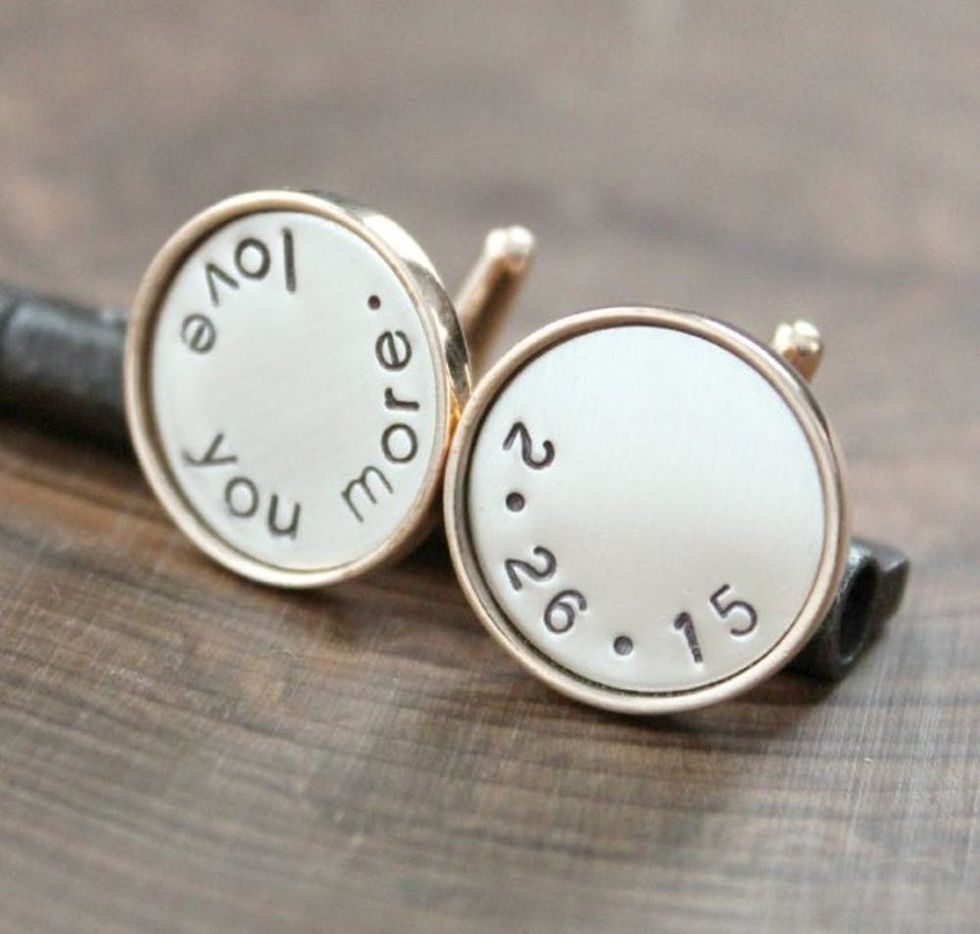 3. If you're totally going steady, get sentimental. Things are still pretty rosy, but you're not quite in the honeymoon stage anymore. Now you can take more risks with gift giving since you know more about your S.O. and their tastes. You won't risk awkwardness if you get sentimental with a present that's connected to your relationship (it is Valentine's Day, after all!). Things like these 2sistershandcrafted Custom Cufflinks ($58) or a framed picture of you two will give your boo allllll the V-Day feels. Or, let them know you want to keep making memories with two tickets for something low-key and planning-free, like a concert or trip to a local museum.
4. If it's been a year or more, buy them something super nice they've been coveting. If you've been dating for a year or more, you have the advantage or already having celebrated at least one Valentine's Day together. You know what your partner likes and are confident in your relationship's future. Now's the time to gift things that your S.O. has mentioned liking or needing, like techy Bose QuietComfort 35 Wireless Headphones ($350), The Rager Cooler ($109) with built-in speakers or a trendy CLUSE La Boheme Rose Gold Watch ($99). If you want to create an element of surprise and give a gift that keeps giving, find an awesome subscription box that'll make them love you every time they receive their monthly package.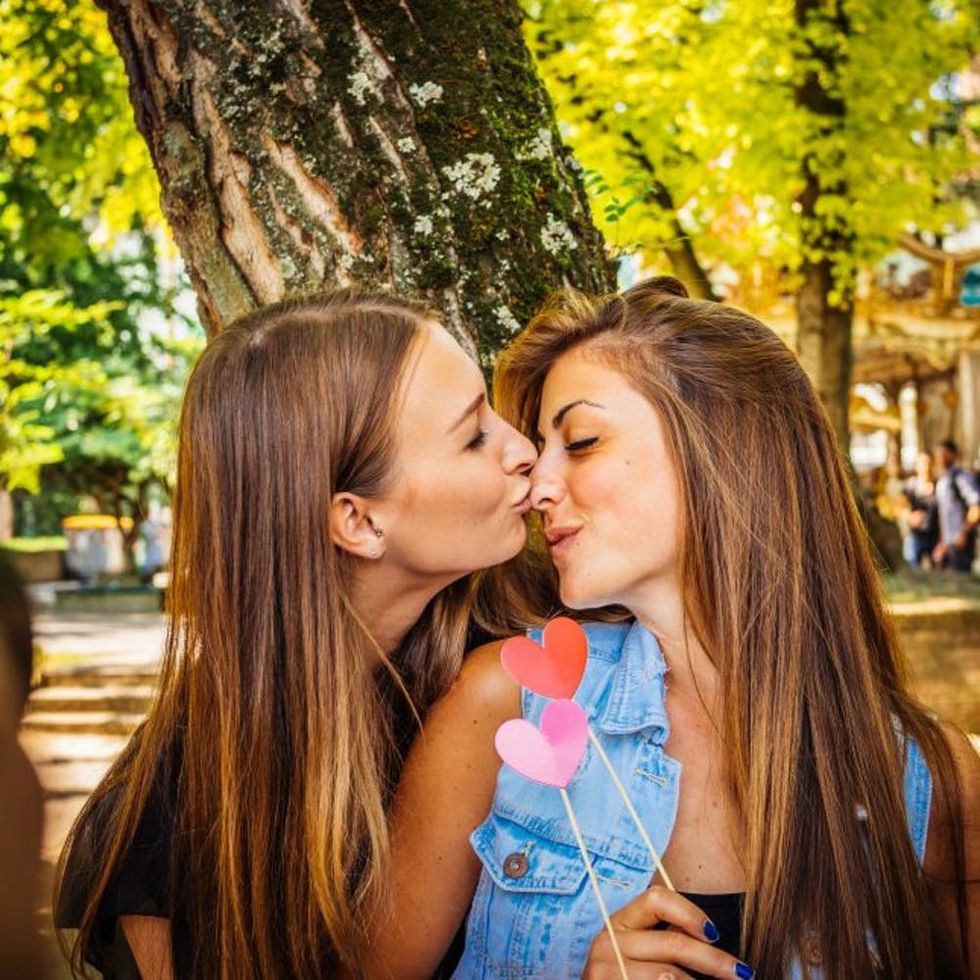 5. If you're in it for the long-haul, go for experiences. If you're roomies for life or married, choose to gift experiences AKA things that you can plan for, anticipate and remember together. Whether it's a gift certificate for a cooking class, a booked hotel for a romantic weekend trip or tickets to a game you both love, there's no better way to celebrate your relationship than spending time together.
What awesome gifts have you given your boo for Valentine's Day? Let us know @BritandCo!
Gabrielle Gresge
Gabrielle Gresge is a Chicago native and journalism student at the University of Missouri. While not chasing deadlines, she enjoys giving campus tours, exploring her new home, and missing her old one. She loves to write about these experiences in her own handwriting at
gabriellegresge.wordpress.com.