The Best Unique Gift Ideas
Dec 02, 2015

Let's think outside the box this holiday season. From connected kitchen gadgets for your baking-obsessed-bestie to cashmere sweatpants for your perpetually cold friend, opt for something unique to give this holiday season. Heck, you can even give the gift of learning a brand new skill (no wrapping required with this one!) Show your loved ones how much you care with unique gifts that highlight just how well you know them.
---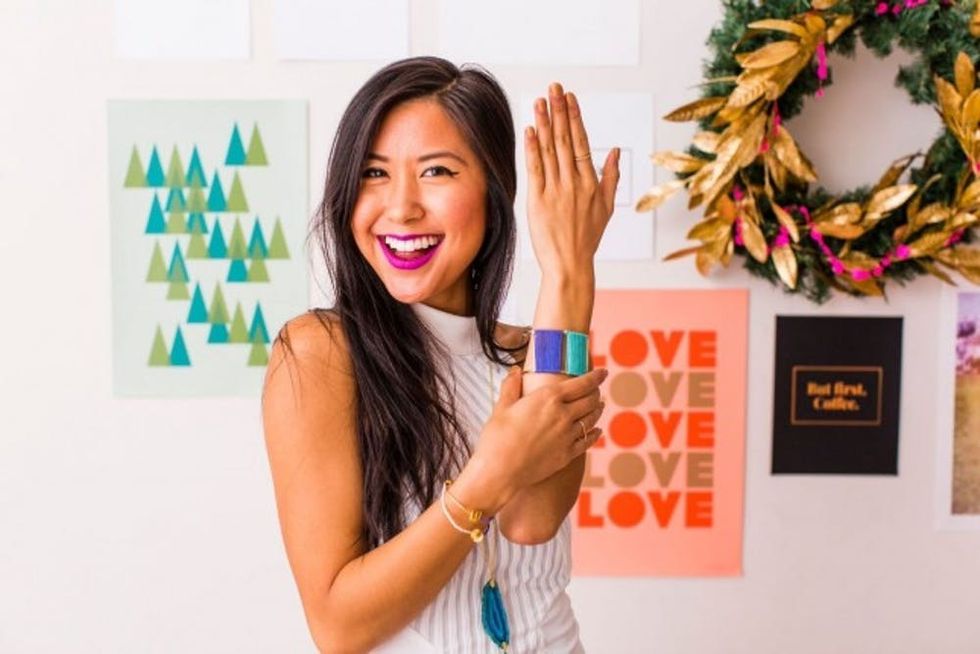 14 Mailable Gifts That Will Excuse Your Absence This Holiday Season: If you can't be there in person, send a kickass gift.
17 Totally Dope Gifts for '90s Kids: Don't worry: There will be Perler beads.
53 Perfect Gifts for Your BFF Based on Their Zodiac Sign: Geminis get two presents, right?
9 New + Creative Ways to Give Someone a Coffee Mug Gift: Because you can never have too many coffee mugs — or too much coffee.
22 Stylish Holiday Gift Ideas for the Eco-Minded Shopper: You can still be stylin' while being eco-friendly with green gifts galore.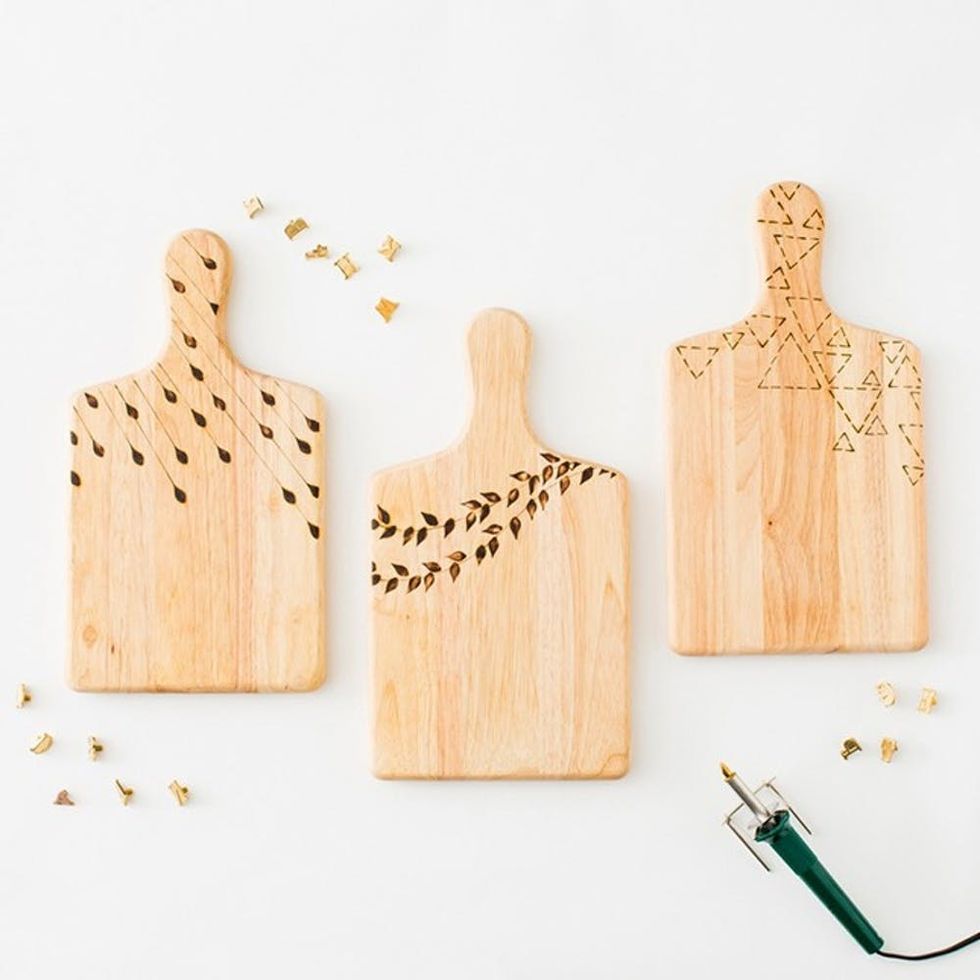 14 Unique Last-Minute Holiday Gift Ideas from the Brit + Co Shop: Shop 'till you drop, people.
16 Unique Gift Ideas for Your Favorite Newbie Cook: Step up your kitchen and cooking game with these gifts that are fit for the budding chef in your life.
22 Cool Gifts for the Hipster Guy in Your Life: Because you can do better than a six-pack of PBR.
17 Unique Gift Ideas for People Who Are ALWAYS Cold: We ALL have that friend. Warm him/her up with these cozy gifts.
18 Sweeter-Than-Sugar Unique Gift Ideas for Bakers: Bonus: They'll totally repay you with a batch of something yummy.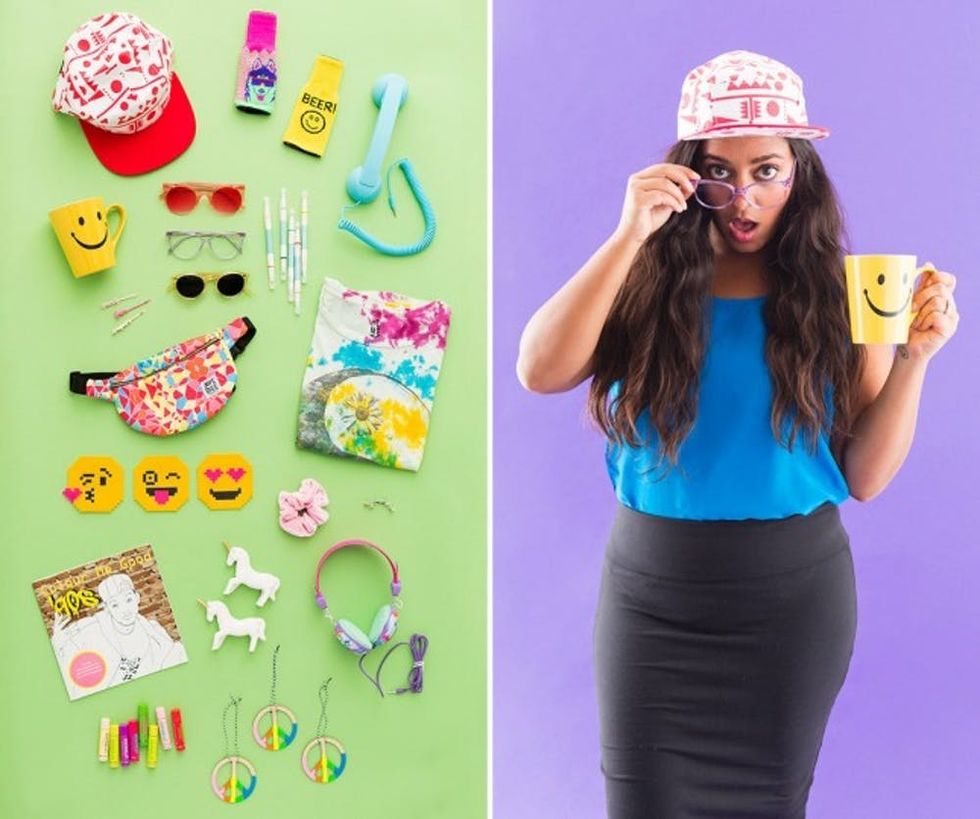 16 Relaxing Gift Ideas for Yoga Lovers: Ommmm.
19 Unique Gift Ideas for Someone Who Just Moved into a New Apartment: Moving sucks, so make sure your gift doesn't.
20 Popular Holiday Gifts for the Creative Girls + Guys on Your List: Get your creative on during the holiday. Who knows — you might even be inspired to make a gift for someone on your list.
30 Gift Ideas That Aren't Books for Every Book Lover on Your List: Can't afford a Beauty and the Beast library? This list has the next best thing(s).
16 Unique Gifts That Just Go Better Together: Double the presents means double the fun. Duh.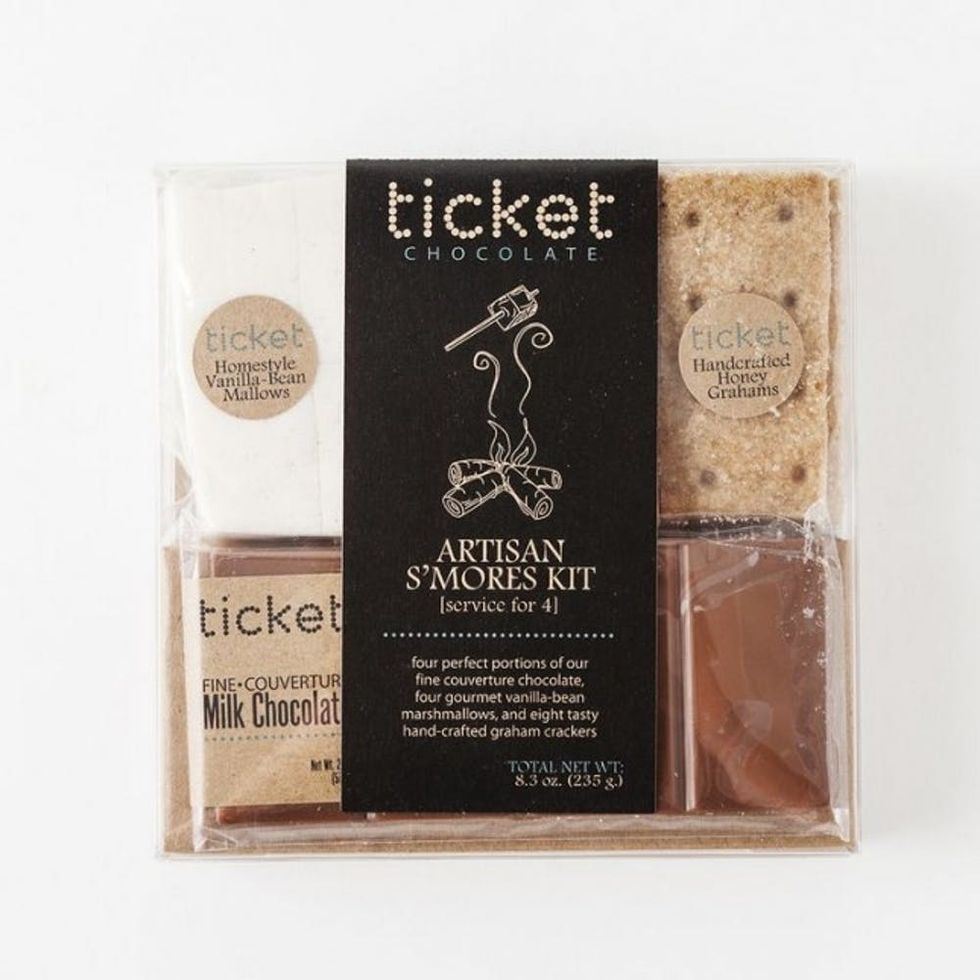 14 Unique Gifts That Everyone on Your List Will Actually Love: These are NOT your average gifts. Knock the socks off whoever receives these!
Crazy Creative Holiday Gift Ideas by Color: Bring on the color! The brighter, bolder and more creative, the better.
Last-Minute Gift Guide: 13 Non-Boring Gift Cards + Subscriptions: We'd love to see any of these under our tree this year.
The Quirkiest Monthly Subscriptions to Gift This Holiday: From undies to goodies, these will fit everyone on your list.
Wendelle Co
Wendelle is a Brit + Co contributor and a notorious pop culture and film junkie (with a passion for everything '90s). When she's not writing, you can find this San Francisco native brunching with her bestie or working at a wedding or two. You can follow her latest escapades on her Instagram @WheresWendelle