7-Eleven Launched a 40-Piece Makeup Collection and Every Item Is Under $5
Nov 22, 2017
2017 is going out with a beauty bang! We thought we'd seen it all when KFC expanded its wares with a new chicken-flavored bath bomb, but the year had more in store for us in the unexpected beauty department. Enter Simply Me Beauty: an affordable line of makeup for "women on the go" from… 7-Eleven?!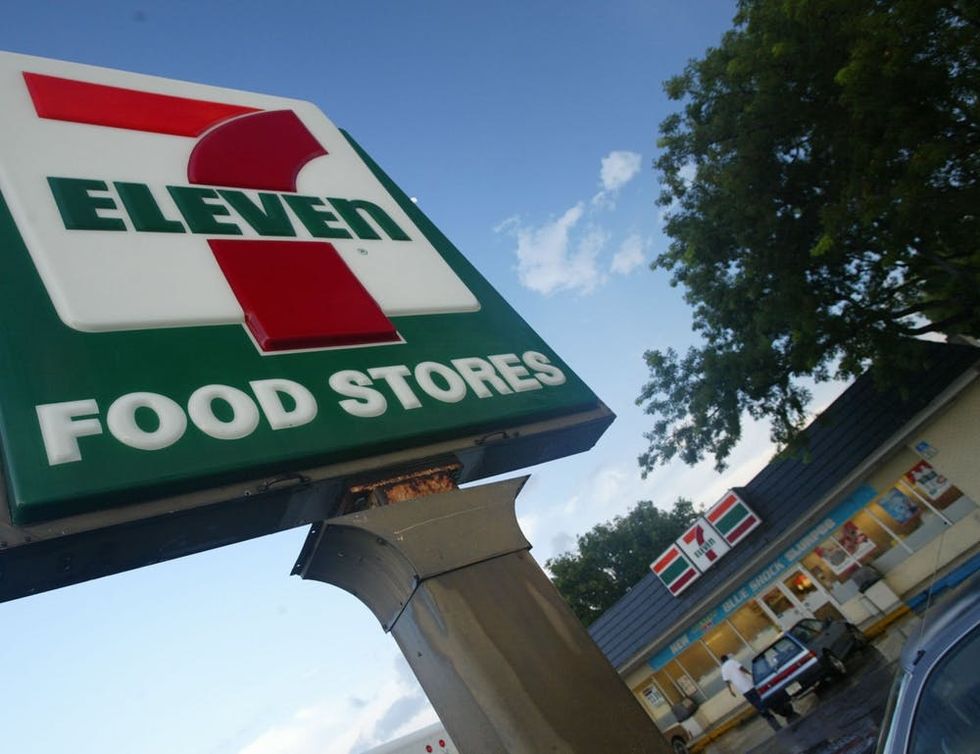 ---
That's right! The same quickie convenience mart known for its legendary Slurpees is introducing makeup to its lineup, and honestly, their reasoning actually makes a lot of sense.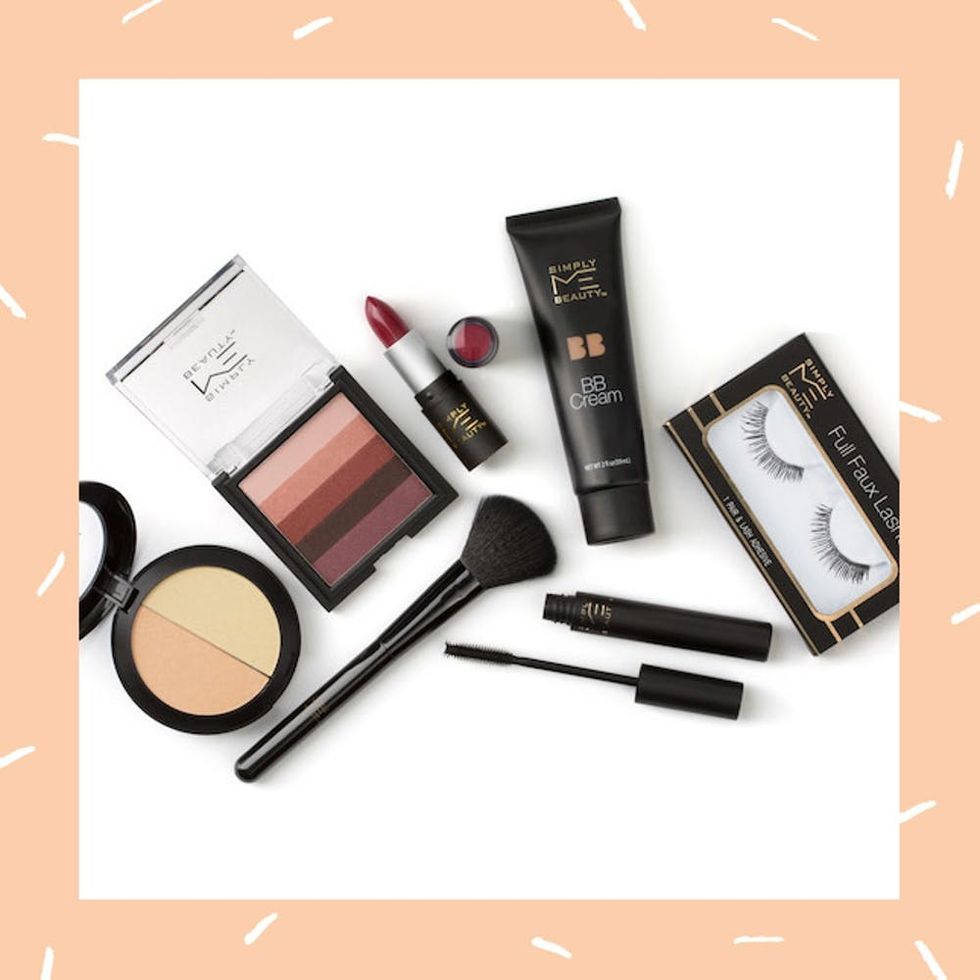 "Convenience isn't always just about a quick stop for something to eat and drink," 7-Eleven Senior Vice President of Merchandising, Jack Stout, said in a press release. "7-Eleven tries to offer our customers solutions for lots of different needs. We believe that for many, this top-quality line of cosmetics and cosmetics accessories can become regular purchases in addition to fill-in stops." Fair point!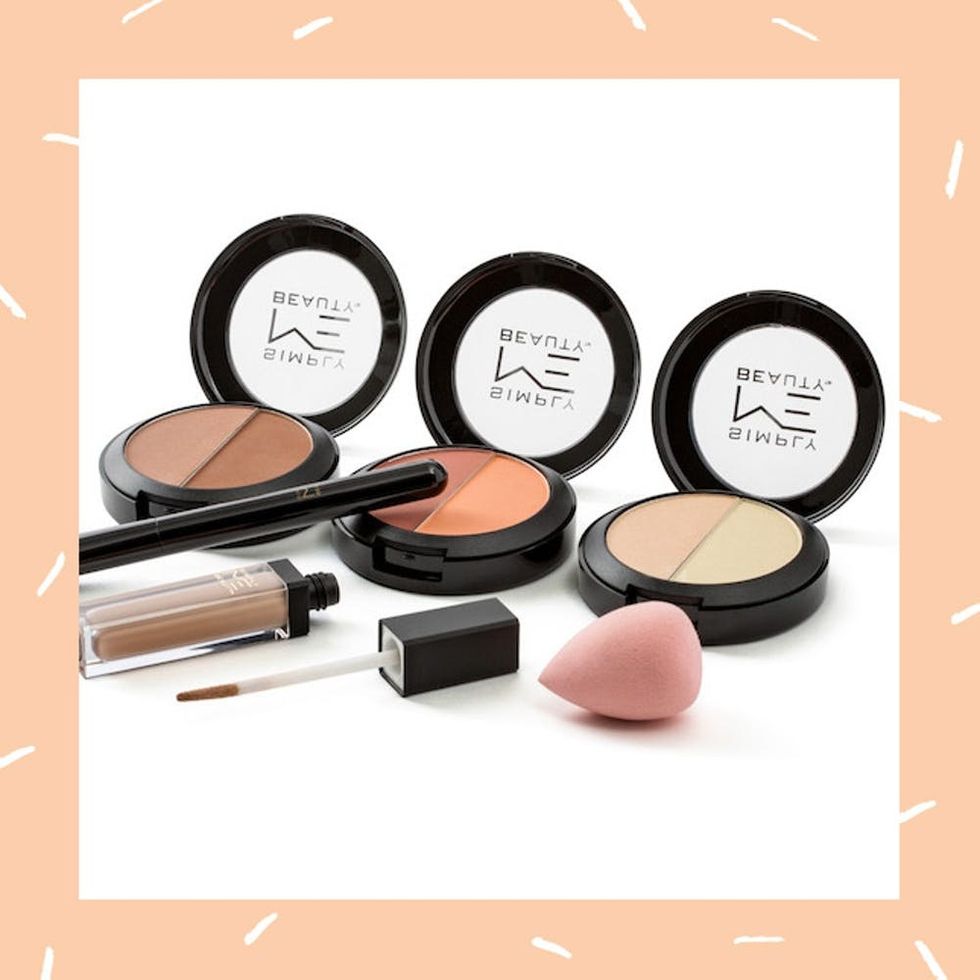 Consequently, the convenience chain has created a collection of 40 products which includes sponges and brushes, eyeshadow palettes, highlighters, bronzers, BB foundation creams, eyeliner, lipgloss, lipsticks, you name it: and it's all priced between $3 to $5. Welp, certainly sounds convenient to us!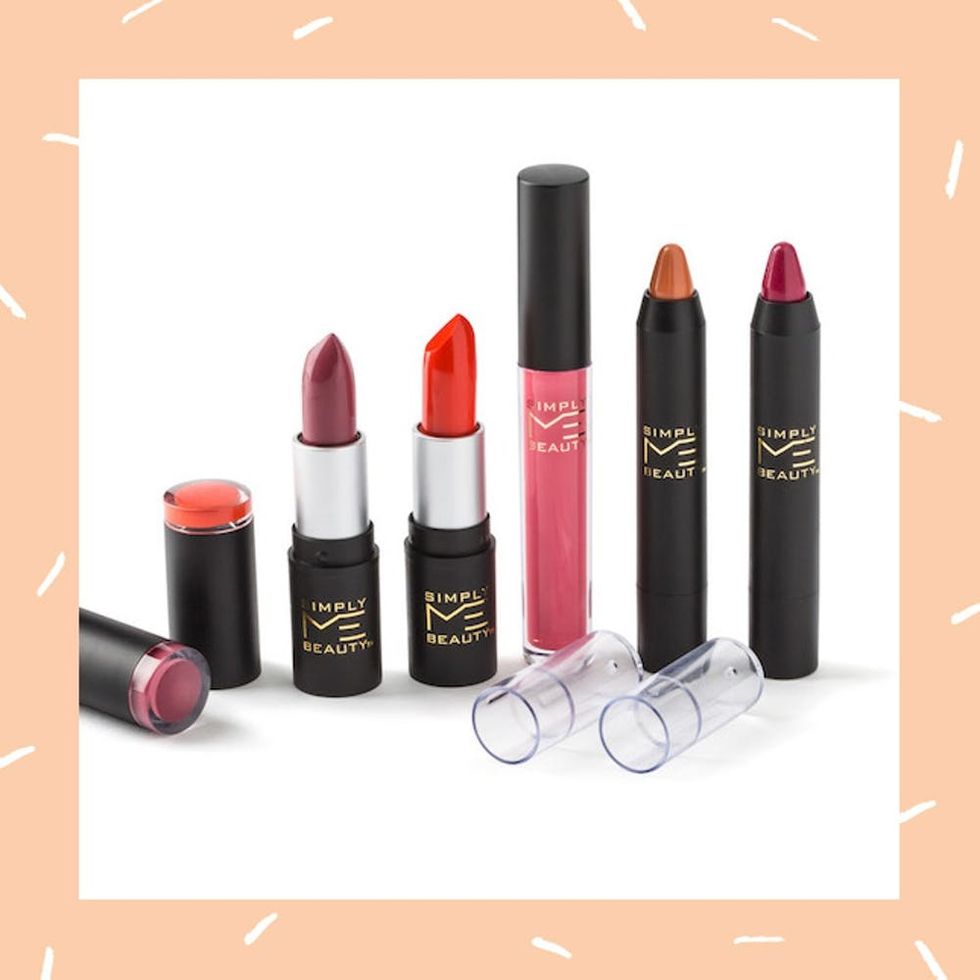 "Our goal when developing the Simply Beauty line was to create a makeup line that had a quality look and feel without high price barrier," said Lindsay Robertson, the company's product developing category manager.
Shop the collection at select stores now before it goes nationwide in the very near future.
Would you buy makeup from 7-Eleven? Let us know over @BritandCo.
 (Photos via 7-Eleven + Joe Raedle/Getty)