Aly Raisman's Favorite Places to Shop Are All Super Affordable
Apr 07, 2017
When Aly Raisman isn't busy winning gold medals, the six-time Olympic gymnast likes to burn off steam with a little retail therapy.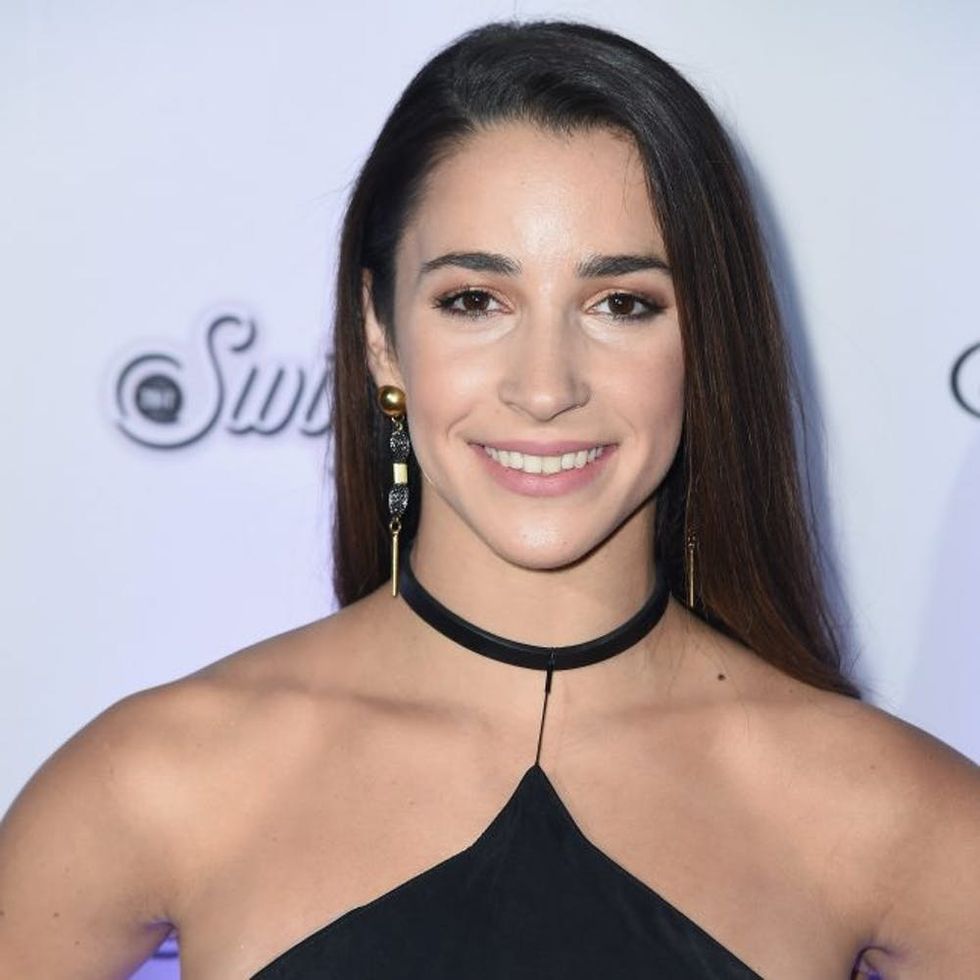 ---
The 22-year-old recently chatted with People about life outside of the gymnasium in a Facebook live post, and her answers about what stores she hits up on her off-duty hours were surprisingly relatable (and affordable too). "I was at TJ Maxx with my [15-year-old] sister on Saturday night," she said during the Facebook Live chat."We spent hours in there. We bought a bunch of candles, a bunch of essential oils, and all kinds of cool stuff. We had so much fun."
The twosome also did some damage at Target. "We're actually going to Belize in a few weeks for a family vacation, so I got her a bunch of bathing suits," Raisman said. "It made me feel really good. She came to me and asked if I could take her shopping for bathing suits, so I felt very special… she's only a freshman in high school, so I think it's really important to spend a lot of time with her at that age."
Sounds like she's got a pretty lucky little sis: Who doesn't love a Saturday night shopping at TJ Maxx and Target? Check out the the full video here.
What do you think of Aly's bonding time with her sister? Tweet us @BritandCo!
(h/t People; photo via Nicholas Hunt/Getty)
Channing Hargrove
Channing Hargrove is a freelance fashion editor and writer in New York City. When she isn't writing about clothing (or shopping, for research, of course), Channing is writing about life in a tiny studio apartment in a big city — and what she's wearing — on her blog, Channing in the City.