That Brand Behind the Perfect Hoodie Just Reinvented the Parka
Mar 01, 2017
Finding the perfect lightweight jacket for spring weather can be a challenge: You need something water resistant in case of April showers, duh, but it's a hard look to pull off without looking bulky. Just nope! Luckily American Giant, the brand behind your fave hoodie, came up with a solution. And it's perfection. Take a look at their two versions of the parka that are major game changers.
---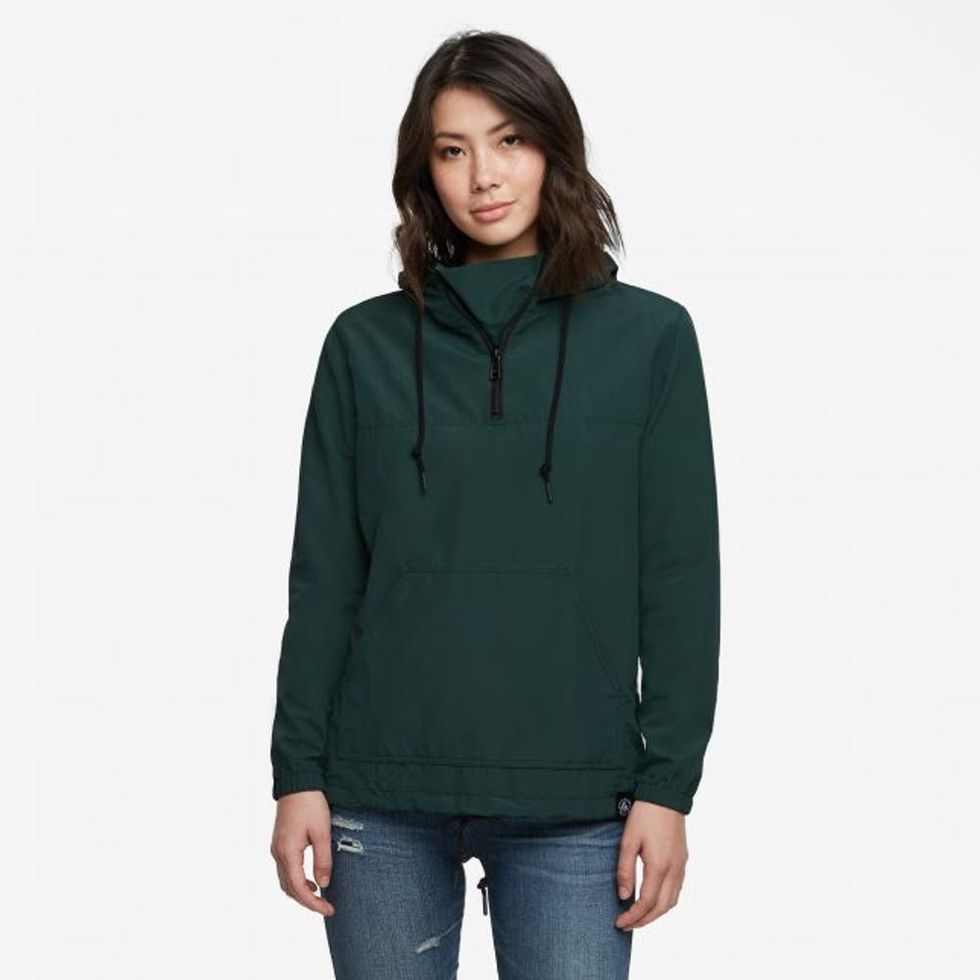 If the term anorak gives you flashbacks to high school sport zip-ups, stay with us a minute. This grown-up version is actually a tailored pullover, so it's designed to be flattering and not at all bulky FTW. It's also made using high-quality, water-resistant materials that will last you for years. We're planning to throw it on for everything from early morning runs to summer concerts in the rain. Speaking of which, hurry up already, spring!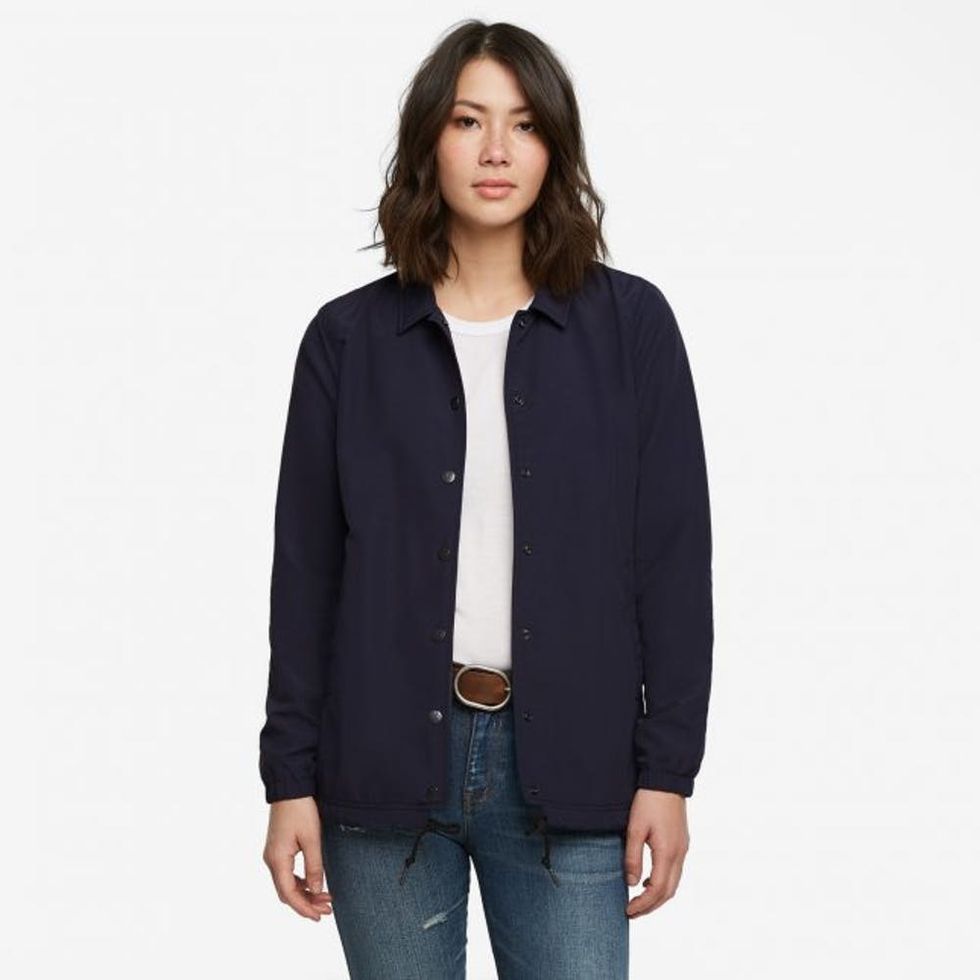 If pullovers aren't really your thing, splurge for this sporty jacket instead. It's wind/water resistant and has edgy details like a reinforced elbow patch and locker loop. Just sign us up for all the spring sports leagues. Seriously, put us in coach; we're ready to slay.
Style News