Announcing Brit + Co's Week of Making
Jun 20, 2016
Did you know it's the White House's National Week of Making? To celebrate, I'm excited to announce the launch of our "This is the week that I…" campaign!
---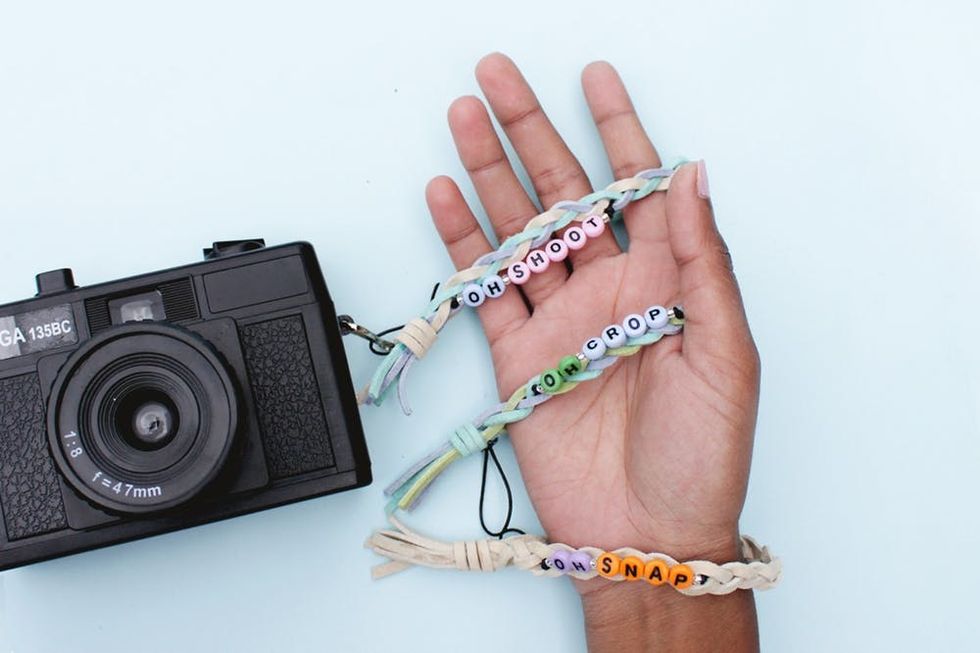 Always wanted to learn how to use a DSLR camera? THIS is the week.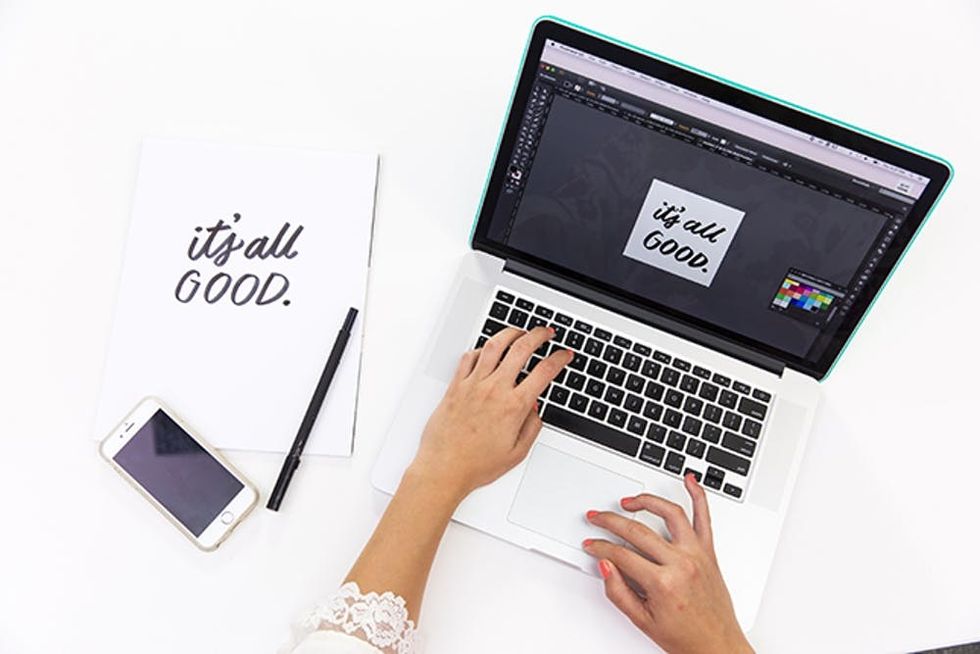 Interested in hand-lettering? THIS is the week.
Ready to host your first dinner party? THIS is the week!
I hope you get the drill here ;)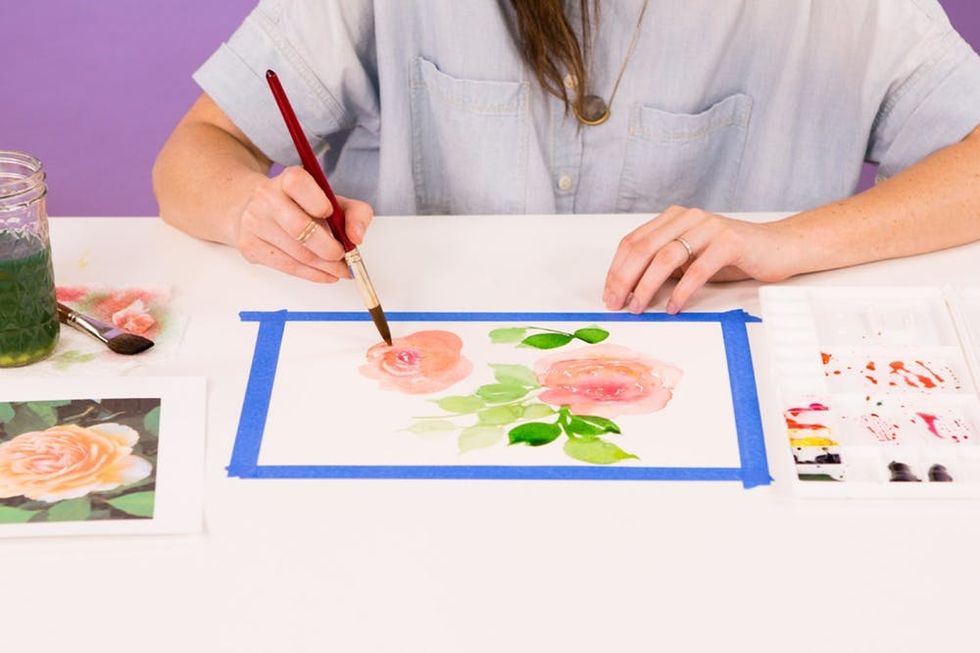 Need some extra inspo to complete your own promise? I chatted with a few Brit + Co team members and had them share what they're planning on committing to learn or accomplish this week. Check 'em out below: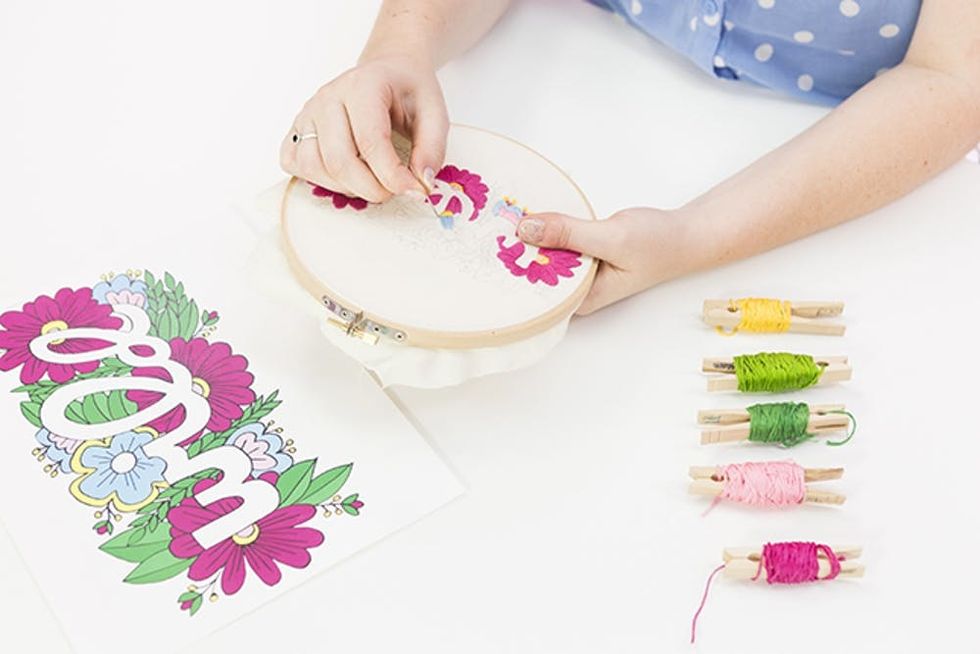 Feeling inspired yet? Want to dive right in? Check out some of our best-selling online classes and DIY kits in the B+C Shop! THIS is the week to get started!
Lastly, if you think the creative promise you make this week could lead to an even bigger endeavour, then we'd love to have you submit your idea to the #IAMCREATIVE Foundation before July 31. Winners will score some serious cash to make all their creative dreams happen!
I can't wait to see what you create! Be sure to share your projects with us on social media by tagging @BritandCo and using the hashtag #iamcreative.