Small but Mighty, Appetizers Make a Mini-Meal
Mar 28, 2016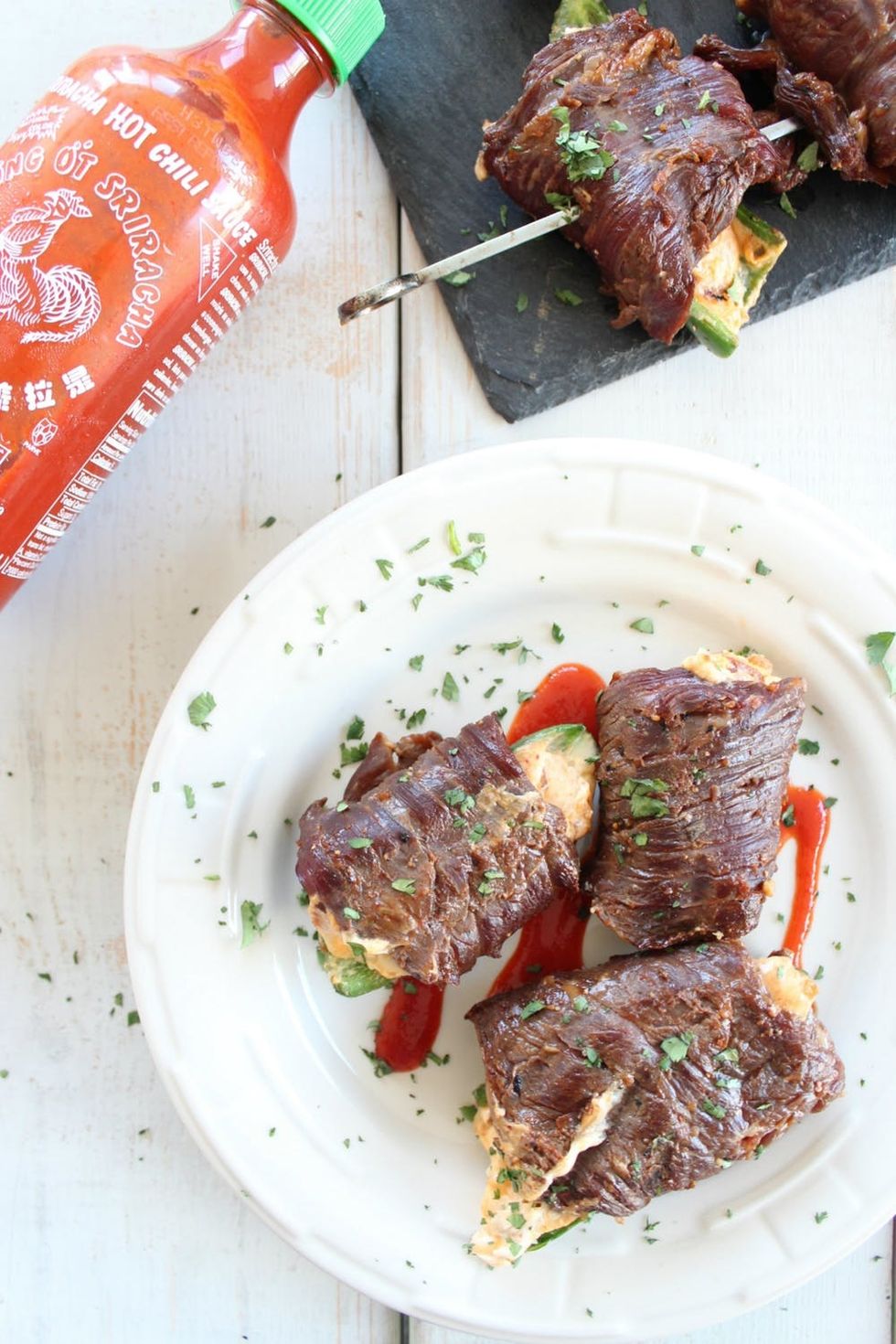 Though many may think of them as a pre-meal warm up to the real thing, appetizers can be perfect in and of themselves, and a convenient way to serve food to guests. Taking a cue from the Spanish tradition of tapas, or little plates, appetizers are great for parties where the focus is more on chatting and socializing than on sitting down to a meal. Whether served buffet style or passed around on trays, the best appetizers are casual plates that pair well with beer and wine or sangria. Some appetizers are best served hot and others cold, but almost all are very simple and require little time to prepare. It's amazing how a just a few of the right ingredients combined can be transformed into elegant hors d'oeuvres. To make appetizers easy for your guests to eat, you may want to consider serving them on skewers or toothpicks, instead of plates with forks. It's easier for guests to eat this way while mingling, than attempting to juggle a drink glass, plate and utensils. Plus, cleanup is a snap. These 18 speared snacks are sure to please a crowd.
---
I also like to make dips for these occasions, and lay out both pita chips and veggie sticks for dipping. This way, there is something for everyone's eating style, including Paleo peeps like me. Here are 16 dips that make perfect appetizers, and several are Paleo-friendly. And here are 3 unexpectedly delicious dips that turn regular old potato chips into something fancy.
Whitney Bond is serving up some steak-wrapped jalapeño poppers that have been marinated in sriracha, then stuffed with bacon and cheese. As she says, it's a dish that just screams man food, and in fact she came up with the idea last Father's Day, while looking for something to serve that's similar to a slider but on a skewer. Hot stuff!
(Photo via Whitney Bond)
Sally Jones
Sally Jones is a writer and editor living in New York City. She has worked at many websites including iVillage, Ladies Home Journal, More, Parenting, Cosmopolitan, The Knot and YourTango, in jobs ranging from editor to COO. Renovation and interior design are her
unhealthy obsessions
hobbies. She has renovated every home she's lived in, including the rentals, and like... whoa, who does that? You can catch her at her blog
Renov8or
.