DIY Astro Guide: What Your Horoscope Means This Week, 3/28/2016
Mar 28, 2016
After a leisurely Easter weekend spent with family and friends, this is going to be one of those "buckle down and get things done" kind of weeks. Brace yourself for a slew of end-of-the-month wrap-up projects that may leave you feeling strained by the weekend. Speaking of Fri-yay, start plotting your April Fools' Day pranks now by getting all of your colleagues and friends in on the merriment. Bookmark these leftover Easter candy recipes for the weekend + scroll down to see what the stars have in store for you in this week's AstroStyle horoscope.
Aries: March 21 – April 19
---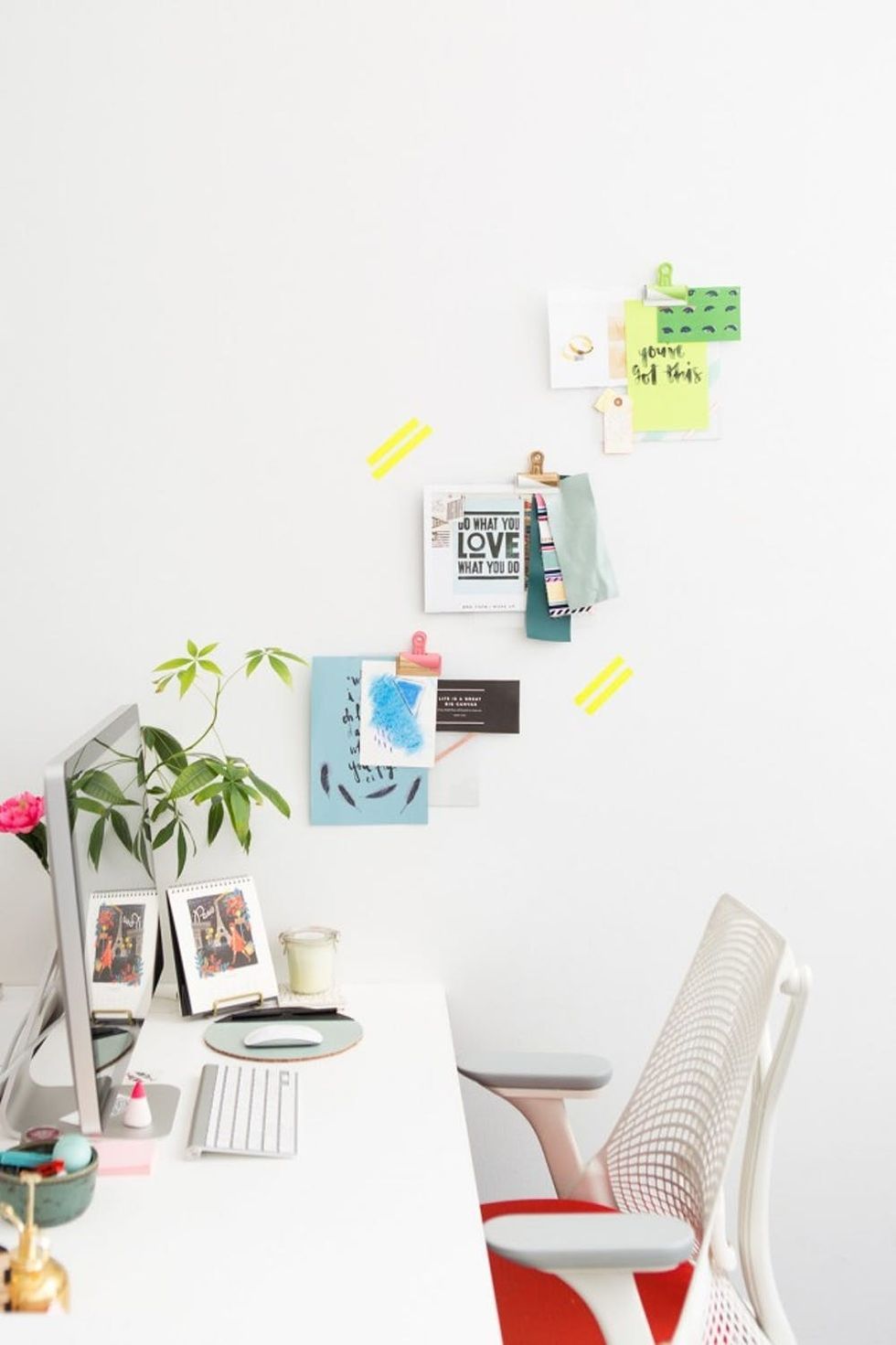 Before March is up, you'll want to make sure to tackle your monthly to-do's. Between clearing the air with any co-workers and breaking ground on spring cleaning, make this week a game-changing one. Think of it this way: The more productive you are during the week, the more you can let loose on the weekend.
Read This: Increase your productivity with this easy organizational hack that will totally transform your workspace. Sign us up. (Photo via Brit + Co)
Taurus: April 20 – May 20
Get ready to say buh-bye to at least one bad habit this week. Whether you start limiting your caffeine intake or make a vow to work out more, there's no time like RN to get the ball rolling. Whatever you do, don't be afraid to ask for help along the way. Build a network of support (friends! fitness buddies!) that you can rely on when the going gets tough.
Read This: Speaking of workin' on your fitness, check out these seven YouTube workouts you can do with a friend. Talk about the ultimate BFF sweat sesh! (Video via Runtastic Fitness)
Gemini: May 21 – June 20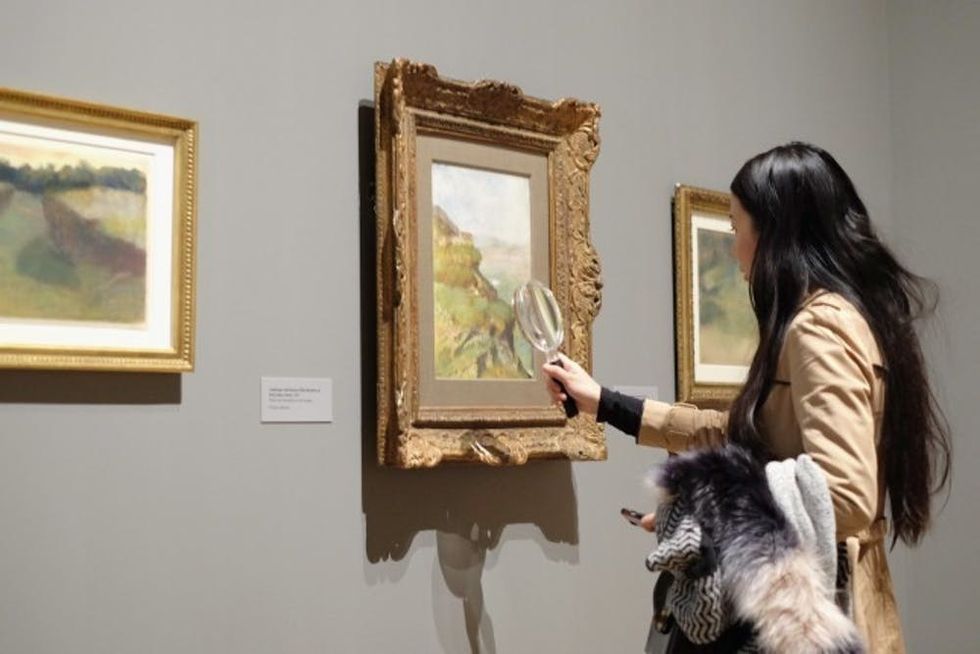 Oh yeah, your inner social butterfly is ready to come out and play all this week! Don't take the beautiful spring weather for granted — plan a double date in the park or grab your bestie for a hike with an extra scenic view. Instead of gravitating toward your regular lunch crowd, put yourself out there by treating a new colleague to lunch outside on the veranda.
Read This: Start planning future road trips for these 15 art exhibits you HAVE to see this summer. You won't regret it! (Photo via Getty)
Cancer: June 21 – July 22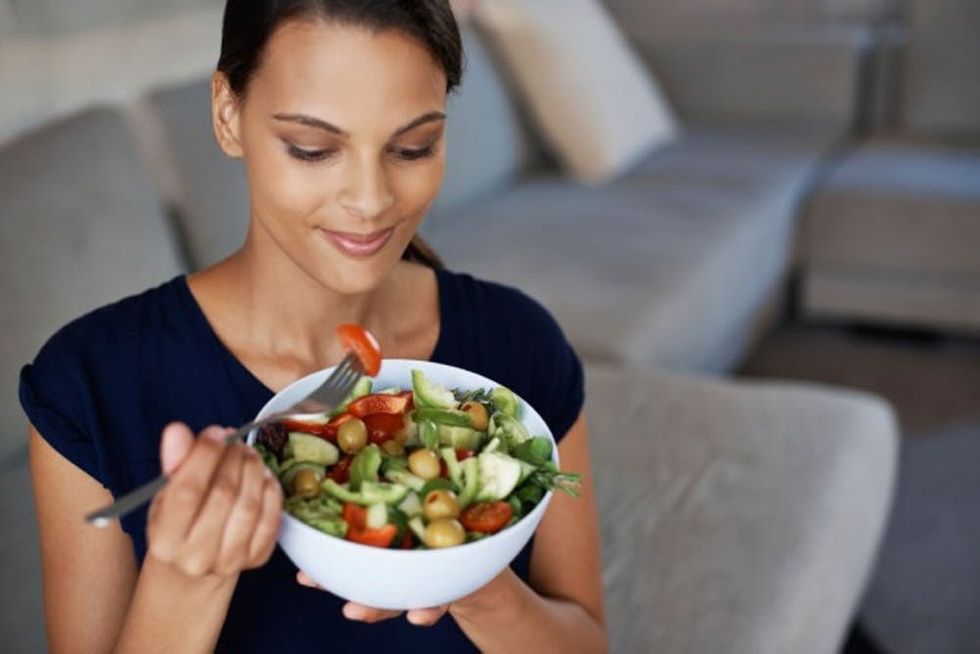 Despite what you may believe, your life is not in shambles. There's always a silver lining to every dark cloud — you just have to look for it. Be it a bad breakup or a work partnership gone awry, sometimes a fresh start is just the thing to get you feeling re-inspired and ready to conquer all of your goals. Make way for many positive changes on the horizon, Cancer!
Read This: Resist the urge to finish off a tub of your fave Ben & Jerry's ice cream — check out these eight ways to eat healthy after a bad breakup, according to experts. (Photo via Getty)
Leo: July 23 – August 22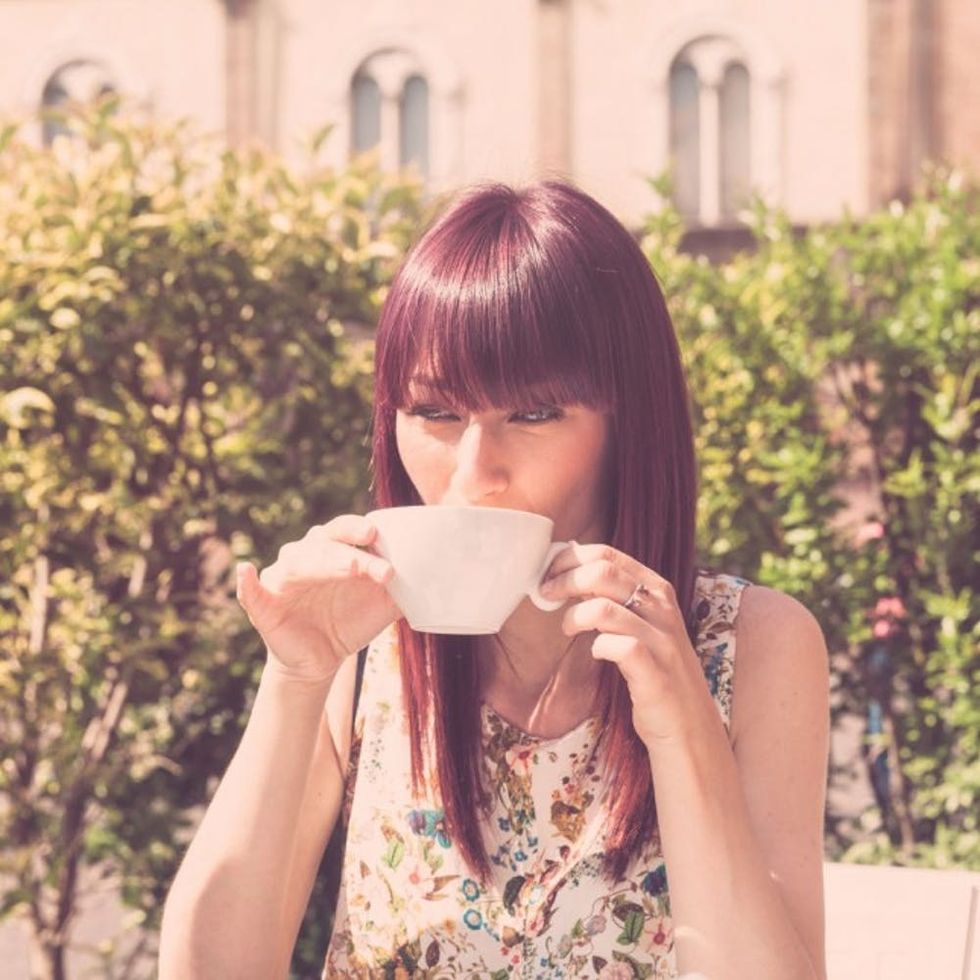 Embrace a see-the-world-through-rose-colored-glasses outlook all this week, and you'll be feeling as good as new by the weekend. Put negativity on the back burner by starting each day with a renewed sense of purpose and making time for the things that you love. Between daily journaling and morning yoga, a little self-love is exactly what the doctor ordered.
Read This: Stress begone! Check out these three ways to instantly silence your inner critic. (Photo via Getty)
Virgo: August 23 – September 22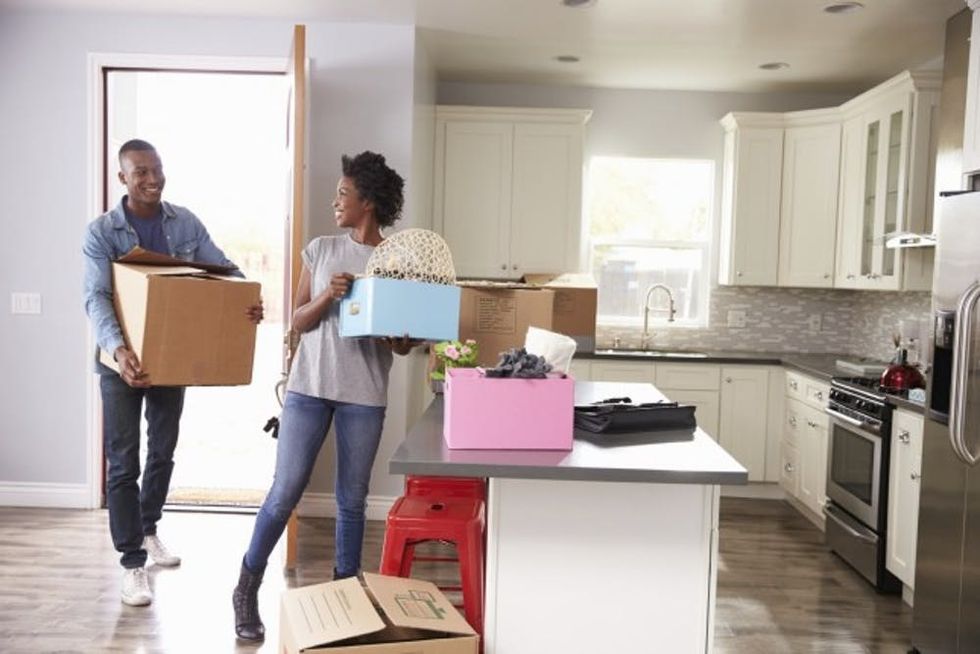 Romantic and platonic relationships reign supreme all this week as you take some time to talk it out. Leave long-time grudges in the past by letting bygones be bygones once and for all. Be it an ex from a relationship that ended badly or a current S.O., make amends now rather than later.
Read This: Moving in with your boo? Look no further than these seven essential convos to have before you move to a new city with your S.O. (Photo via Getty)
Libra: September 23 – October 22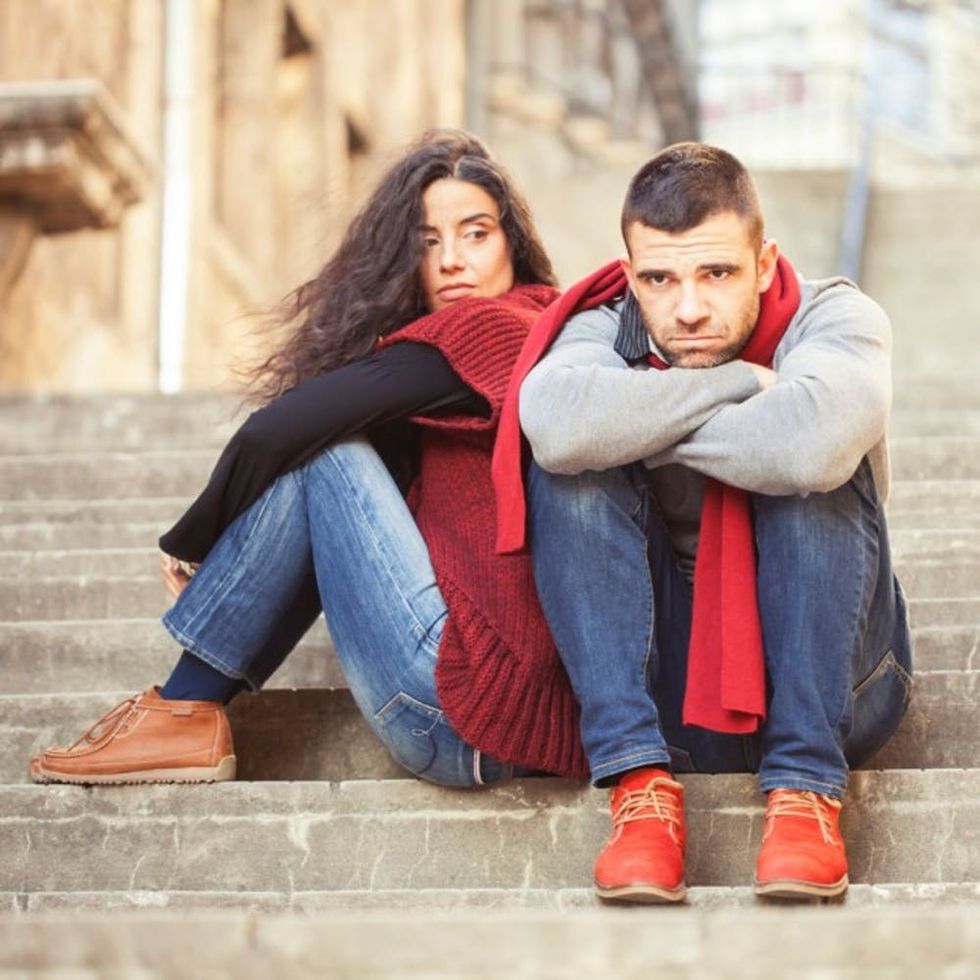 Brace yourself for a week of flying emotions at work and in your personal life. Unfortunately, your convenient habit of sweeping things under the rug has just about run its course. Address office disagreements STAT to prevent any major showdowns from happening in front of the CEO of your company. Yikes! Use the weekend to air out any roommate drama that could result in a potentially awkward breakfast encounter down the road.
Read This: Whatever you do, don't call it quits until you've checked out these three steps for how to save your failing relationship. (Photo via Getty)
Scorpio: October 23 – November 21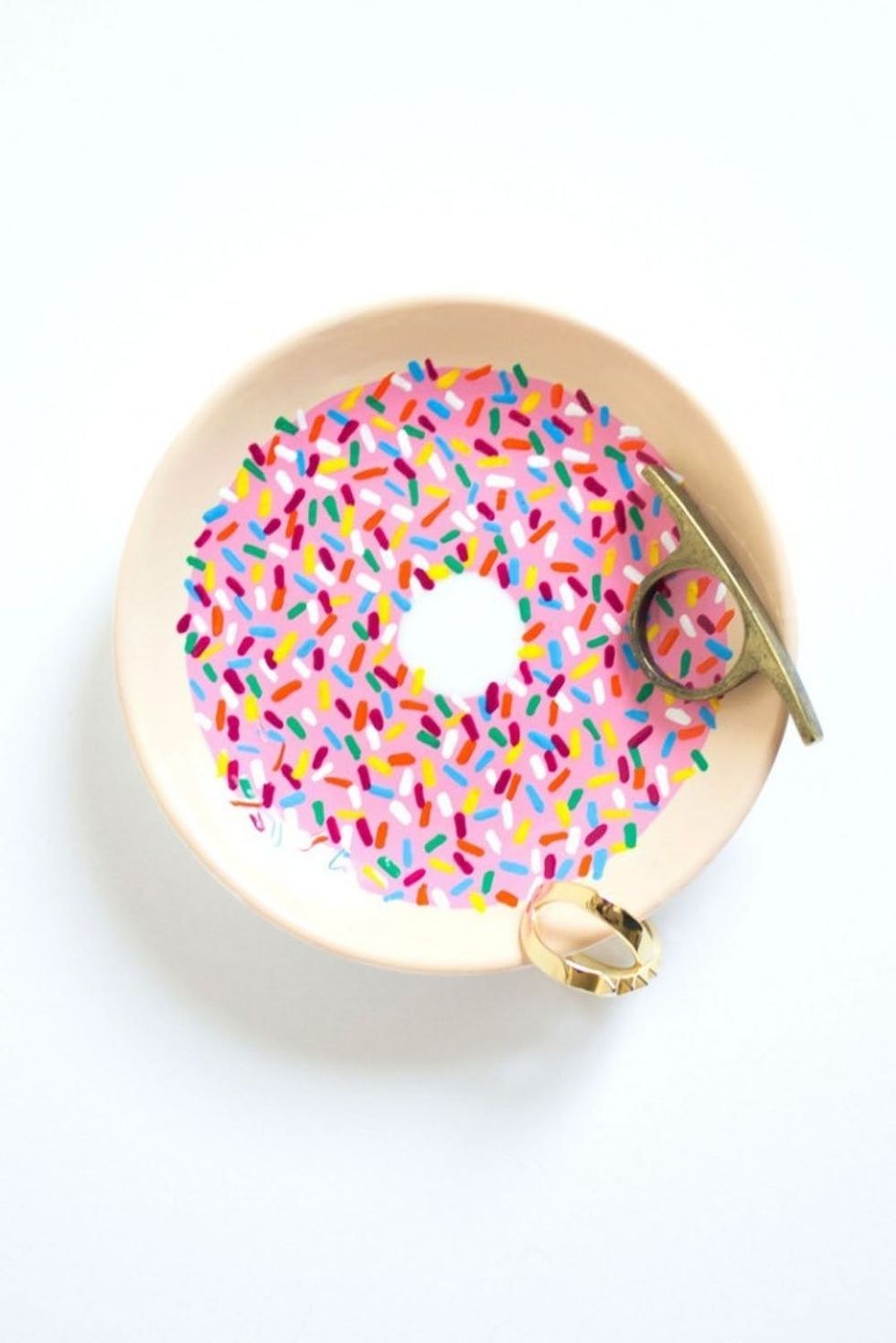 Repeat after us: Spring cleaning does not have to be a chore. Start small by organizing your makeup drawers before moving onto the big monstrosity known as your closet. Sprinkle in some fun interior updates — like a new mirror, some whimsical jewelry trays and a spring-y set of throw pillows — and it won't even feel like you're tackling a big to-do.
Read This: Put all of your precious baubles on display with these 21 clever ways to organize your jewelry. (Photo via MEKU Designs)
Sagittarius: November 22 – December 21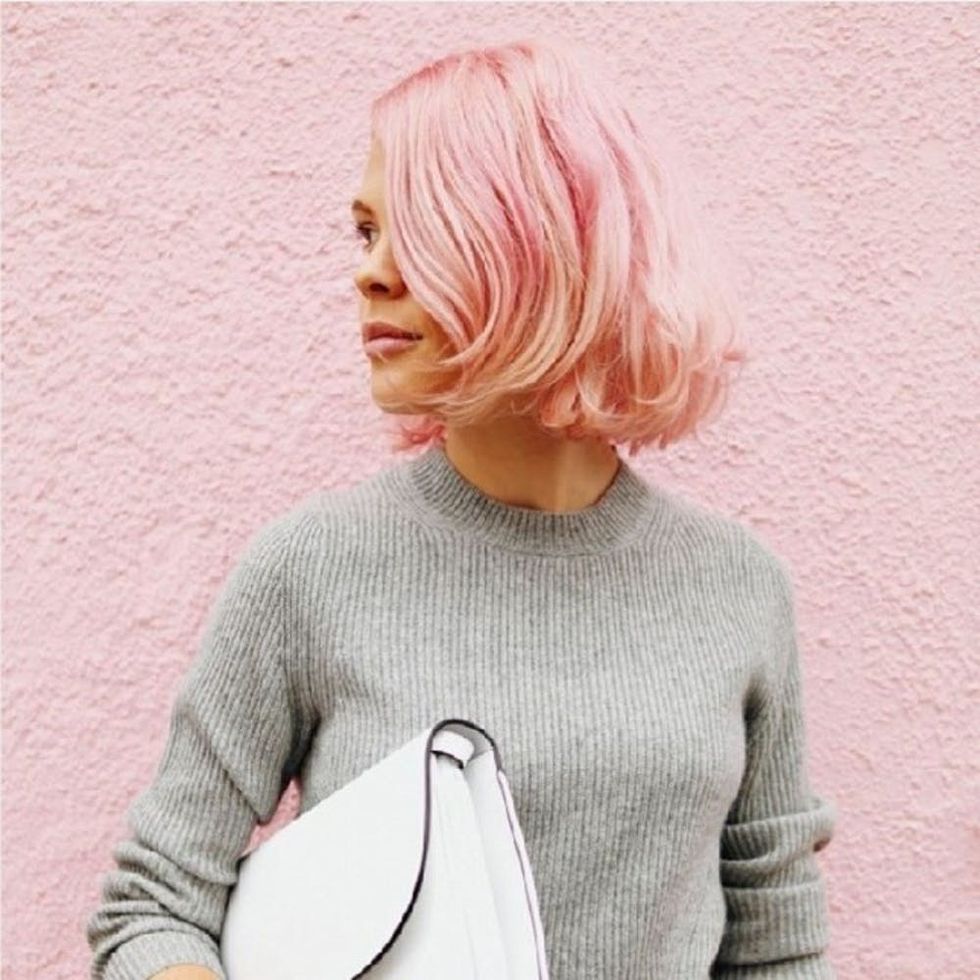 With spring officially in full swing, a sartorial update is in order. Pull out your brightest pastels and playful prints, 'cuz this is your week to shine. As you round out your spring capsule wardrobe, you may be tempted to try out a fresh 'do or an exciting new makeup routine that will put your signature cat eye to shame.
Read This: Not just restricted to Easter Sunday, we've got 18 rainbow hairstyles prettier than an Easter egg. (Photo via @hairandothers)
Capricorn: December 22 – January 19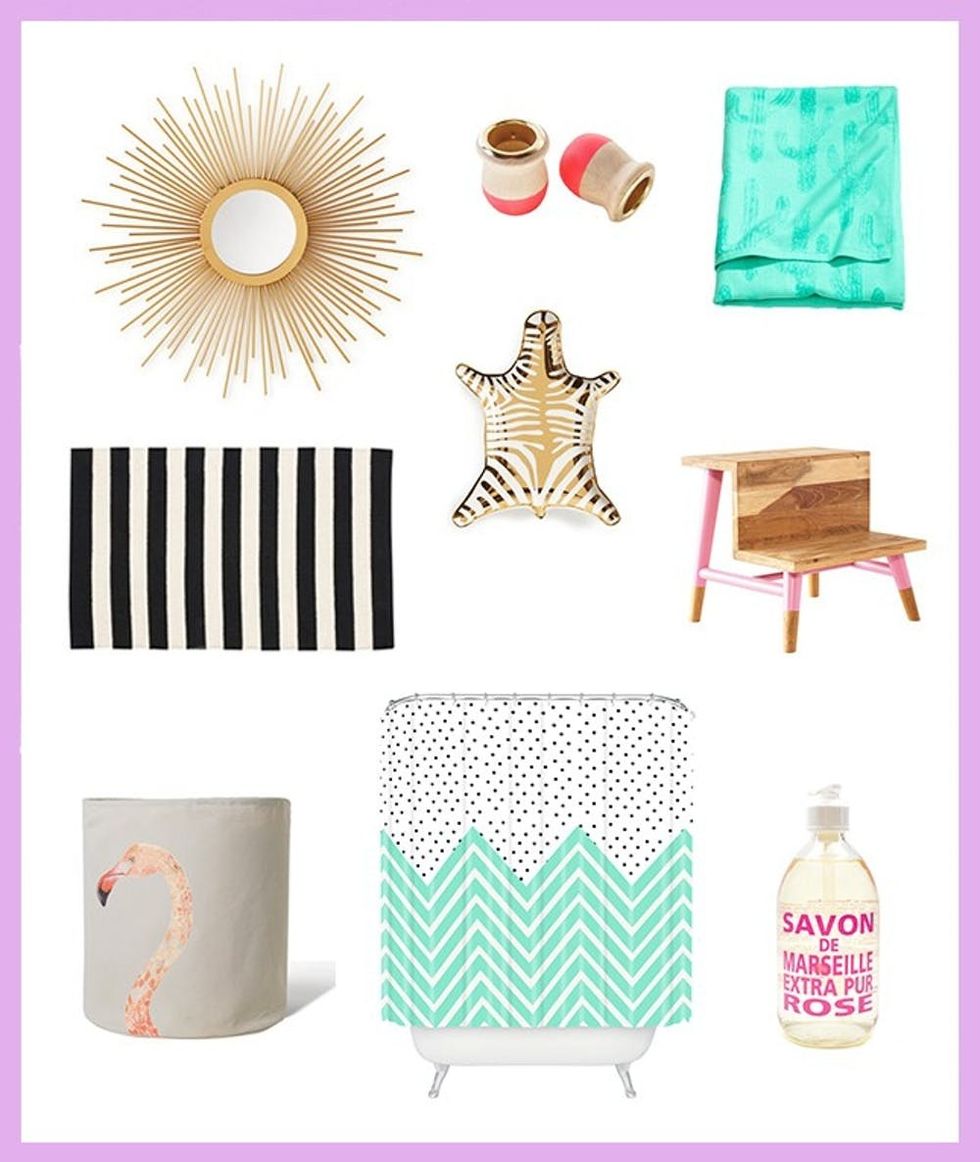 Don't be afraid to ask for some much-needed "me" time as the workweek takes its toll on your personal sanity. If turning your spare bedroom into an art studio is your idea of a low-key weekend at Chateau Capricorn, than go for it! Whatever you do, channel relaxation, not stress.
Read This: Start beautifying your bathroom with these three refreshing decor ideas for spring. Whether you're a self-proclaimed prepster or a minimalist enthusiast, it's all here! (Photo via Brit + Co)
Aquarius: January 20 – February 18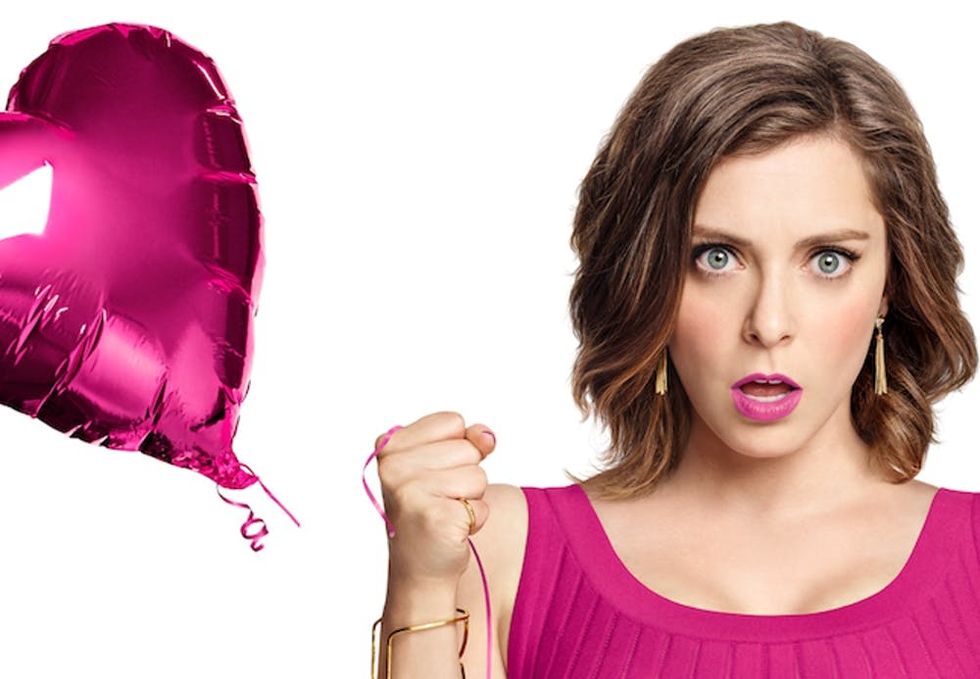 You will be a busy, busy bee with more meetings and spring RSVPs than you can handle. Choose to do less by streamlining your affairs for the week (and beyond) by only committing to events that you love more than Netflix.
Read This: Kick back, relax and check out these 10 movies + shows to stream after you spring clean your Netflix queue. (Photo via CW)
Pisces: February 19 – March 20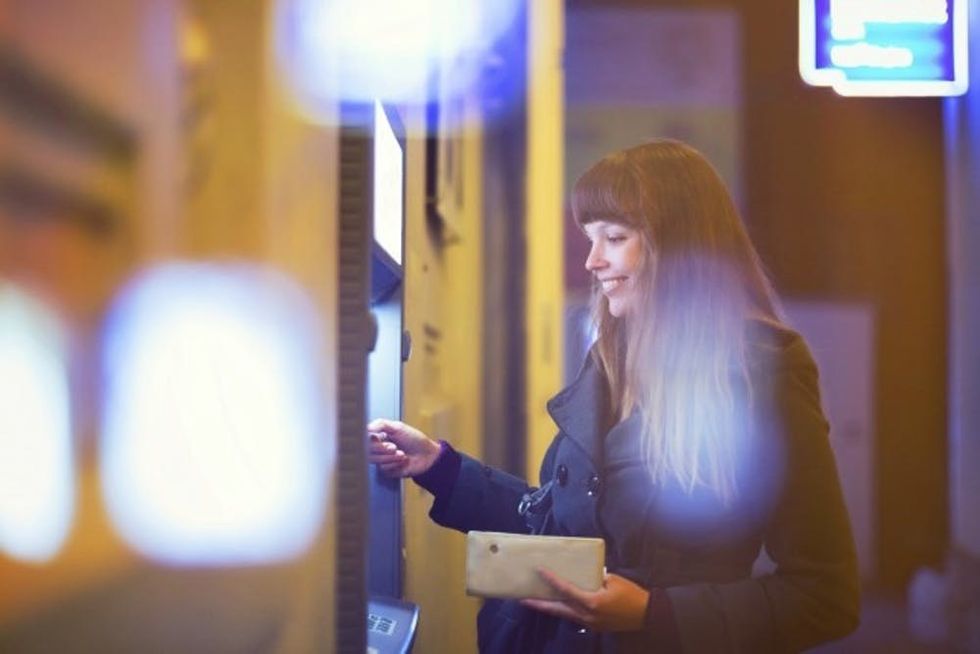 Whether you're trying to raise cash for a Kickstarter venture or are saving for your spring getaway to the tropics, it's never too late to get your personal finances in order. While opening a lemonade stand won't bring in the moolah, a spring budget will. Start curbing your spending habits this week, and you may be soaking up the rays in Maui as early as May.
Read This: You heard it first: This amazing budget trick will help you actually save money. (Photo via Getty)
What are you planning to do this week? Let us know in the comments below, and don't forget to check out your full AstroStyle horoscope!
(h/t AstroStyle)
Anjerika Wilmer
Full-time grad student and all-around creative type, Anjerika leaves no avenue unexplored. Though a tried-and-true fashion girl, she counts art history, architecture and good design as constant sources of inspiration.  Most importantly, she's always in a Vienna state of mind.