9 At-Home Hair Removal Products That *Seriously* Work
Mar 04, 2016
While we're all about the weather finally changing, the onset of sunshine and warmth also means lots of us are coming out of hibernation — and wondering where we stashed our razors. It's time to start thinking about hair removal, people! Shaving only does so much (and only lasts for so long), so if 24/7, follicle-free skin is your spring goal, consider some alternative at-home methods of hair removal that'll have you busting out your short-shorts in no time. Here are nine ways to get your legs skirt-ready, all of which you can use in the comfort of your own abode.
---
1. Completely Bare Hair Growth Inhibitor ($10): If you're after shorter, finer and overall LESS hair in general, start using this moisturizer now. After about a month, you'll be on your way to a hair-free bod. Bonus: It smells ah-mazing.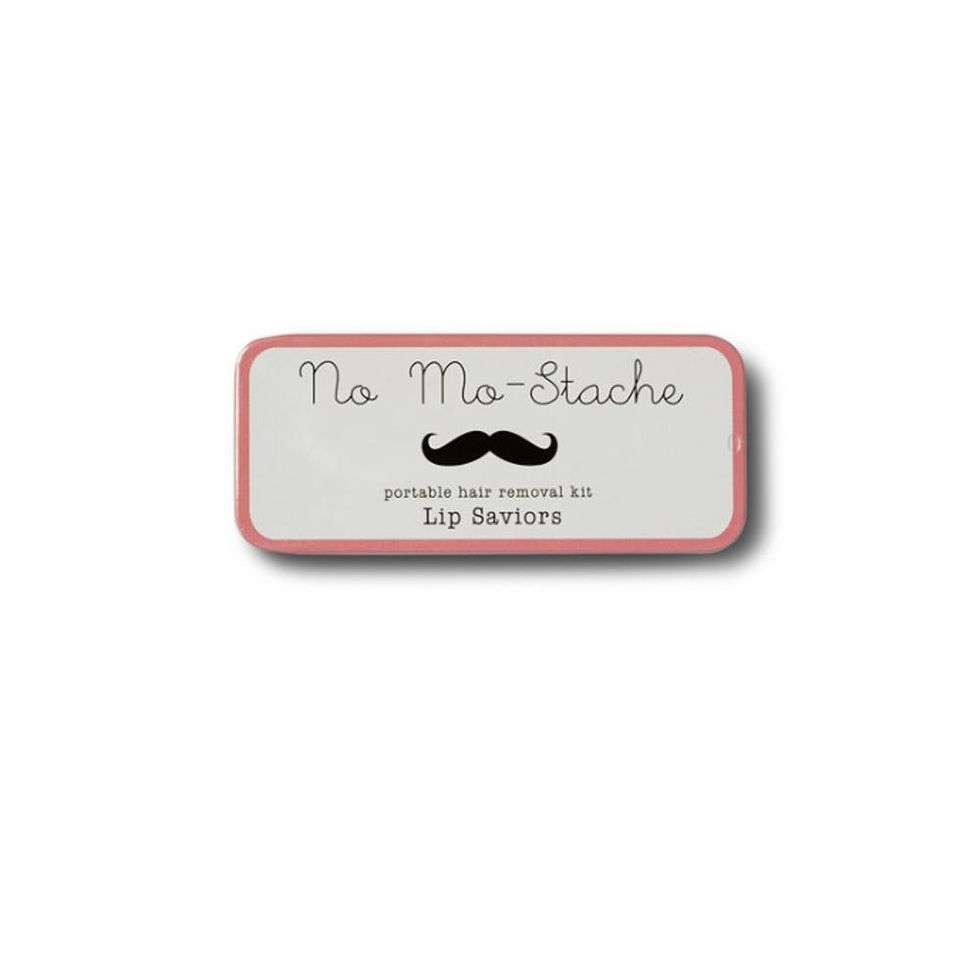 2. No Mo-Stache Portable Lip Waxing Kit ($18): This handy kit has everything you need to rock a mustache-free mug ;) With individually coated wax strips and a post-wax soothing packet, this is your one-stop-shop to a hair-free upper lip. Whether you're traveling or just a busy girl on the go, this pick is a must-have.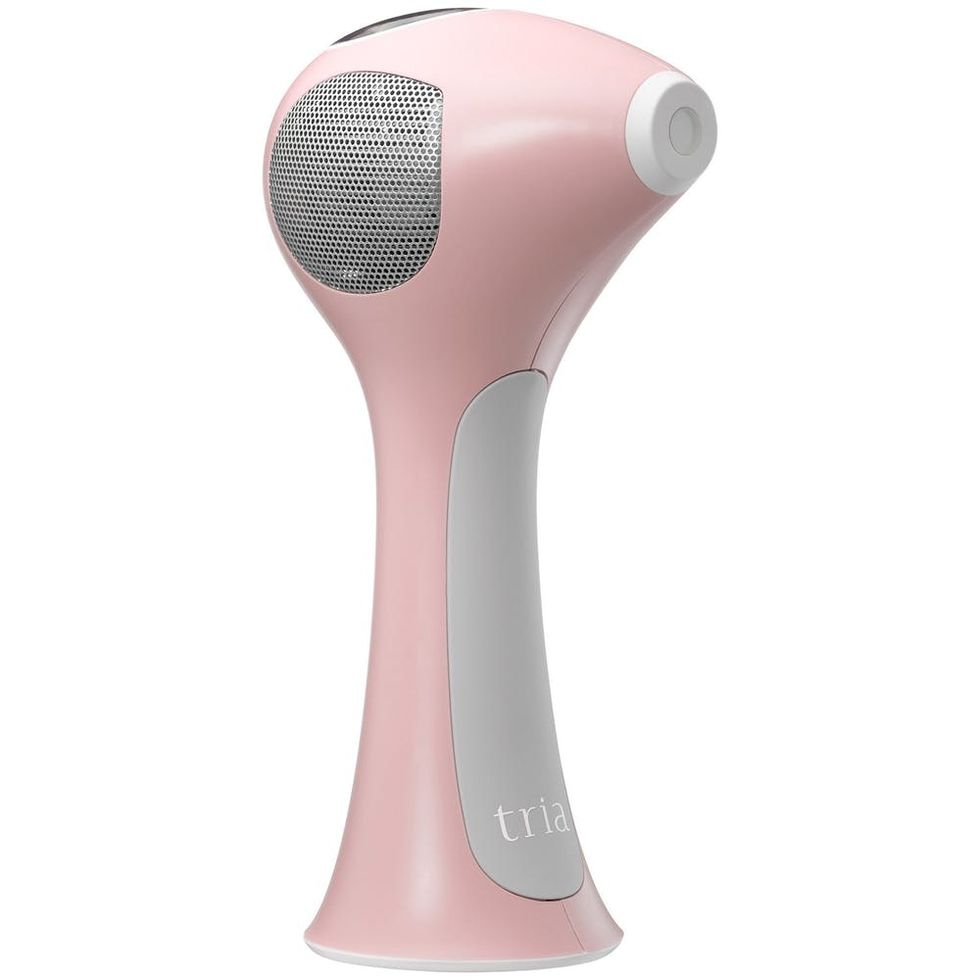 3. Tria Hair Removal Laser 4x ($449): If you're looking for serious results, this device is your answer. The FDA-cleared laser uses the same tech as the pro tools people pay big bucks for. You can use this baby on your legs, face, underarms and even bikini line. As someone who's used this device, I must say it is slightly painful, but SO worth it. Not having to shave your legs is priceless.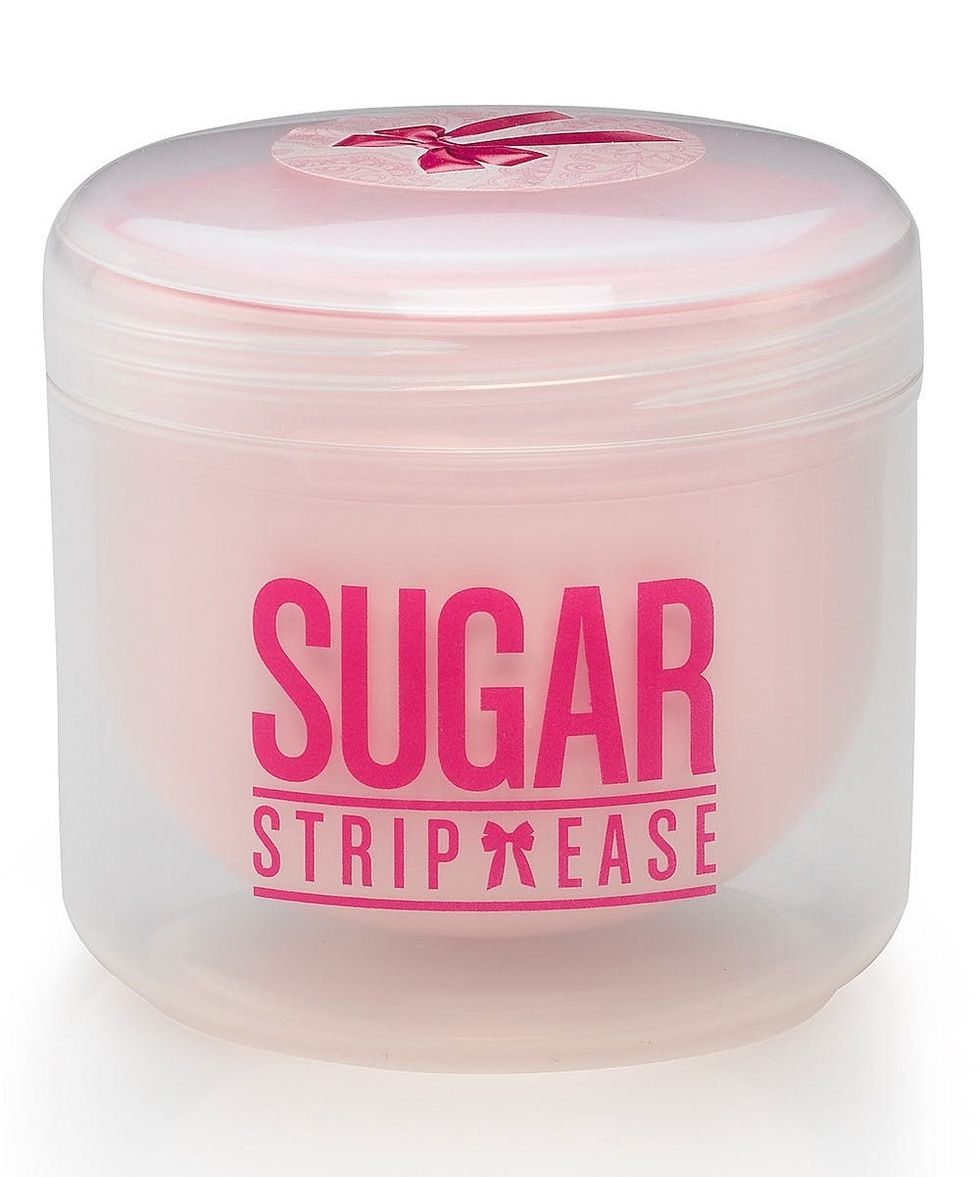 4. Sugar StripEase Jar ($13): Sugaring is a more natural approach to hair removal, and it's been around forever. The gist of this method is that you apply a heated mixture of sugar, water and lemon juice on your desired area, and then peel it off. Boom. While you can DIY your own mixture, this pre-mixed concoction is a foolproof choice for sugaring newbies.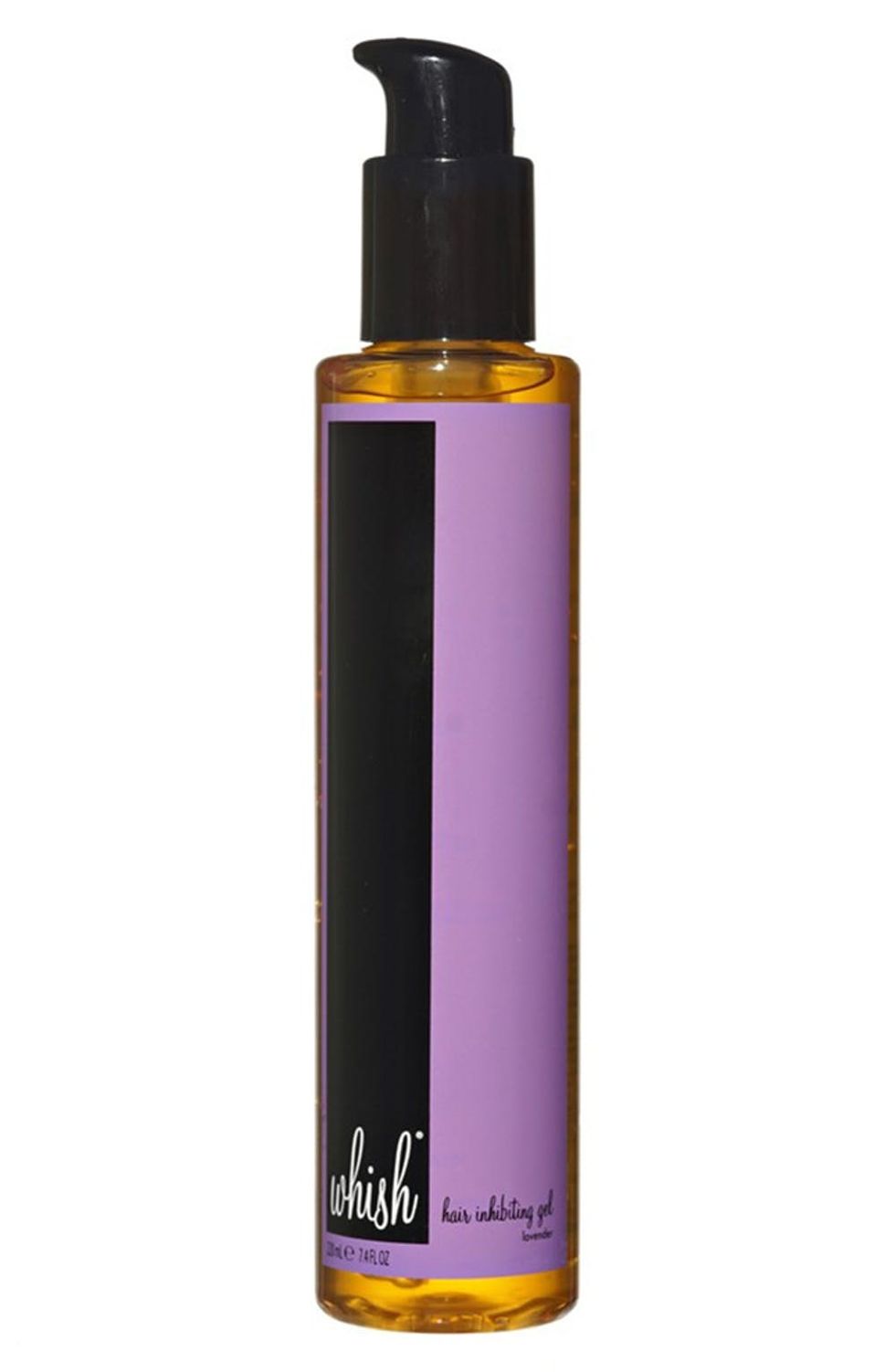 5. Whish Hair Inhibiting Gel Shave Savour ($26): If you must shave, why not slow down your natural hair growth while you're at it? This natural and organic moisturizing shave gel reduces hair growth, soothes the skin (thanks to pomegranate oil) and can be used as a post-hair removal (whether you shaved, waxed, lasered or sugared) treatment.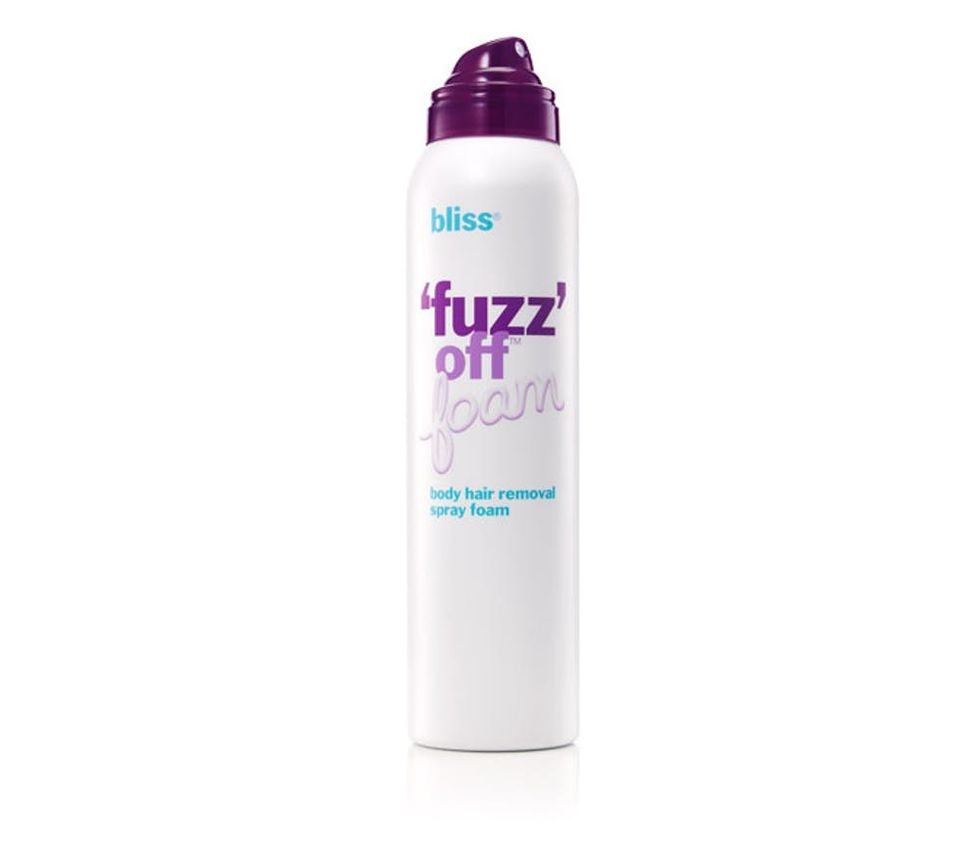 6. Bliss "fuzz off" Foam Hair Removal Spray ($32): Spray-on hair removers are about as easy (and lazy girl-friendly) as they come. This totally painless but seriously effective product reduces hair growth while smoothing out your skin at the same time.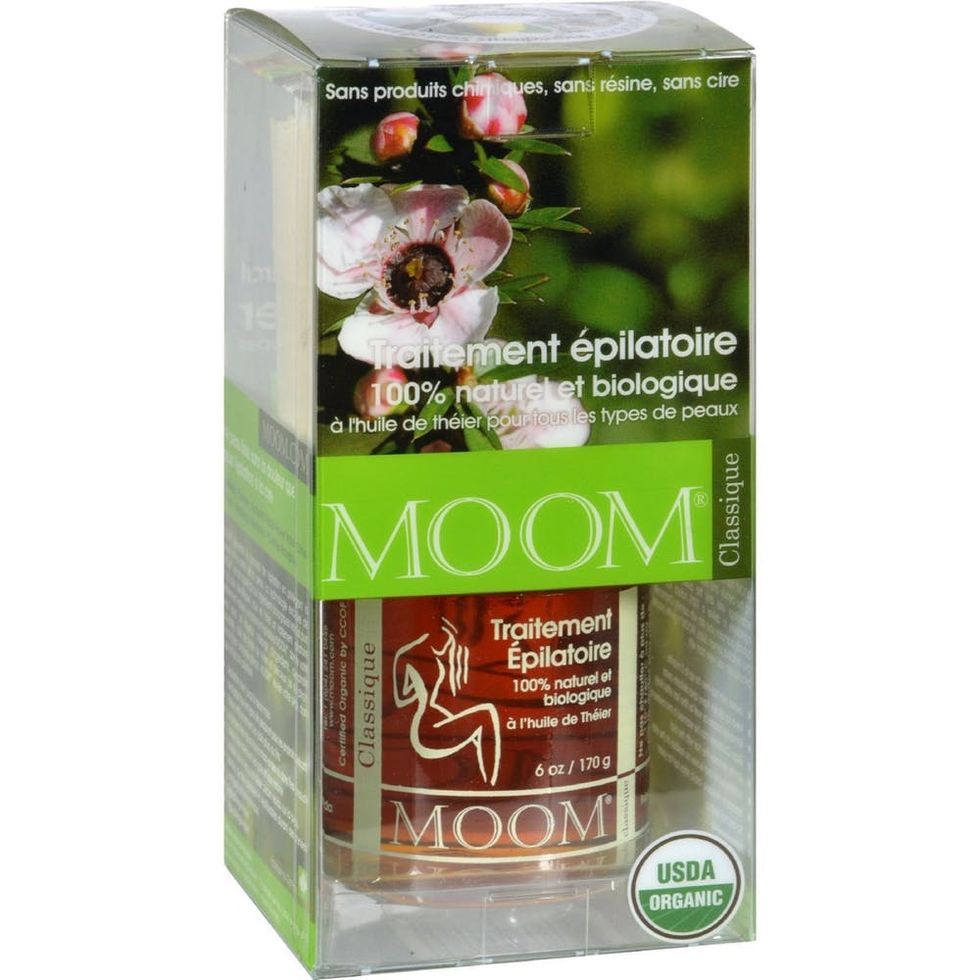 7. Moom Organic Hair Removal Kit ($20): This certified organic hair remover is gentle on the skin thanks to chamomile, lemon juice and tea tree oil. Did we mention it's also super effective at eliminating hair? The affordable kit comes with fabric strips, applicators and six ounces of the hair remover, so nothing will stop you from sporting that miniskirt come springtime.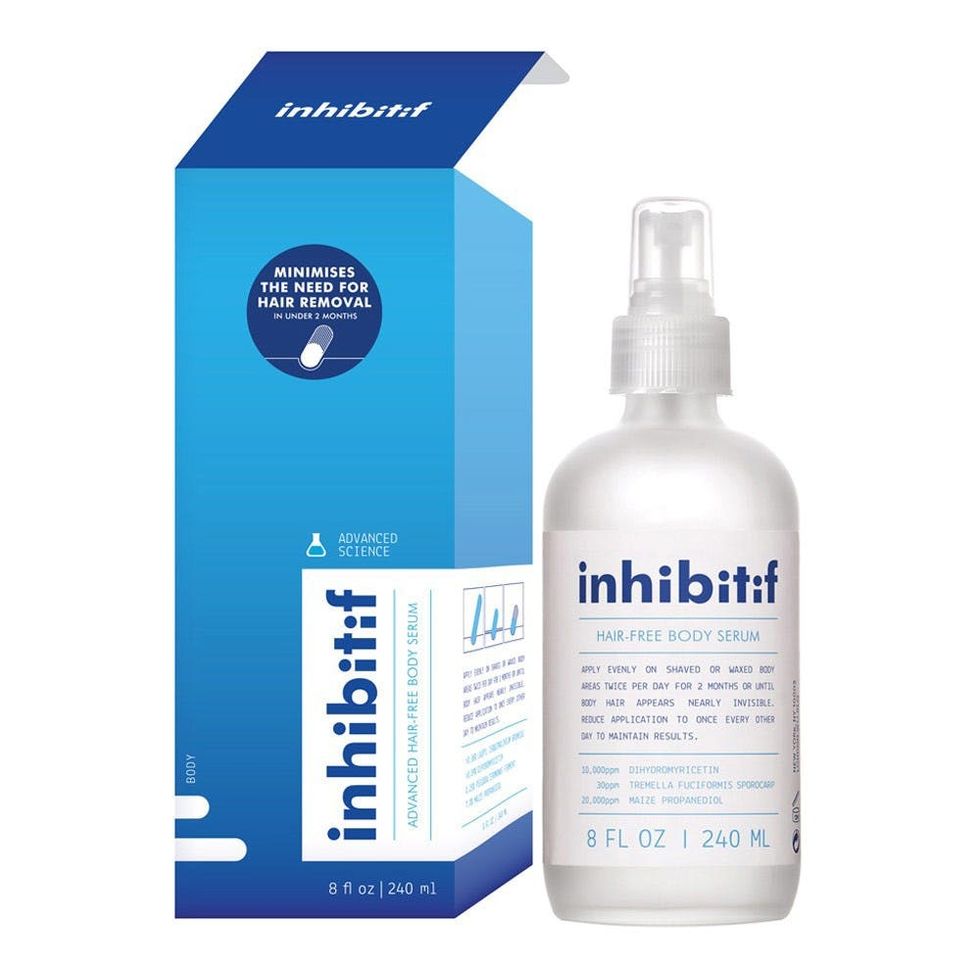 8. Inhibitif Hair-Free Body Serum ($18): A serum that reduces hair *density*? Sign us UP. This concentrated formula can be applied to various areas of the body (they have a special one for the face, FYI). Over time, and with continued use, the hair will become straight up invisible.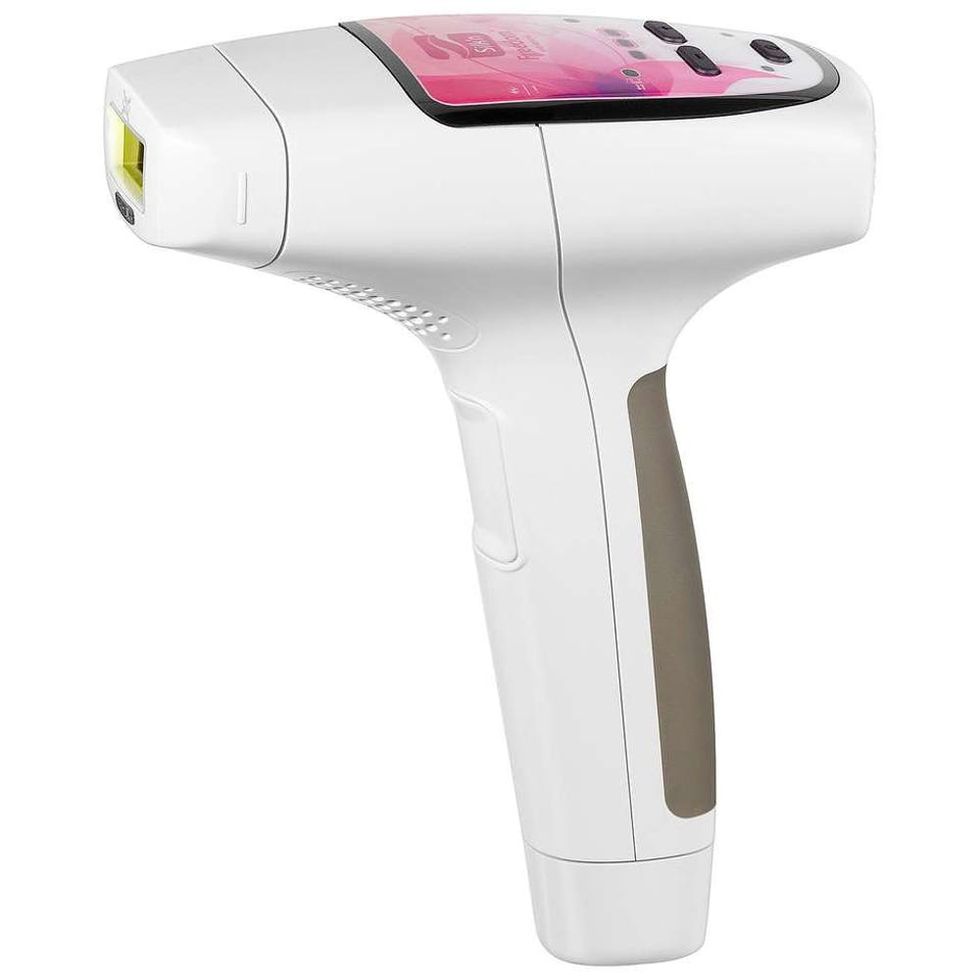 9. Silk'n Flash & Go Freedom Hair Removal ($199): If you're looking to invest in a long-term hair removal device, this FDA-cleared product, which uses pulsating light to zap away unwanted fuzz, will yield serious results. It can even be used on sensitive areas like the face and bikini line, so you'll get a lot of bang for your buck.
Follow us on Pinterest for more beauty product recs and makeup inspo.
Brit + Co may at times use affiliate links to promote products sold by others, but always offers genuine editorial recommendations.