What Curling Iron, Straightener, More Beauty Tools to Use Based on Your Hair Texture
Mar 18, 2017
An amazing hair day is pretty much the best thing ever, amiright? Unfortunately, whether your strands are thick, fine, curly, or straight, styling it is a real #struggle on some mornings. That's why we're bringing in the expert! Celebrity stylist and Cricket Co. ambassador Jet Rhys says that no matter what your locks' texture, having the right tools is key to achieving that perfect hair you're after like, every day. Here's what she recommends.
---
Curly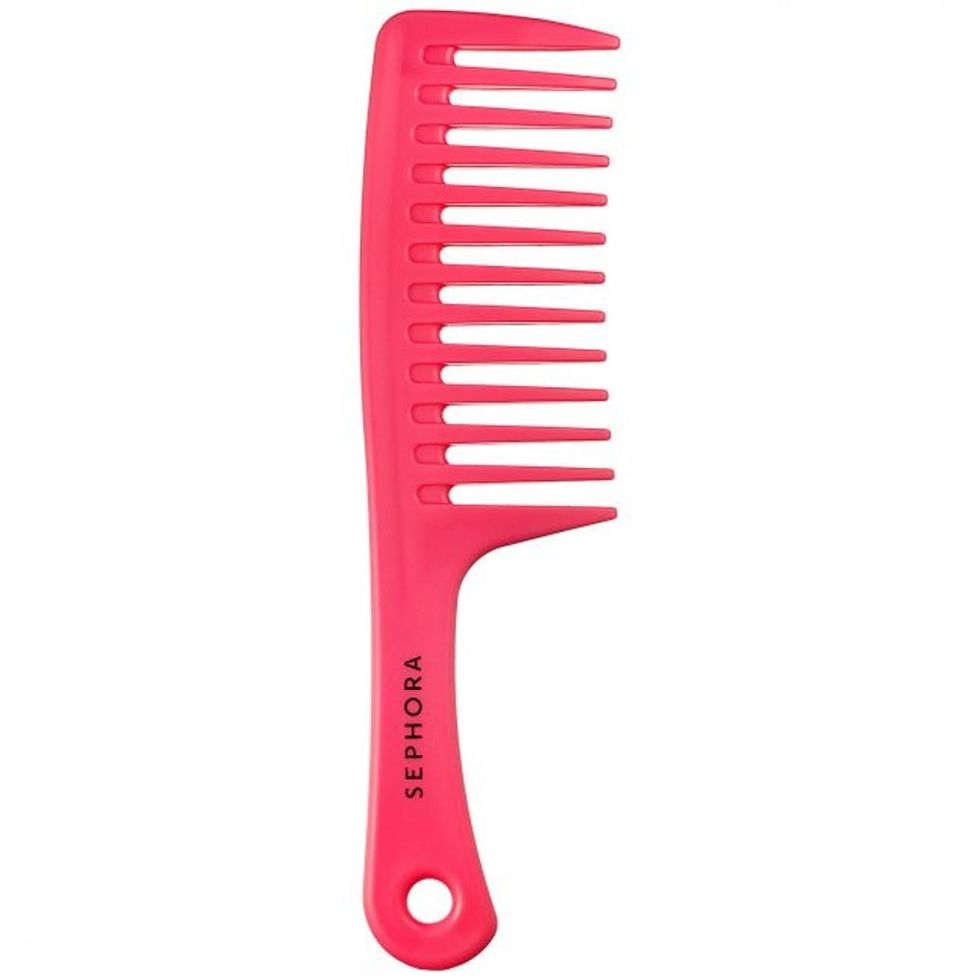 It's seemingly simple and inexpensive, but Rhys says one of these guys will help you gently detangle and distribute your products without disrupting your curls. Seriously, nobody has time for that!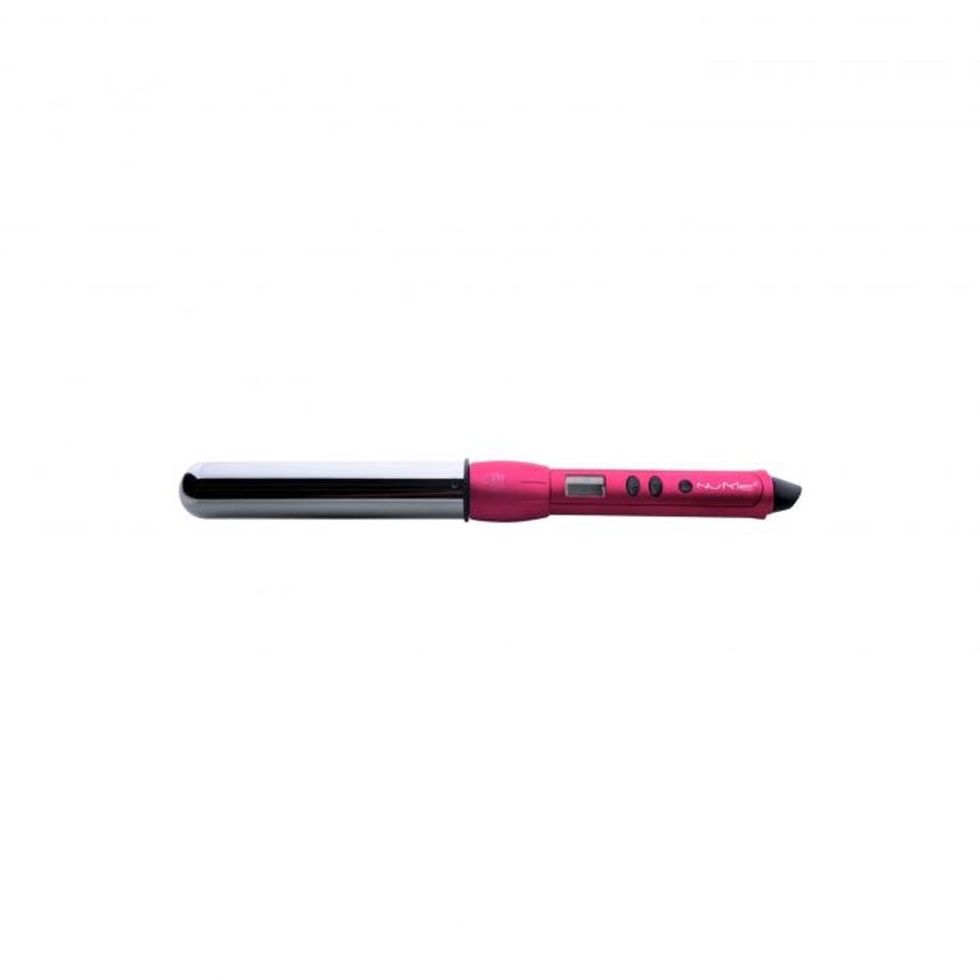 Curls still acting cray? You need a small barrel iron. After waking up, Rhys recommends using it to help redefine your ringlets to lend a polished feel. Bounce on, friends.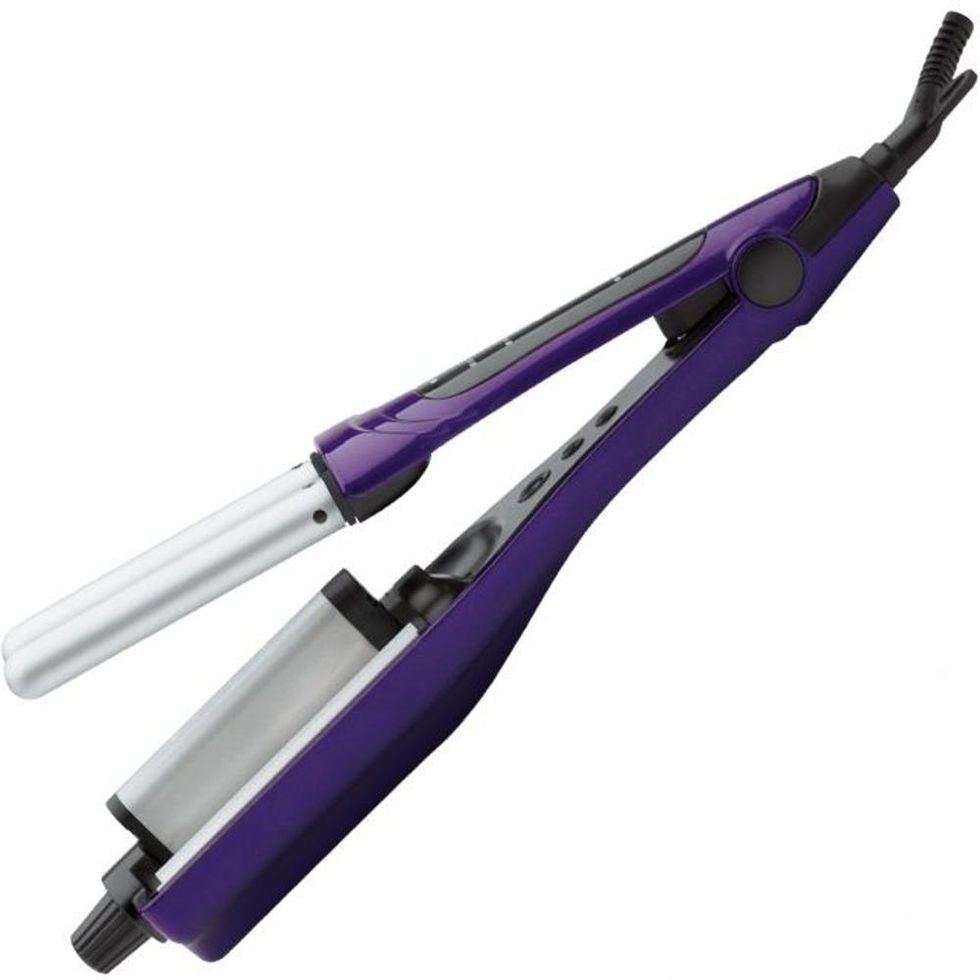 Just because your hair is stick straight doesn't mean you can't shape it up. Rhys says this type of iron will help give a relaxed wave and texture to your hair without having to resort to a basic style. Read: You don't have to be basic. Got it.
Straight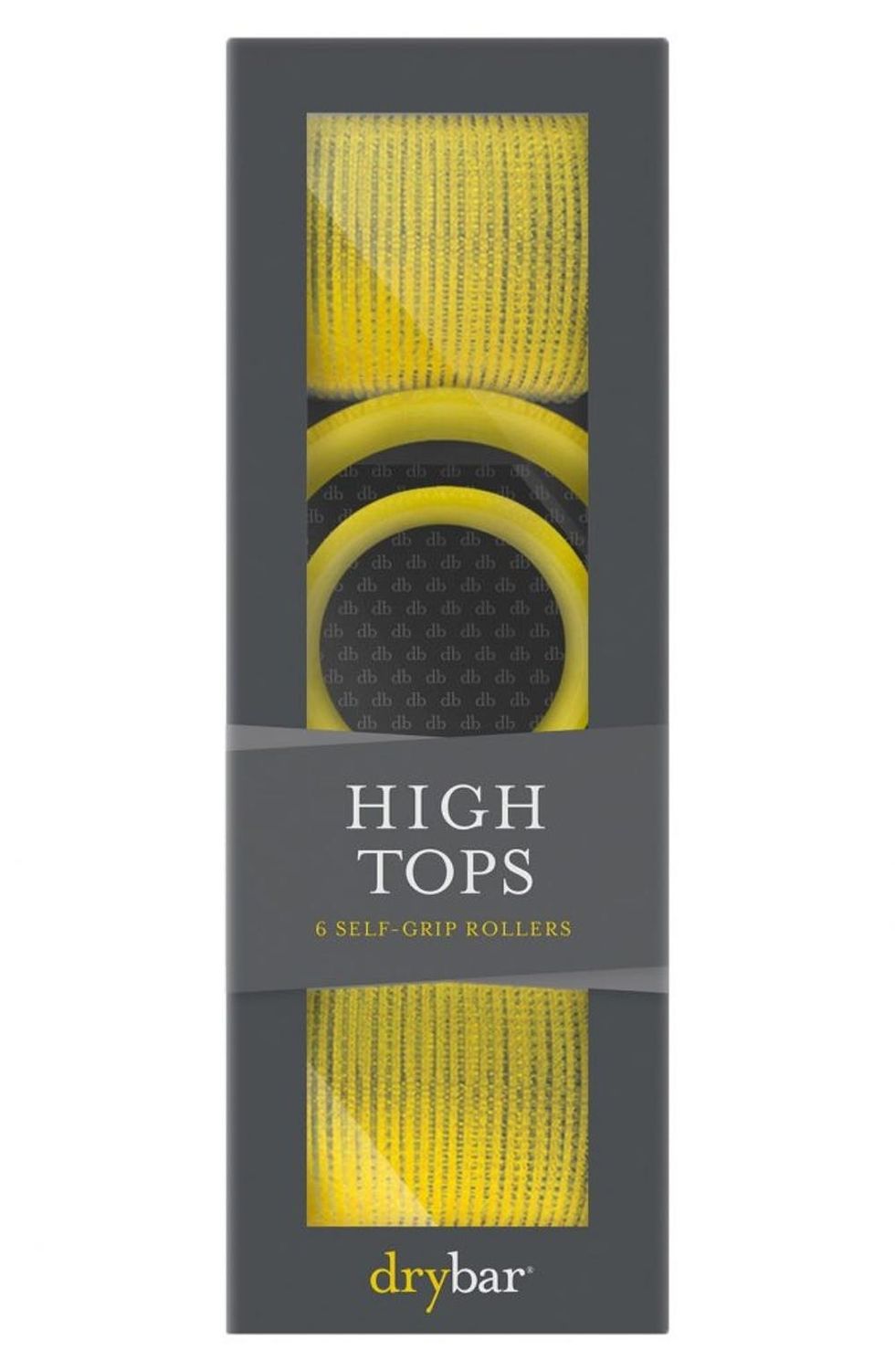 Rollers are still very much a thing, ladies. Leaving them in your hair overnight will give your locks body and movement without the use of heat.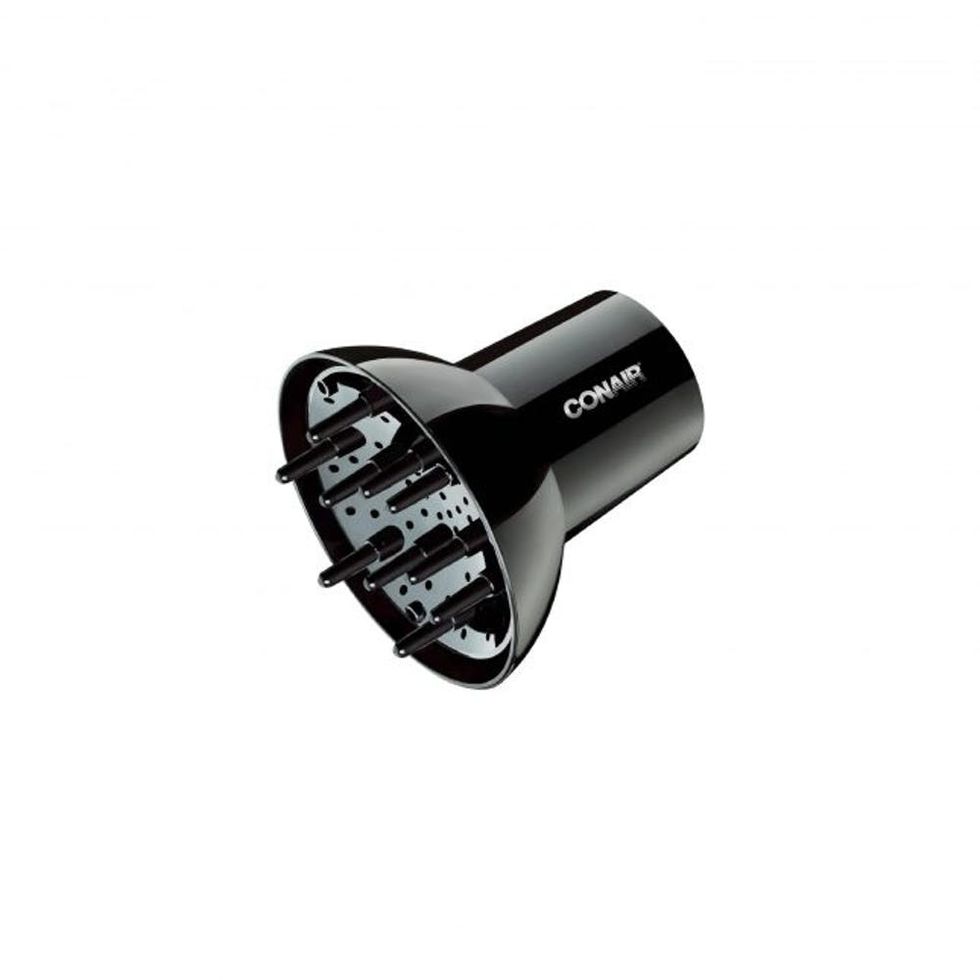 Wave your hair like you just don't care! Flip your head upside down and lay it
in
the diffuser to help accentuate your natural wave while giving you volume FTW, according to Rhys.
Wavy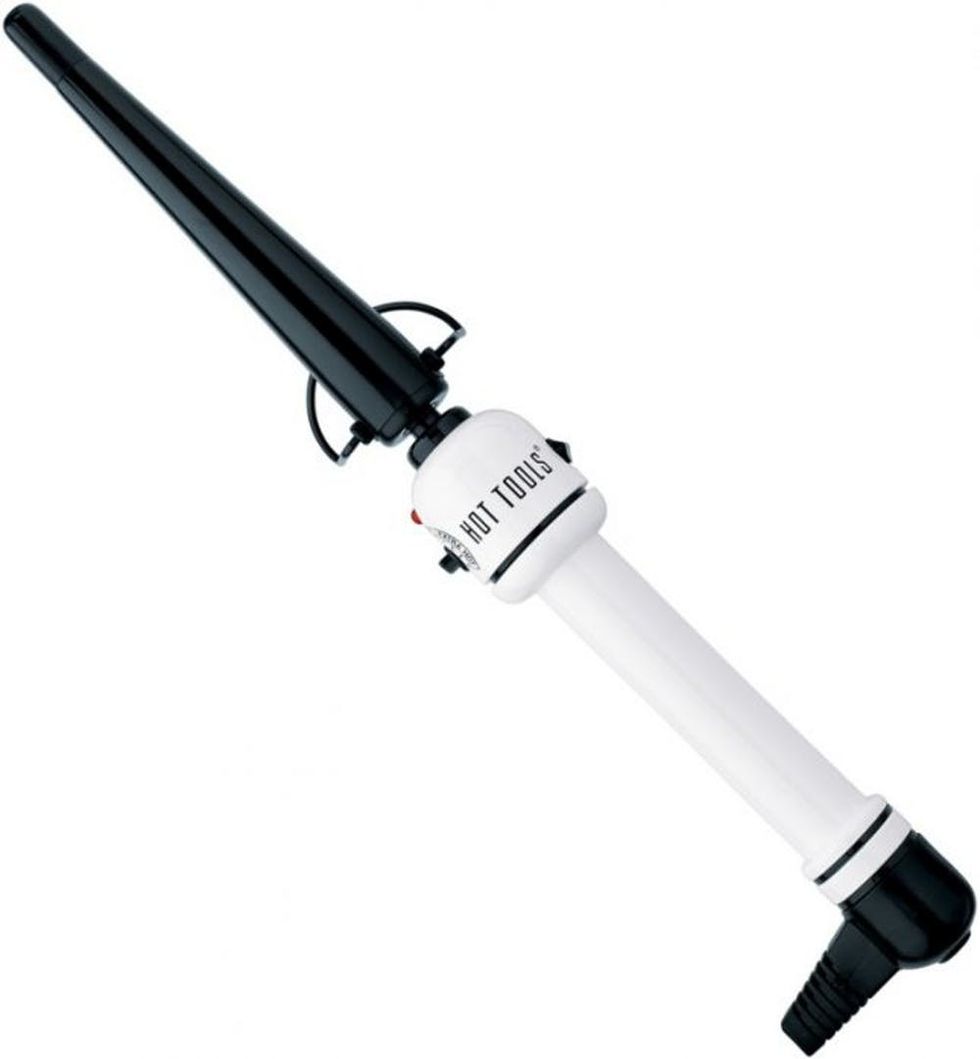 Simply wrap your hair around the wand to help redefine your tousled waves. Your locks will look ah.mazing.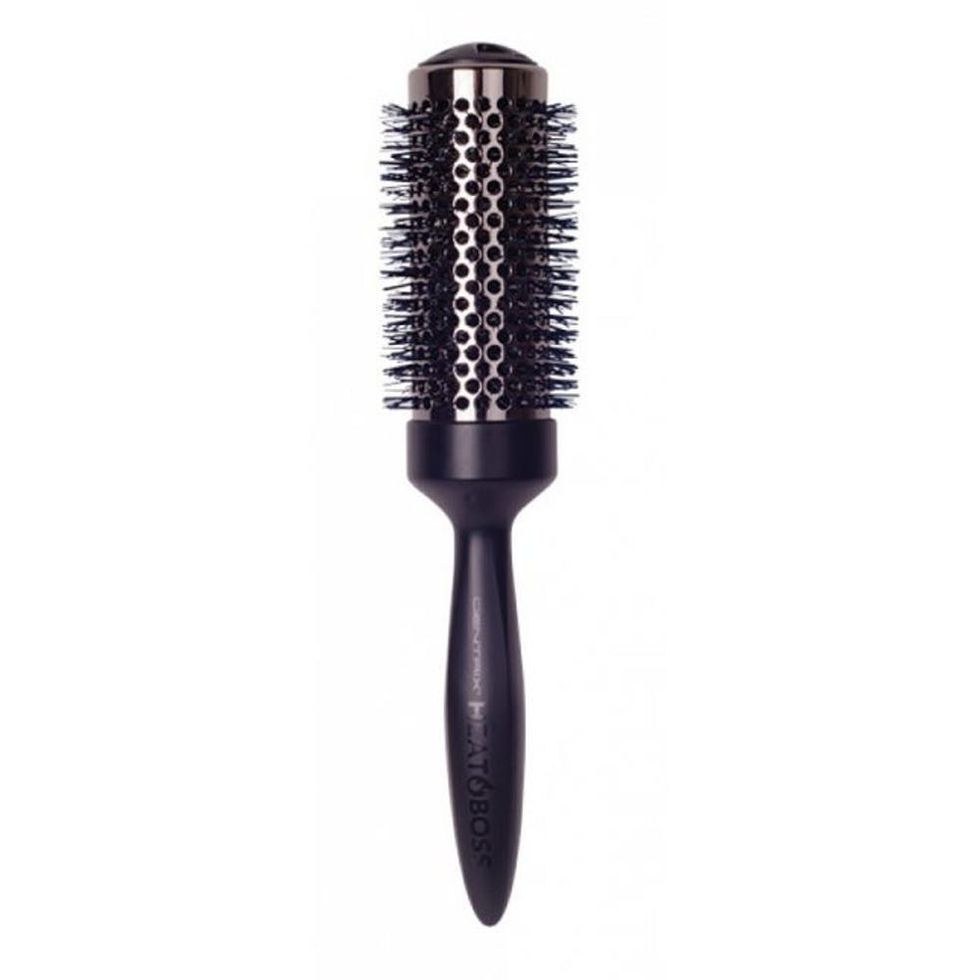 Don't be dismayed by thinner strands. Show your fine hair who's boss with this ultra heat-resistance round brush. Rhys says to direct every section up and forward, giving your hair fullness, volume, and body.
Fine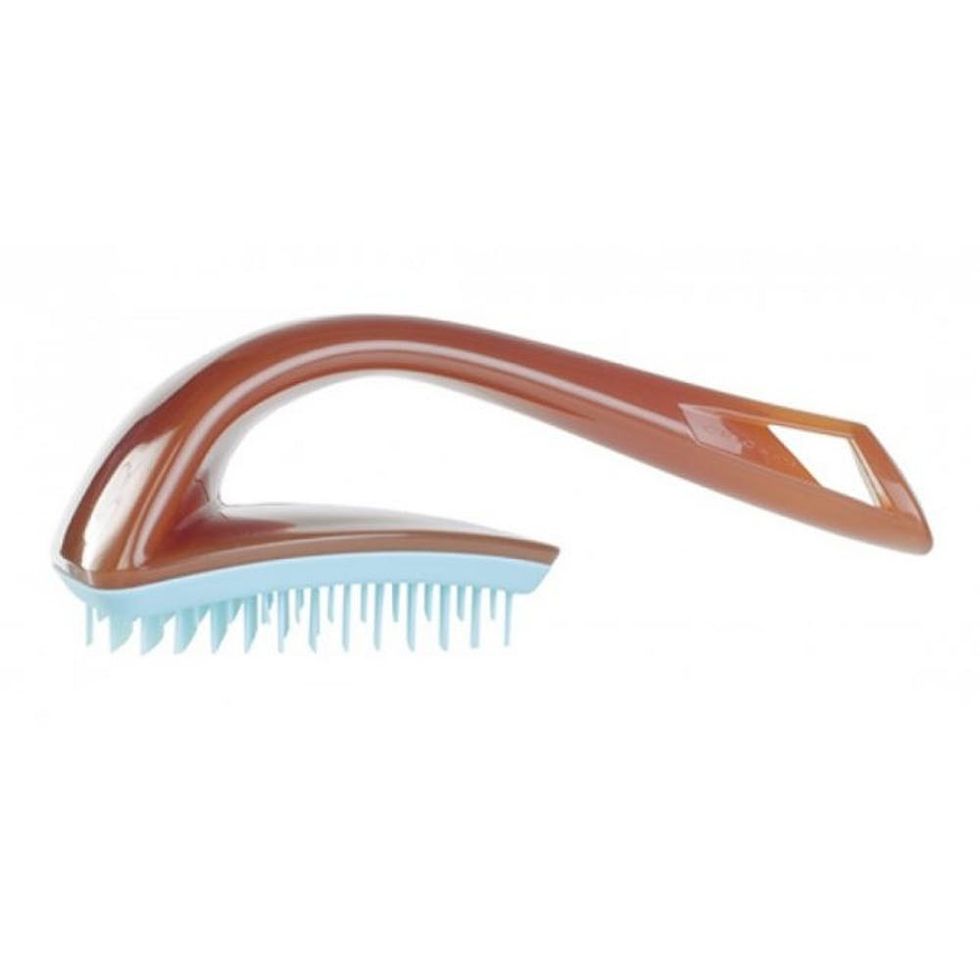 Maintain the integrity of your hair by gently detangling it with this funky brush, recommends Rhys. The soft bristles are actually gentle and decrease stress on the strands, which are fragile enough as is.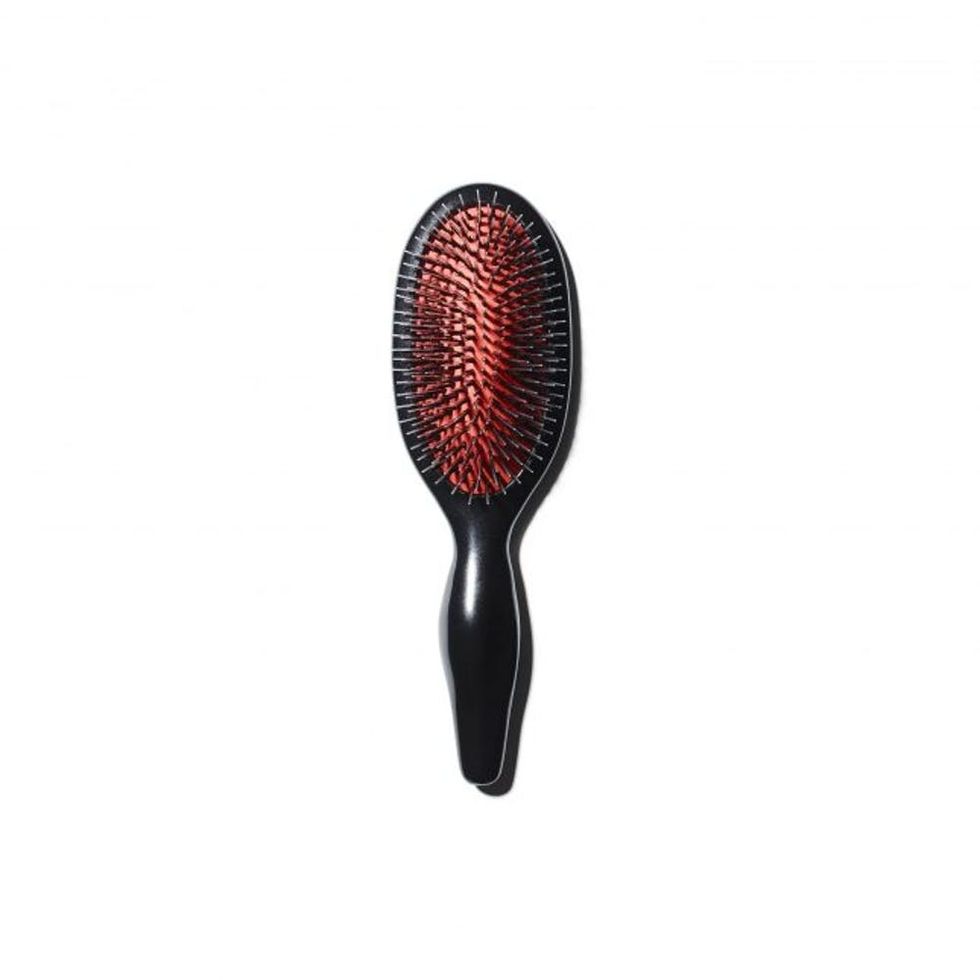 Calling all our thick-haired ladies! Use this ultra smoothing, boar bristle brush when blow drying. Rhys says it will give your hair a sleeker look and help calm down any frizz for a more chillaxed style.
Thick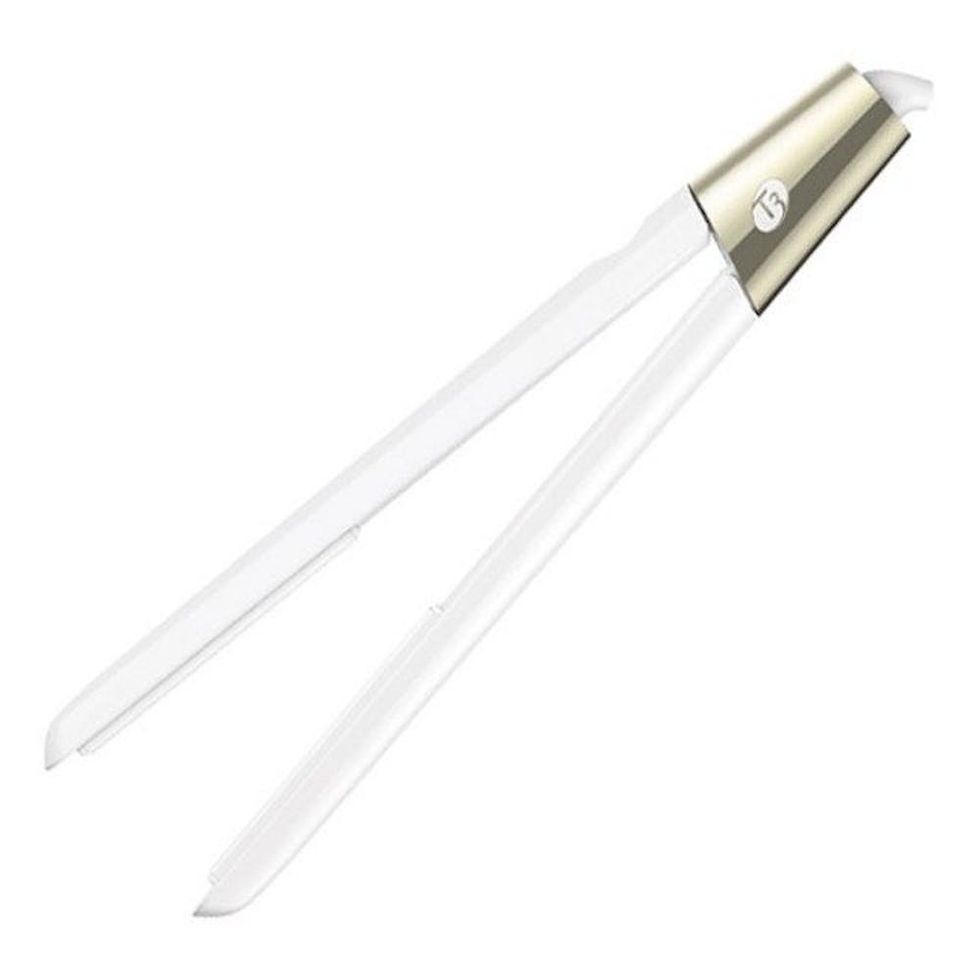 When you're ready to take your look up a notch, use a flat iron to make your thick hair even sleeker. T3's Single Pass technology is designed so you only need to run this baby through your locks once in order to get next-level style. That is especially beneficial to ladies with serious hair who can suffer damage after repeat application.
Hair
Still haven't taken up that new creative skills you swore you'd learn this year? Or ready to take your design skills to the next level? Let's say so long to the weirdest year ever by checking those big learn-something-new goals off our perpetual to-do lists.
We've teamed up with Clorox to give you the gift of unlimited creativity now through the end of the year. Once you sign up, you can take as many of our 120+ classes as you want for FREE for one whole month!
Here's how it works:

Head to brit.co/learn and sign up for the "All Access Pass."
Use the code "CLOROXCARES" at checkout to redeem your free month of classes.
You will be automagically signed up for Clorox's email list once you redeem your free all access pass. (It's the #1 Choice for Disinfection!)
Your pass lasts one month from when you checkout. This means you have unlimited access to all the classes during that month.
This offer is valid now through December 27, 2020.
Browse our catalog to find the right class for you, tell a friend and take the class together over Zoom, or organize a 'cocktails + crafts' night with a friend in your bubble so you can learn something new together.
What are you waiting for? Time to start learning all the things!

Thanks to Clorox for making this happen! When it counts, trust Clorox.
Lifestyle