9 Creative Celebrity Sibling Name Sets of 2015
Dec 11, 2015
Naming your first child is tough, because it's a blank slate. Are you gunning for a unique baby name, or should you stick with the classic baby names? Was your SO serious when they suggested naming a boy after Great Uncle Herman? We're taking a look at the best celebrity baby names for younger siblings of 2015 arrivals. They're good names on their own, but when combined with their siblings, these make for some of the best high-profile sibsets of 2015.
---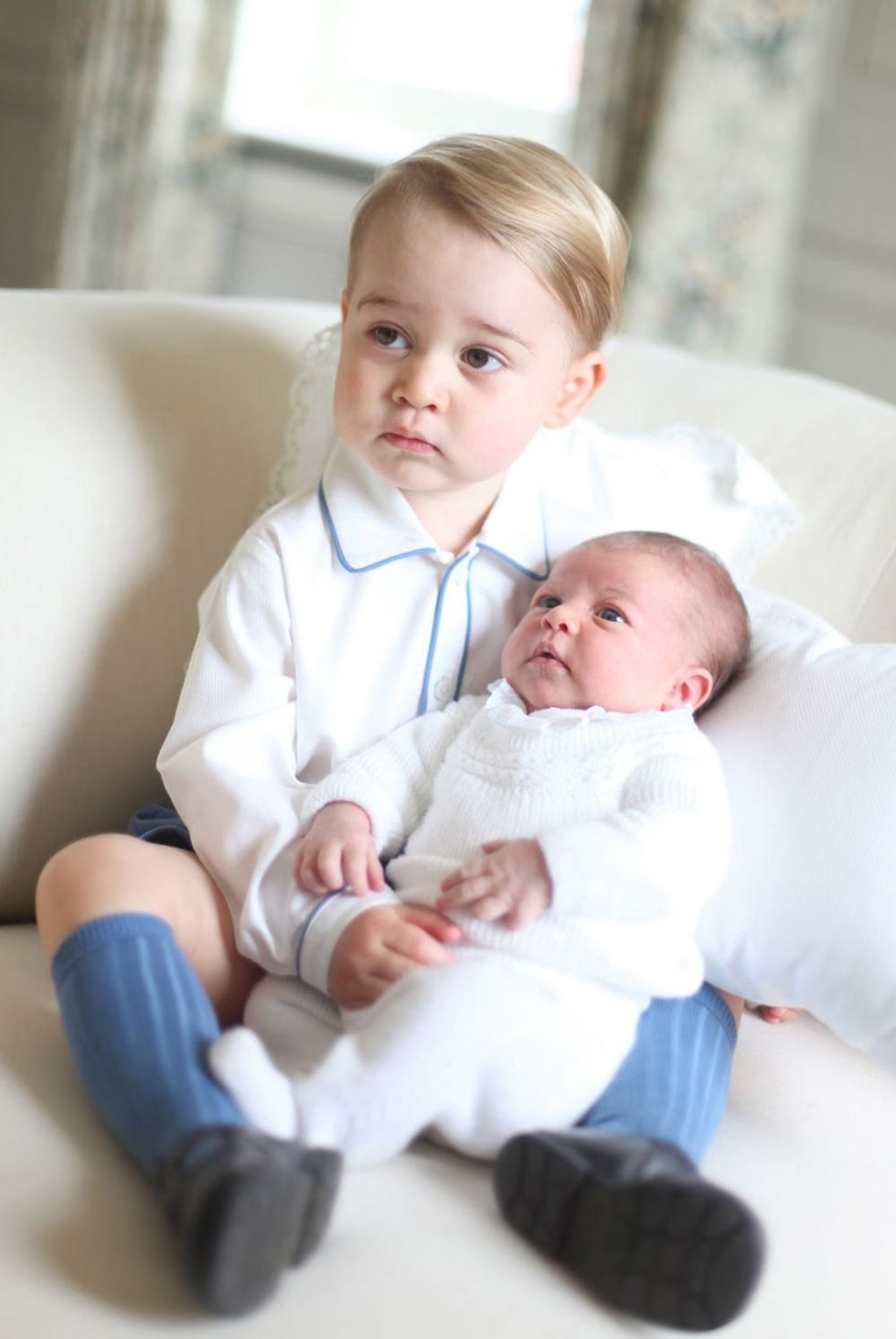 George: Her Royal Highness Princess Charlotte Elizabeth Diana of Cambridge arrived this May, complete with all the fanfare due to being the daughter of a future monarch. Her name hit exactly the right note: thoroughly royal, with a loving nod to William's late mother. It's the perfect sister name for George Alexander Louis.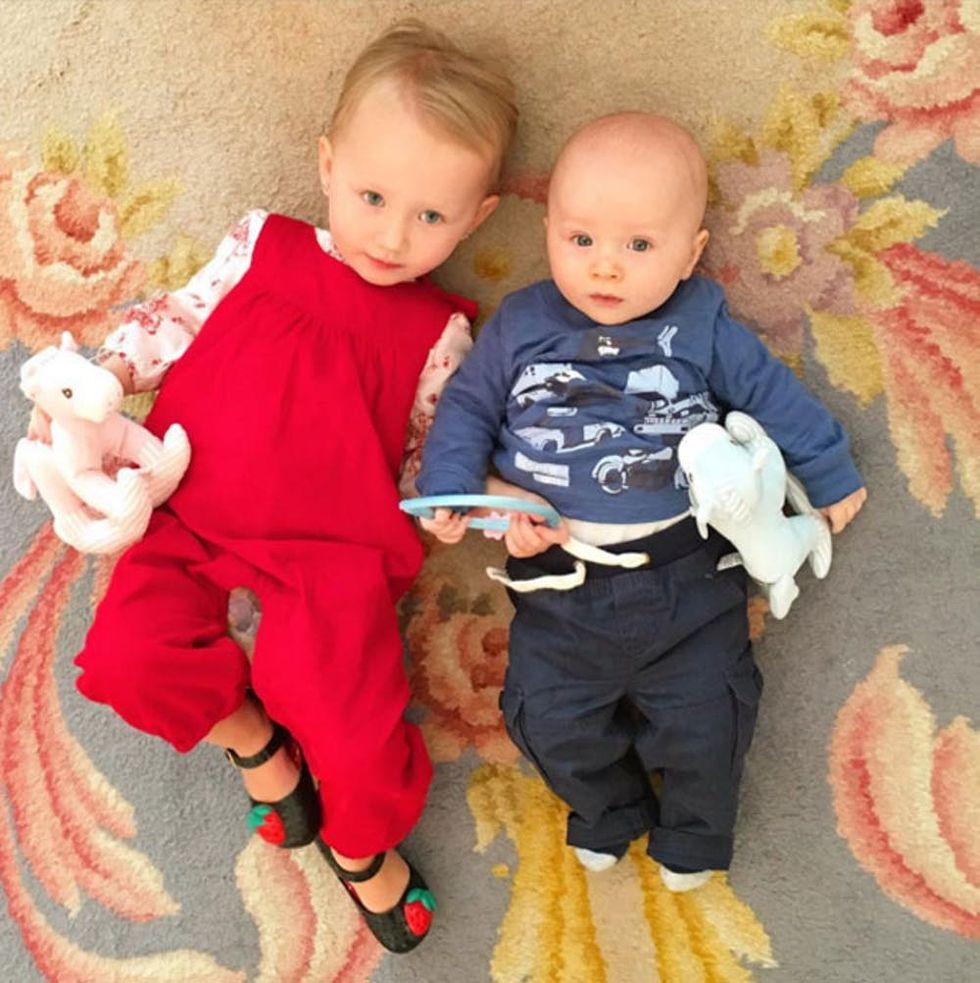 Carmen: Alec Baldwin's wife Hilaria was born in Spain, so their family is one of many looking for names that work nicely in Spanish as well as English. But instead of Isabella or Sofia, they chose the tailored, musical and unexpected Carmen for their daughter in 2013. In June of this year, they added son Rafael to their family. It's another graceful crossover name that isn't quite what you might have guessed.
- -
Nameberry is the expert baby names resource, with thousands of names and unique lists, a vibrant community, and fresh content daily, all designed to help you find the baby name you'll love for a lifetime.