This New Journal Will Teach You to Be More Mindful
Feb 06, 2016
It sometimes seems like everyone and their cousin has a must-try solution for our daily anxiety and stress. Between the coloring book sessions, aromatherapy approaches and wearable tech options, sorting the standouts from the duds can be overwhelming. Calm CEO and co-founder Alex Tew saw that people wanted a new approach to focus on and decided to turn his lifelong passion for meditation and mindfulness into a journal-like introduction to meditation that's fun, accessible and effective.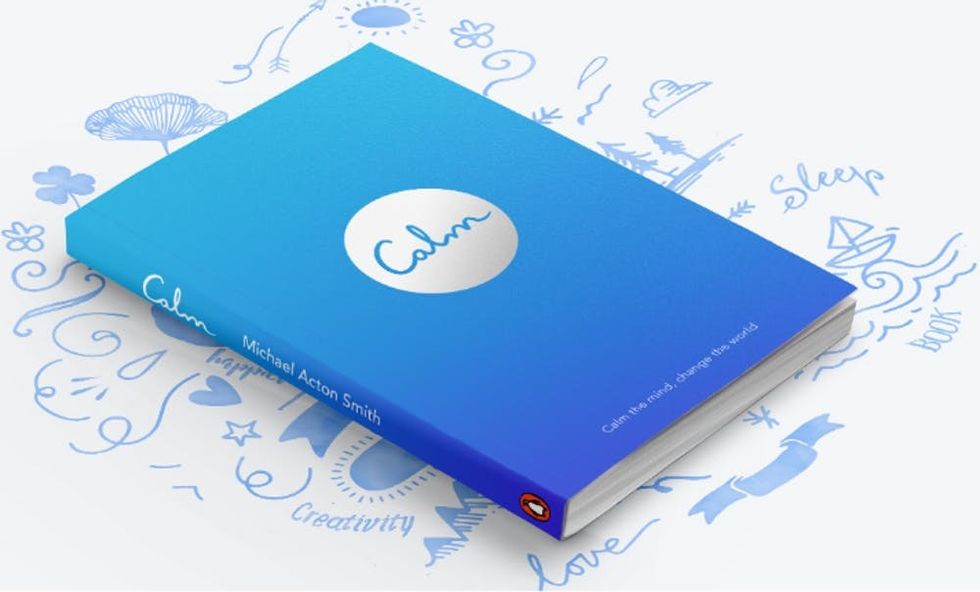 ---
"As a teenager, I became interested in the mind and how to improve it," says Alex, who has wanted to work on a meditation project since 2005. After dabbling in other business ventures for the next seven years, it wasn't until he got together with his close friend and business partner Michael Acton Smith that his interest in meditation took the form of Calm, a mediation app (available on iOS and Android).
"As the world becomes busier and more stressful, it's all too easy to feel overwhelmed and lost on autopilot. Making time to be present, to find some calm amidst the chaos, is something we can all benefit from," Alex says.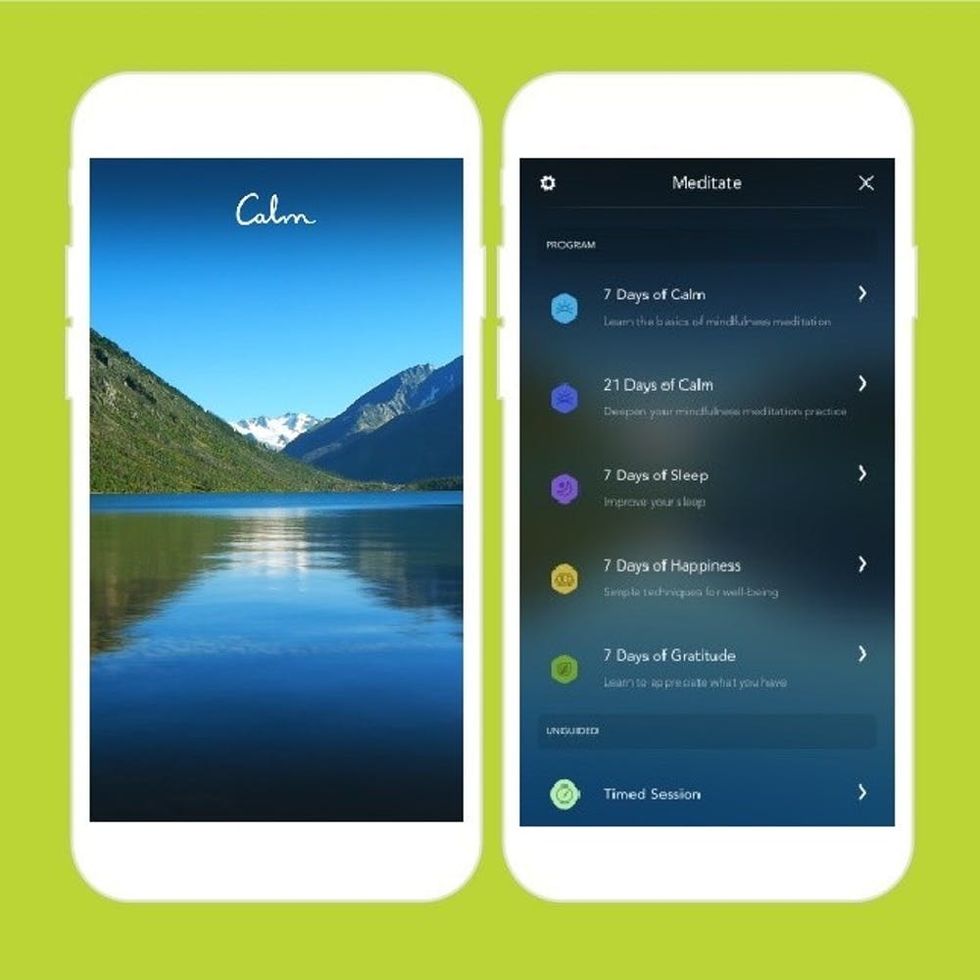 Four years later, the Calm app has now introduced over three and a half million people to meditation and mindfulness, and the Calm pair are ready to reach even more people with their newest addition: an activity-packed journal on meditation and mindfulness, published by Penguin Books.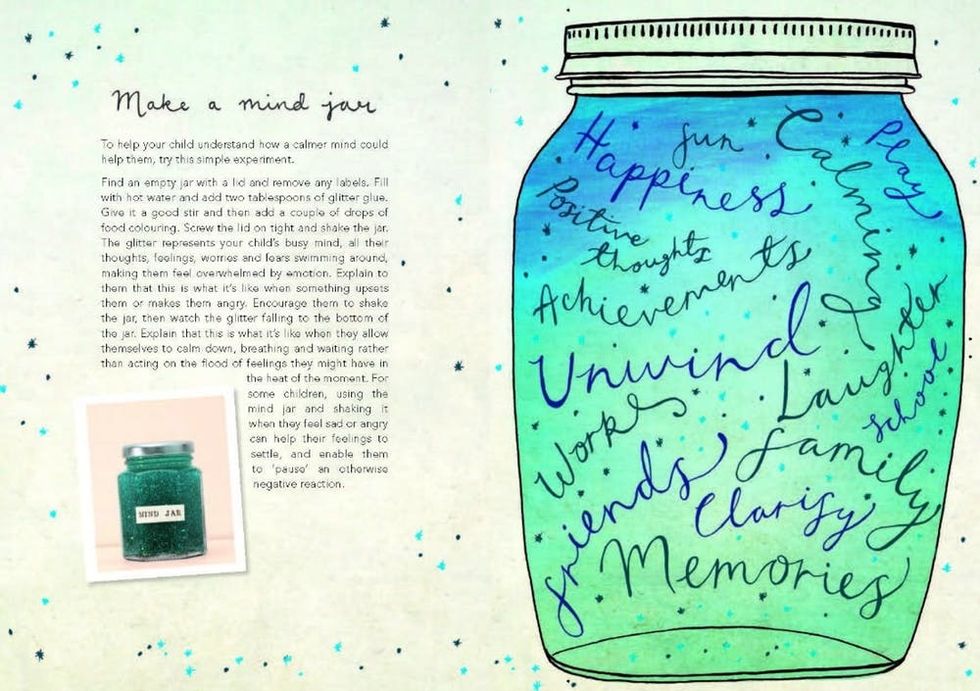 So what makes this book different from all the other de-stressing books out there? For starters, it goes beyond coloring in the lines (although there's a little of that too) to teach people simple daily habits that'll make a big difference in their mood.
"Calm is packed full of beautiful imagery, quotes, activities, inspiration, meditations and ideas of bringing calm into your life," Alex says. From DIY mind jars to ideas for setting up a sleep-friendly bedroom, there's a little something for everyone. Even if you don't read it cover to cover, you'll get something out of it. "The book is all about creating mindfulness points in daily life," Alex remarks. Whether your daily meditation happens on your iPhone during a busy morning commute or in no-electronics hour before you fall asleep, it's important to create a positive mental health environment both at home and on the go.
How do you create moments of calm? Tweet us at @BritandCo using the hashtag #calmthoughts.
(Photos via Getty and Calm)
Ashley Macey
Ashley Macey is a lifestyle freelance writer who loves all things fitness, wellness, and creativity. When she's not exploring her home in the Pacific Northwest with her dog Max, you'll probably find her curled up with a good book and some hot tea. Follow her daily jaunts on Twitter.
Health