Curl Up With These 10 New Books This Month
Dec 02, 2015
Throw your hair up, put on a comfy outfit and grab a mug of tea: It's officially cozy season. And with that comes the much-loved pastime of curled-up couch reading. Looking for something new to devour as that winter weather creeps in? There's something for everyone: mermen, cats, Dita Von Teese and more. Check out one of these new titles, out this month, and stay on top of your reading list.
---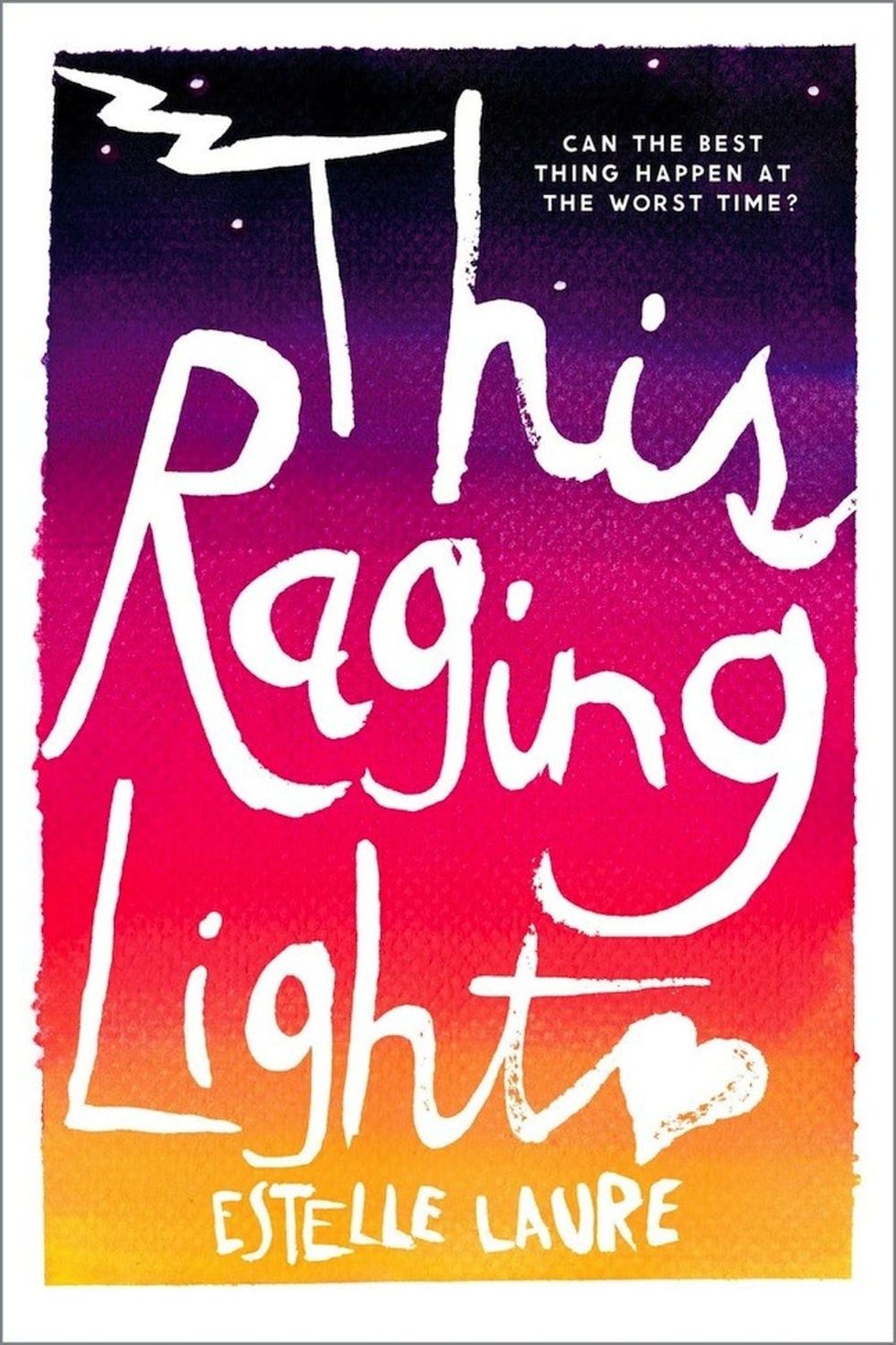 by Estelle Laure ($18): Lucille's life is kind of a mess, but she falls in love with her best friend's brother and everything changes. Estelle Laure's debut YA novel will please even those that learn toward more mature tastes, all thanks to her powerful lyricism and gorgeous storytelling. (out December 22)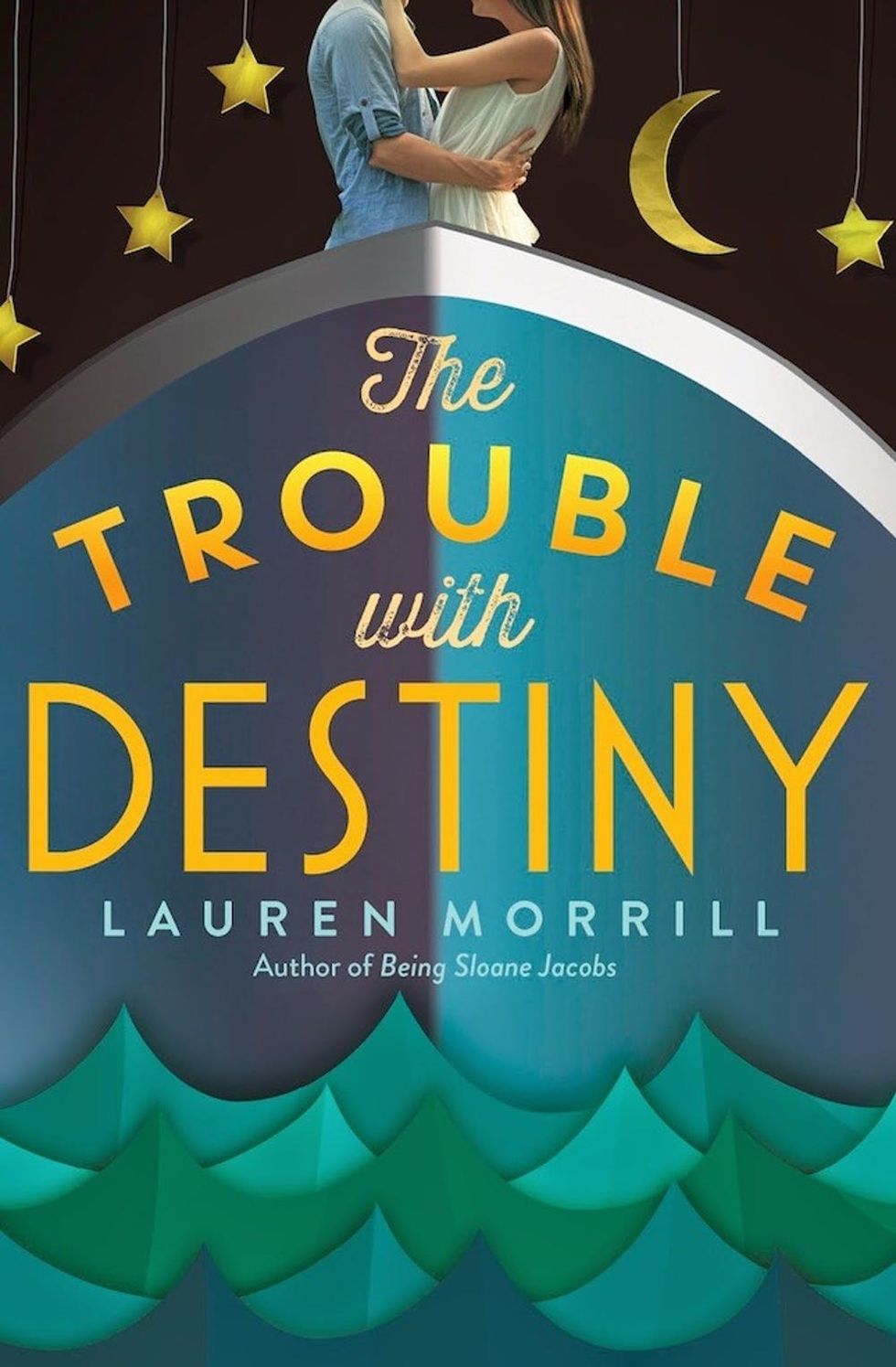 out December 8)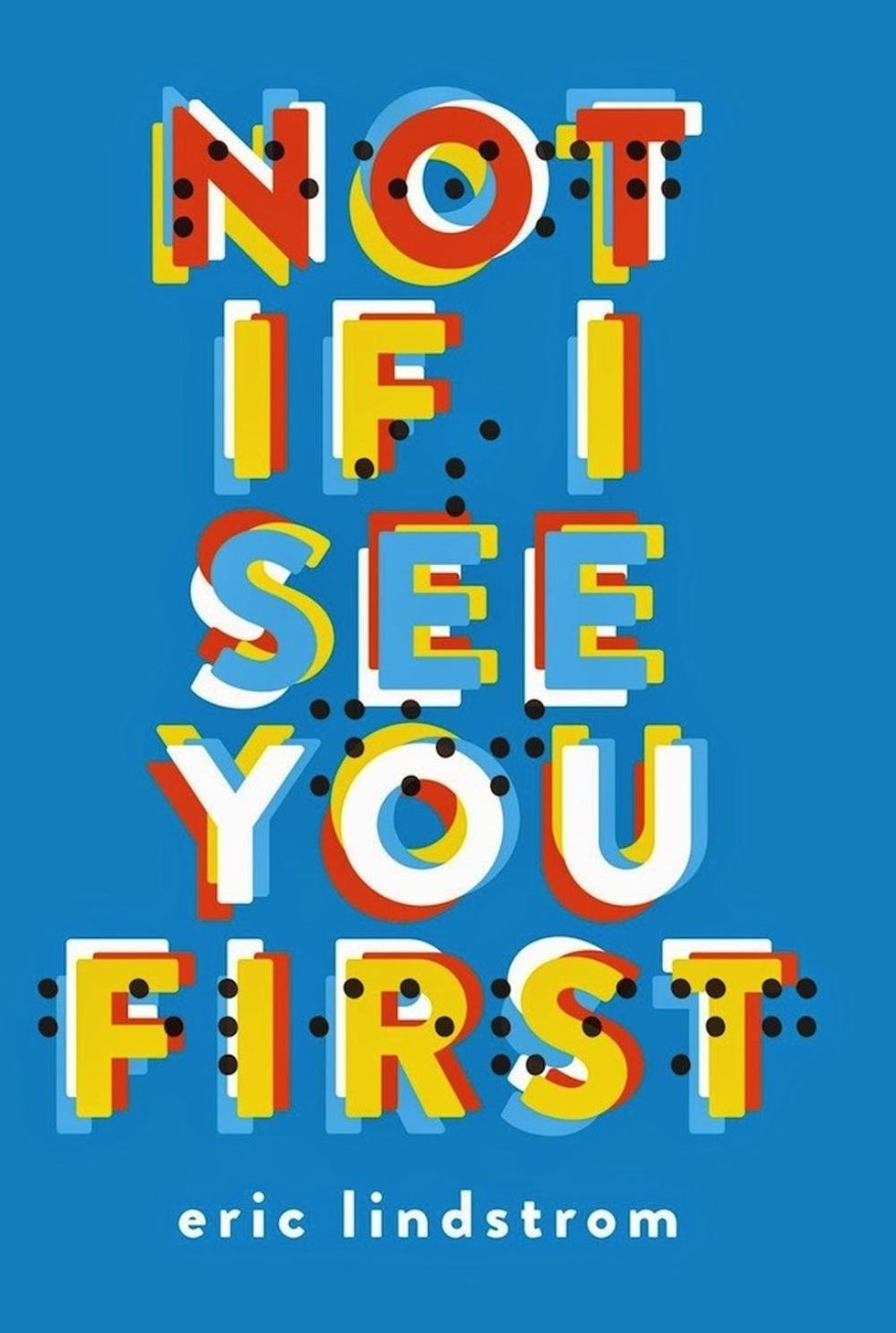 by Eric Lindstrom ($18): Parker is a teen whose life revolves around her rules pertaining to her blindness — rules such as "Don't help me unless I ask" and "Don't be weird." But her world gets turned upside down when a guy from the past comes back, and her landscape and rules are forced to change. (out December 1)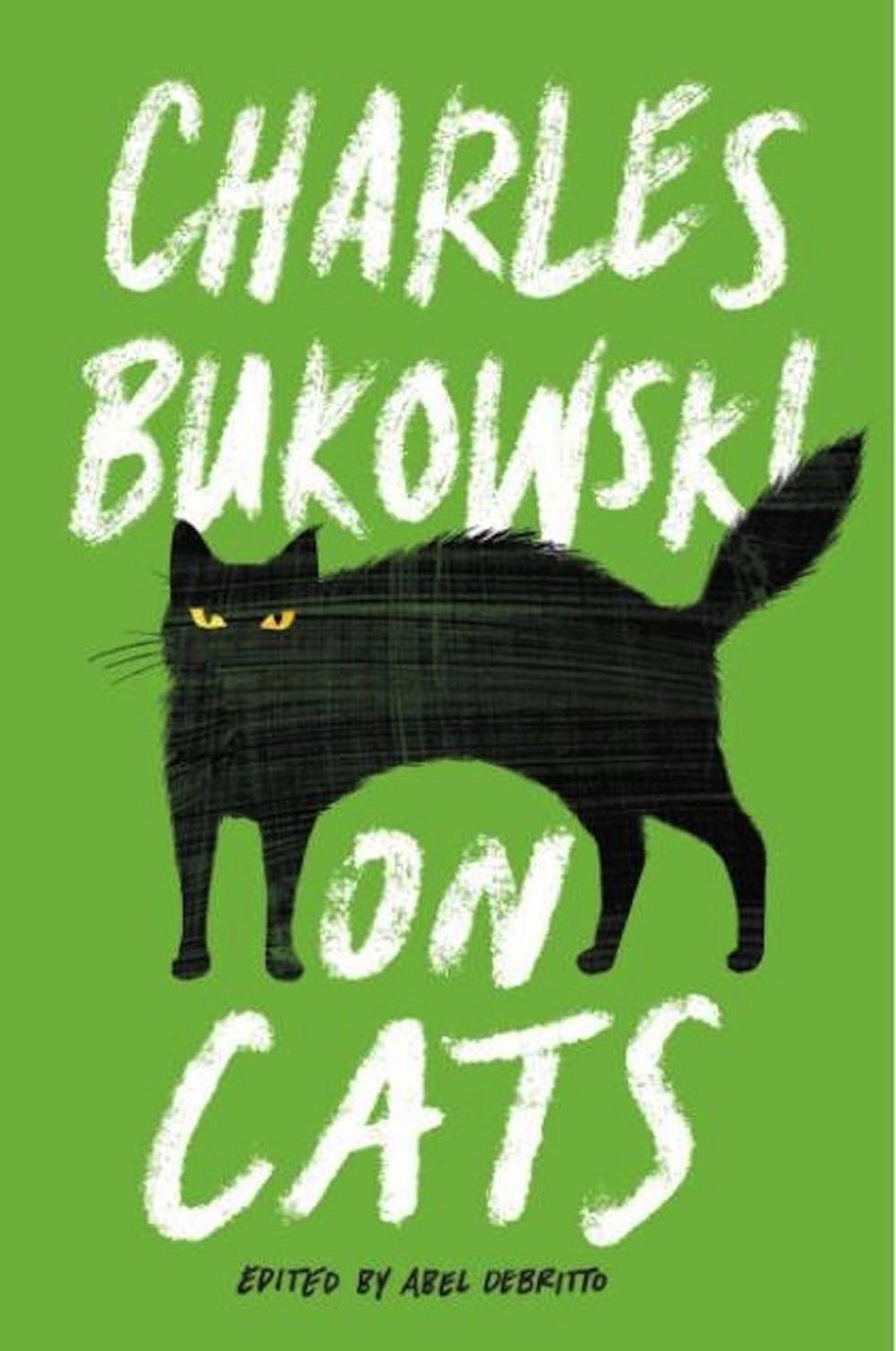 out December 1)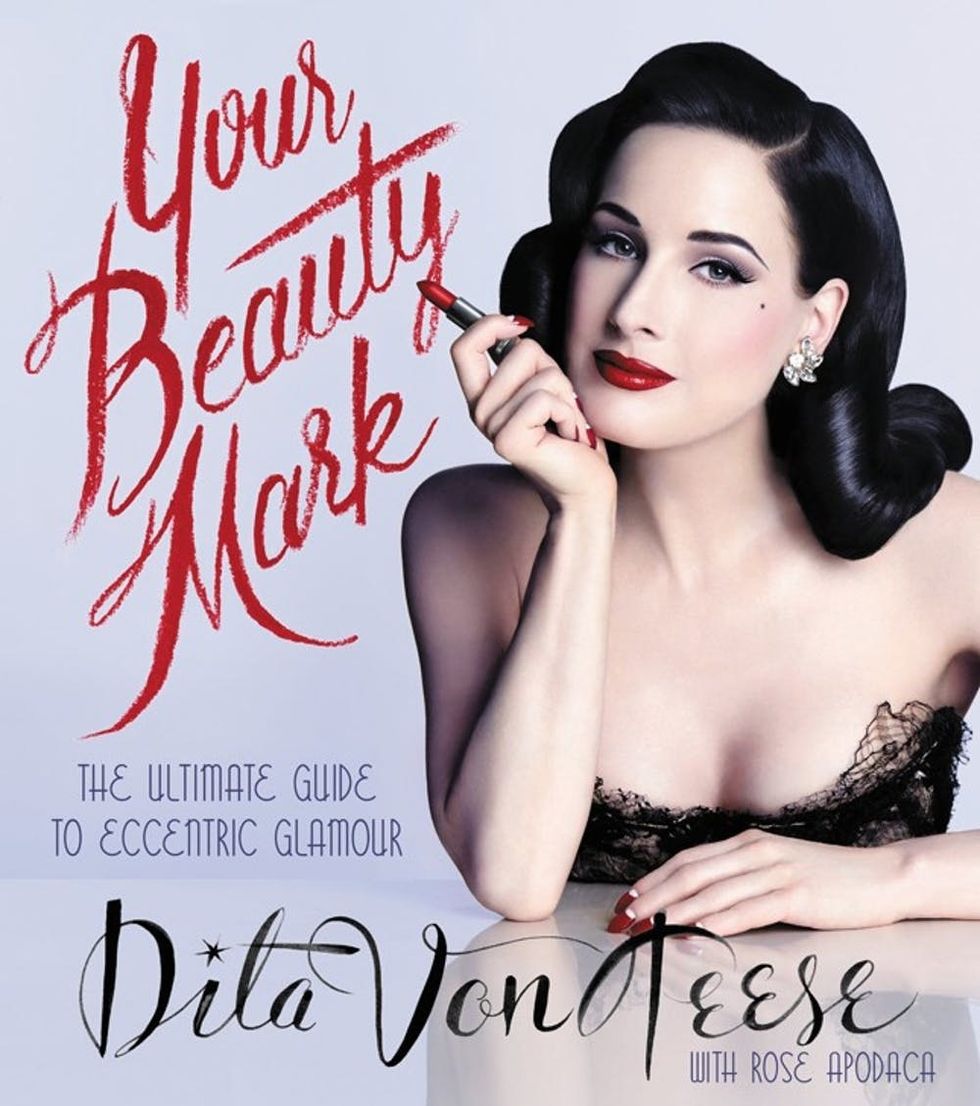 out December 1)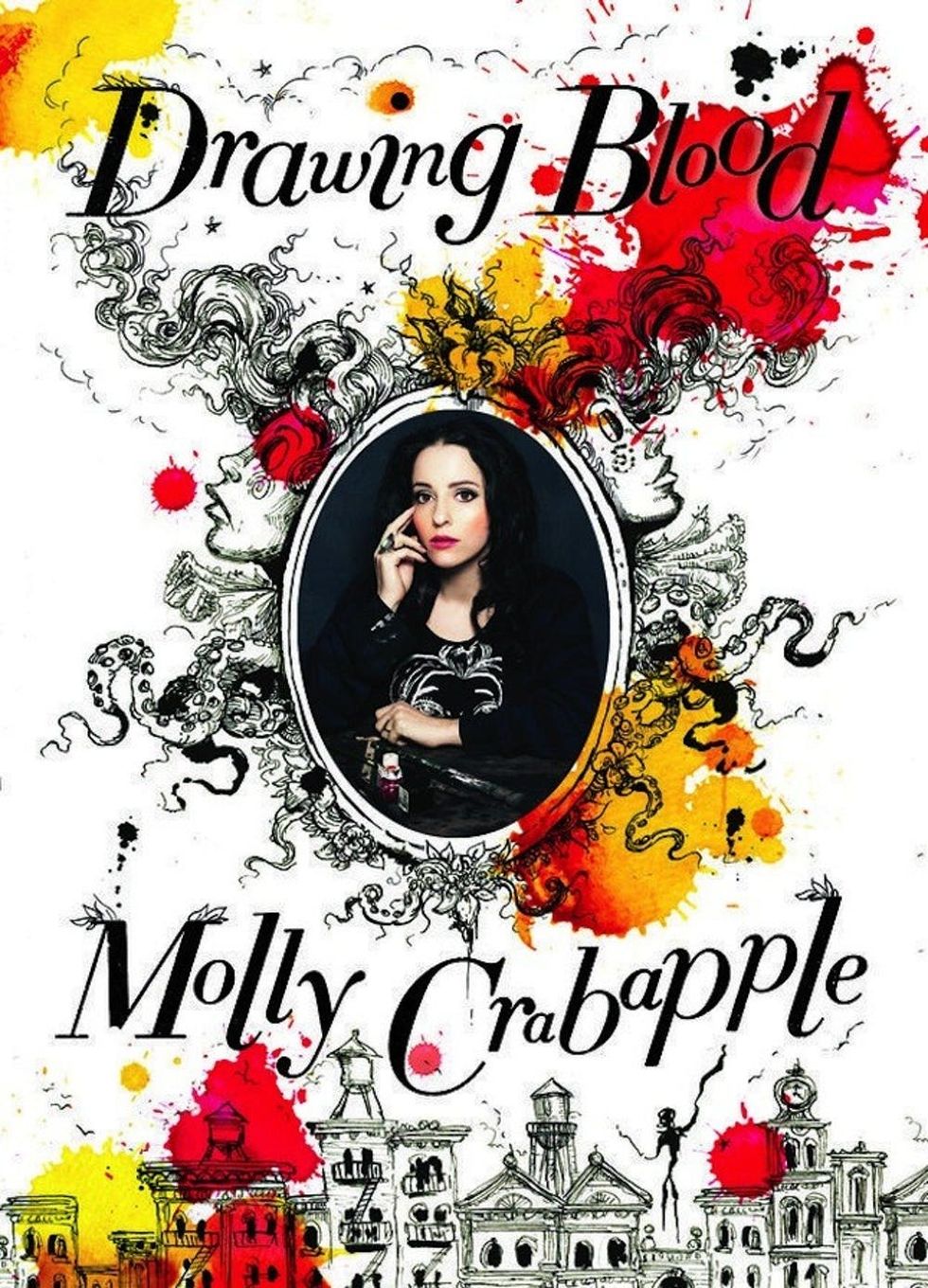 VICE is sure to weave a tale you've never heard before. (out December 1)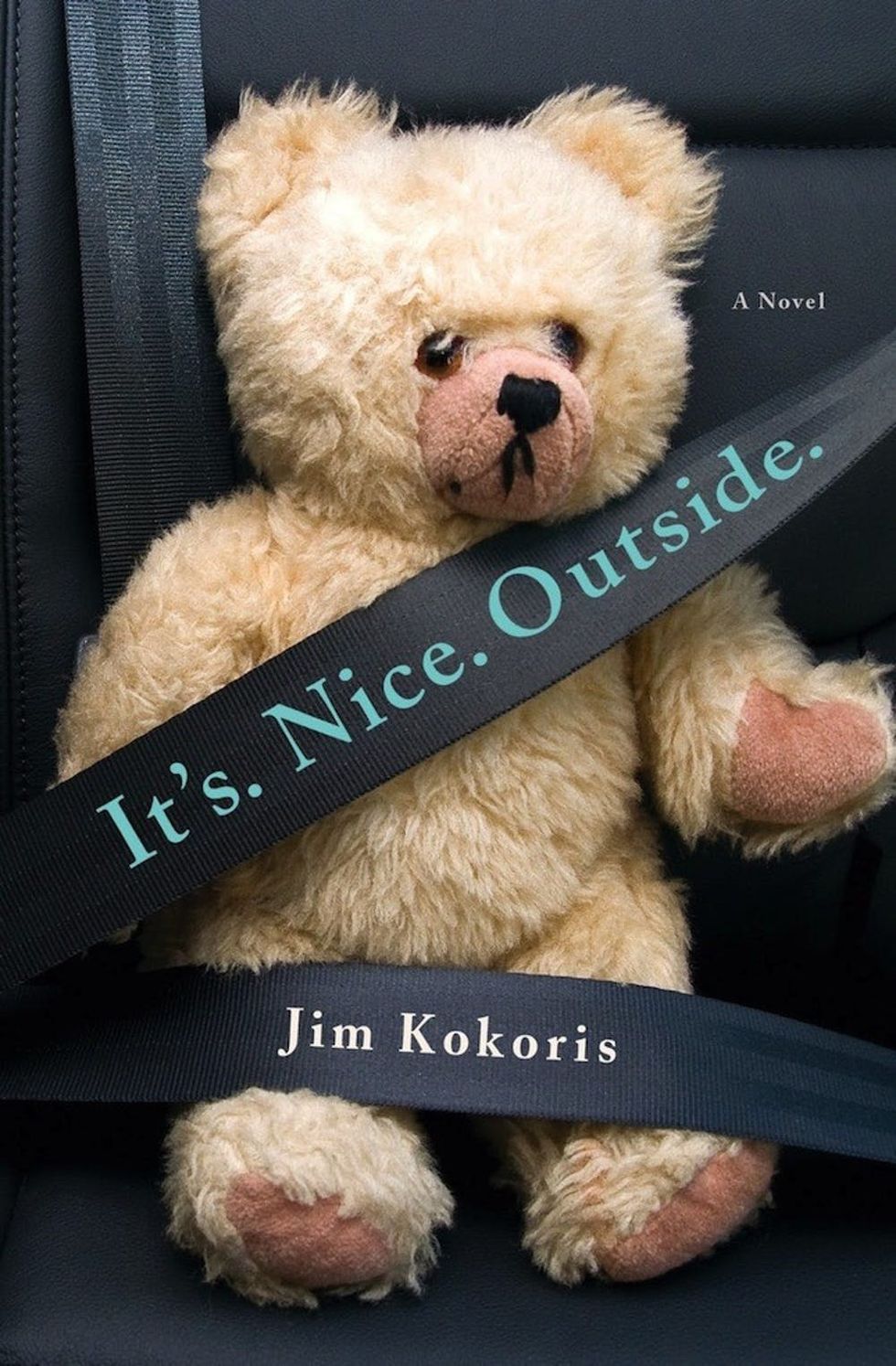 out December 8)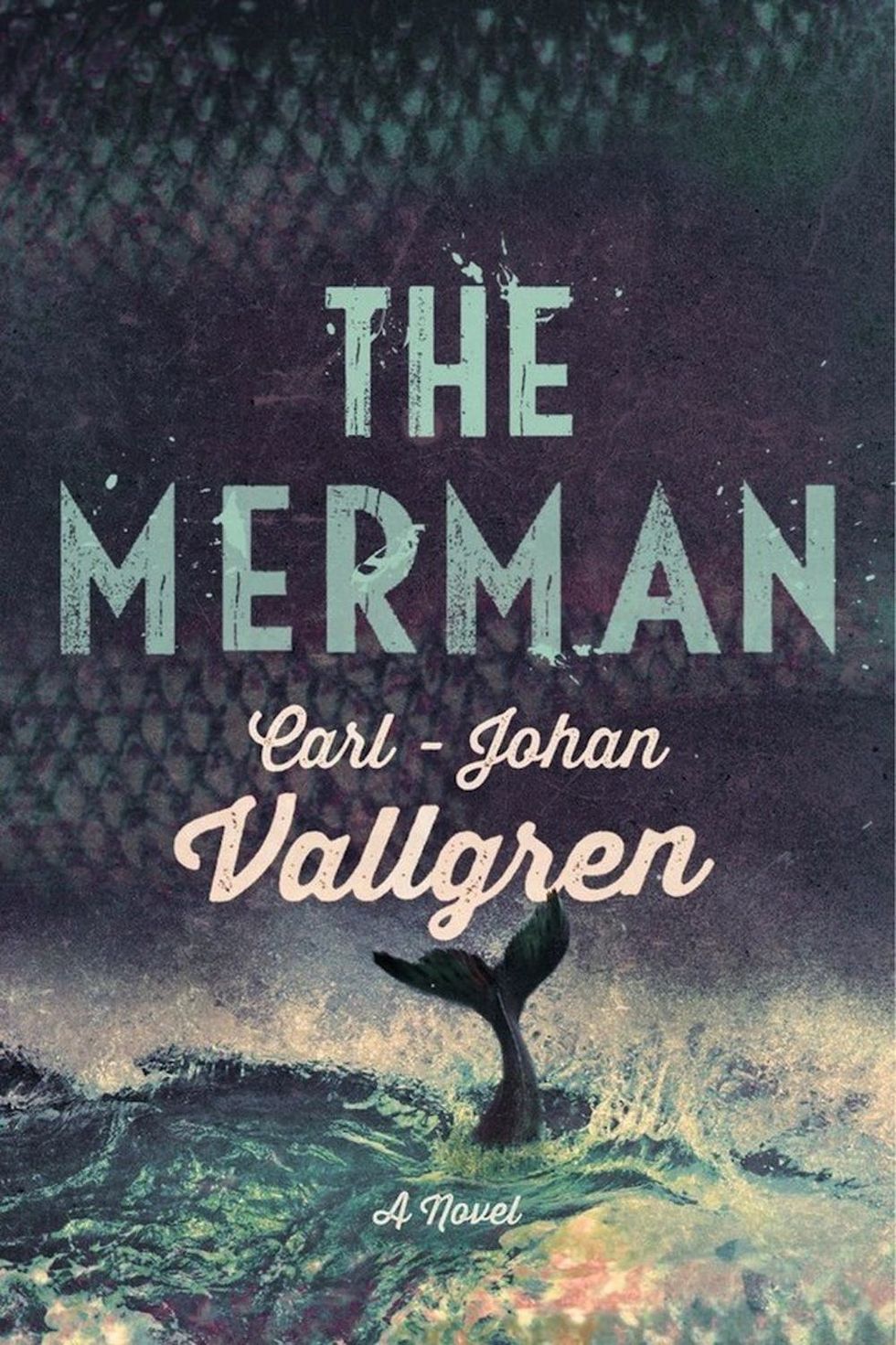 out December 3)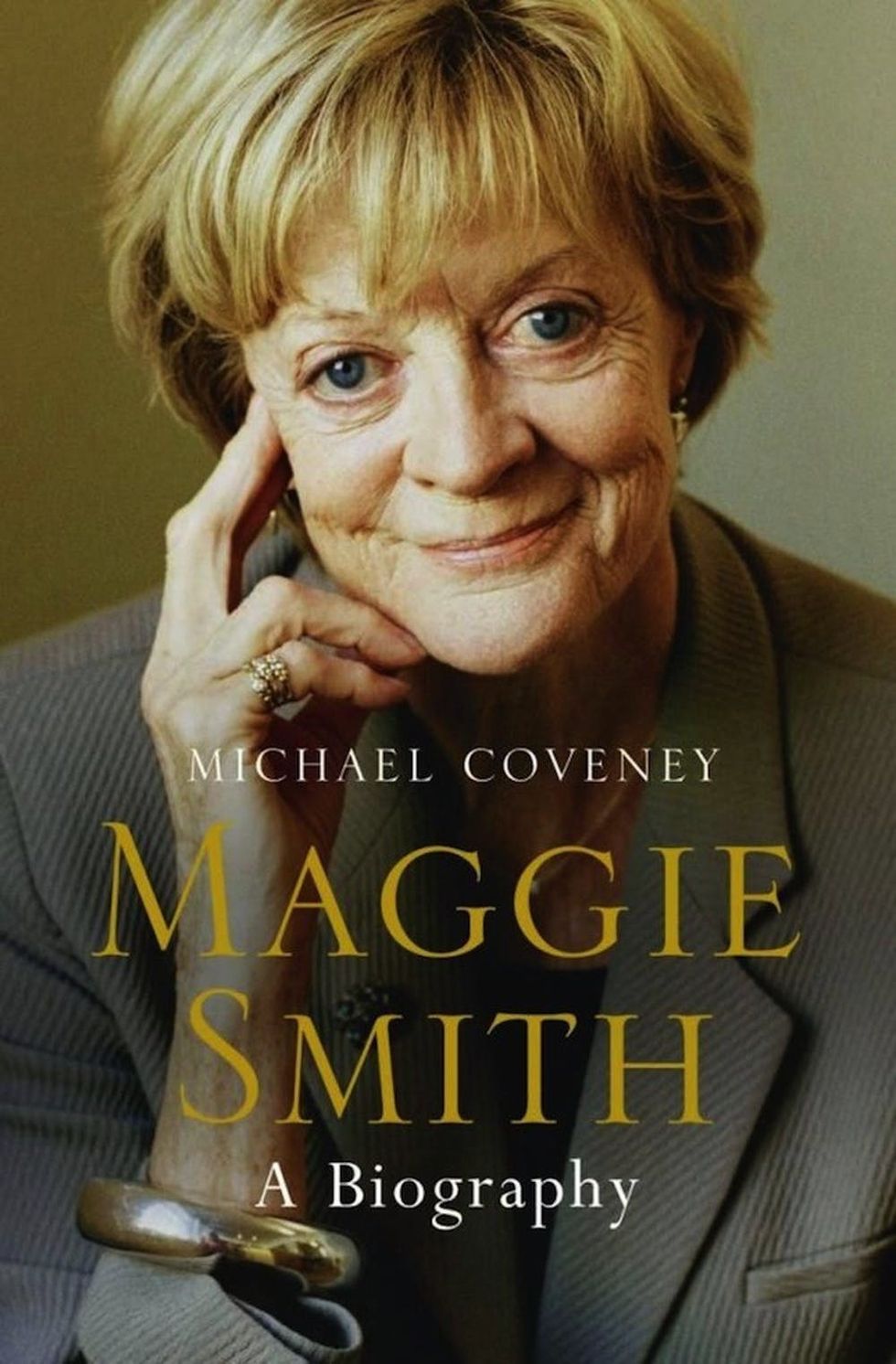 Downton Abbey or from Harry Potter, but Dame Maggie Smith has had a long, lustrous career. This biography was written with the actress' blessing, and also includes interviews with family and friends. Grab a scone and a pot of tea and deep dive into one of Britain's treasures. (out December 29)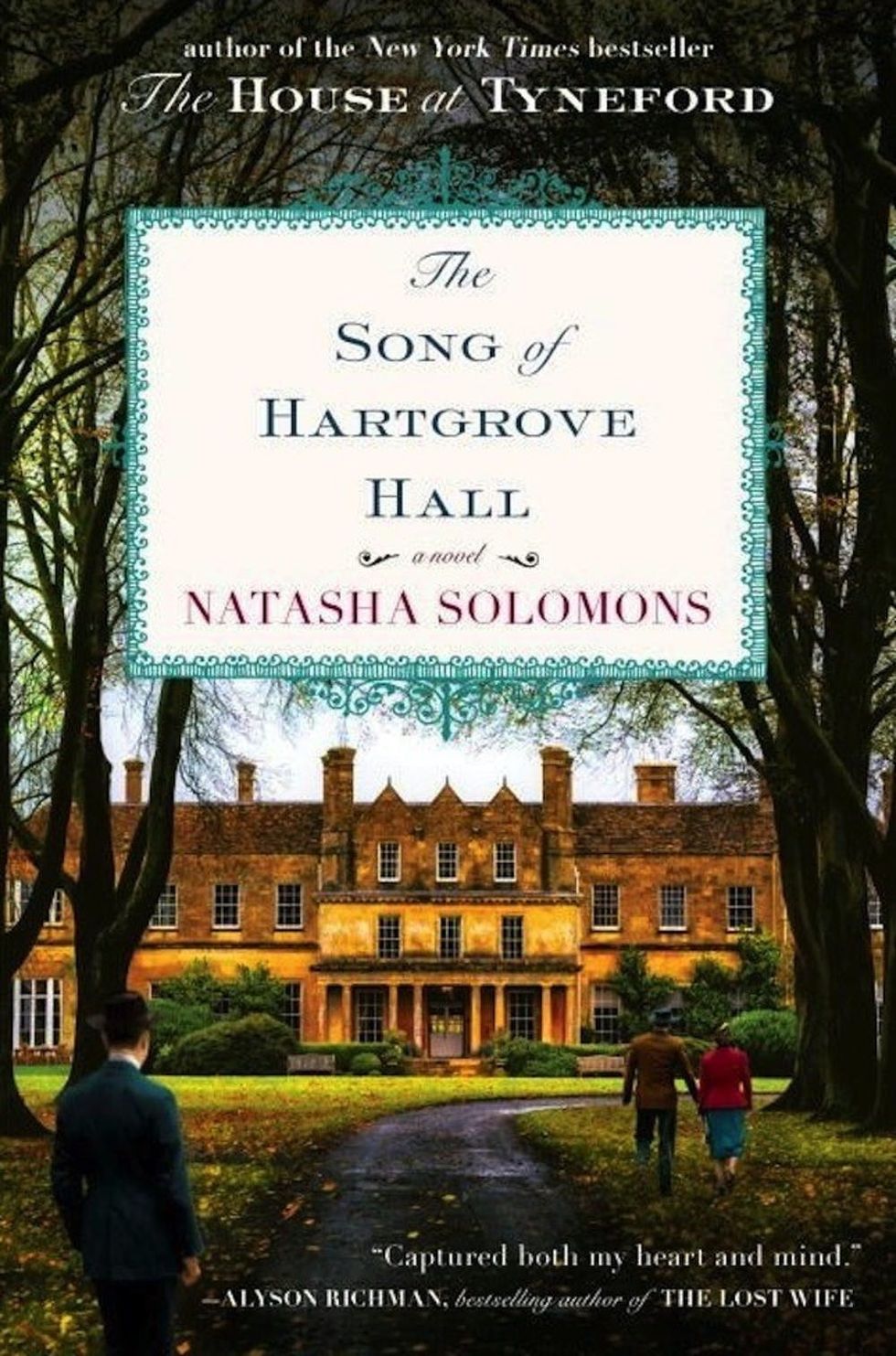 10.