You Can Hack the Next Big Korean Beauty Trend With Stuff in Your Kitchen
Oct 22, 2015
What if we said you could put any fresh, skin-loving ingredient you wanted into a little magical machine and out would pop a sheet face mask made exclusively of said ingredients? There would be no chemicals and no unknown ingredients, and the masks would be made right before your eyes. That's right, we're talking about all-natural, totally customizable sheet masks made right in your very own kitchen.
---
This crazy-cool innovation above, which premiered at the International Beauty Expo in Korea, is about to make this beauty dream a reality. The miracle machine won't be hitting the market until 2016 because they are still looking for a domestic distributor, but we have a feeling once it does this magical gadget will sell like hotcakes with DIY beauty buffs (us included!). While we anxiously await the arrival of this skincare gadget, we wanted to serve up some fruity combos that would make awesome sheet mask recipes.
Strawberry + Sugar Mask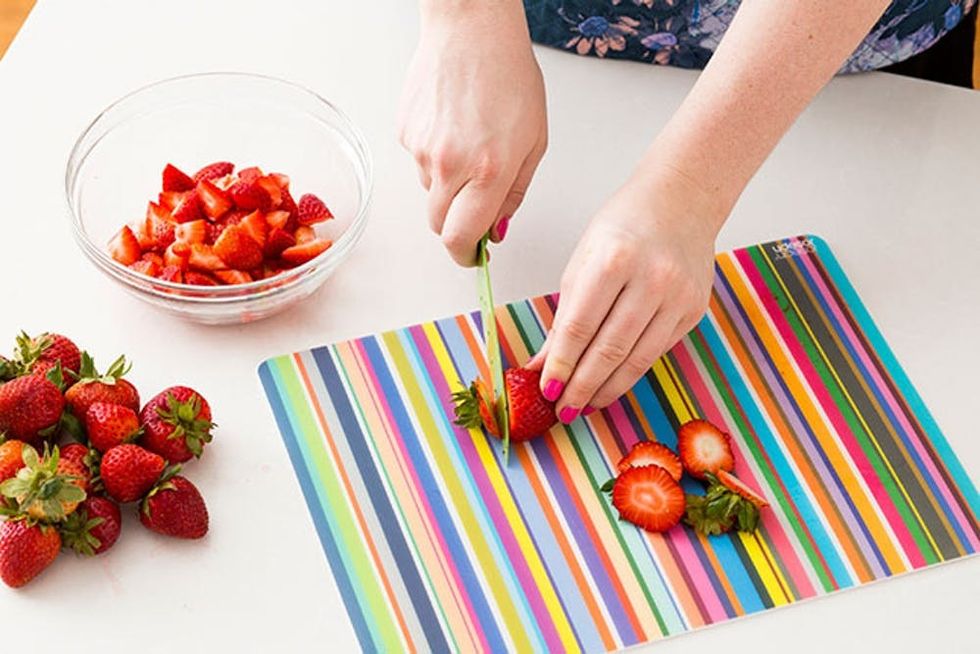 Strawberries pack a punch of vitamin C and can combat oily skin and lighten acne scars and dark spots. The sugar (only use a pinch!) acts as a mild exfoliant. When you're done applying this mask, grab a spoon and dig in.
Banana + Brown Sugar Mask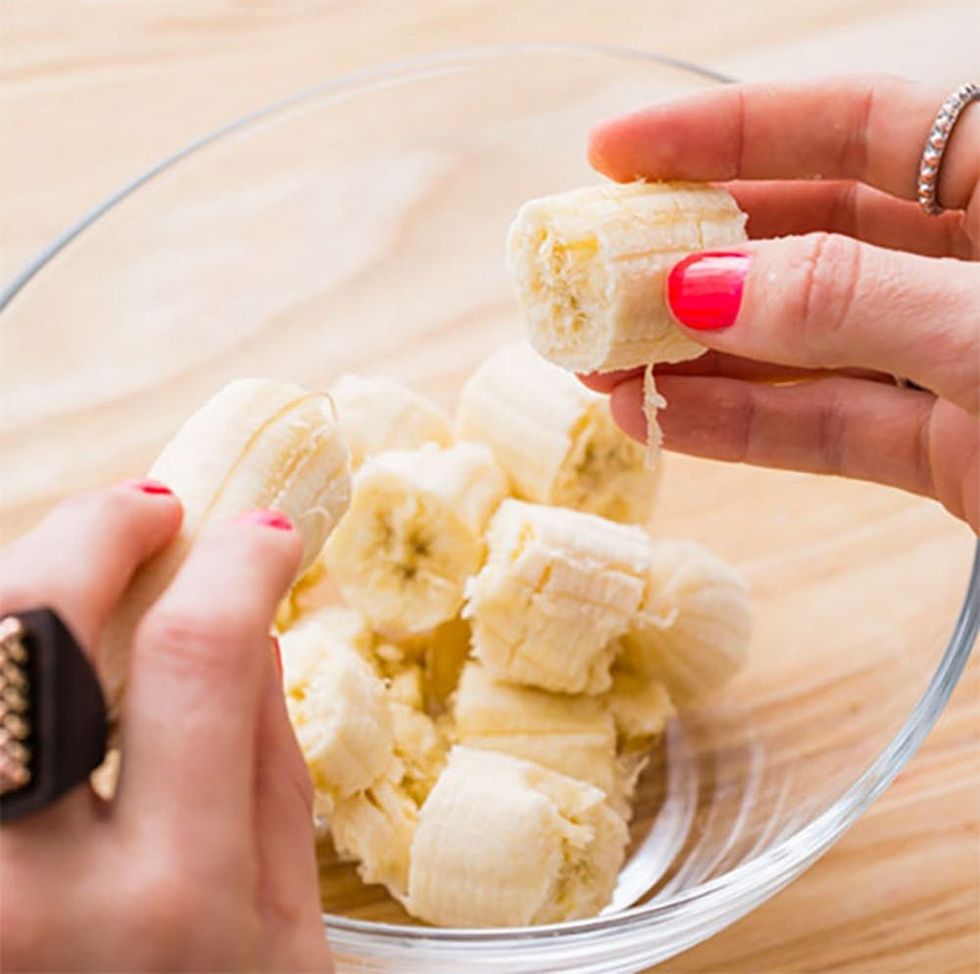 The potassium in bananas acts as a hydrant to the skin, while the vitamin B works to protect your skin against free radicals. You can slough off dull skin thanks to the brown sugar and use this it as a delish pancake topper after.
Pumpkin + Honey + Baking Soda Mask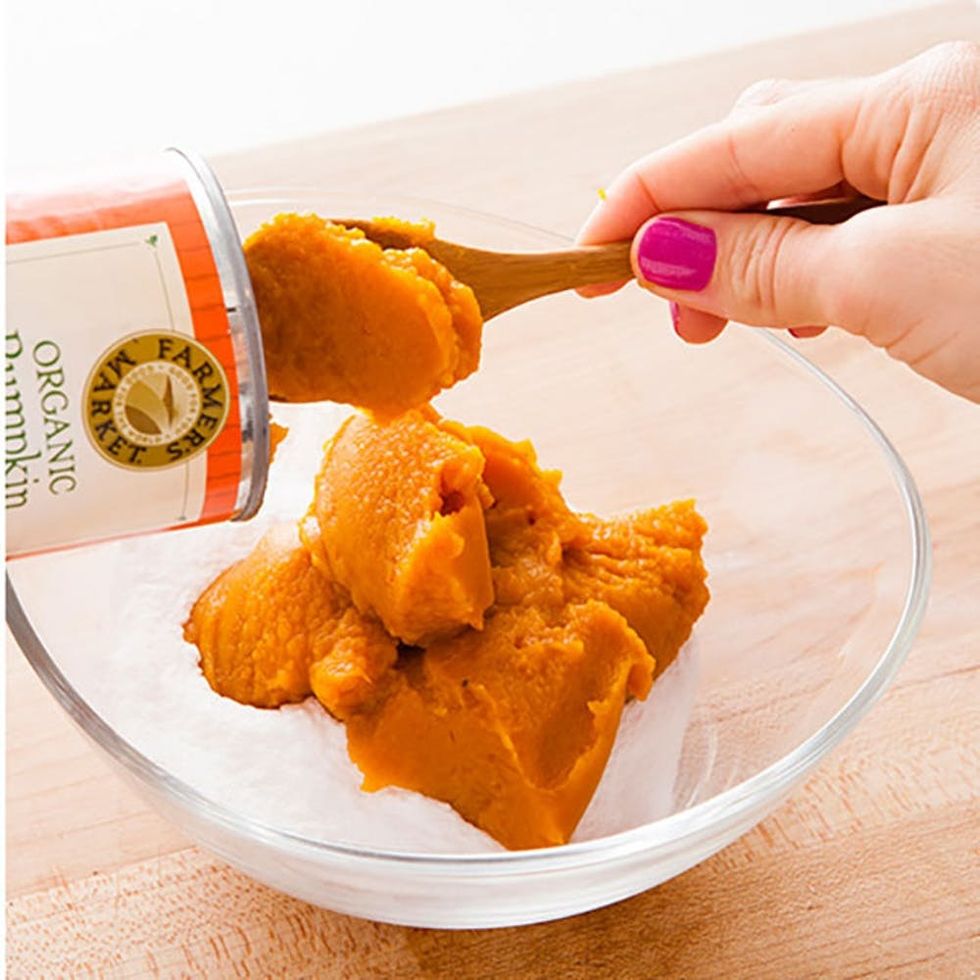 Now this is what we call a fall face mask! The pumpkin has alpha hydroxy acids, which brighten up your complexion (thanks to cell turnover), and the honey makes sure dirt doesn't stand a chance on your skin. Adding baking soda will also help to gently exfoliate your skin.
Grapefruit + Yogurt + Grapeseed Oil Mask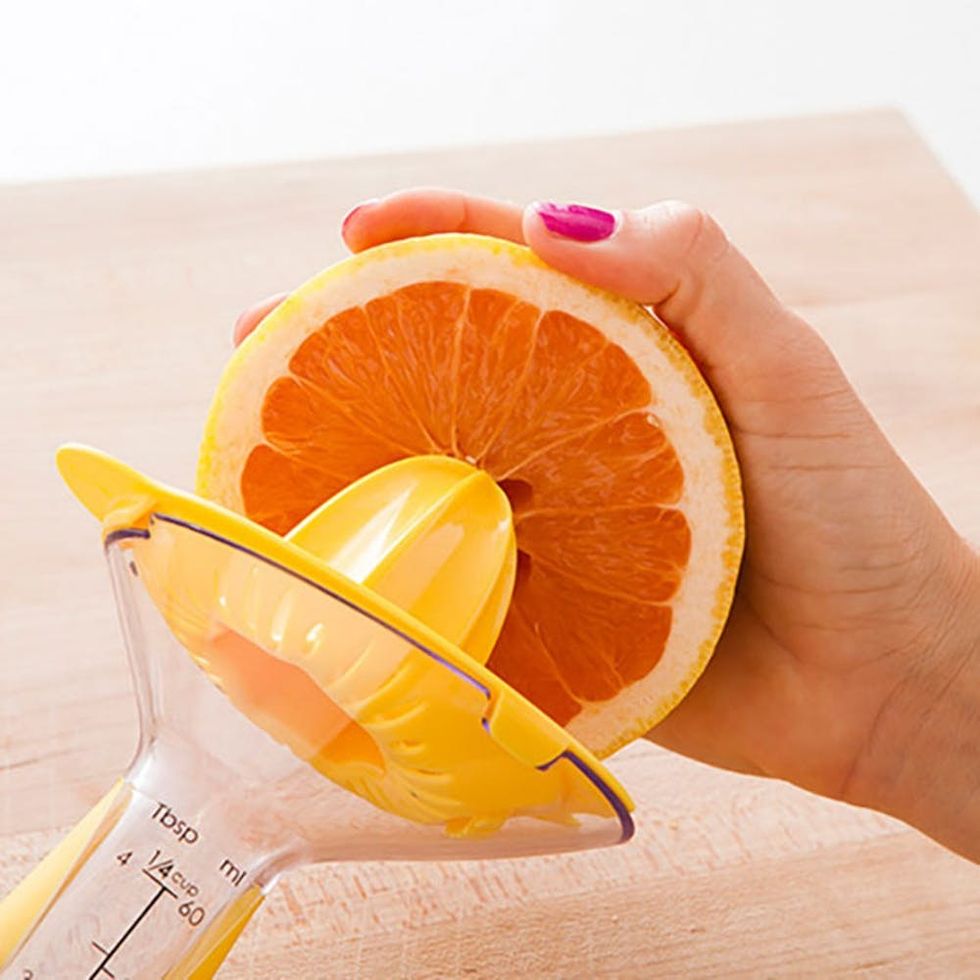 Bright and citrus-y, grapefruit's high amounts of vitamins A + C make it a perfect ingredient for any face mask, while yogurt soothes the skin. You can thank grapeseed oil for that super moisturized feeling your skin will have after you use this face mask.
Cucumber + Mint + Egg White Mask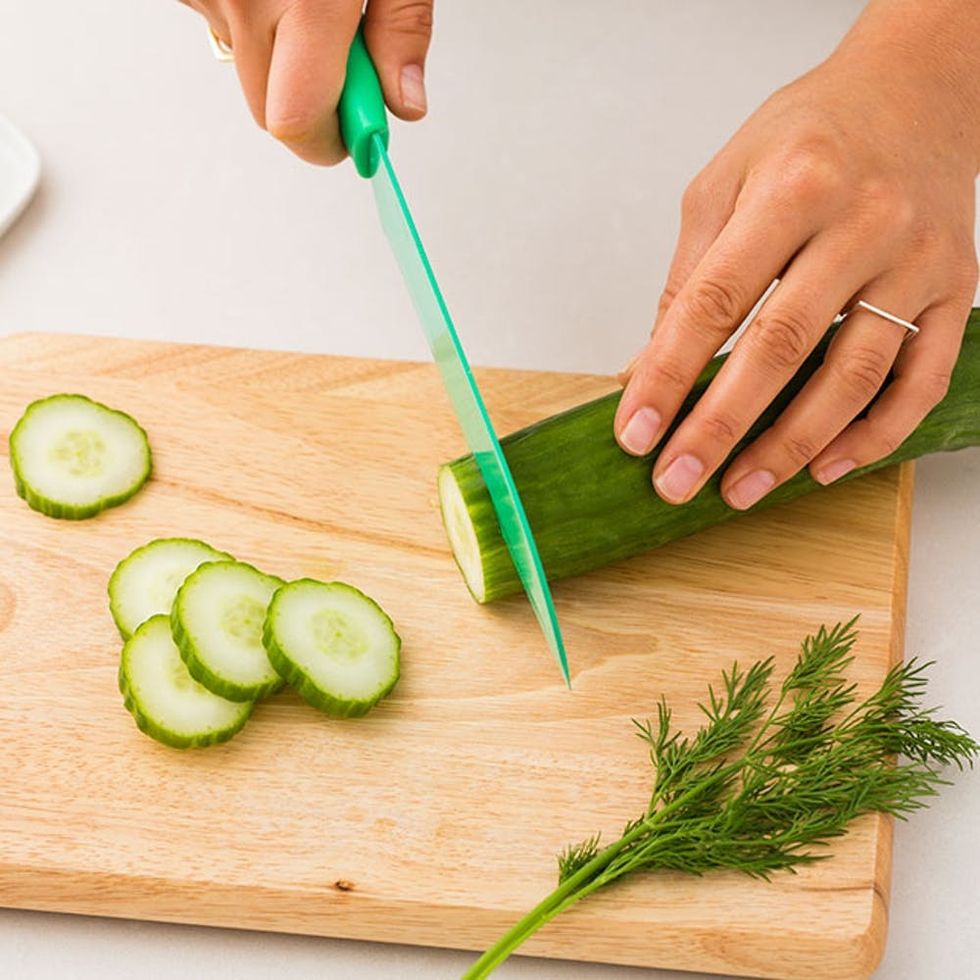 Cucumber can help bring back antioxidants that have left your skin with the onset of age, and it contains a high amount of vitamin K, which reduces dark circles (hence the cucumber-over-the-eyes trick). Egg whites will tighten up your pores and tone your skin.
Watermelon + Avocado + Honey Mask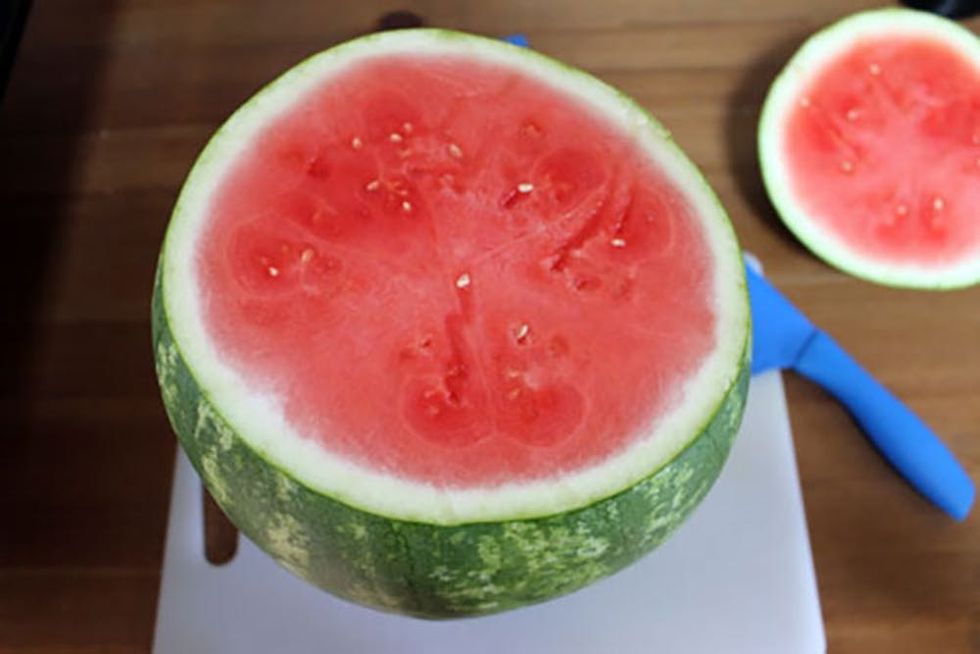 If you have oily skin, this mask is for you: The watermelon will reduce oil while the avocado's vitamin E helps with anti-aging and the honey packs anti-bacterial properties that keep your skin squeaky clean.
Lemon + Honey Mask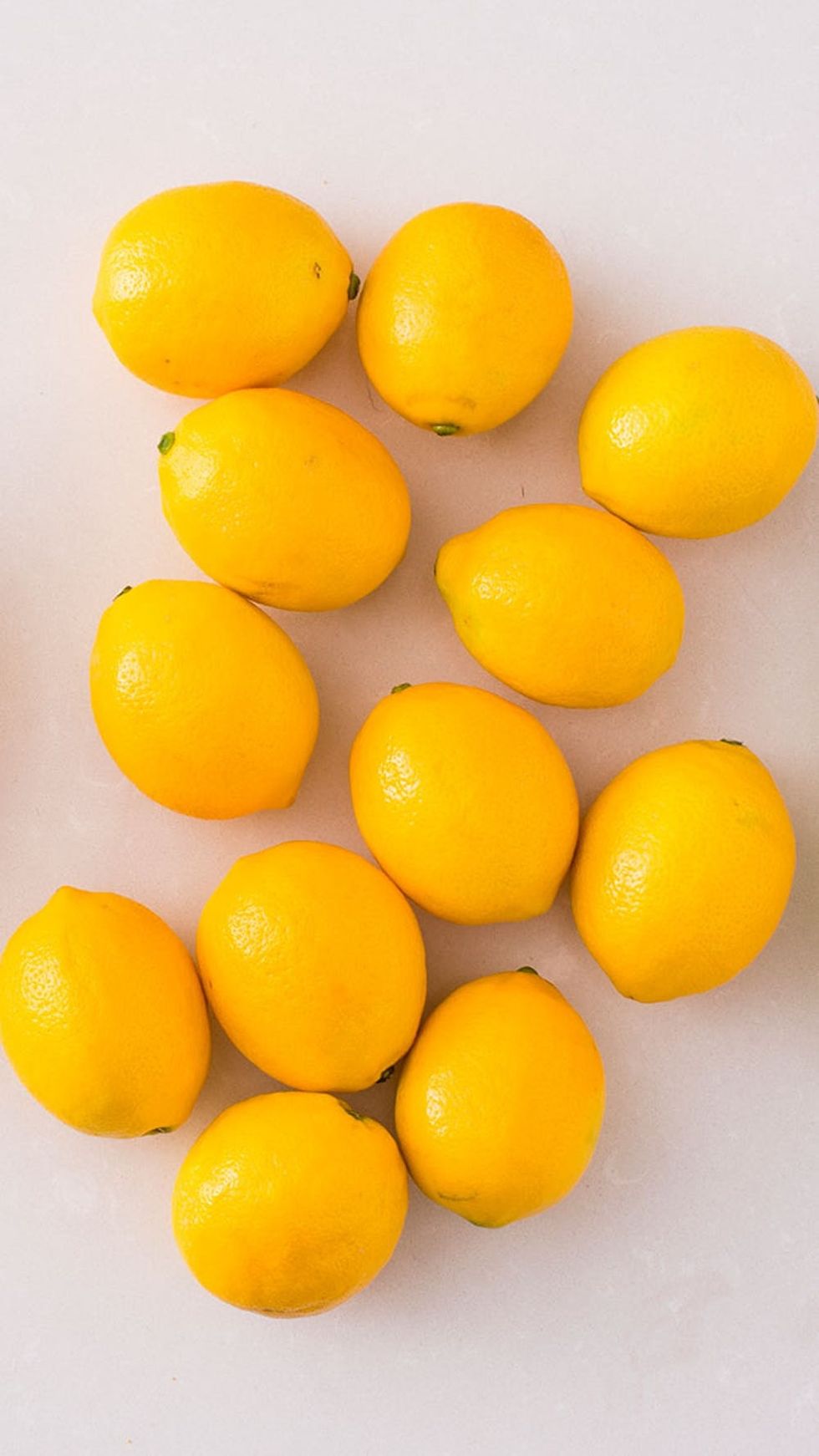 The natural lightening ingredients in lemon will lessen the appearance of dark spots and acne scars, while the honey will make sure your breakouts are kept at bay. This one smells *so fresh* and sweet.
Avocado + Witch Hazel Mask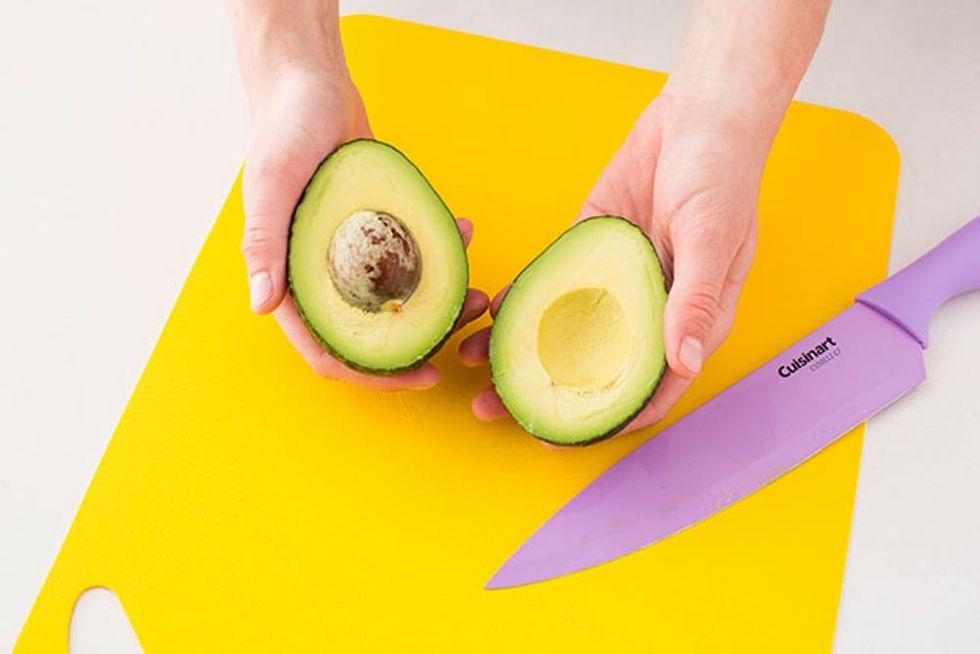 This mask is your skin's new secret weapon. Vitamin A in the avocado will remove dead skin cells from your face that dull its brightness. Adding in witch hazel to this mixture will tone and tighten your skin. Score!
Peach + Oatmeal Mask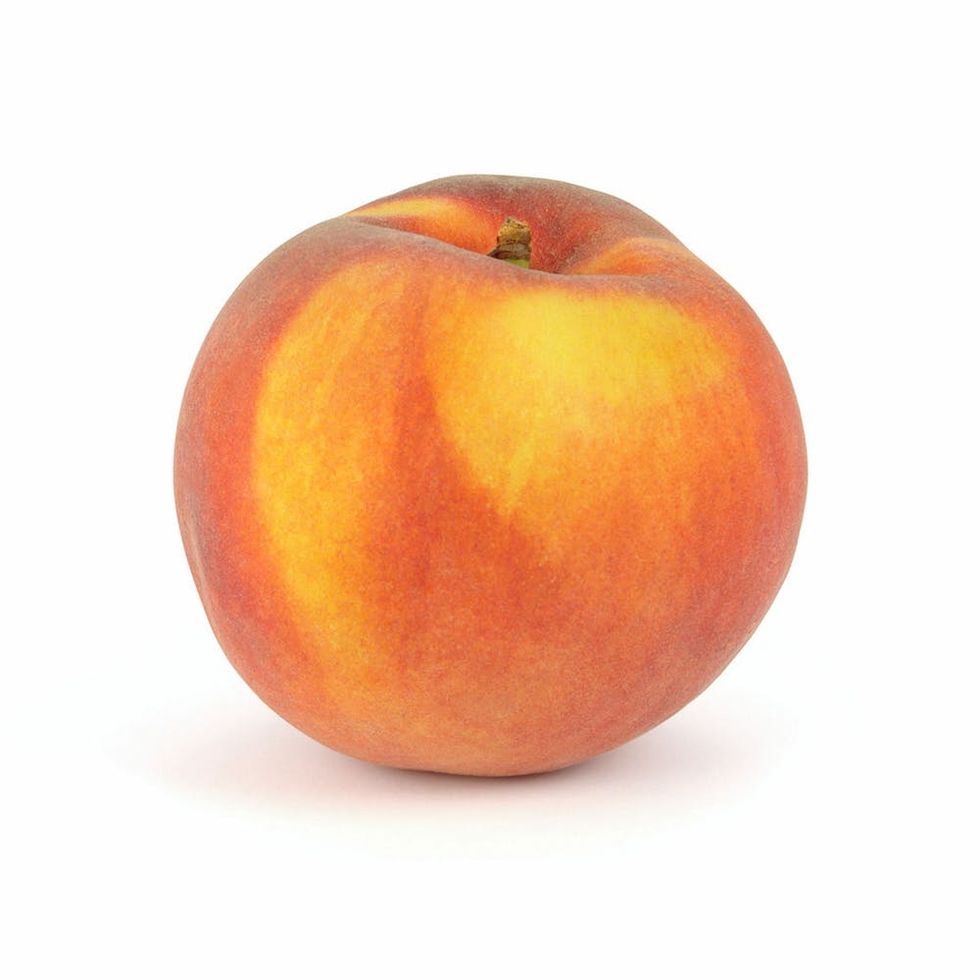 Peaches are super moisturizing, so pack 'em on if you have dry skin. The oatmeal also helps if you have itchy skin! And it's not a bad breakfast, right? ;)
What's your favorite DIY face mask? Share your thoughts in the comment section below.
(h/t Refinery29; video via @joyceikong)