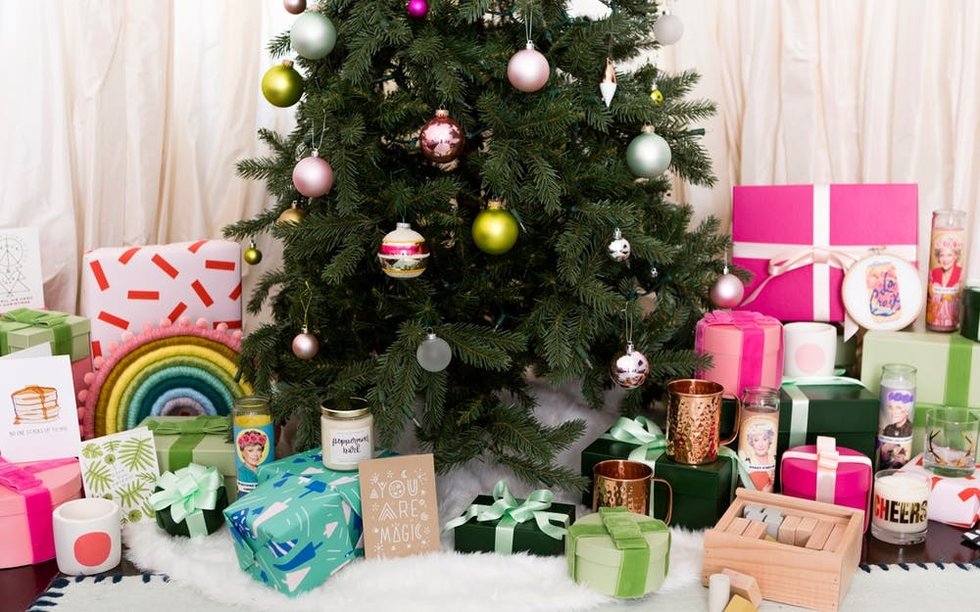 Alright, y'all. Christmas is basically tomorrow, and you've got hopes and dreams of making unique gifts for everyone on your list. You've been pinning, you've been eyeing craft supplies — and now we're here to provide a quick list of our favorite DIY gift ideas from the Brit + Co archive, from gifts you can make in a batch to one-of-a-kind accessories to classes that will teach you how to adorn your cards and tags with fanciest lettering ever.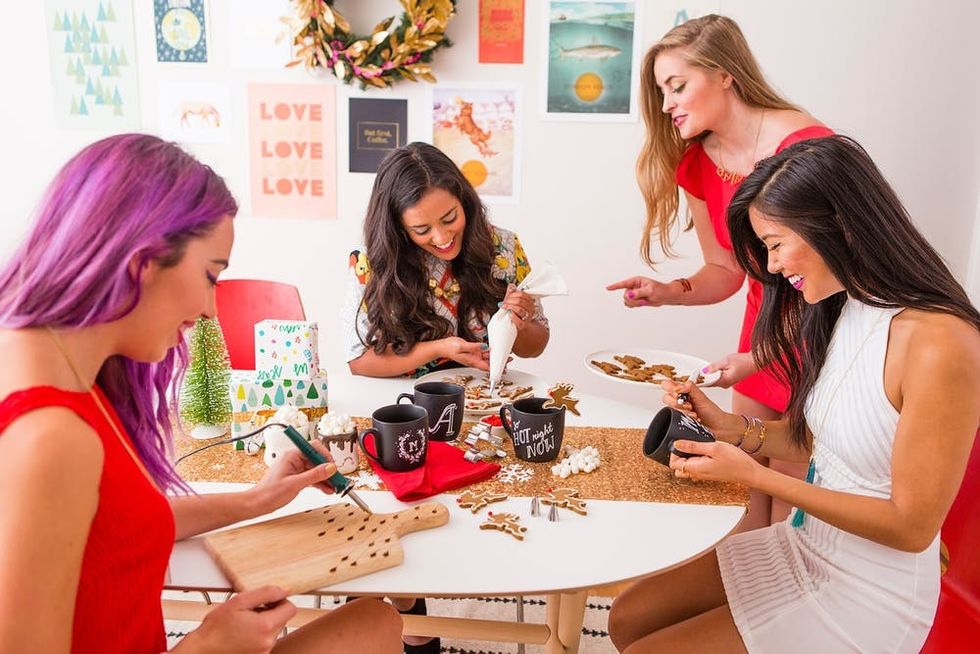 Psst, if you don't have time to make *all* the things, you can also shop handmade by visiting our Brit + Co x Etsy Holiday Shop. Now, browse the categories below to get inspired and start making!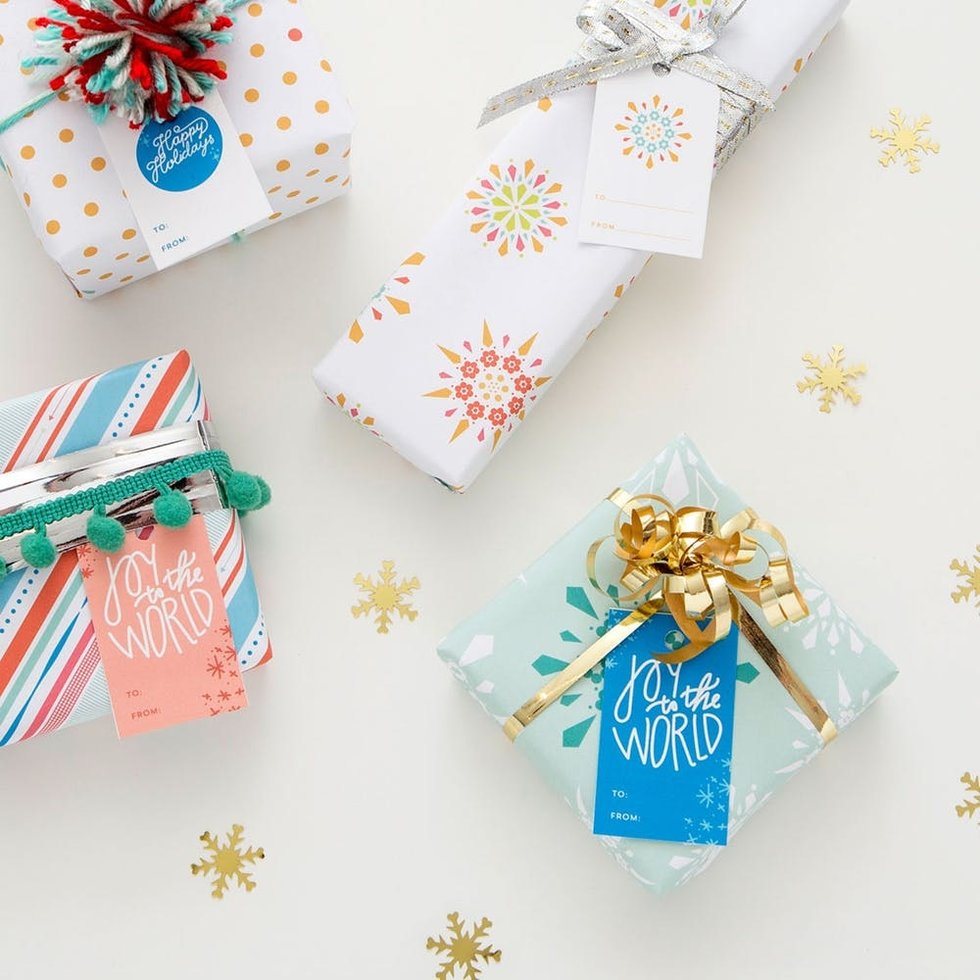 Fanciest Cards + Gift Tags, Ever
No calligraphy skills? No problem — we got you, girl.
The perfect gift starts with a personalized gift tag or card, of course! We've got printable cards and tags *and* online classes to teach you every type of lettering under the sun. Scroll on, sista.
OMG! Free Printable Gift Wrap, Gift Tags and Holiday Cards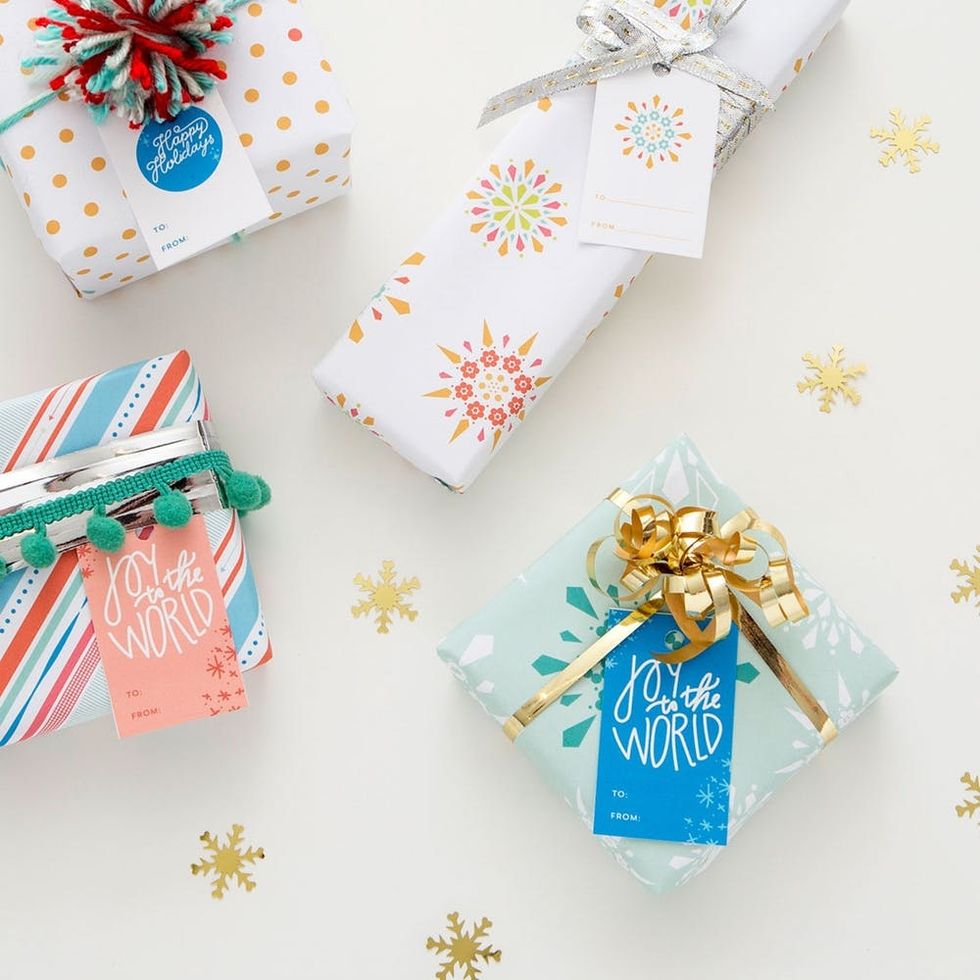 Last-Minute Foldable Gift Boxes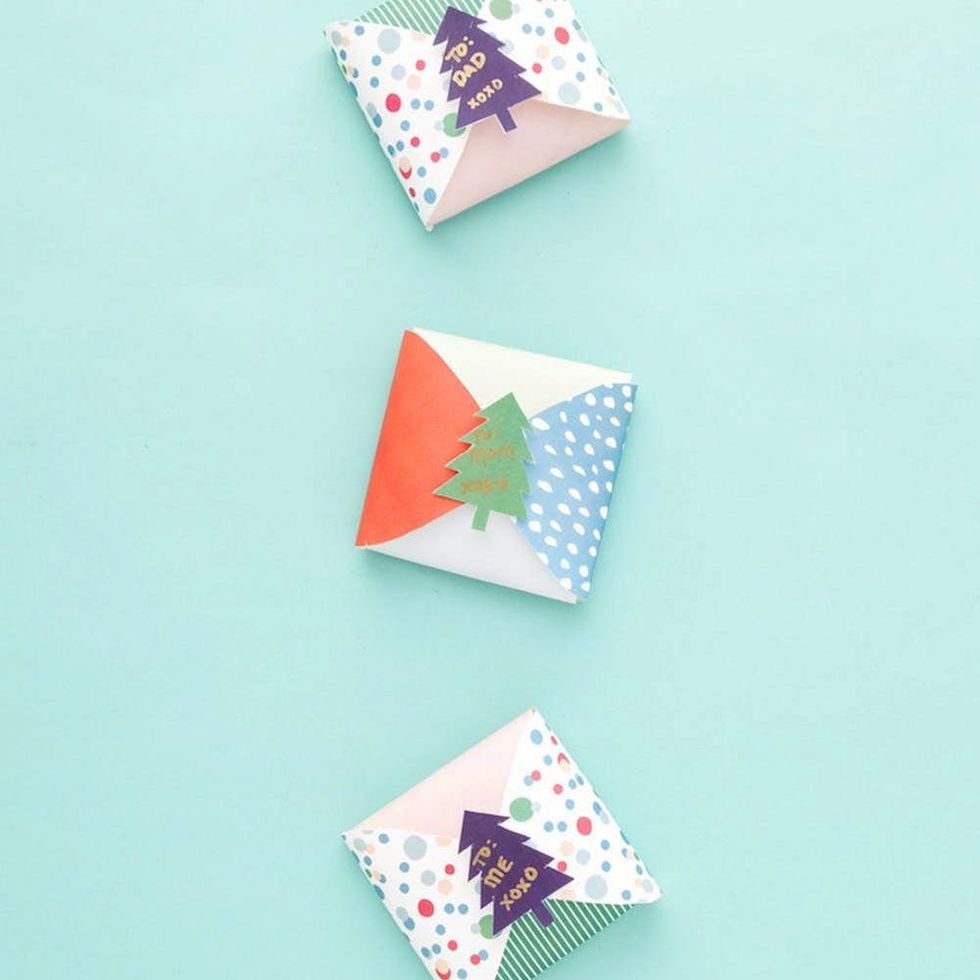 Printable Holiday Village (Doubles as an Advent Calendar!)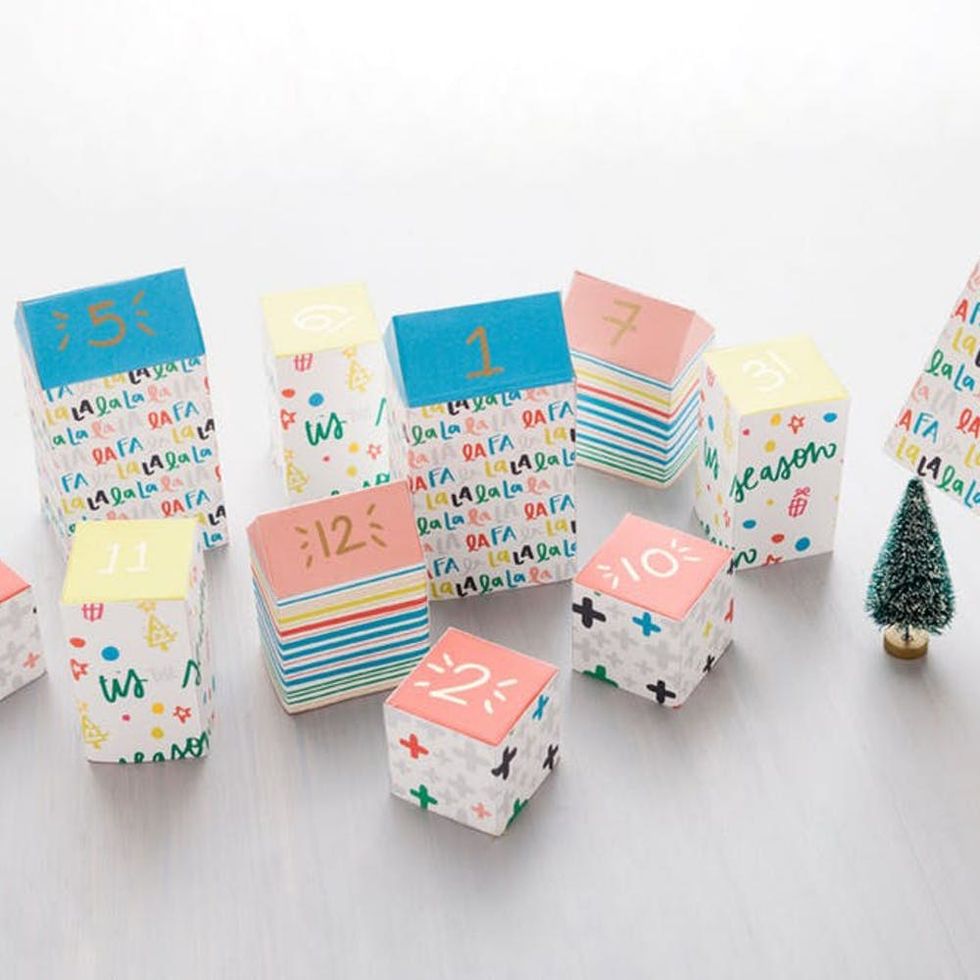 Festive Hand-Lettered Holiday Cards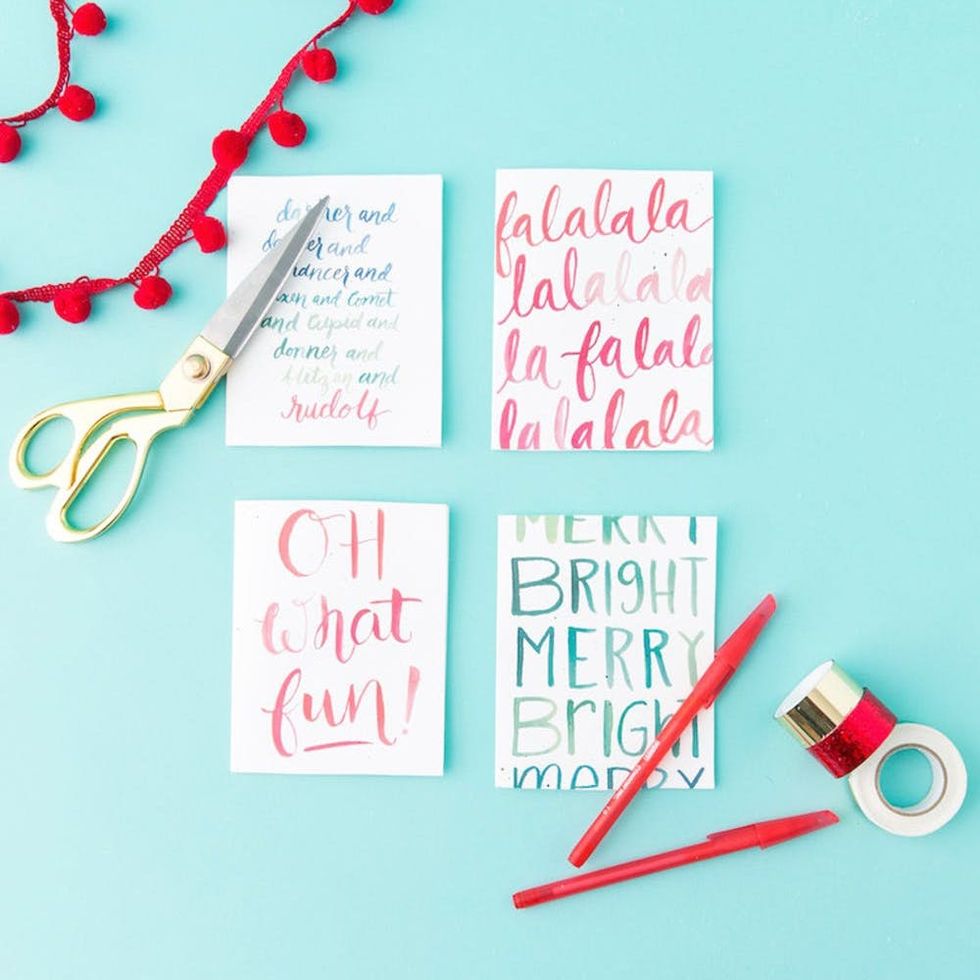 Bounce Lettering Basics Online Class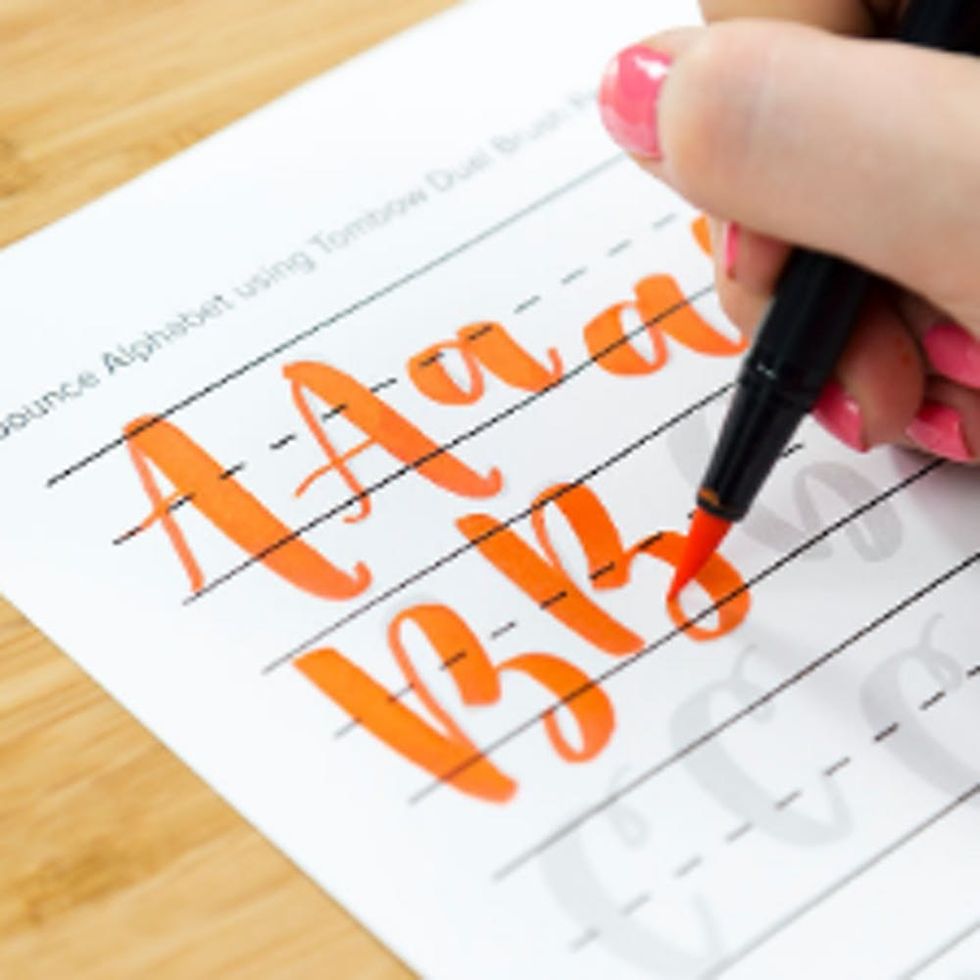 Calligraphy 101 Online Class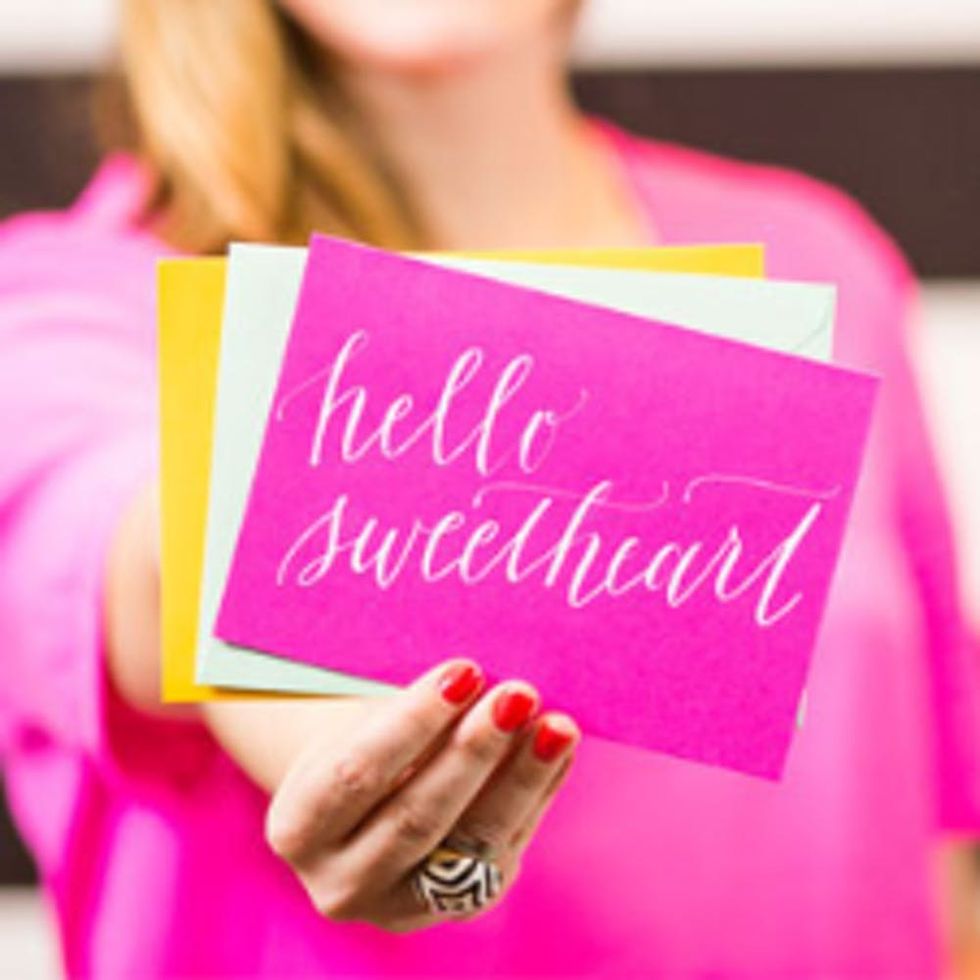 Fauxligraphy: Pen Calligraphy Online Class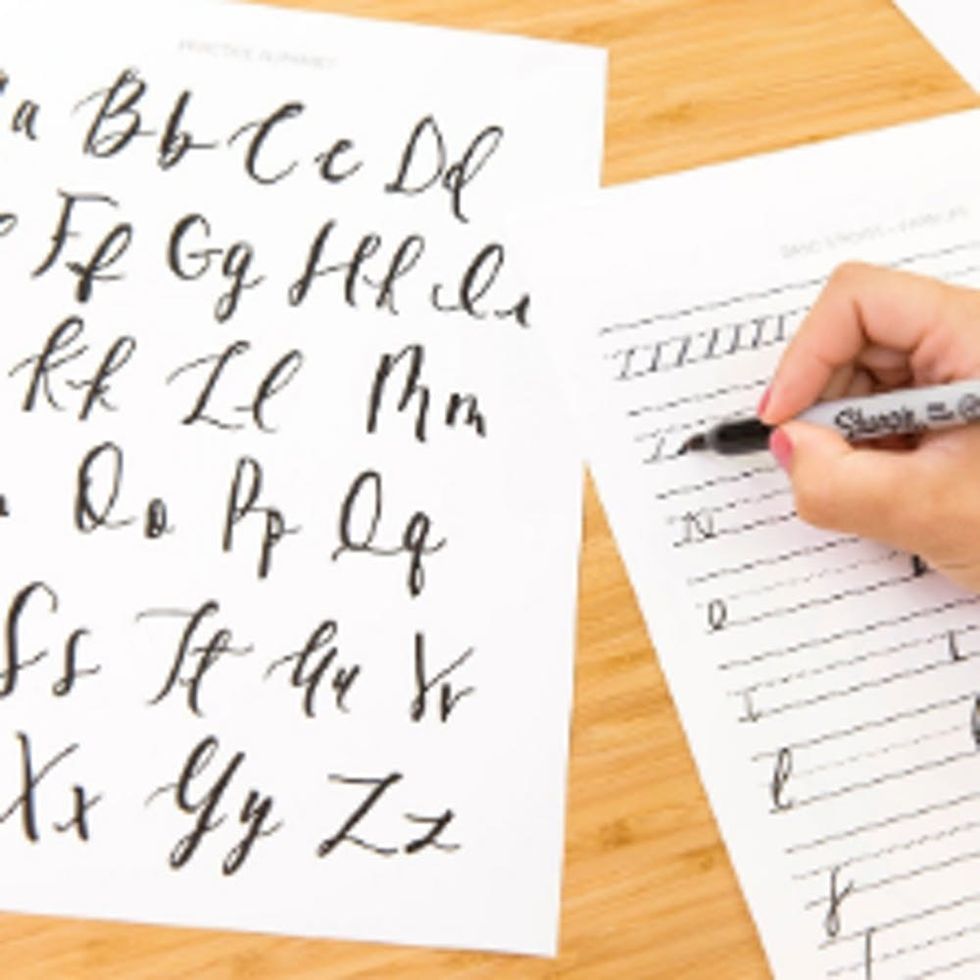 Calligraphy 201 Online Class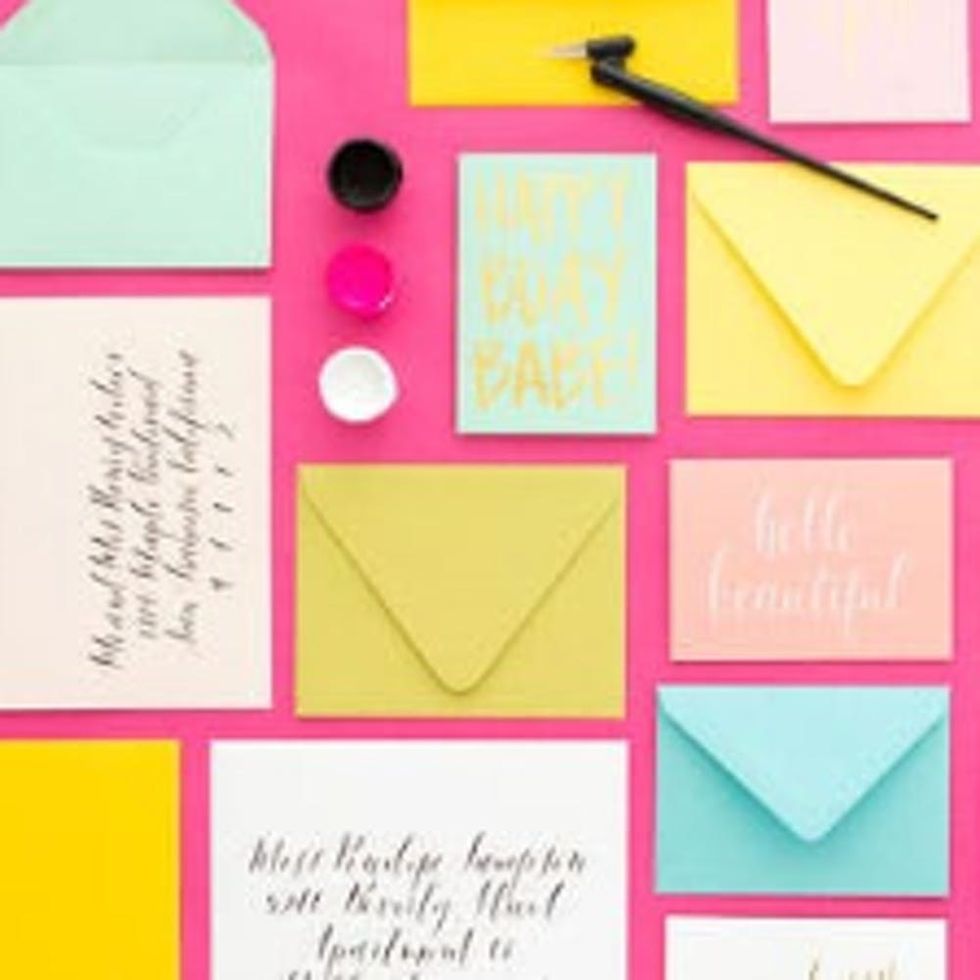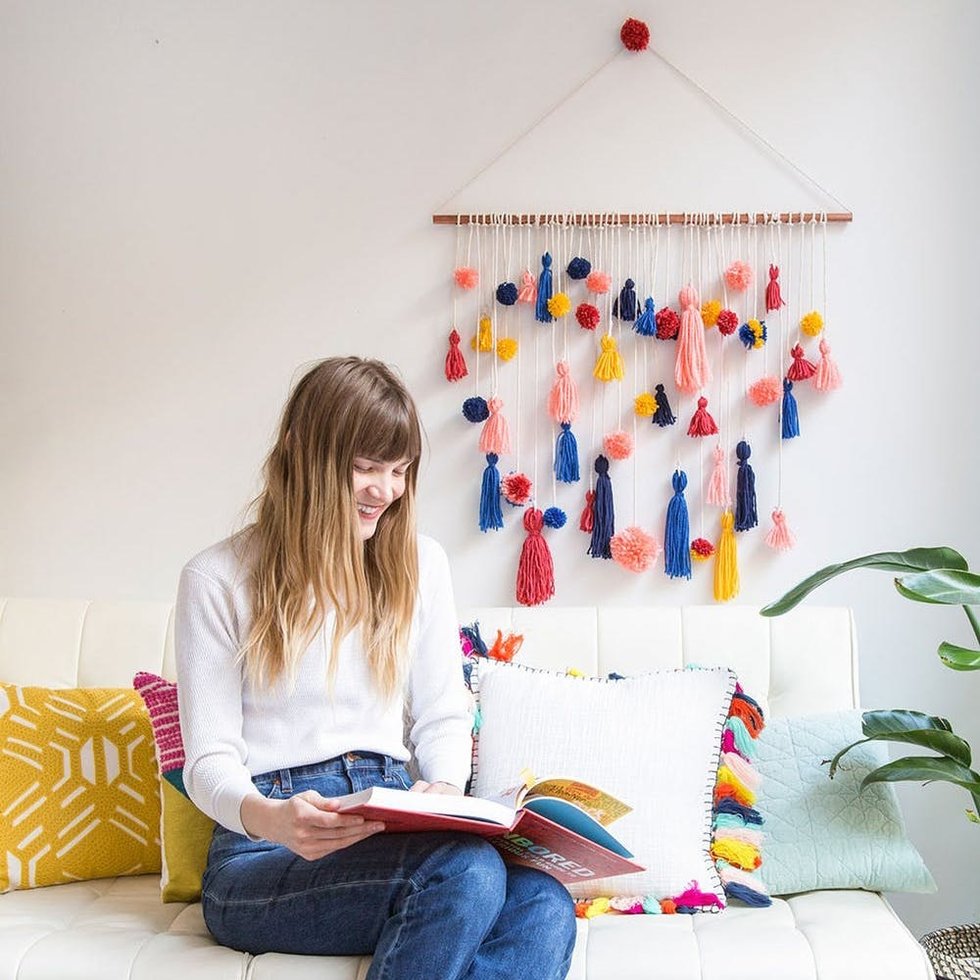 Home Is Where the Art Is
Make something they'll treasure in their home for years to come.
Your home is a collection of decor items and tchotchkes you've collected along the way, and it's those special handmade, personalized pieces that warm your heart every time you look at them. Brighten up someone's day with a planter, pillow, or wall hanging this holiday season.
Try your hand at learning to crochet a handmade basket in our Intro to Crochet online class.
Create a Winter Wonderland with These DIY Holiday Terrariums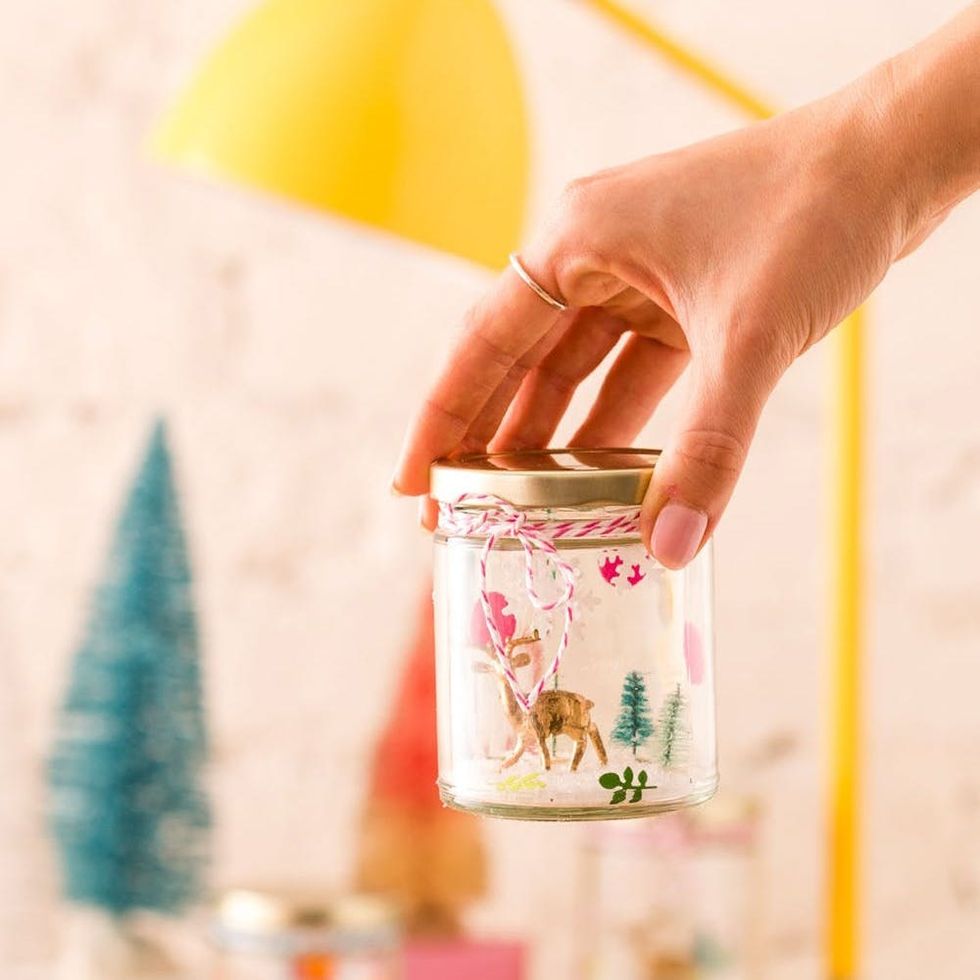 Hand-Knit the Coziest Hygge Blanket EVER, With Zero Knitting Experience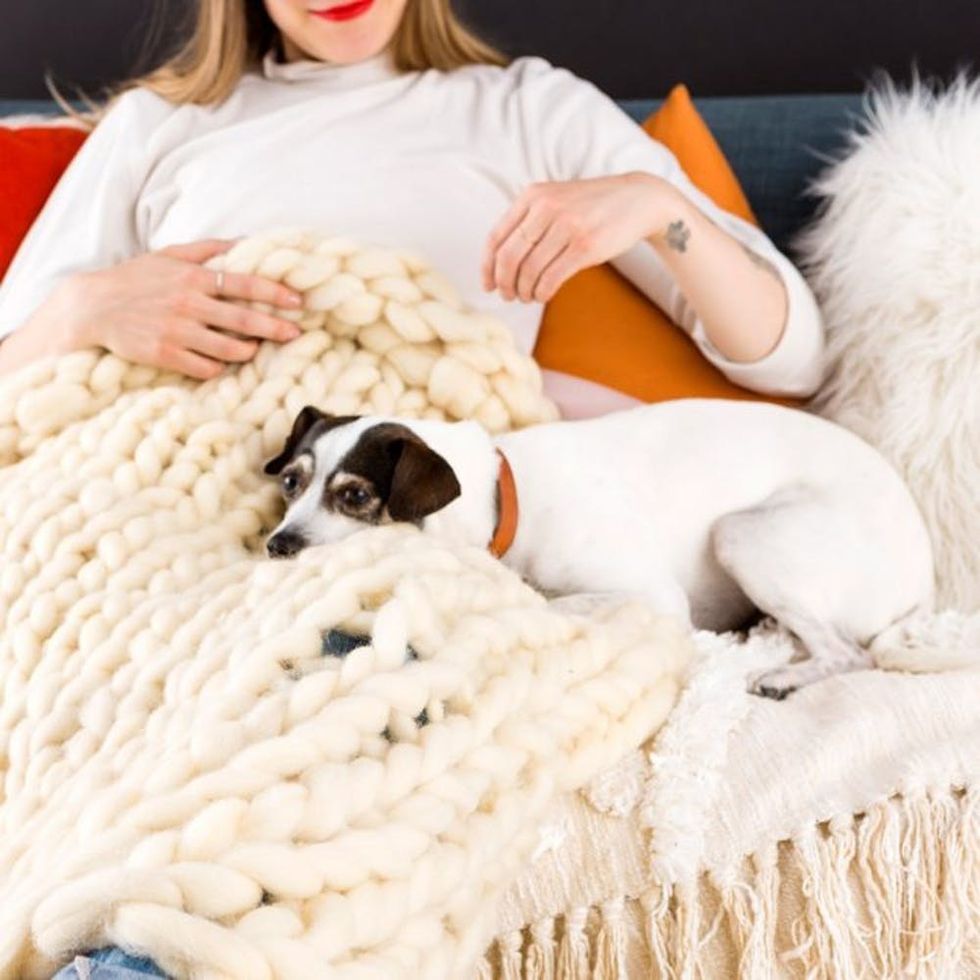 How to Make A Ridiculously Adorable Pom-Pom Tassel Wall Hanging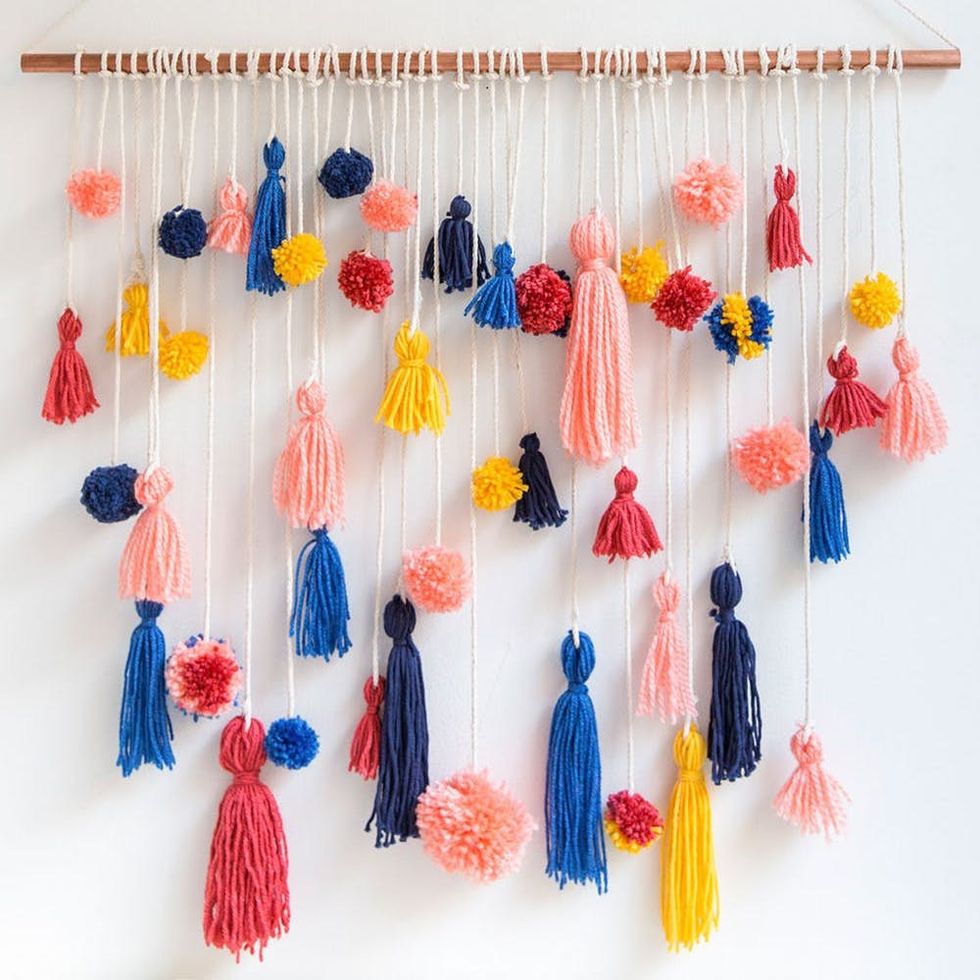 No Need to Be a DIY Expert: These Gold Cement Planters Are Foolproof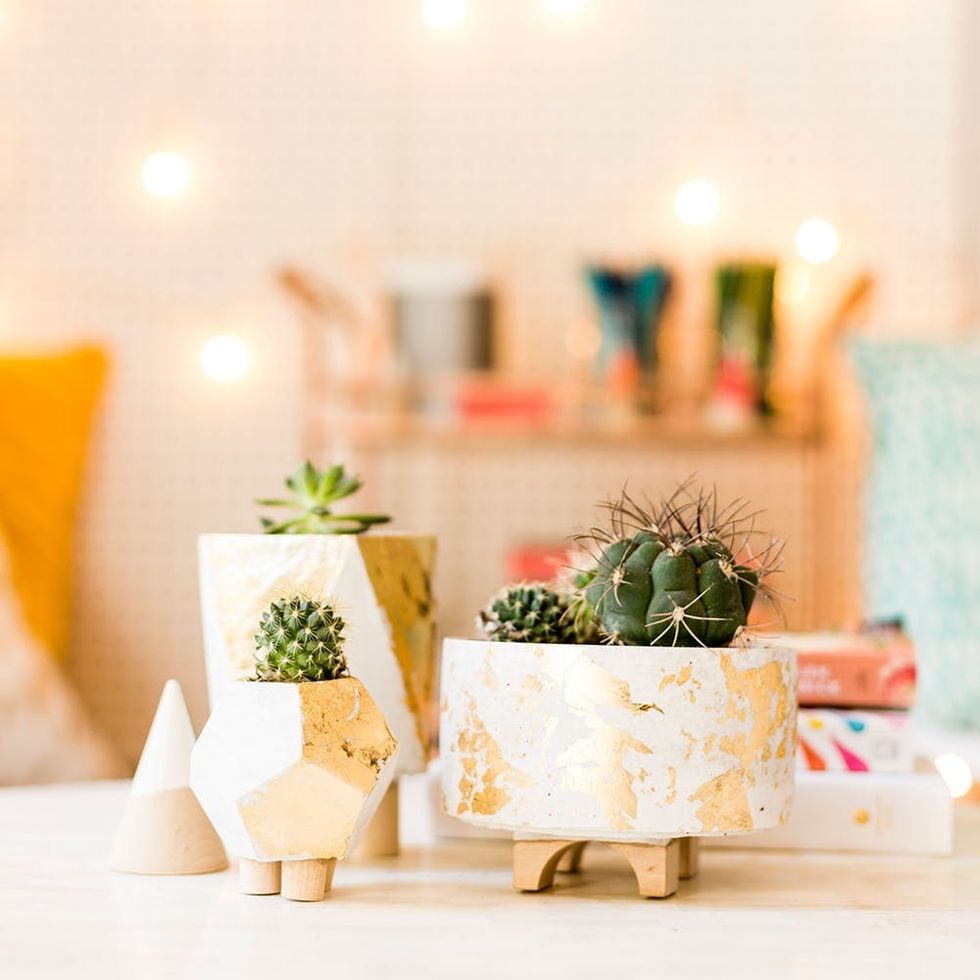 Get Your Groove on With This Heart-Shaped Disco Ball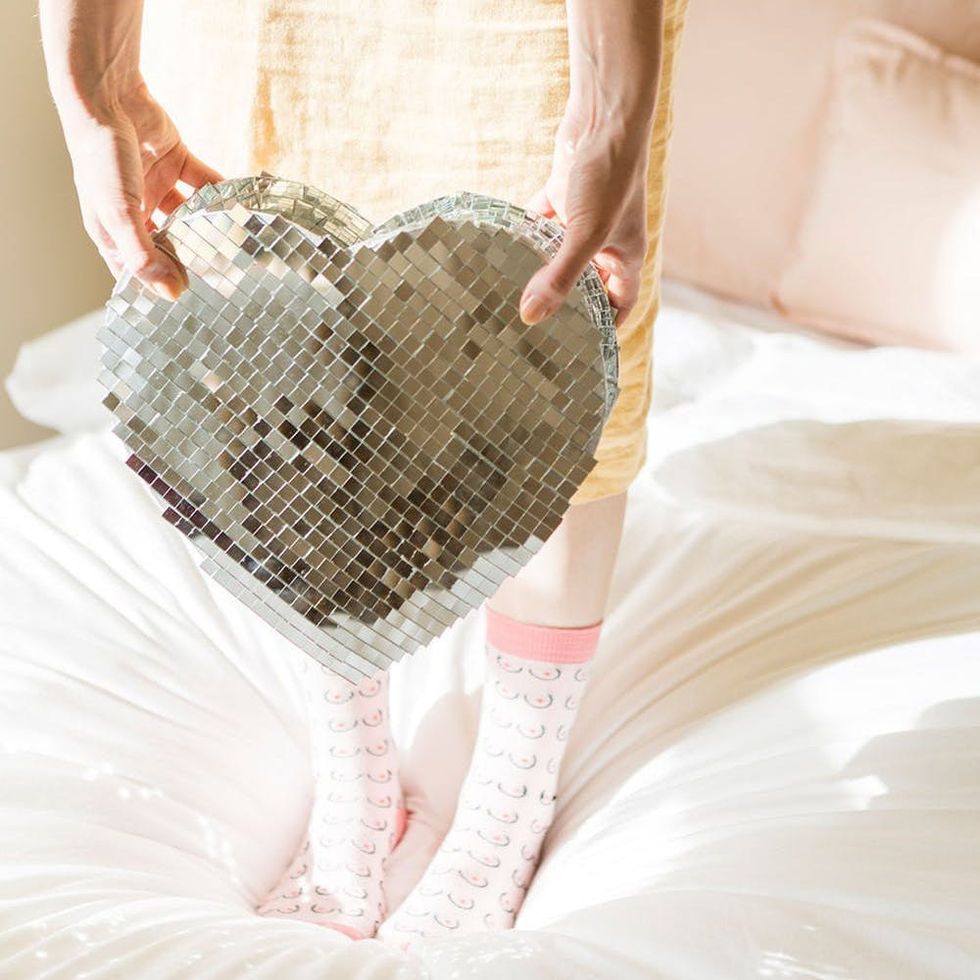 How to Make DIY Lavender Sachets to Instantly Upgrade Your Drawers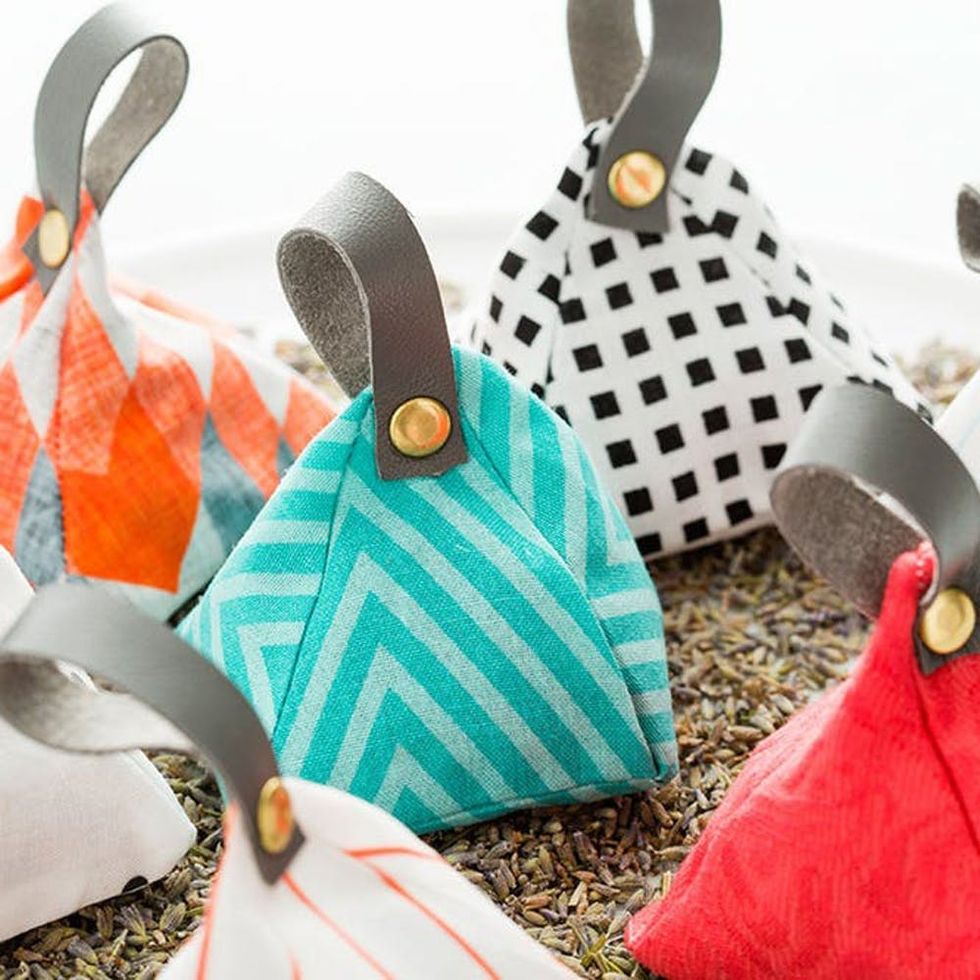 Make These Boho Chic Hanging Macrame Vases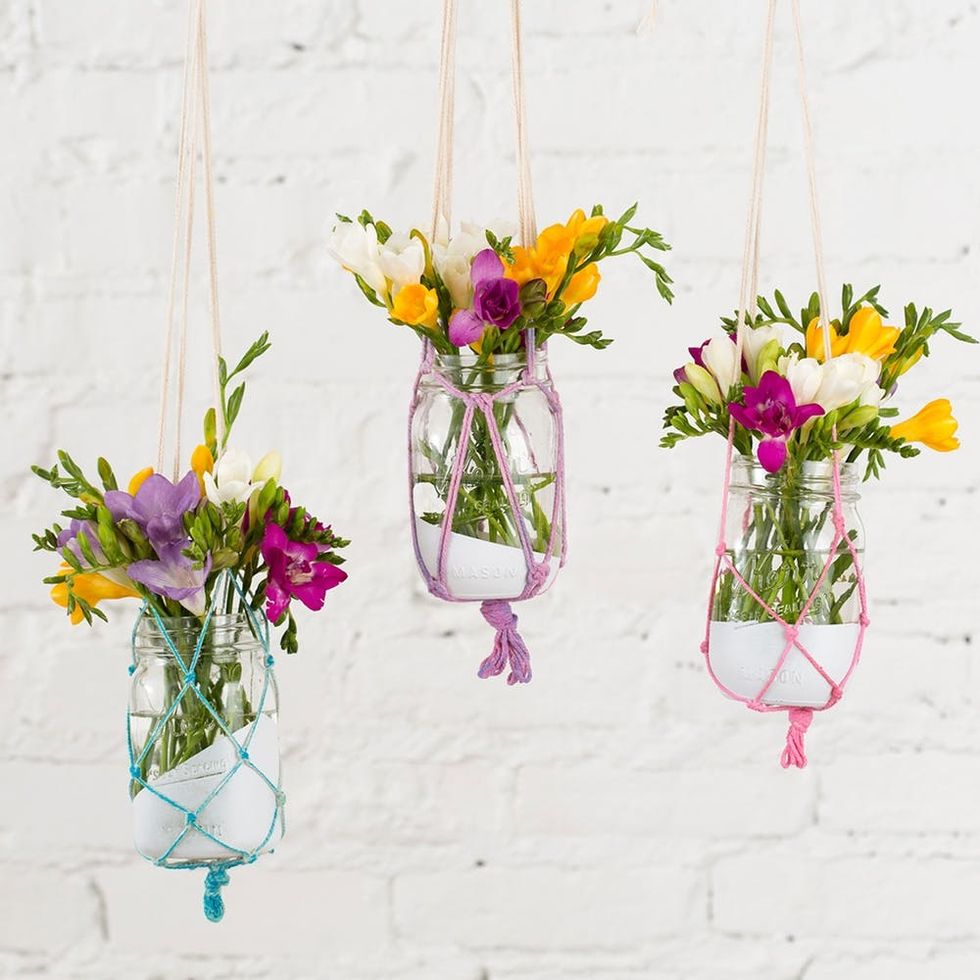 Embroider a Pillow for Mom That's As Cool As She Is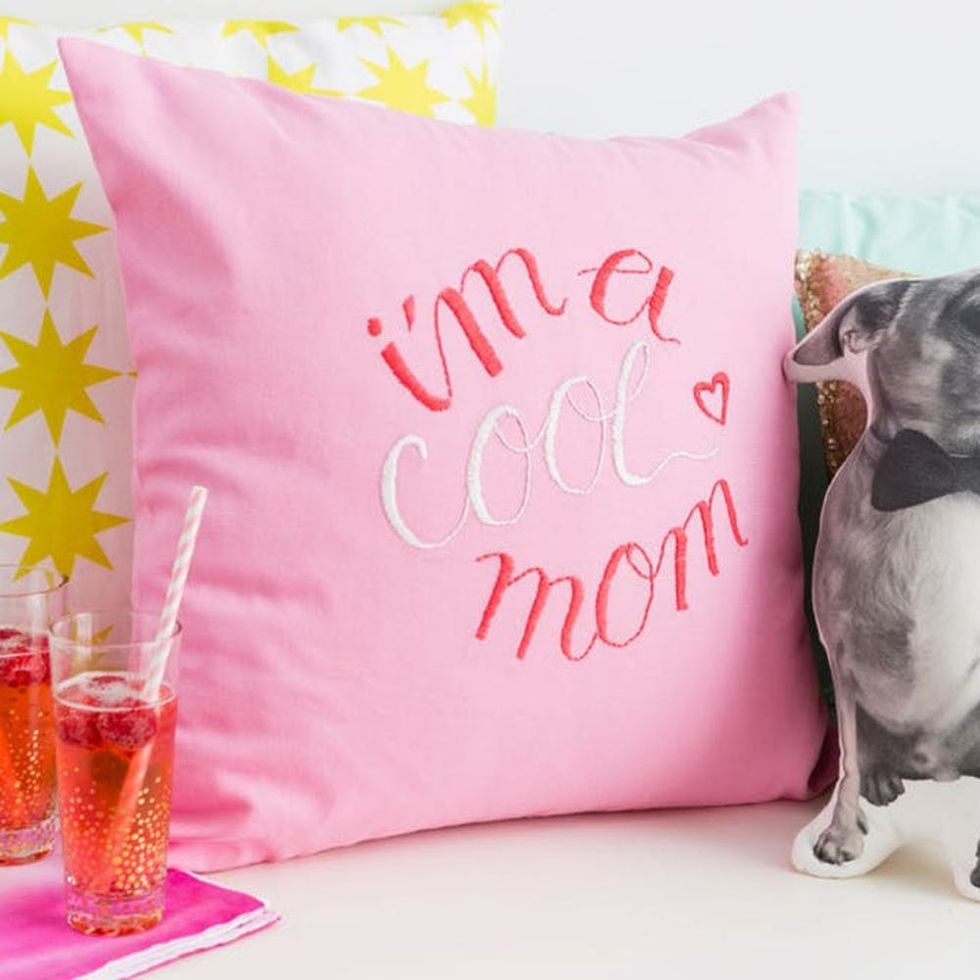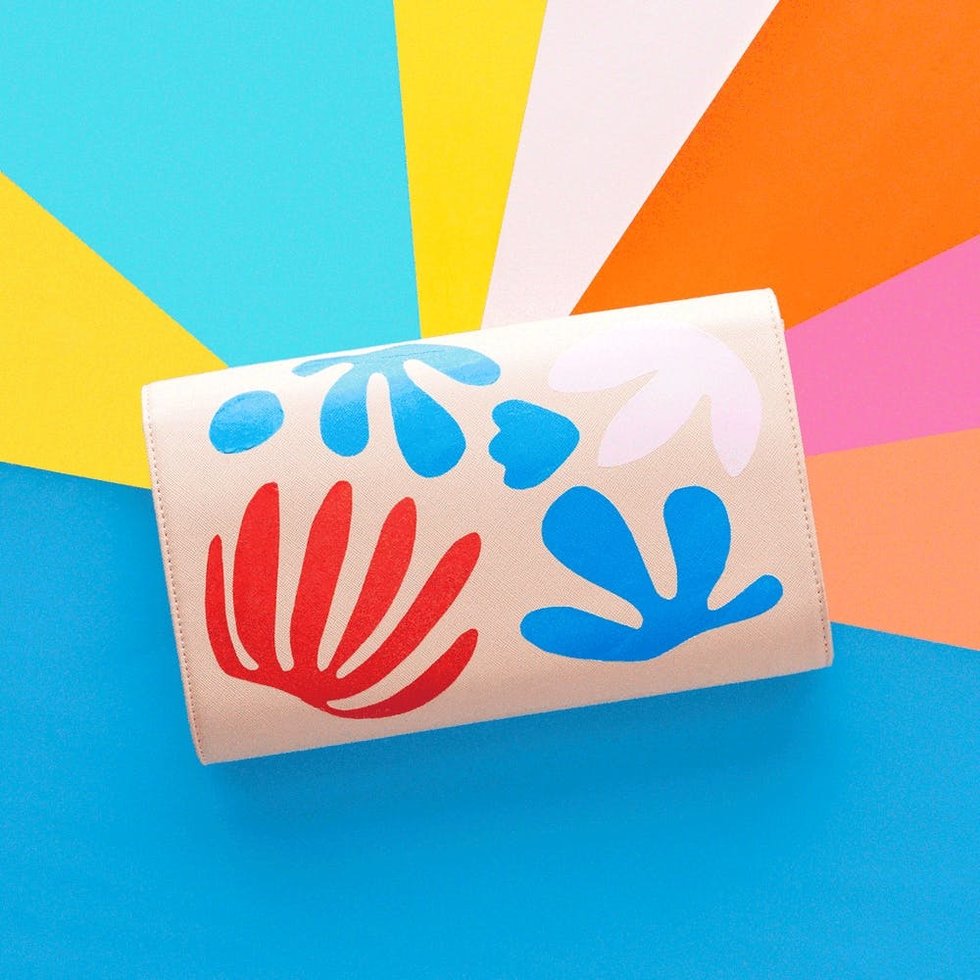 Style Points
Totes, clutches, and accessories for the babes in your life who love a little flair.
Prepare to be tempted by many DIY totes, clutches, and baubles. We know you've got a gal in your life that loves colorful, bold, unique accessories (confession: it's okay if that friend is *you*), so gift her a custom item she'll be proud to show off.
If you're feeling particularly bold, channel your inner metalworker with our Jewelry Making and Metalworking Class. It's a great way to learn how to forge and design jewelry from scratch. And if you're not quite ready for that, we've got tips, tricks, and hacks fit for true DIY beginners.
DIY These Trendy Pom-Pom Earrings for Your BFF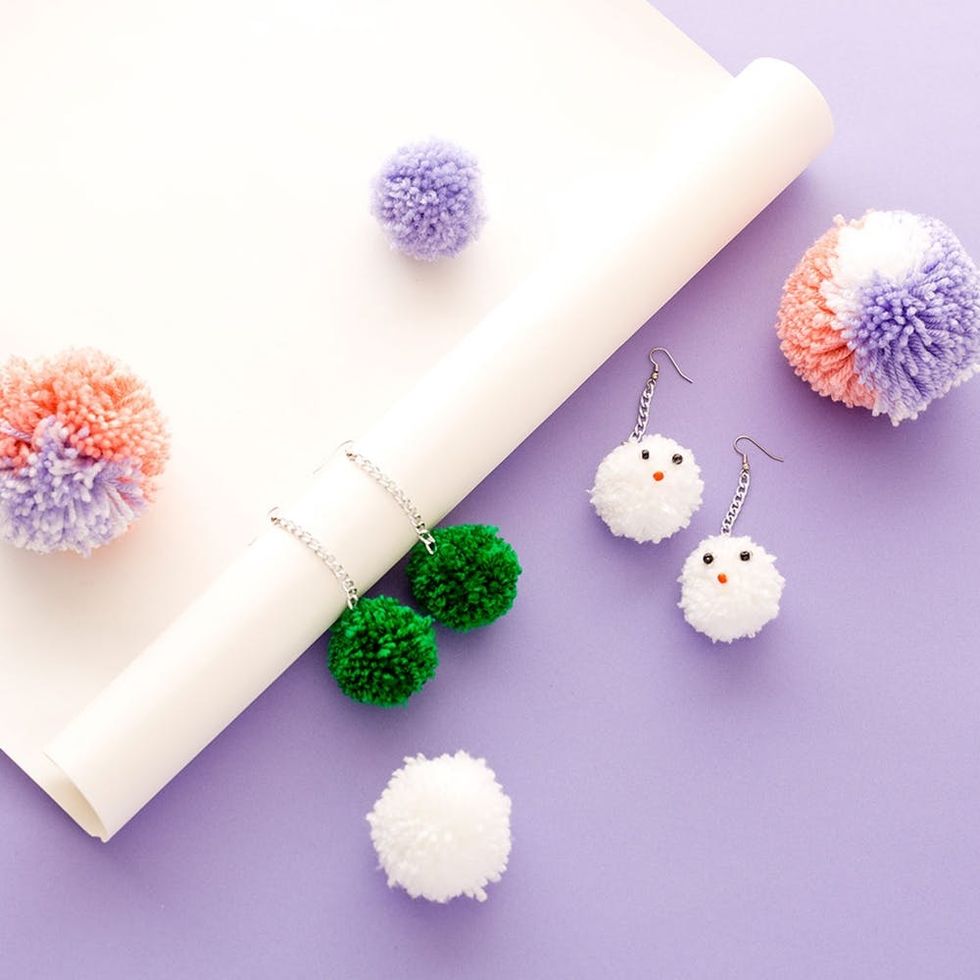 How to Make a $325 Marbled Leather Bag for $25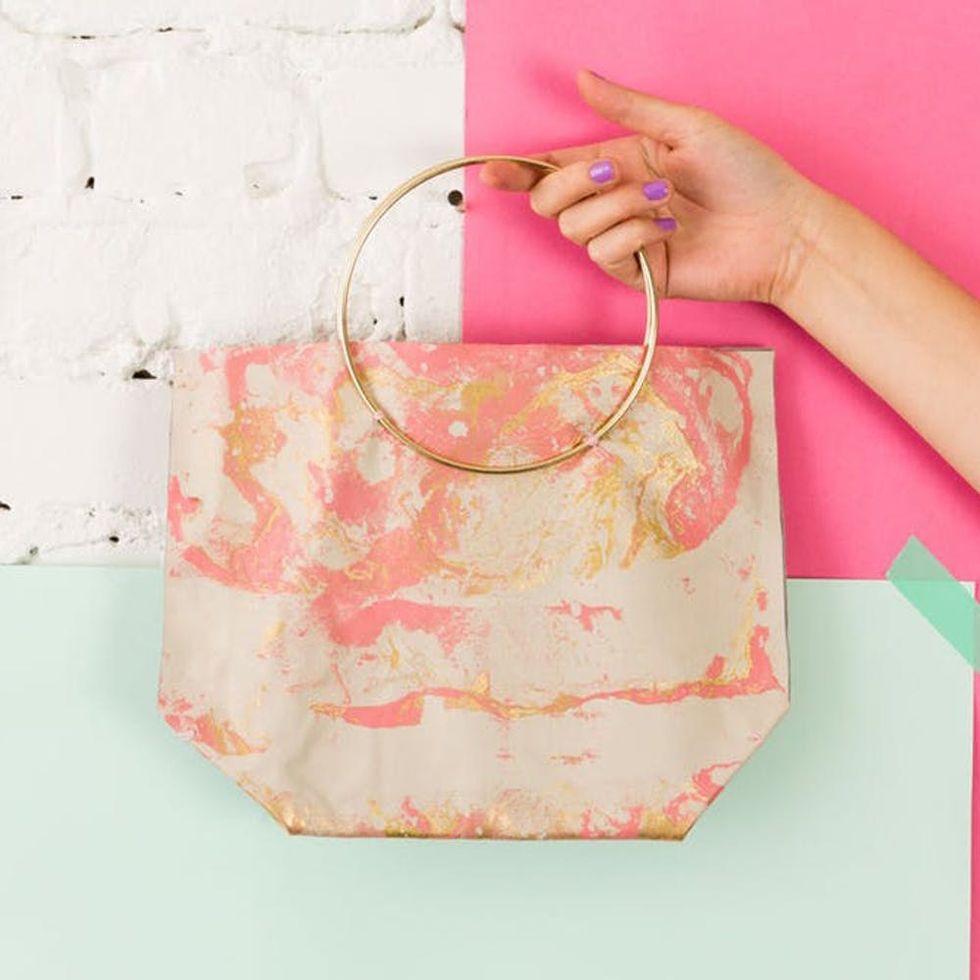 How to Turn Hand-Stitched Embroidery into a Patch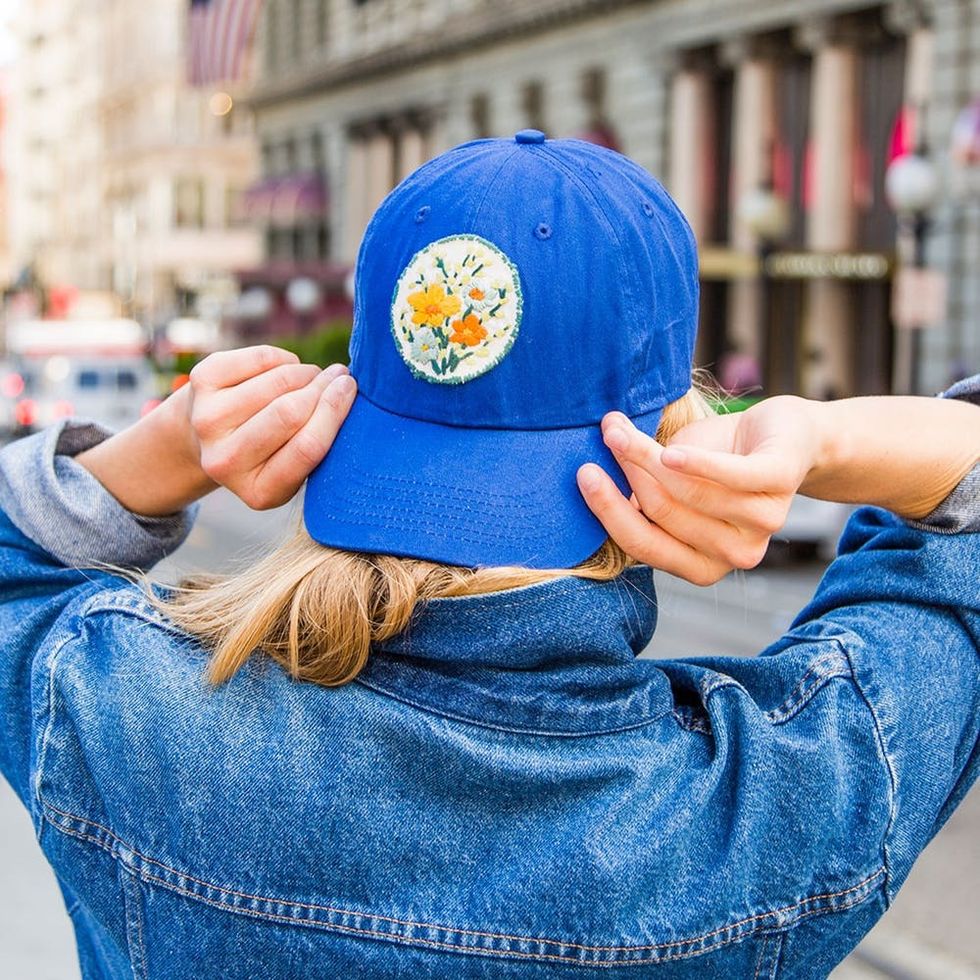 Make This Rainbow Sequin Clutch for Glitz and Glamour All Year Long
Make Your Own Dip-Dye Woven Bag With This Easy DIY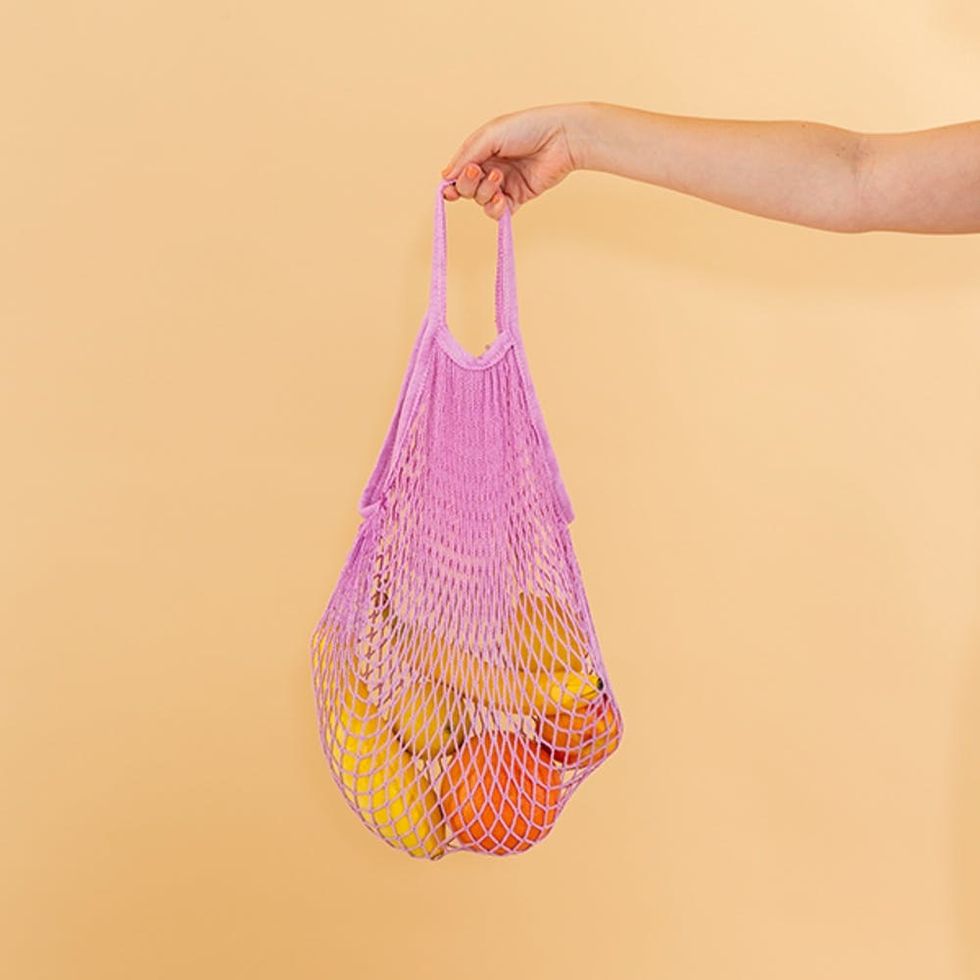 How to Make This Luxe-Looking Accessory With Hardware Store Finds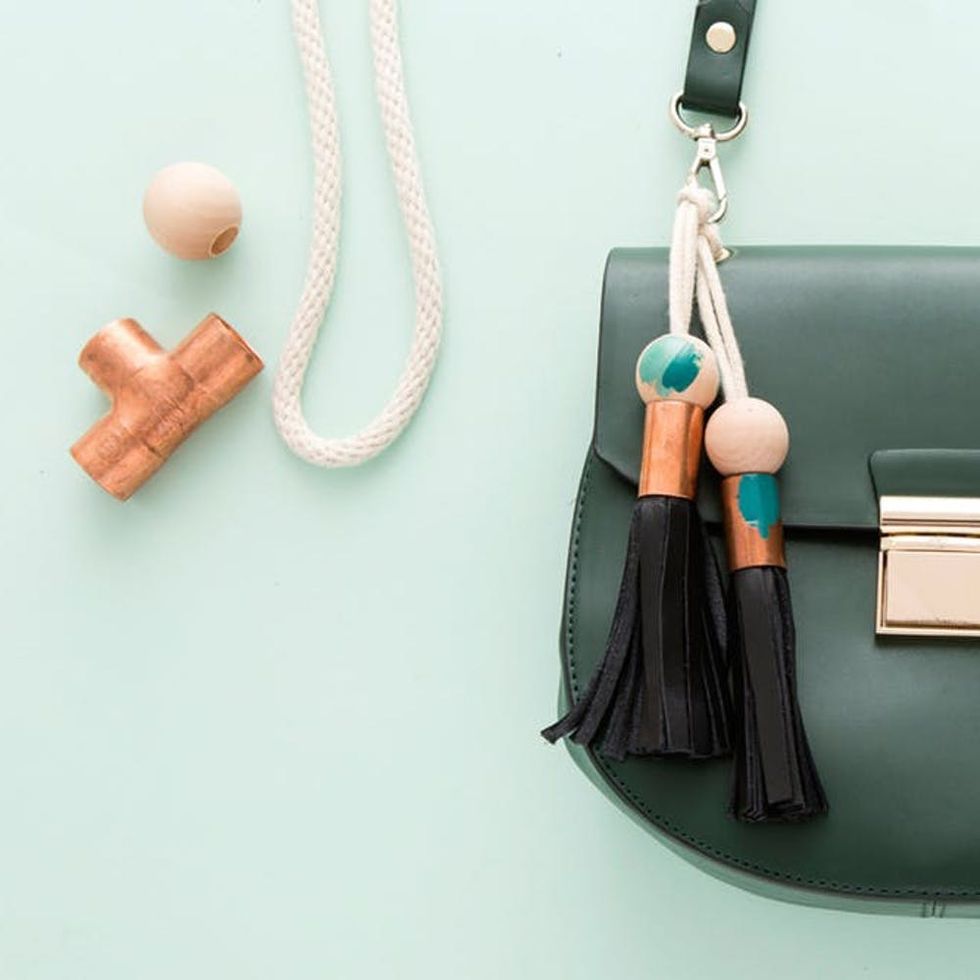 Make a Statement in These DIY Acrylic Earrings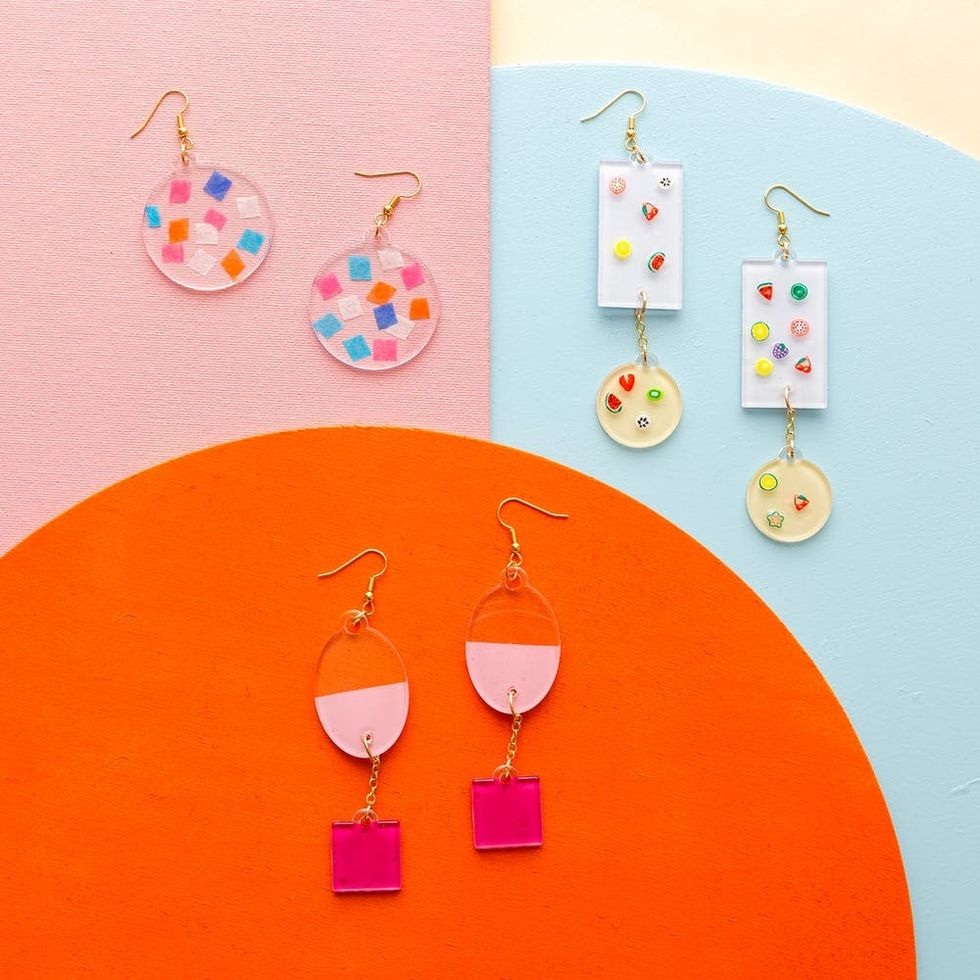 How to Make a Matisse-Inspired Clutch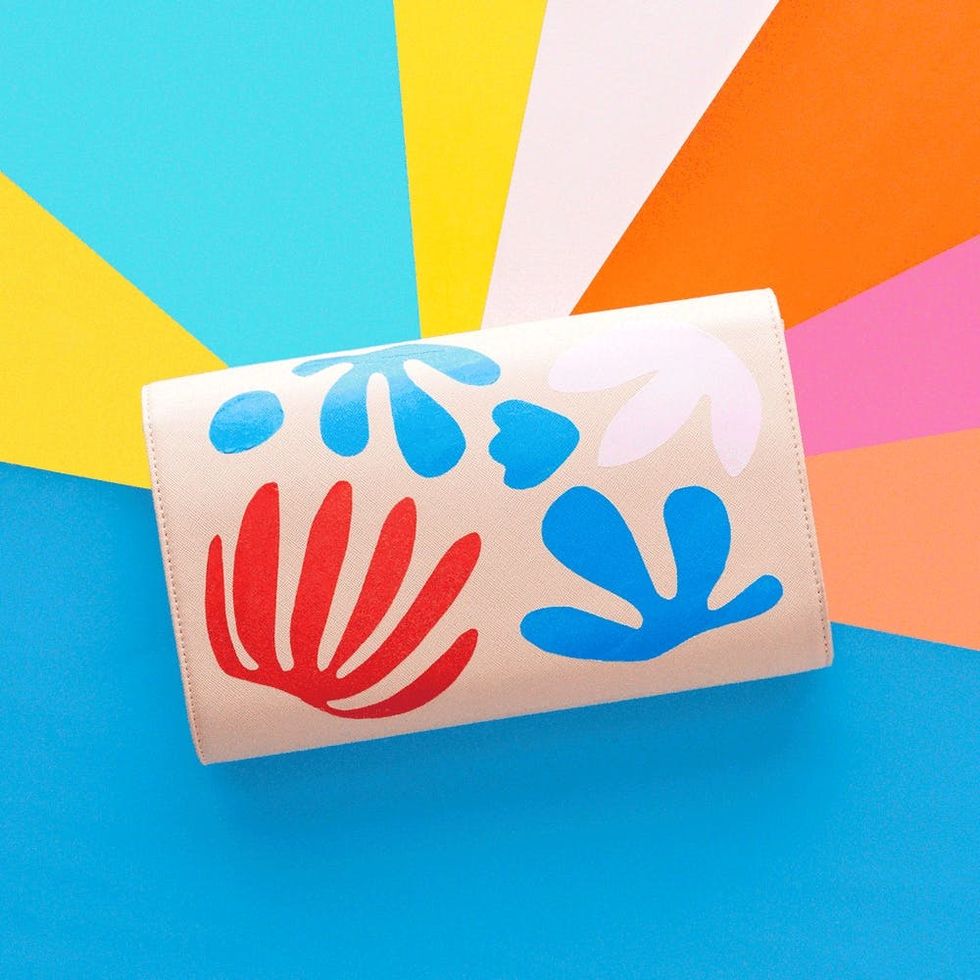 You can also learn to make statement necklaces using basic jewelry materials and rope in our Knotted Jewelry Workshop, taught by the mother-daughter duo behind Knotty Gal.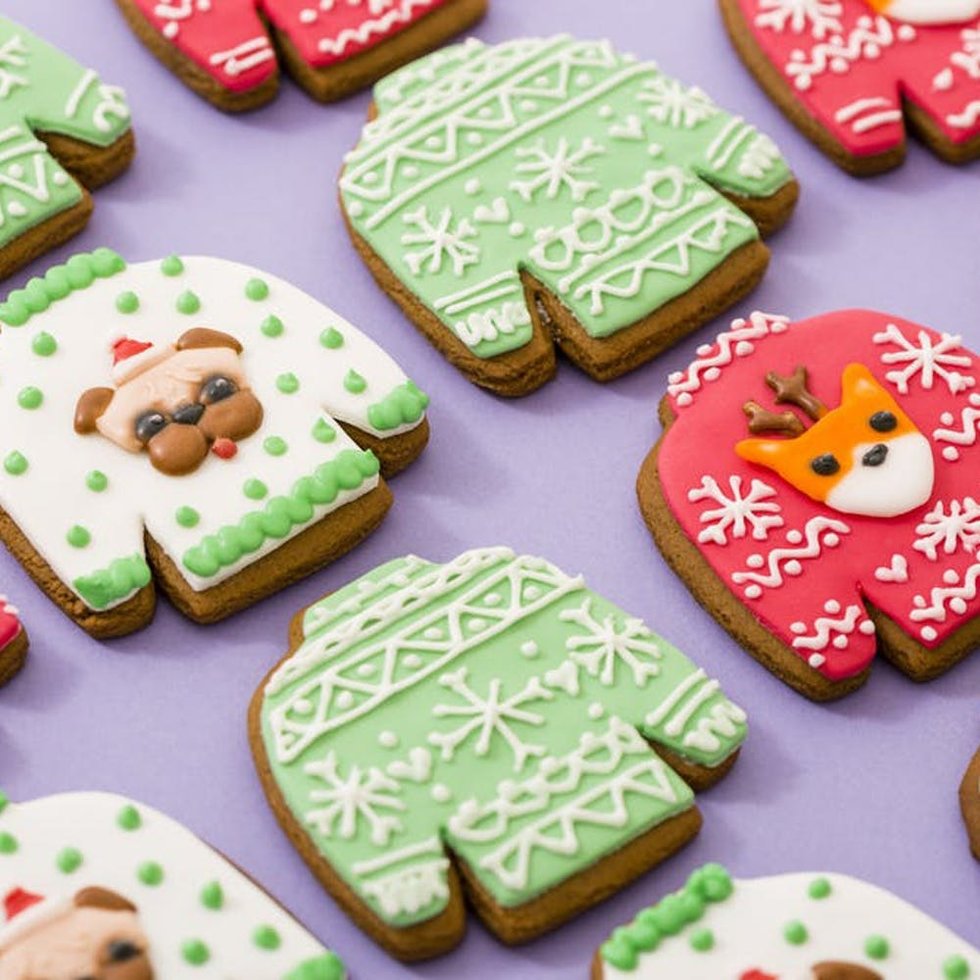 Cookies, Jams, and Cakes, Oh My!
The way to anyone's heart is through their stomach, obvs.
No time like the holidays to indulge in sweets and treats, so here are a few of our favorite recipes, tutorials, and classes for giftable goodies.
Our class on Cookie Decorating will teach you how to make and color royal icing, piping techniques for creating unique designs, and more. If you want to take your cookie design skills to the next level, check out our 'Grammable Cookie Guide for dozens of cookie ideas!
These Fluff-tastic Rudolph Corgis Are Almost Too Cute to Eat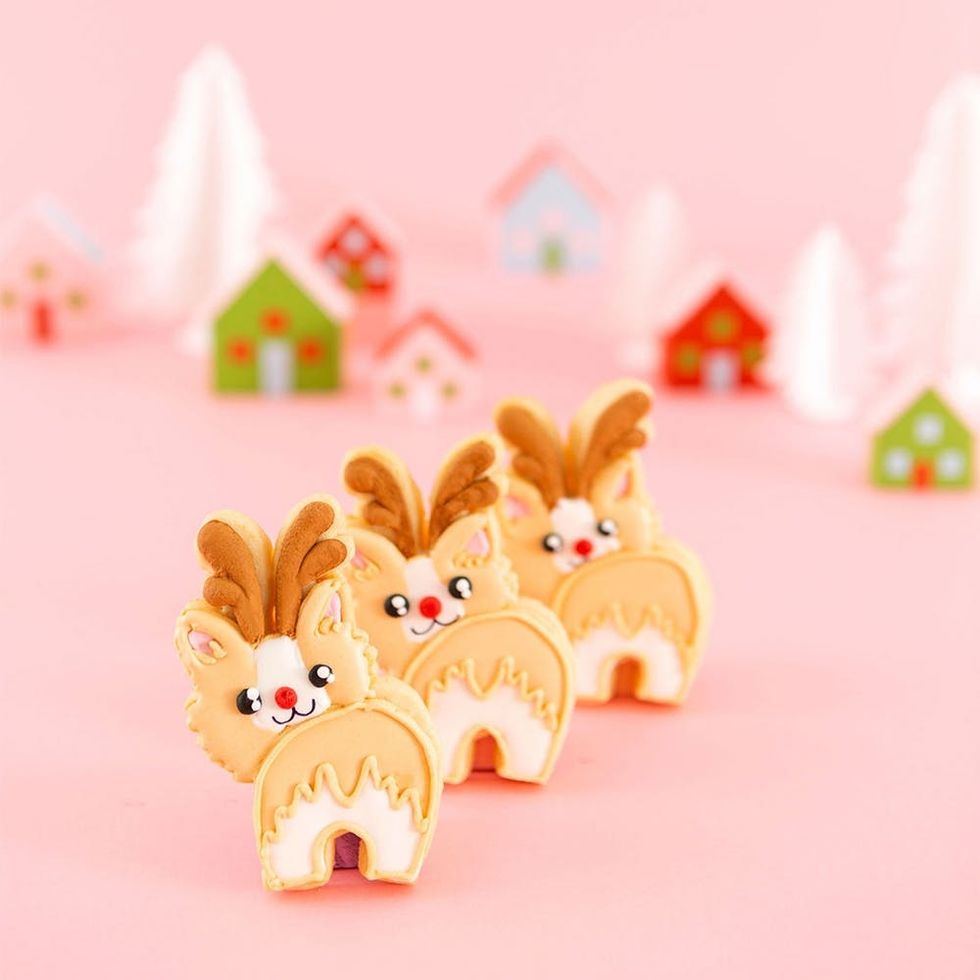 This Gingerbread Emoji Cookies Recipe Will Make You :heart_eyes: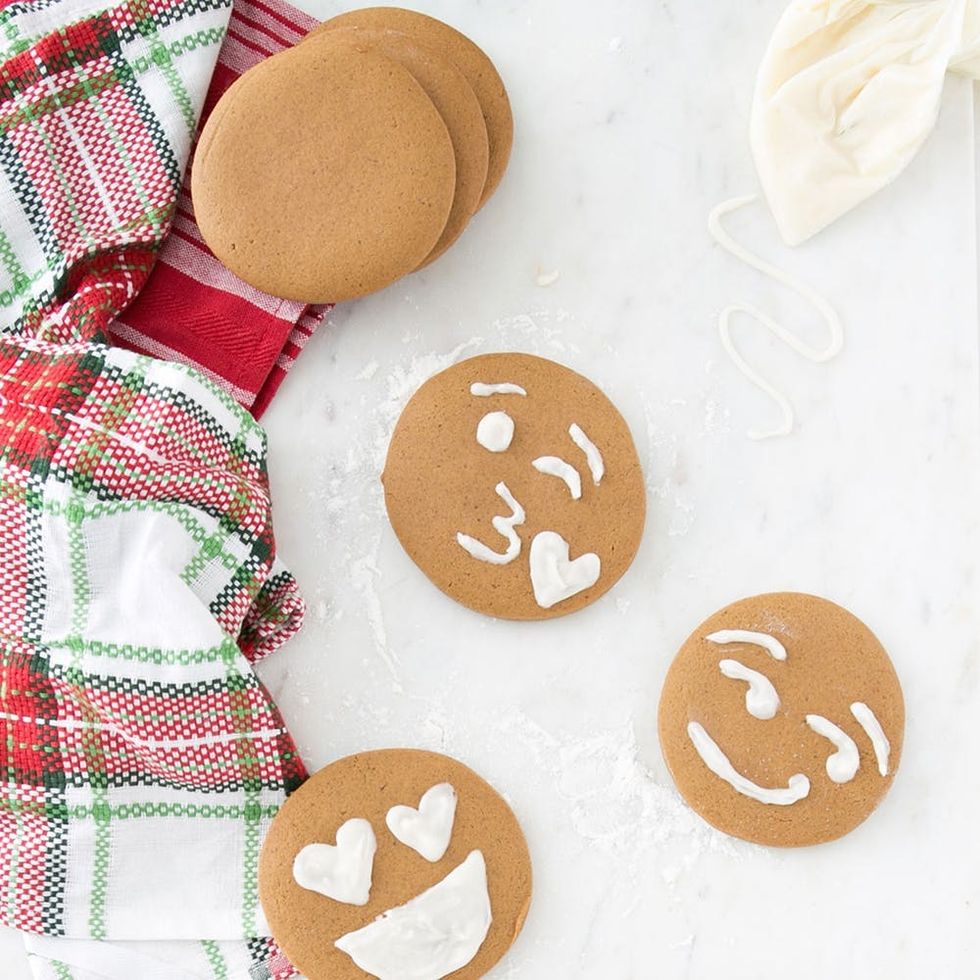 Snuggly and Pugly Gingerbread Sweater Cookies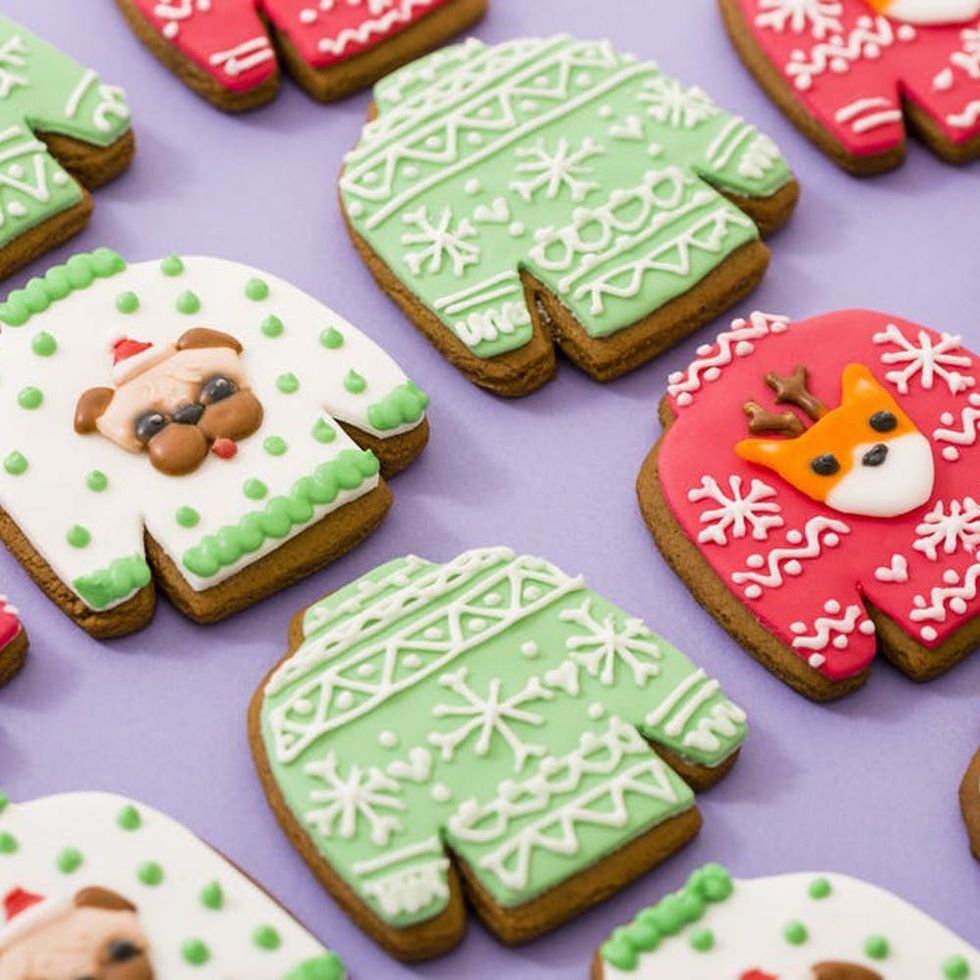 I Can't Believe These Are Healthy Donuts!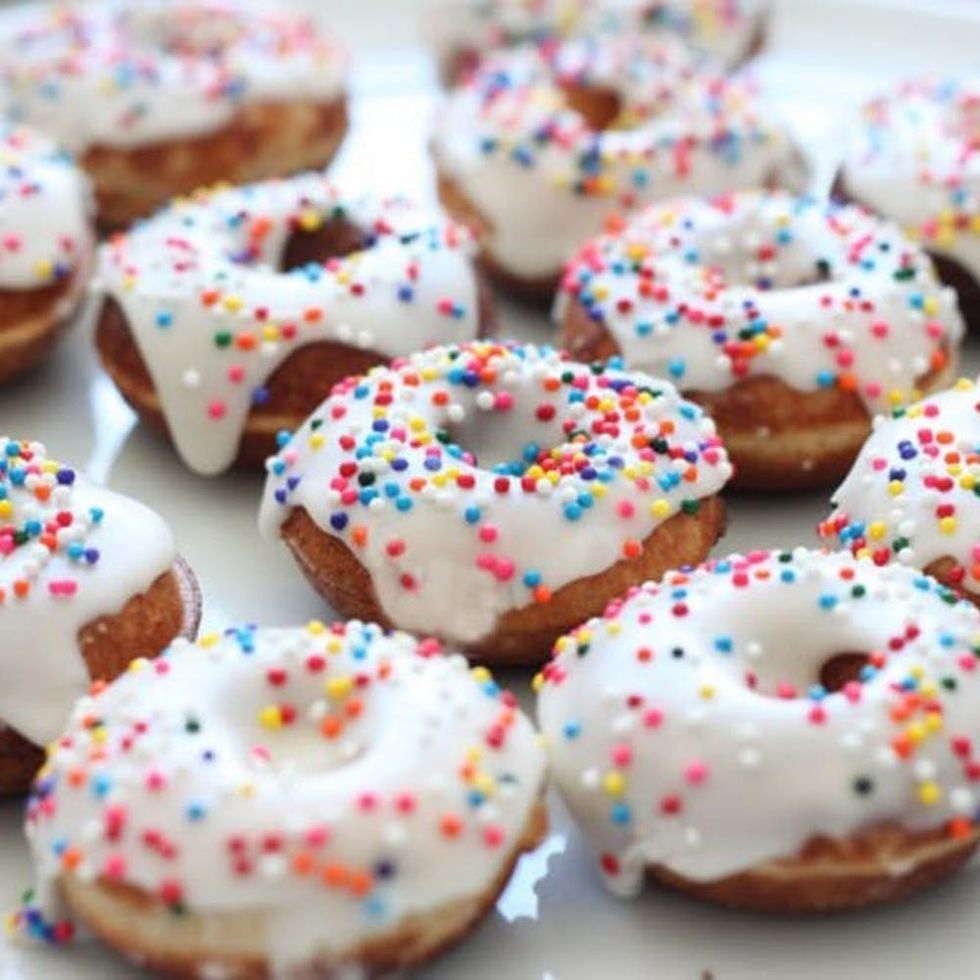 Presenting the Bark Trifecta With These Peppermint, Cookies & Cream and S'mores Recipes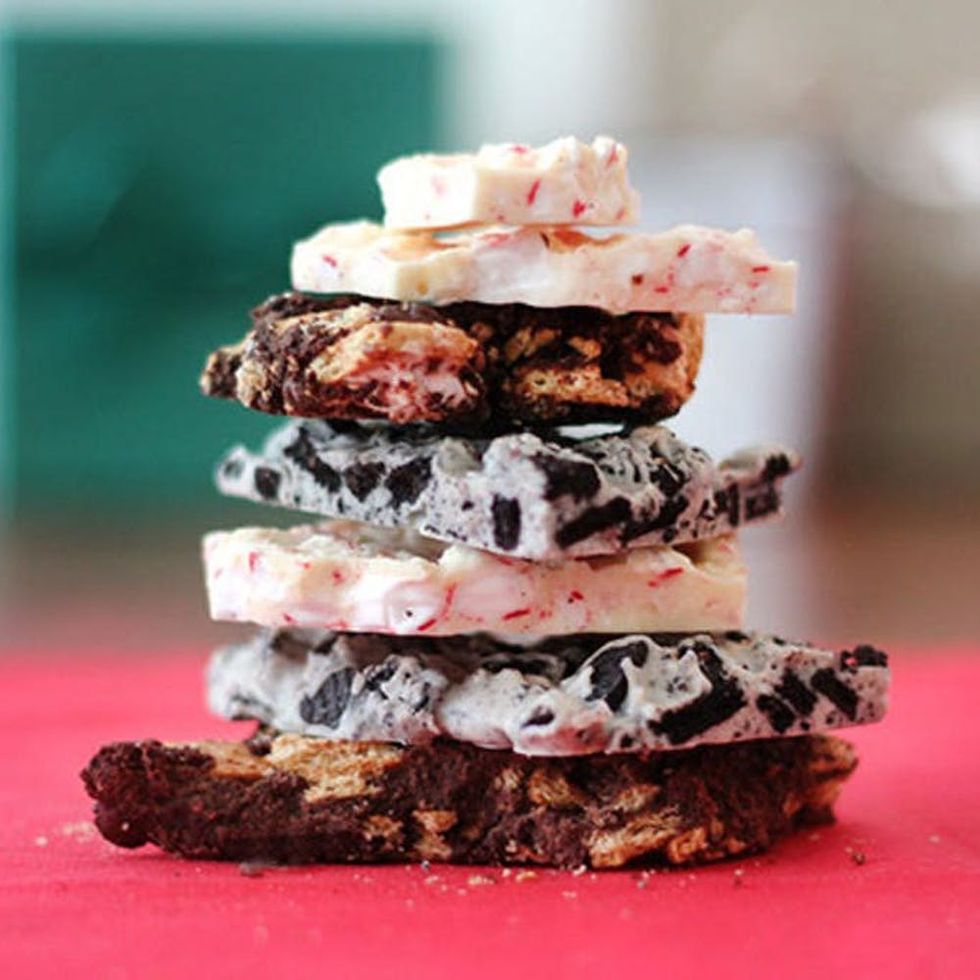 Make this Winter Cone Cake Recipe, Your Ticket to Instagram Fame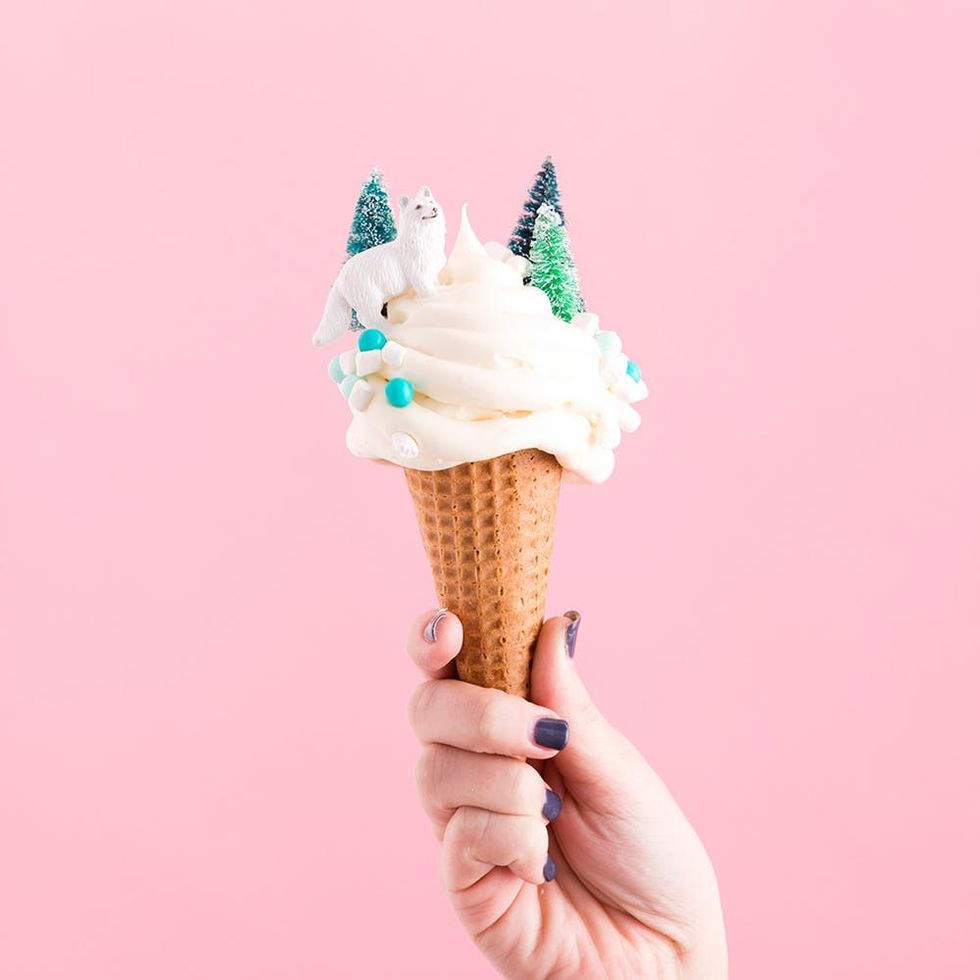 M&M's Christmas Cookie Bars Stand No Chance of Survival at Holiday Parties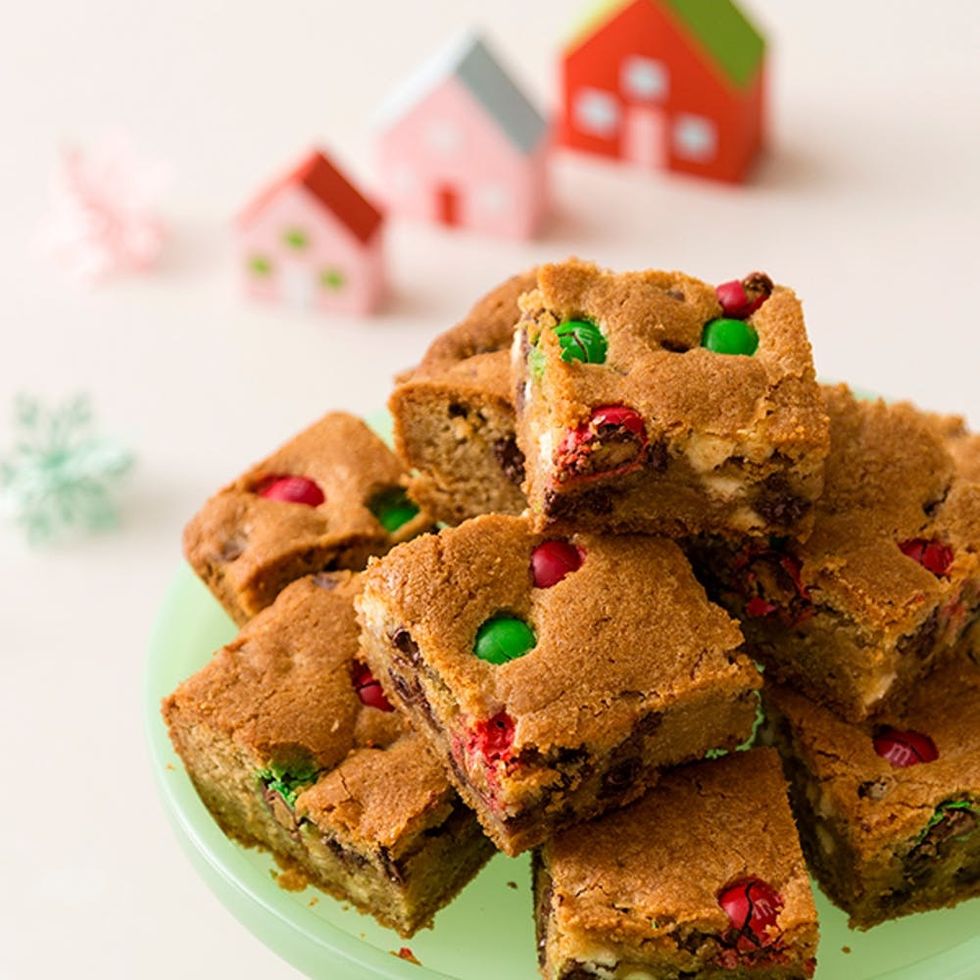 Stir Up Something Sweet With These PB&J Chocolate Spoons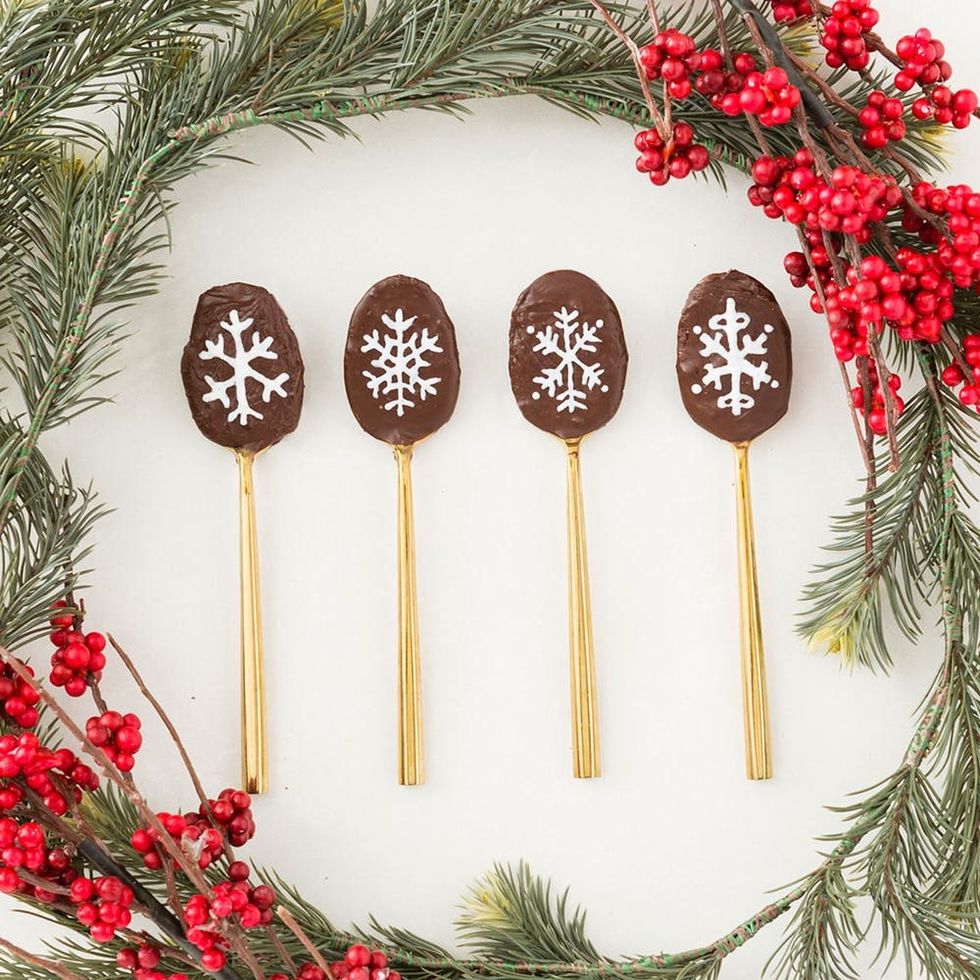 You can also go for a classic foodie gift and make the people you love most a jar of jam! Take our Jam-Making Online Class to learn everything you need to know to get started.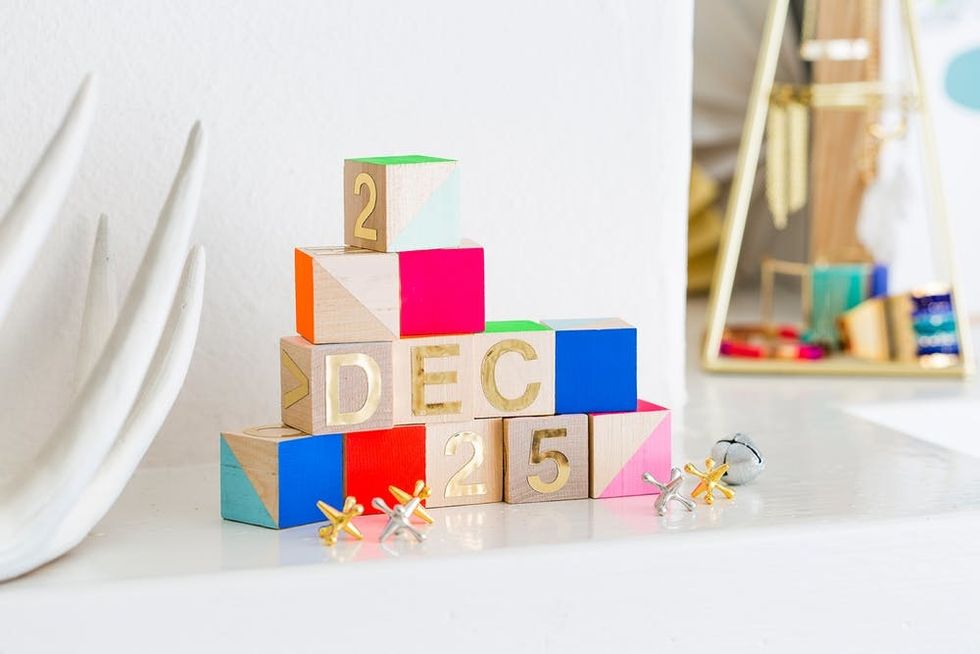 What's on your DIY holiday to-do list? Share your projects with us on Instagram @BritandCo. We can't wait to see what you create this holiday season.
Brit + Co may at times use affiliate links to promote products sold by others, but always offers genuine editorial recommendations.