Randi Zuckerberg Shares How to Quit Your Day Job and Become an Entrepreneur
Apr 18, 2016
The title "entrepreneur" often comes with a very glamorous association. They just bathe in dollar bills and fly around in private jets, right? Wrong. In fact, that's one of the major misconceptions about entrepreneurship. It's a lot of hard work, but if you have a brain for business it could end up becoming a dream job.
This week, we're chatting with Randi Zuckerberg, the executive producer of Oxygen's new show Quit Your Day Job, founder of media site Dot Complicated, author of a children's book (which is also about to become a TV show) and a member of the Professional Diversity Network's Board of Directors. She's a busy lady, to say the least. If you're thinking about trying your hand in entrepreneurship, here are a few key tips she has to get you started.
---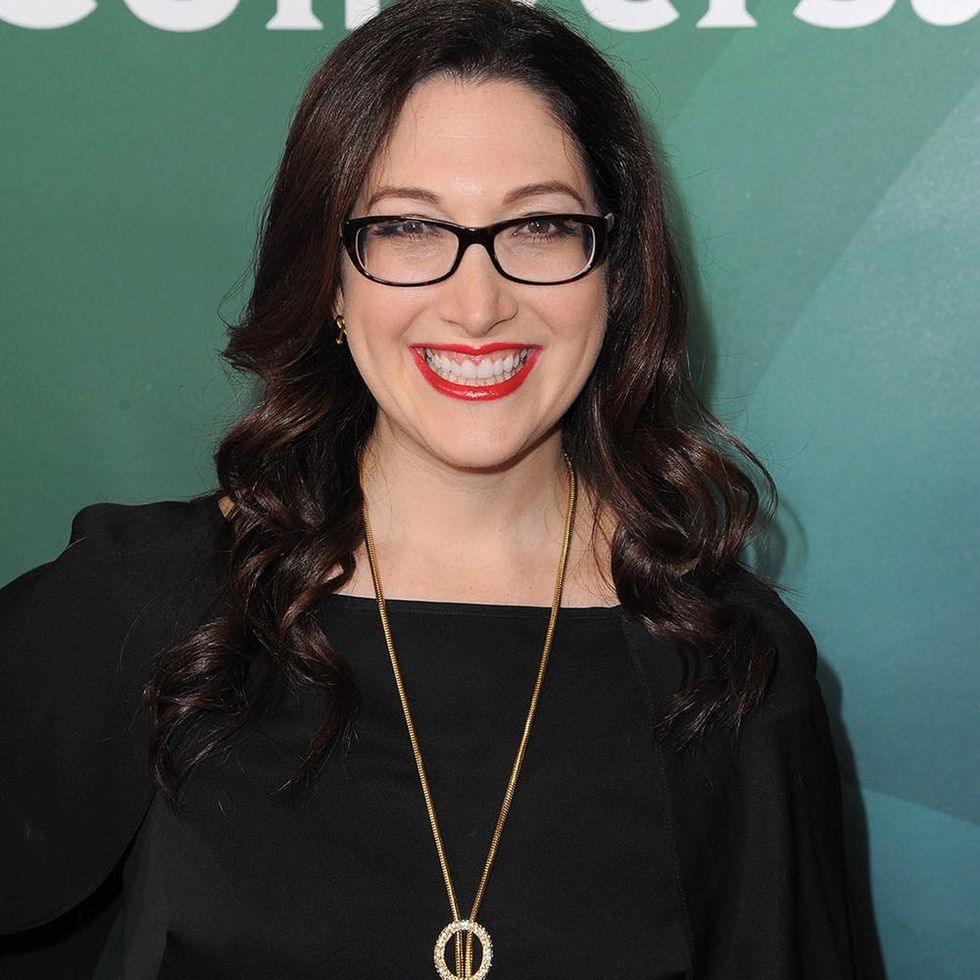 The Tips
1. Passion needs to be number one. If you're just in it for the money, it's never going to work out well. Randi tells us, "A lot of people want to start a business because there's a gap in the market. Those are always the people who, when the going gets rough, they get running because they aren't coming from a place of passion. Entrepreneurship is very difficult. No matter who you are, you're going to hit road blocks. [When investing] I always look for people who are so passionate they're going to find a way to muster through."
2. Be ready to say goodbye to a daily routine. The beauty and often the most stressful element of being an entrepreneur is that every day you're doing something different. When describing what an average day might look like for her, Randi says, "I spend a lot of time on airplanes and in different cities because I'm involved in so many different projects. My typical day would probably involve an airport. I tend to be an early bird. I have two children so I tend to be awake by six or six-thirty. That's a great way to spend a few hours with my children. My day involves a lot of meetings. Usually hosting my own radio show, doing a segment for the Today show – something of that nature. In the evenings, I'm very involved in the theater community. I'm on the board of the American Theatre Wing, so usually, I tuck my children into bed and go to some sort of Broadway show or event."
3. Failures are inevitable. It's rare you'll meet an entrepreneur who has never been involved in a business that's eventually flopped. It's simply part of the job. To this Randi says, "Honestly, that's why in media you always have to have your hand in 10 things at once. I assume that eight out of the 10 things I'm working on aren't going to pan out… You learn a lot more from your failures. You learn to dig deep, re-center and it forces you to think 'Am I still as passionate about this mission as I thought I was?'"
4. Use your friends and Kickstarter to test out your idea first. Randi says, "The first thing I'd say to do is talk to people you trust and see what they think about the idea. Tell them you want honest feedback. You want them to tear your idea apart. You don't want to just hear yes, yes, yes. The next thing I would do is launch some sort of crowdfunding campaign, maybe a small shopping site like Etsy or Shopify – something that allows you to test things out to see if real people will actually order or buy this product."
Perfect Your Skills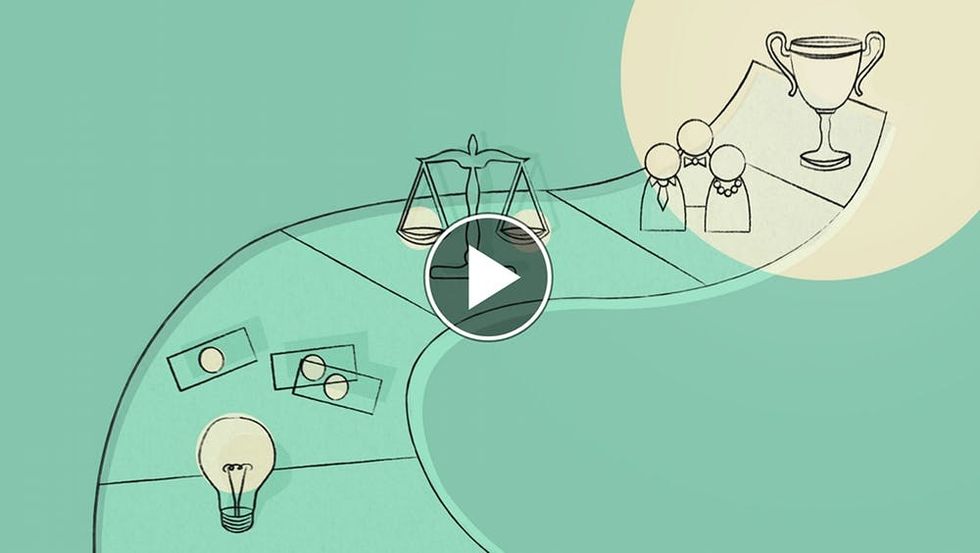 1. Turn Your Talent into a Business in 12 Steps ($149): Here's a practical road map for the budding entrepreneur looking to get a handle on the legal, financial and pricing aspects for her small business.
2. Join a Skill Swapping Network for Female Entrepreneurs (free): Vendeve is essentially a Facebook/LinkedIn/Yelp hybrid that connects female business owners with each other to network and swap skills.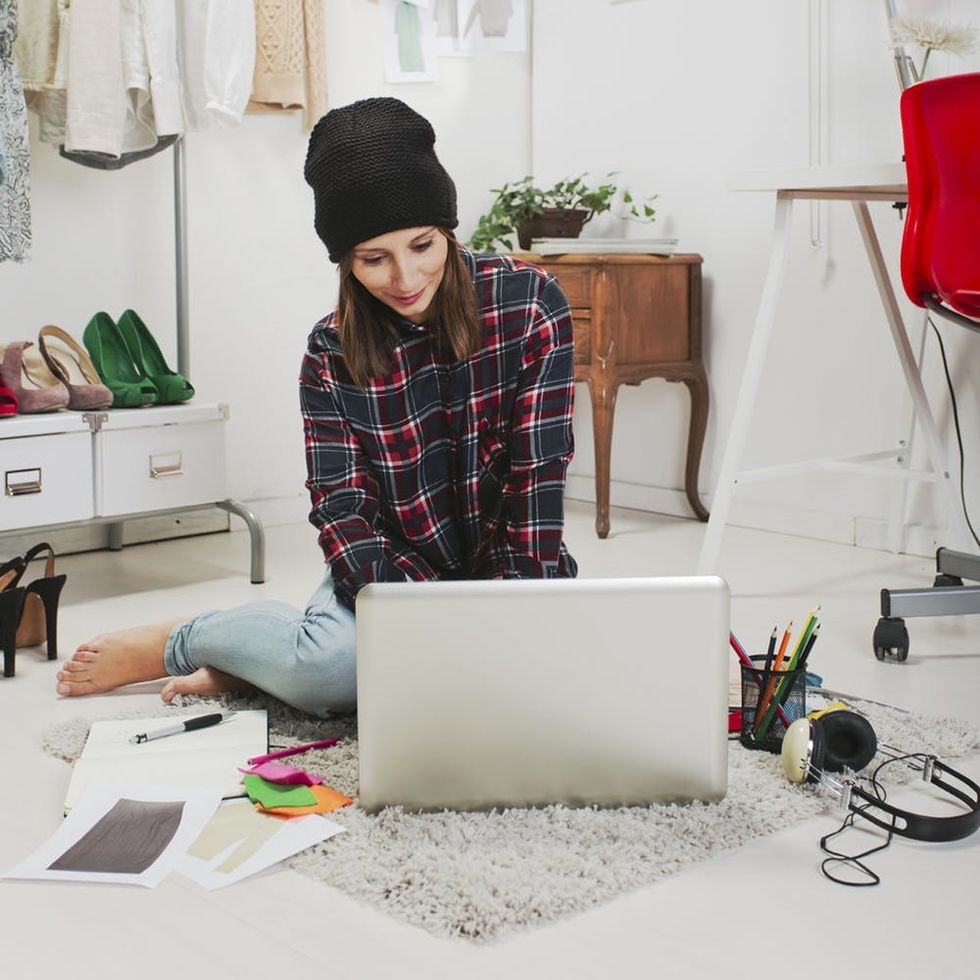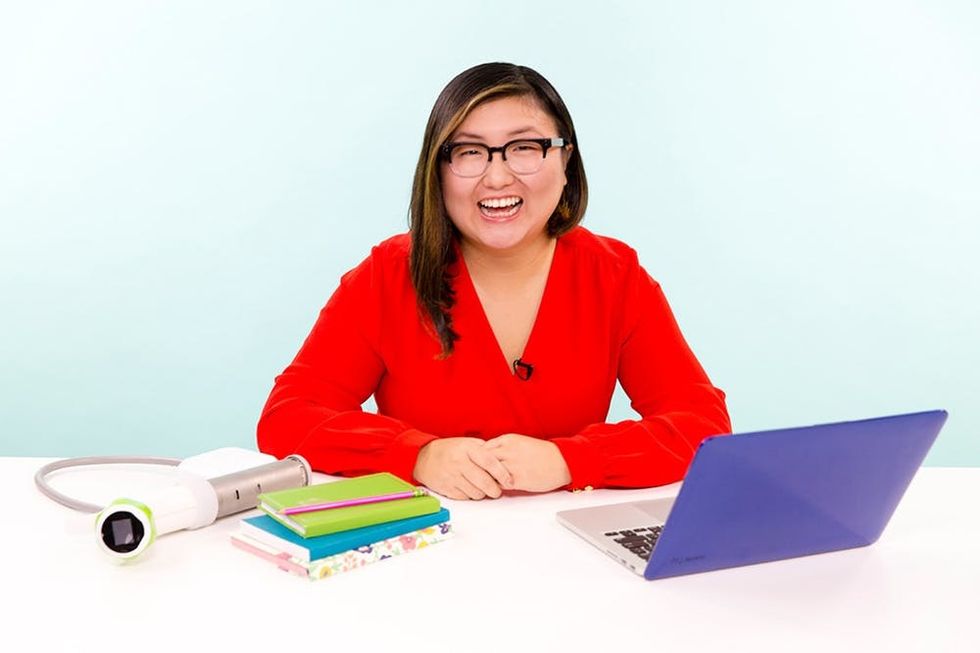 3. Kickstart Your Business With a Crowdfunding Online Class ($39): Take Randi's advice and test the waters of your idea by launching on Kickstarter. If you're new to the crowdfunding platform, take this beginner-level class that will help you understand the basics of crowdsourcing and connecting with your potential customers.
What's your dream career? Tweet us @BritandCo to let us know, and we might feature it in the next column!
(Photo via Angela Weiss/Getty)