High-End IKEA Hacks and Low-Cost Alternatives
Feb 17, 2016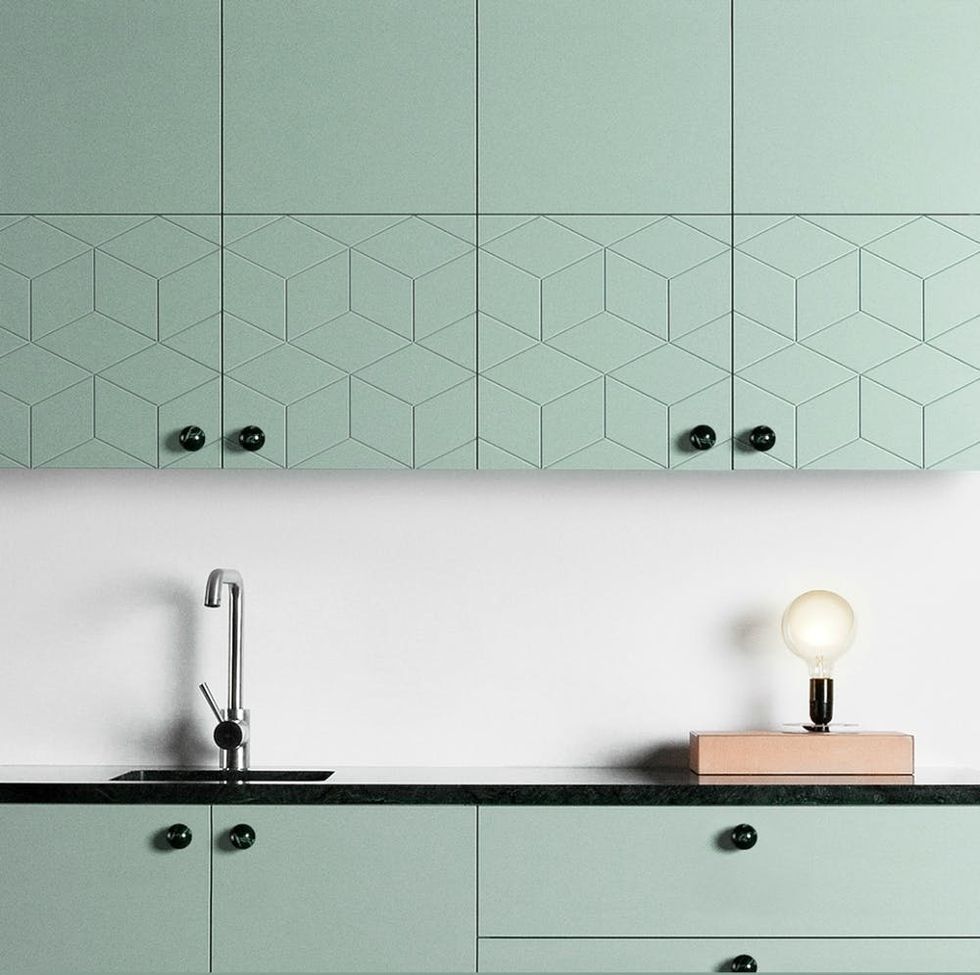 We love us some IKEA hacks! It's fun (and rewarding) to take a piece of plain-Jane, flat-pack furniture and give it our own DIY pizazz. For example, these 30 IKEA hacks that can jazz up your bedroom. Or these 18 IKEA storage hacks for every room in the house. Lately, however, we've noticed that hacking IKEA has become big business, with companies springing up that offer exotic wood fronts, stone and metal countertops, cool hardware and brass-tipped legs that take the furniture to a whole new level. The sleek, clean designs are swoon-worthy, but they come at a cost that's enough to make us feel faint, too. Here is a look at the companies that are making high-end finishes to fit IKEA pieces — and some DIYers who have been able to achieve a tony look for less.
---
Sally Jones
Sally Jones is a writer and editor living in New York City. She has worked at many websites including iVillage, Ladies Home Journal, More, Parenting, Cosmopolitan, The Knot and YourTango, in jobs ranging from editor to COO. Renovation and interior design are her
unhealthy obsessions
hobbies. She has renovated every home she's lived in, including the rentals, and like... whoa, who does that? You can catch her at her blog
Renov8or
.