The 21 Best Meme Halloween Costume Ideas That Will #BreaktheInternet
Sep 09, 2018
The internet is a breeding ground for memes, trends, and any/all goings-on. It seems like each day a new idea grows legs, and suddenly everyone is talking about it everywhere. Some just happen (like the blue or white dress), while others have been around for years (like cat breading). While each would be a huge win as a Halloween costume, some are certainly better than others. Here, 21 of the absolute best internet meme costumes to help you slay this Halloween.
---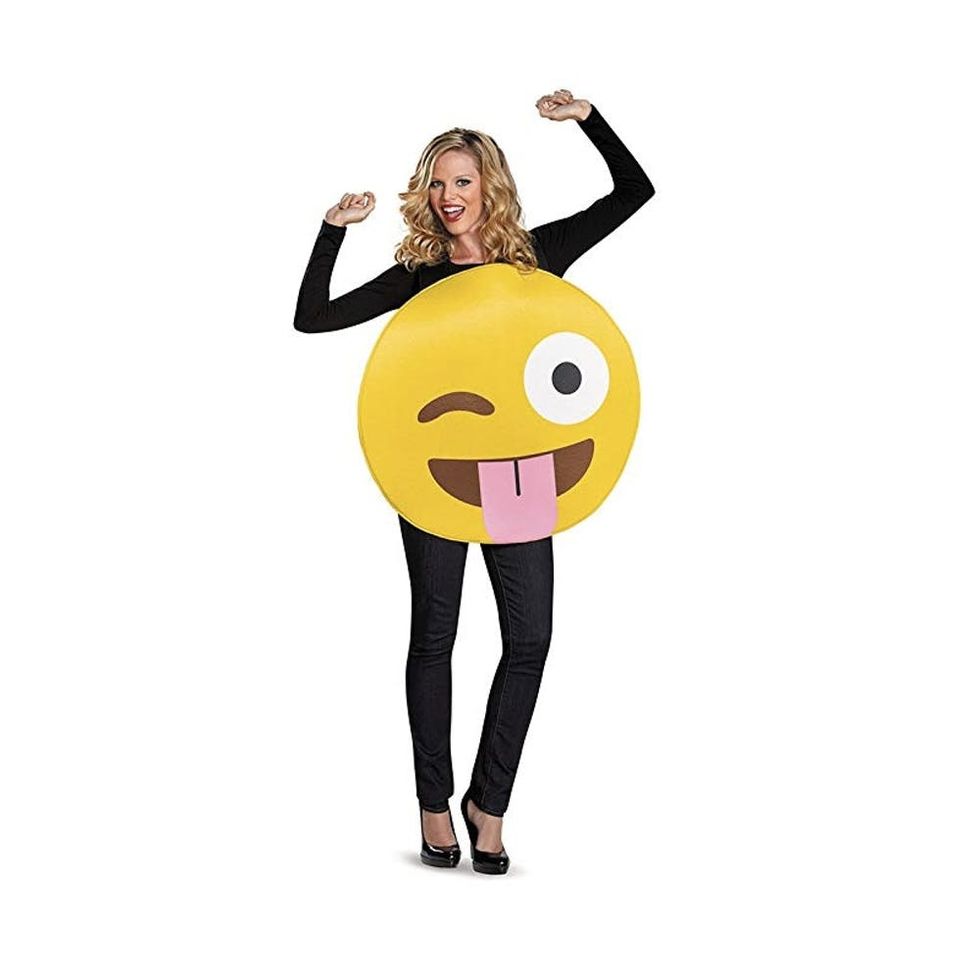 Tongue Out Emoji Costume
$21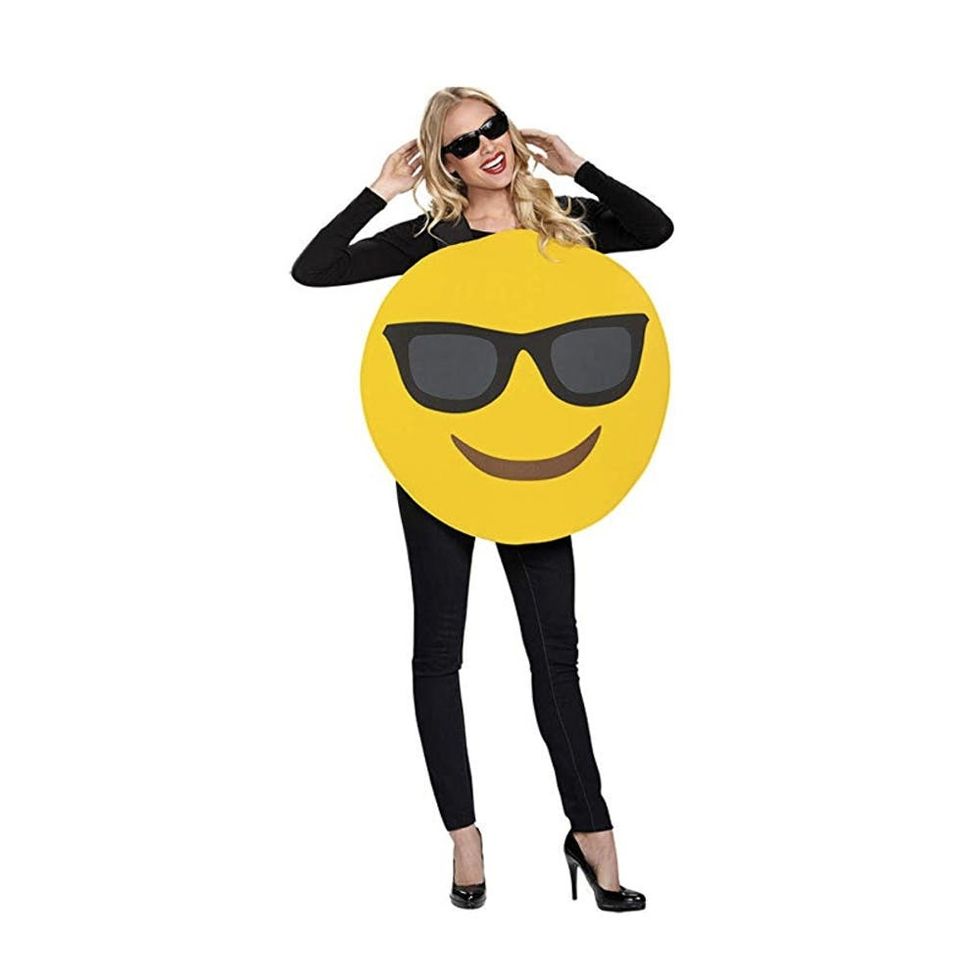 Sunglass Emoji Costume
$36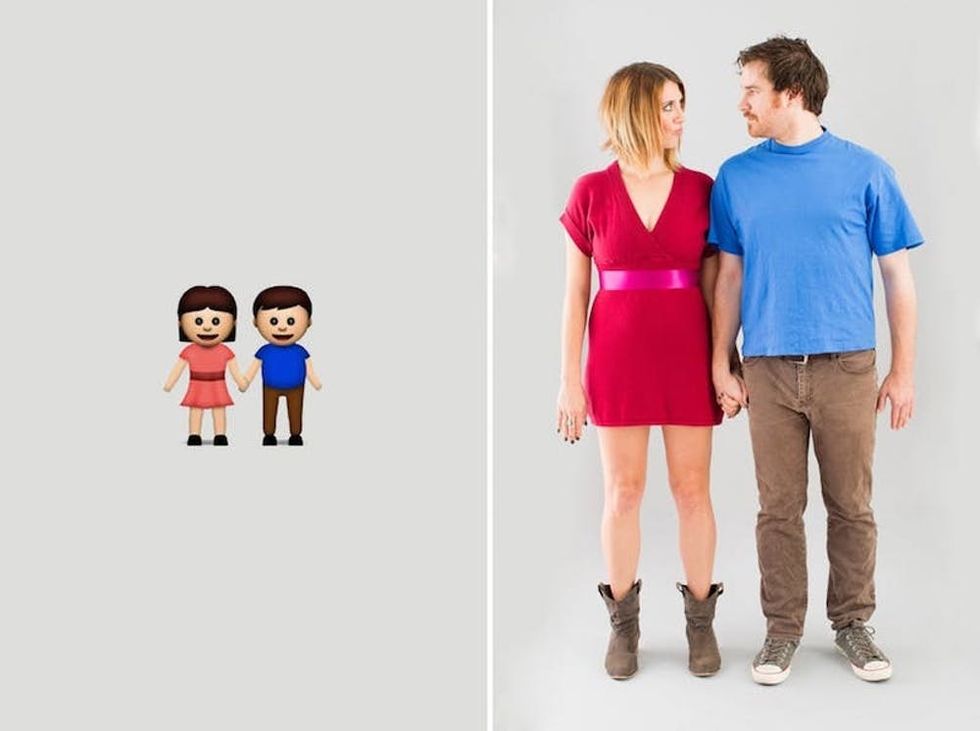 Sarah Schuh
Home Decor. Entertaining. Travel. Lifestyle. 'Grammer, dreamer, trip planner. Forever coming up with my next creative endeavor. Until then, I'm documenting everything I like on paper, er, the digital world.