Kate Middleton's Stylist Dishes the Surprisingly Easy Secret to Getting Rich Girl Hair
Mar 10, 2016
Aside from being a Huffington Post guest editor and all-around royal #girlboss, Kate Middleton is also a style icon. The fact that she's married to the future King of England and has two of the cutest royal babies ever is just a bonus (psst, have you seen the adorable royal family's winter vacay pics?). We are really all about her impeccable style and, of course, her trendsetting tresses. But apparently, getting that gorgeous Duchess hair isn't just the stuff of fairytales. It's actually quite attainable! Middleton's personal hairdresser, Richard Ward, has given the goods on how she gets that perfect "rich girl hair."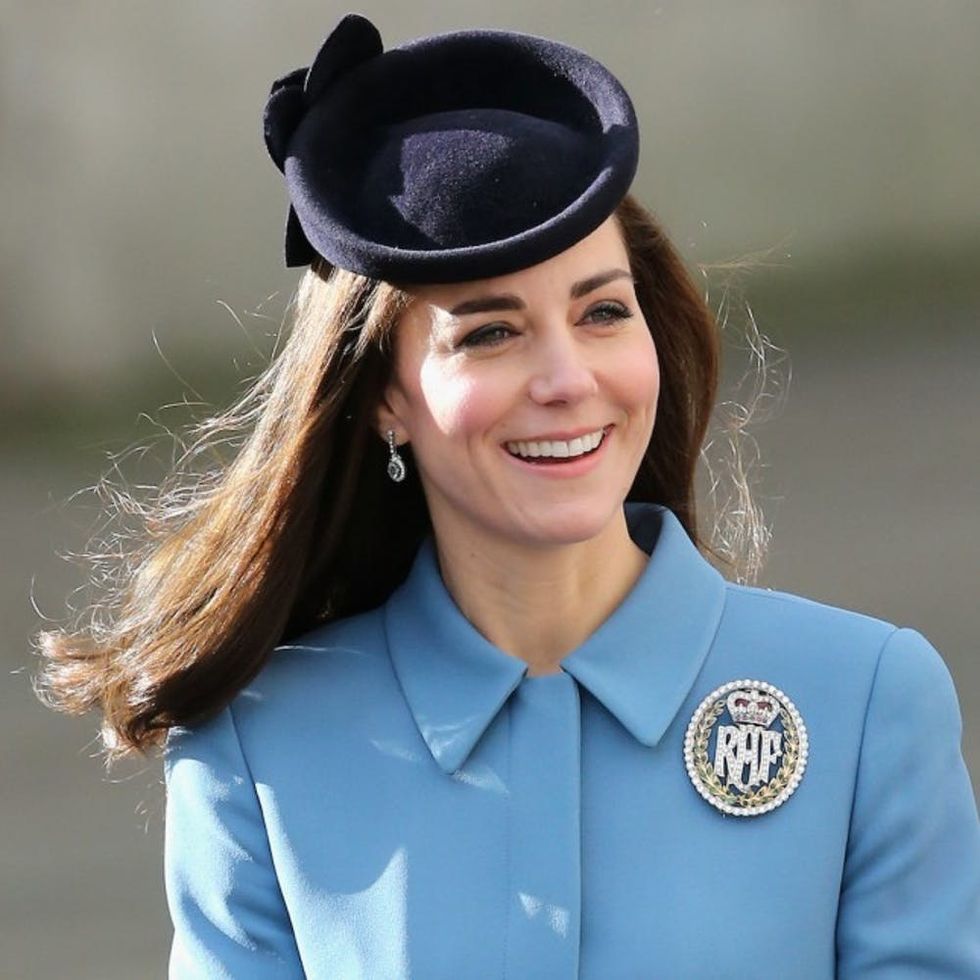 ---
All it takes is a great blow dry. "If you're after expensive-looking hair like Kate's, the key is the blow dry," the stylist says in an interview with The Daily Mail. "You're never going to get rich girl hair without a good blow dry." And getting it trimmed regularly is also super important, even more so than products, he says. "Products are part of it, but if you don't know the basics and invest the time, you'll never have the right look."
However, this doesn't mean you have to go to the salon every six weeks (a major haircare myth.) He recommends getting it cut about four times a year to keep it healthy. "Statistically, women in general are coming to the hairdresser twice a year less than they used to," Ward said. "This is down to economic reasons, the fact that products are better than they used to be, and also because we're better at doing our hair at home than ever before." Which product should you use at home between trims? Ward recommends an Argan oil elixir to keep your hair nice and shiny.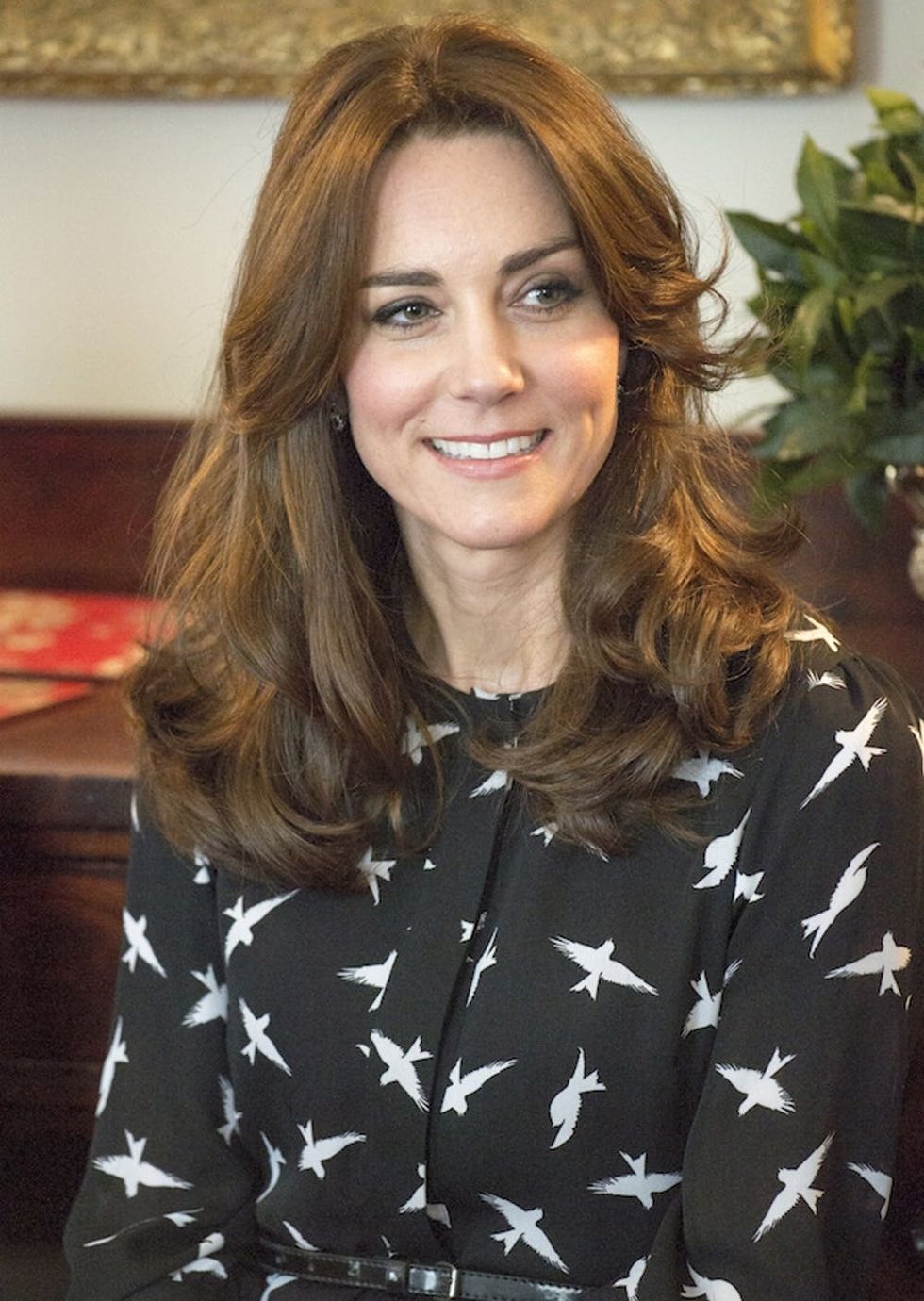 Don't forget to cleanse your tresses! "You will never get rich girl hair without washing it," Ward reminds us. He also recommends using a good hairdryer with a nozzle to blow dry your locks while they're still soaking wet from the shower. "The wetter, the better," he says. And for you all flatiron addicts, you may want to take a break. Ward says you shouldn't use them that often if you want the Kate Middleton look.
BRB, unplugging my straightener.
Are you a fan of Kate's hair? Tweet us @BritandCo with your thoughts.
(h/t Hello Giggles, photos via Chris Jackson/Getty + WPA Pool/Getty)
Meredith Lepore
Meredith is a freelance writer/editor who writes for Levo League, Bustle, Refinery 29, Instyle.com as well as magazines including Marie Claire, SELF, Women's Health and Cosmopolitan. Before going freelance she was Editor in Chief of the women's career site The Grindstone. She earned her Masters in Magazine, Newspaper and Online Journalism from the Newhouse School at Syracuse University. Meredith resides in New York full time and enjoys SoulCycle, jogging and playing with her Yorkshire Terrier Otis, who also loves SoulCycle.
Hair