Move Over Kylie: Now Kris Jenner Has a Jewelry Line
Jan 27, 2016
Apparently Kris Jenner wasn't busy enough with Keeping Up With The Kardashians and managing her five super-famous daughters' 50 different business ventures. Now she has decided to join the jewelry game with her own line. On Instagram today she announced she was launching her own Kris Jenner Signature Collection.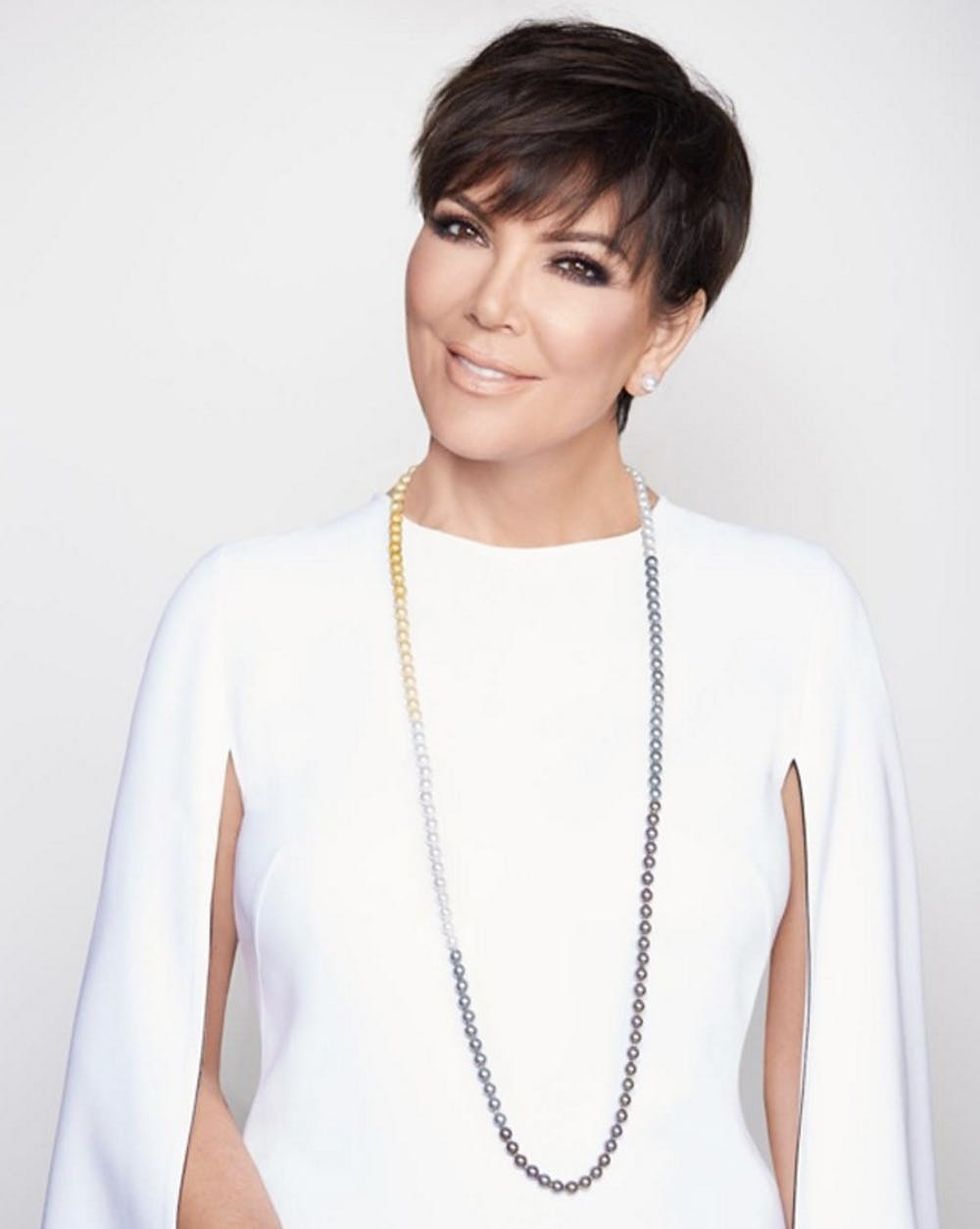 ---
She wrote next to a photo of herself wearing a long, multi-tone pearl necklace: "The first limited-edition necklace is available now, exclusively online at the link in my bio or go to debutnetworks.com."
And you actually won't fall over when you see the price: The necklace is retailed at only $155! Make note that so far the necklace is the first (and only) item from Jenner's collection to go on sale. It is currently available online. However, the necklace doubles as a bracelet and if you order soon you get a free pair of Majorca pearl earrings (valued at $55.) Not the world's worst deal.
Even though each of her daughters gets a ridiculous amount of attention for their fashion styles, mom Kris also knows how to rock it. On KUWTK, the Kardashian/Jenner girls are often seen stealing items from their mom's mega closet; just this past summer, Kylie Jenner was called out by her mom on Instagram for stealing her '80s Body Glove one piece swimsuit and rocking it in Acapulco. Mothers fighting with daughters over clothes? See, they are just like us. Well, kinda.
What do you think of Kris Jenner's jewelry collection? Would your mom wear it? Tell us! Tag us @britandco!
(Photos via @KrisJenner and Jon Kopaloff/Getty)