ModCloth's Affordable New Bridal Collection Is Perfect for Boho Brides
Mar 14, 2016
Indie online retailer ModCloth has joined the wedding fray with the release of their first ever official bridal collection. And just like their regular selection, the bridal line is vintage-inspired and affordably priced for the bohemian bride on a budget.
The bridal collection includes over 45 bridal gowns and 45 bridesmaids dresses covering a wide selection of wedding trends and a wide selection of sizes (that's plus-size, for the uninitiated). Included: Ombre gowns, tea-length dresses, pretty florals and not-so-classic lace. Oh yes, m'dears.
---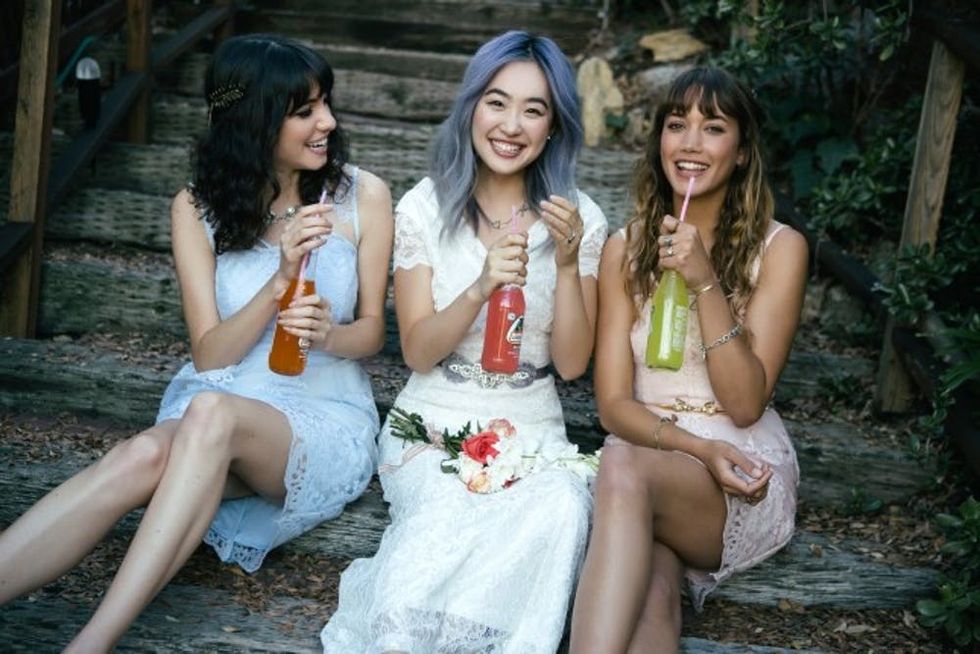 The dresses are either designed in-house by ModCloth or are selected from their design partners, "chosen for distinct details, high quality fabrics, and perfect fit, no matter your size," according to a statement from the company. ModCloth has also expanded its ModStylist program, a digital personal styling service, to ensure your bridal shopping experience is as smooth as possible.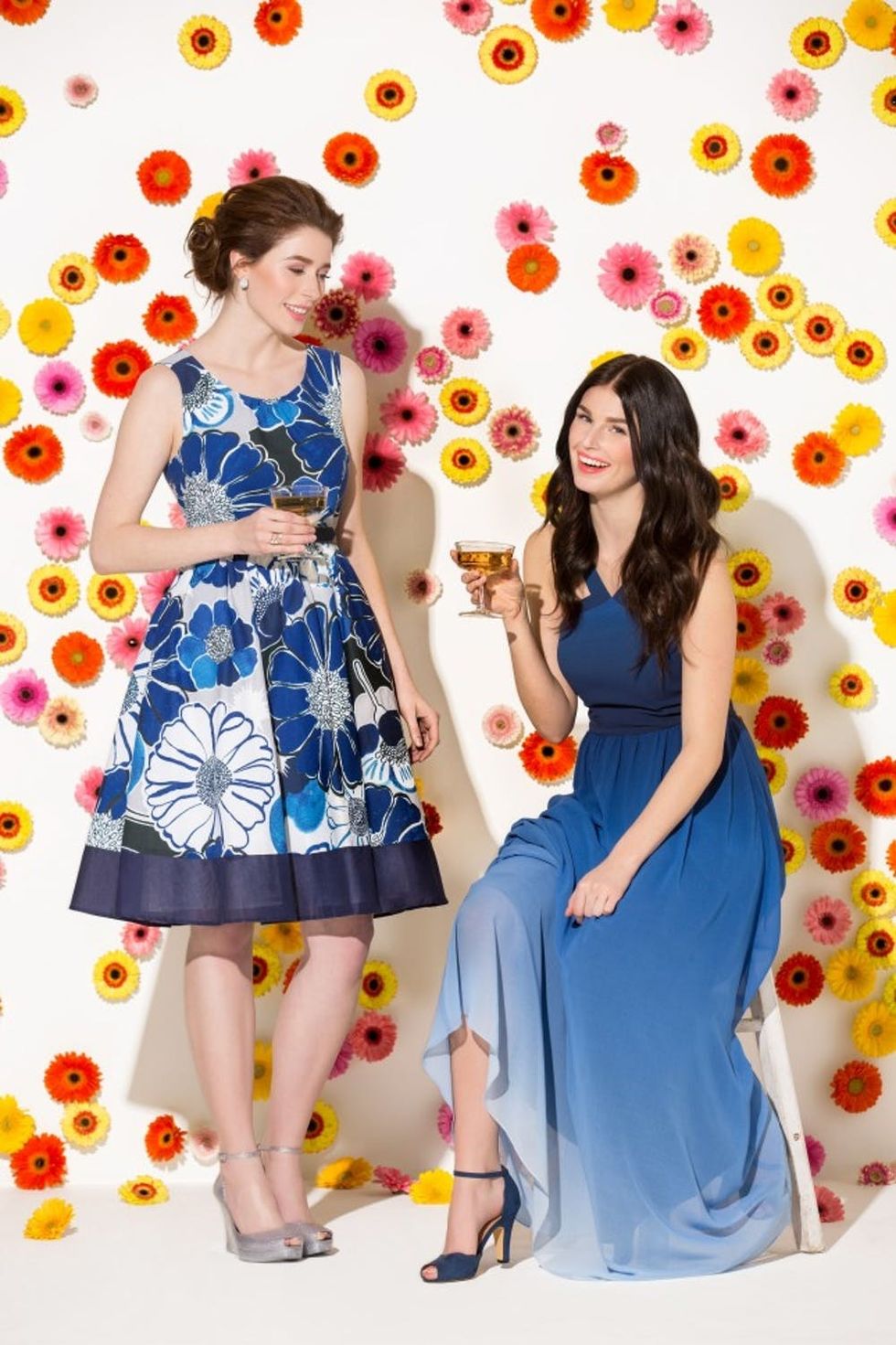 ModCloth's bridal collection not only includes bridal gowns and bridesmaid dresses for the free-spirited newlywed-to-be, but also includes accessories, intimates, shoes and decor to make sure you don't have to spend the rest of your life paying for the wedding of your dreams.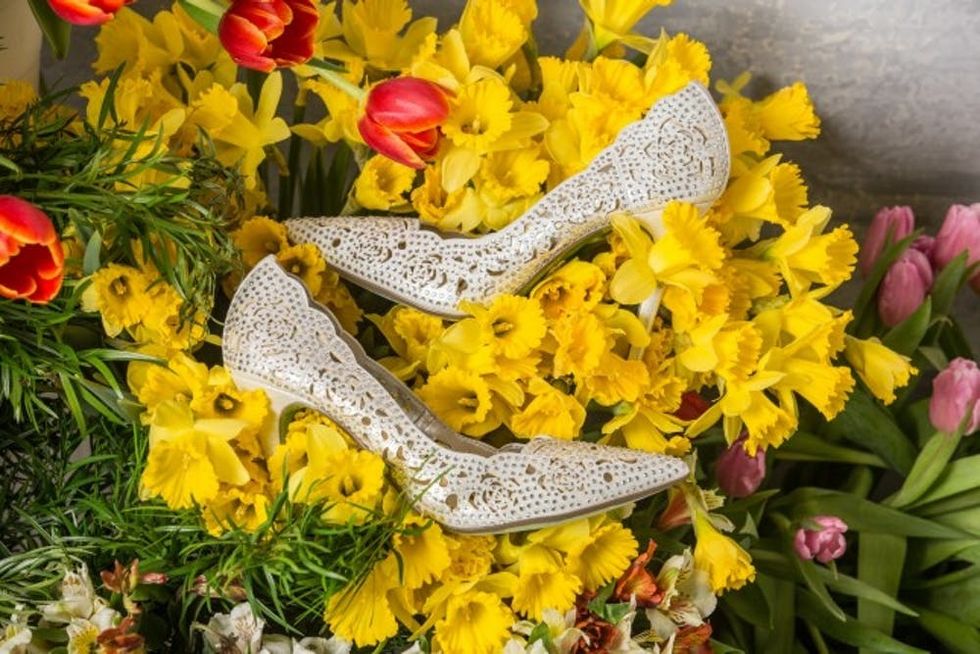 In addition to everything you'll need to pull off your wedding, ModCloth has also launched a Style Gallery where brides-to-be can find style and decor inspiration for the big day from other brides who got #marriedinModCloth.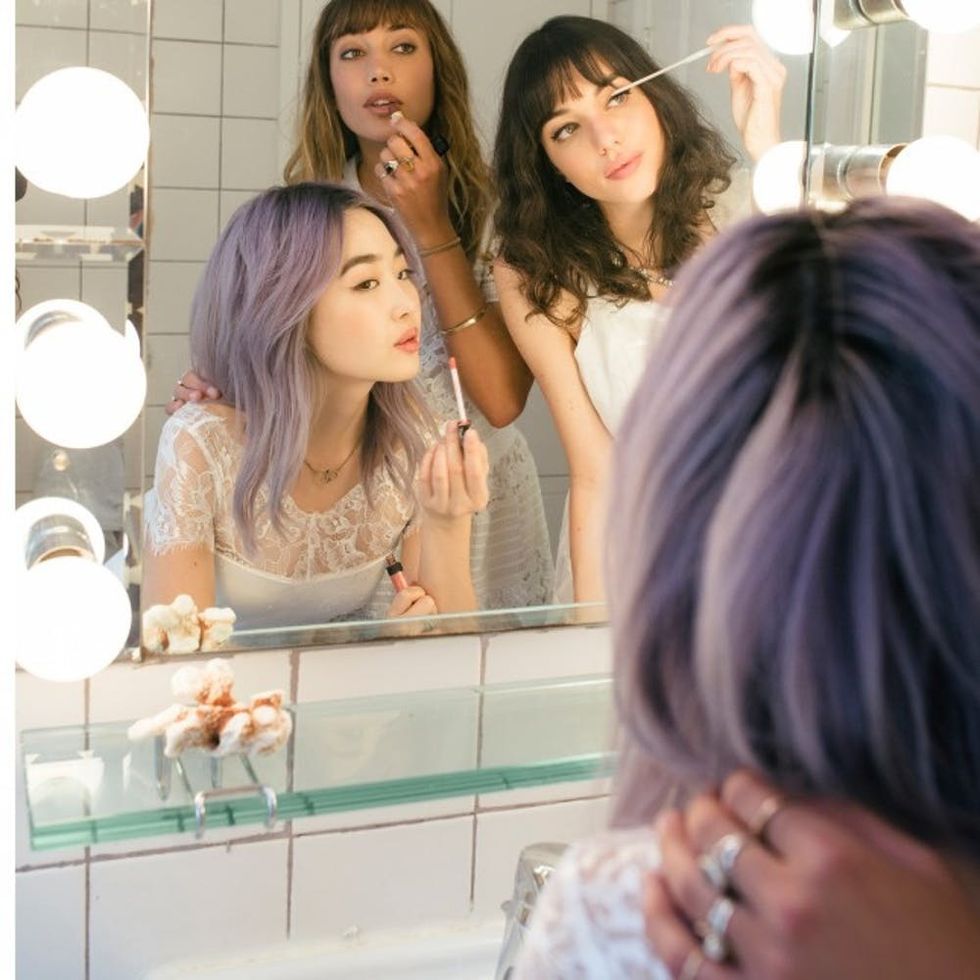 Dunno about you, but we're saying "I do" (sorry, not sorry) to this sweet new line.
What do you think of ModCloth's new bridal collection? Tweet us @BritandCo!
(Photos via ModCloth)
Septembre Anderson
Septembre Anderson is a multimedia journalist, cultural critic and media commentator. Her published work covers topic areas like fashion, beauty, lifestyle, current events, social justice and health + wellness. While her passions are her profession, Septembre also enjoys losing herself in science fiction and fantasy novels and waiting patiently for the next A Song of Ice and Fire book.