Netflix Tweeted a Shocking Video, and Many Followers Aren't Happy
Dec 12, 2016
Netflix, a company which has nearly 2.5 million followers on Twitter alone, is receiving major backlash after they tweeted a video that showed a woman's suicide. Netflix was attempting to promote their new show The OA, an eight-episode thriller that tells the story of a missing blind woman who mysteriously returns home with her sight restored after being gone for seven years.
---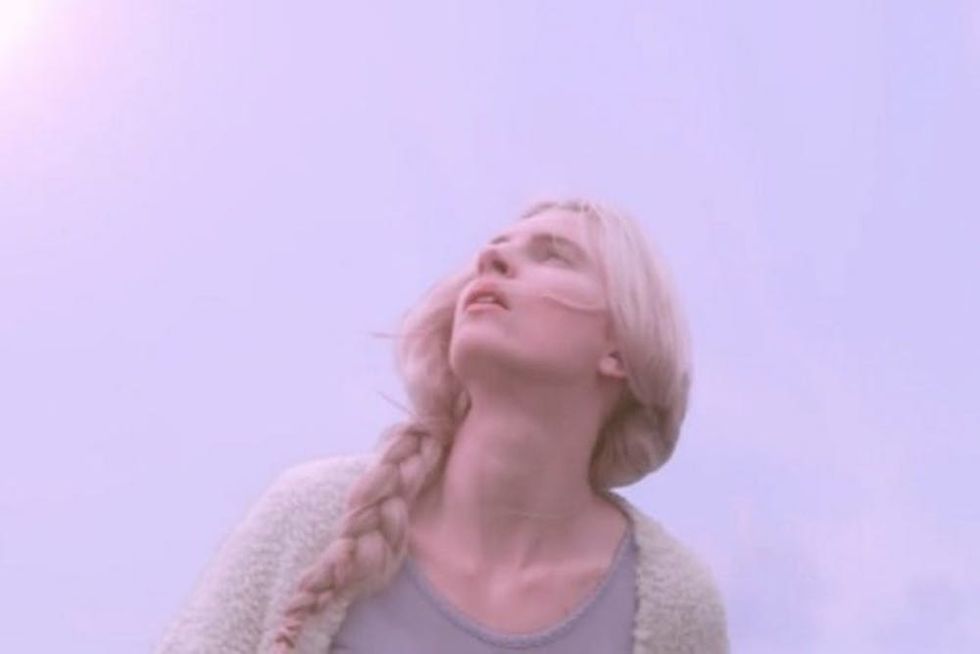 The tweets began with some cryptic messages…
Creepy? Yes. Offensive? Not yet. However, things started getting intense when Netflix tweeted a short clip of a woman running on a road, dodging traffic and heading towards the edge of a bridge. Chilling…
— Netflix US (@netflix) December 12, 2016
But then they tweeted the same scene with an additional few seconds added (TRIGGER WARNING!)…
— Netflix US (@netflix) December 12, 2016
W… T… F. So horribly disturbing and not something you want to come across unexpectedly on social media.
Folks are seriously upset (we had to leave out a bunch of tweets that rightfully called the choice "f*@#ed up")…
Please be warned @netflix is posting videos of a woman committing suicide.

— mike wazowski (@urfavdad) December 12, 2016
@netflix Do we need to give you the number for the National Suicide Hotline??

— Ivy (the Great) Vine (@voodoogirl47) December 12, 2016
@netflix Not cool guys, not cool. People have (myself included) dealt with suicide in their lives. No need for the reminder.

— Sarah Louise (@SarahLouise21) December 12, 2016
@chef_bo_yardee @netflix you don't seem to have compassion for suicide survivors. Have you ever lost someone to suicide?

— TJ Smith (@ivyleaguepunk) December 12, 2016
@chef_bo_yardee perhaps they follow Netflix because they like their comedies. Perhaps they're a child. Perhaps they're struggling w suicide.

— TJ Smith (@ivyleaguepunk) December 12, 2016
@chef_bo_yardee there's a lot of reasons why a suicide might not be appropriate for a company like Netflix to be tweeting out.

— TJ Smith (@ivyleaguepunk) December 12, 2016
We'll surely be seeing an apology from Netflix soon enough, but the fact that this happened in the first place is totally mind-boggling.
For those who may have been trigged and are looking for help, please check out the National Suicide Prevention Lifeline at 1-800-273-8255 or suicidepreventionlifeline.org.
What do you think about Netflix's choice to share this clip (without warning) over social media? Tweet us @BritandCo!
Desiree O
Desirée O is a 'Professional Bohemian' who loves anything and everything related to the arts, entertainment, and pop culture. She ADORES being a 'Newsy' for Brit + Co, covering all of the latest tidbits of awesomeness that you want to read about. When she's not writing, she's either making messy art, going on long adventurous walks with her camera, or poking around over at bohemianizm (http://www.bohemianizm.com/). You can find out about Desirée O and her work at http://DesireeO.com/ or follow her on Twitter @DesireeO.