The 3 Smart and Spicy Romances You *Need* to Read RN
Dec 04, 2016
Baby, it's getting cold outside, and while sometimes you want a heaping helping of epic, philosophical literature, sometimes you just want a diverting, hot romance. It helps, though, if that romance's beating heart (and other organs) come with a brain. This week's book club features novels that are spicy-sweet, but also smart.
---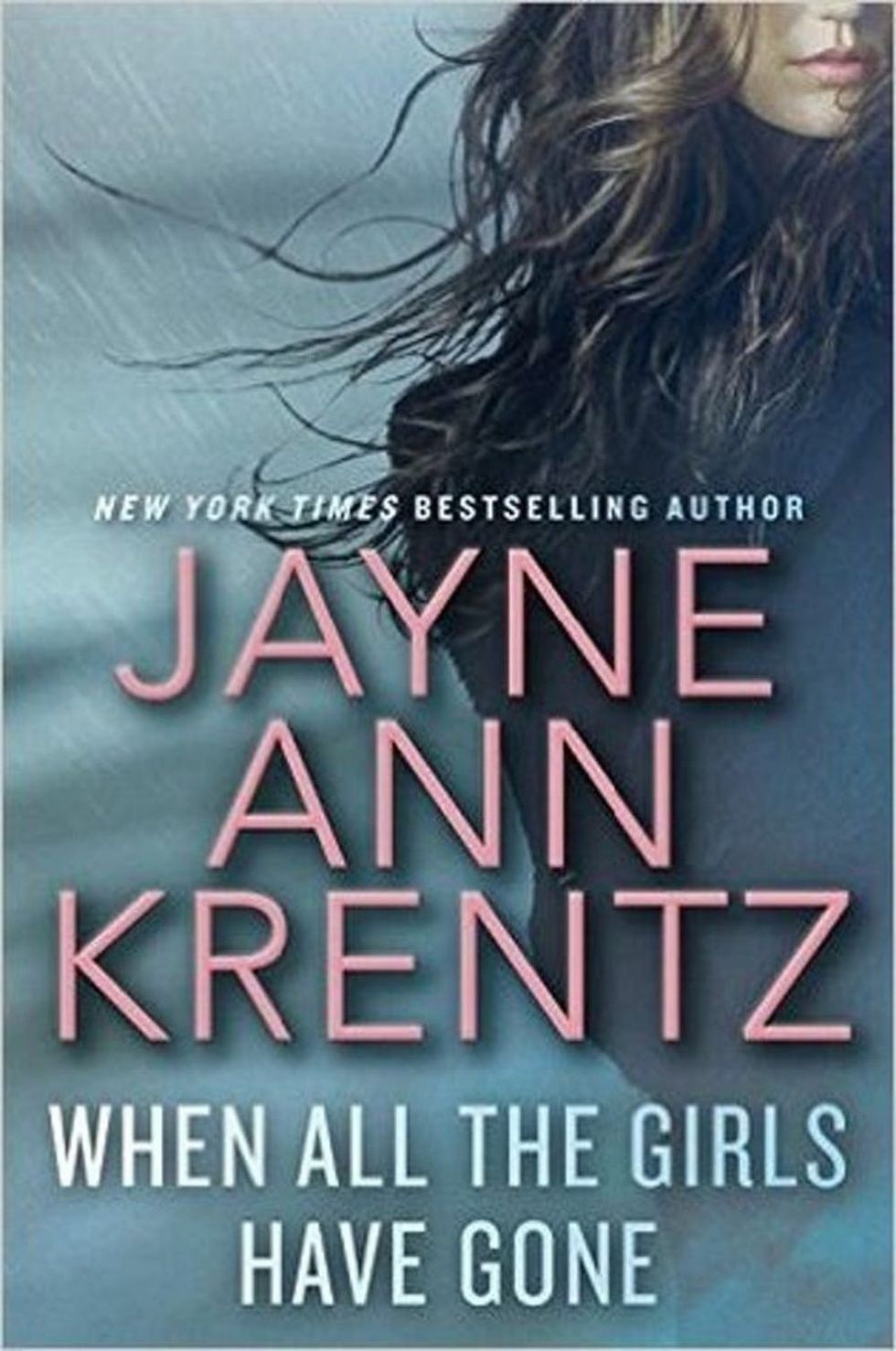 New York Times best-selling queen of suspenseful romance novels (she's so prolific that she has two pen names covering other genres). She favors the romance novel because she considers it to be "the only genre where readers are guaranteed novels that place the heroine at the heart of the story," celebrating the heroic values of "courage, honor, determination and a belief in the healing power of love." Her heroine Charlotte Sawyer certainly needs to display all these things in Krentz's latest romance-suspense combination (suspance? Romense?), finding a reserve of strength she never knew she had.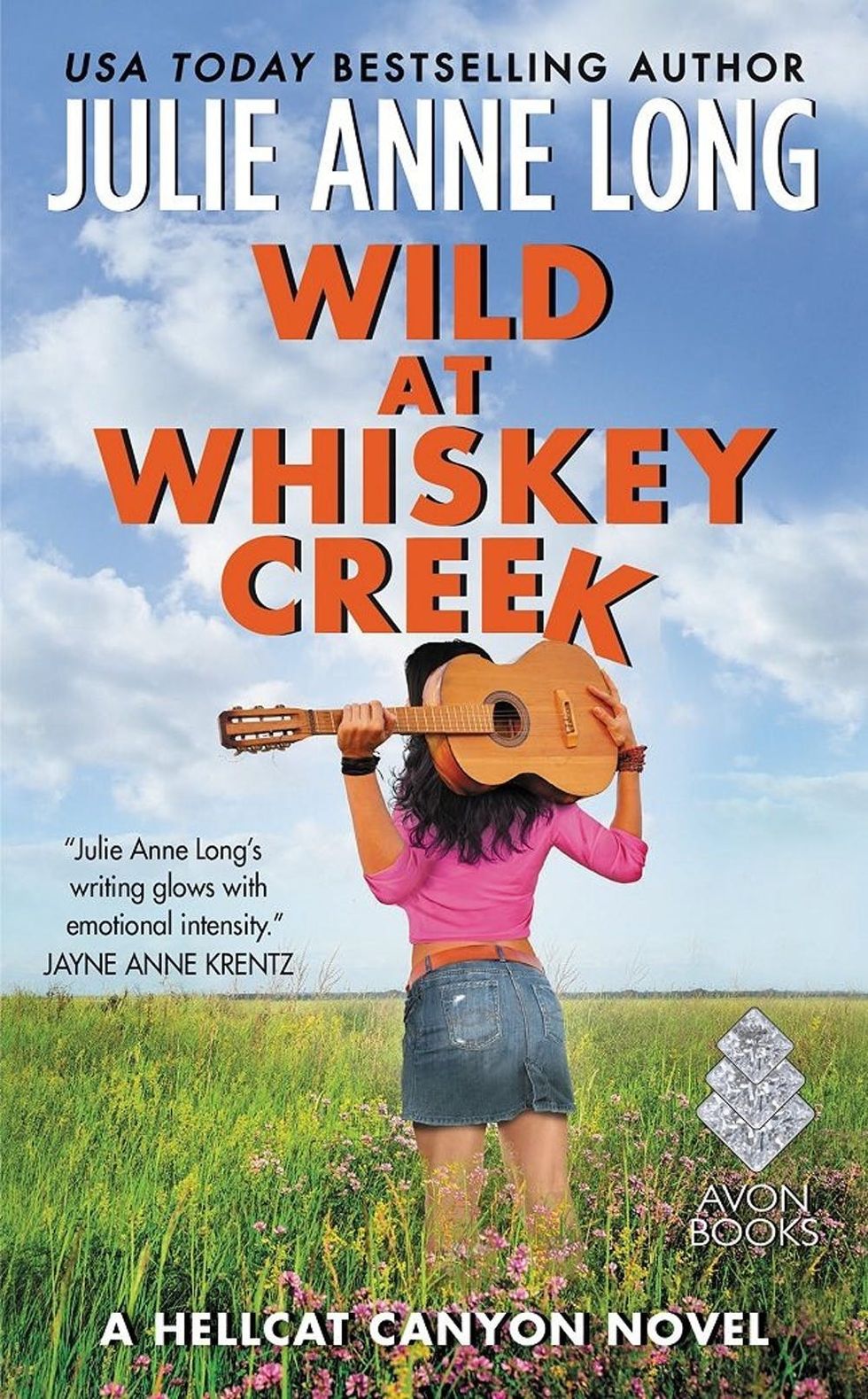 Wild at Whiskey Creek one of their Best Books of 2016. It's the second book in Long's Hellcat Canyon series, where colorful characters find love and intrigue. Unlike Charlotte, Long's heroine Glory Greenleaf practically radiates drama, charm and talent, which turns out to be part of the problem, as a potential relationship with childhood friend Eli has to compete with what might turn out to be her big break.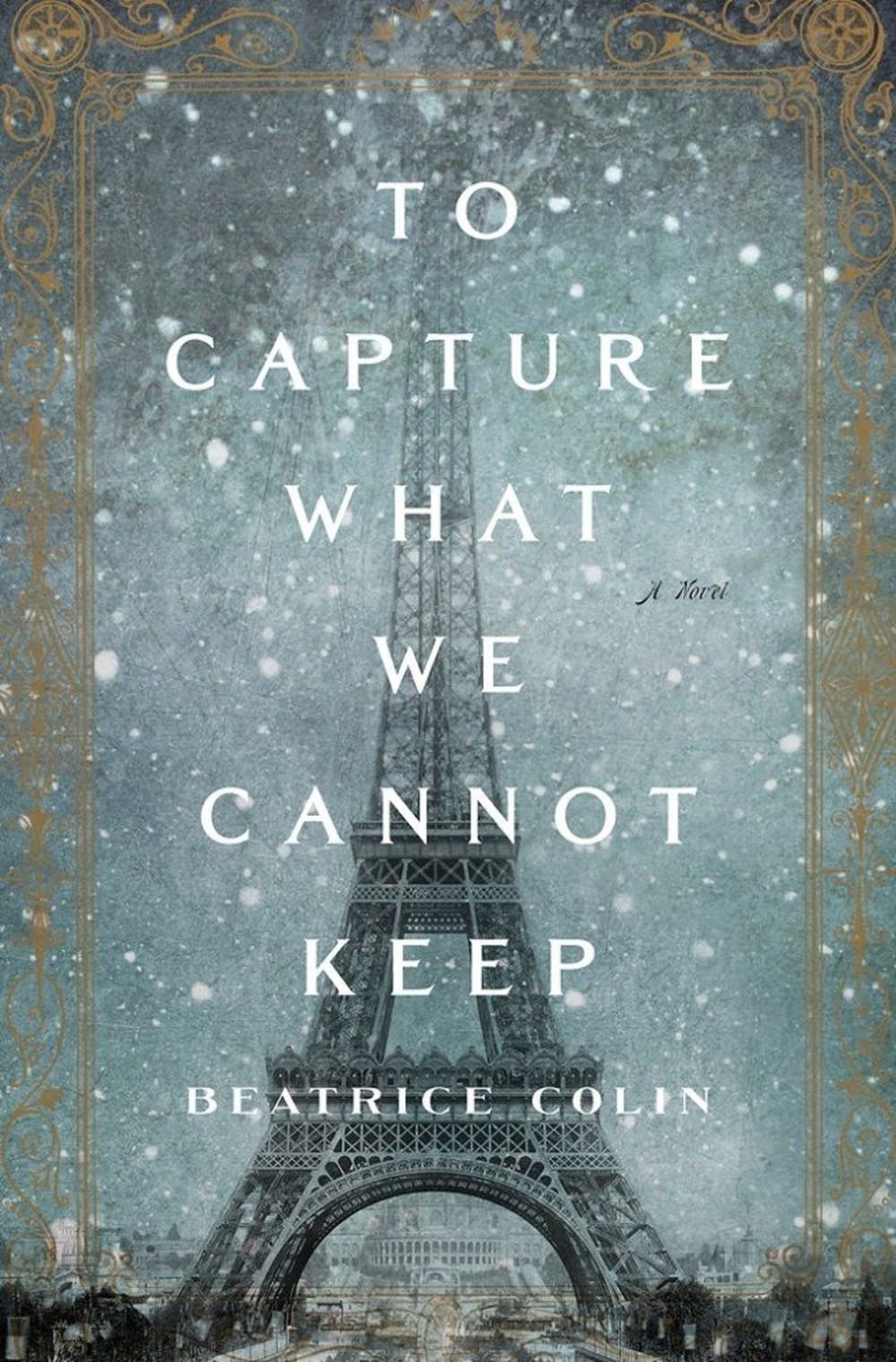 "Eli's first memory of Glory Greenleaf was a blur and a splash: she'd hurtled past Eli and her brother Jonah on her plump five-year-old legs and thrown herself right into the swimming hole at Whiskey Creek just so she could say she'd done it first, just to impress her older brother and his friend, and just because it was something she hadn't yet done." Glory's been dreaming of a music career ever since she was a child, and has the talent to back it up. Music gave her patience, dedication and a hardworking spirit, things that were absent in Jonah, who got lost in the chaos of their family. Straight-laced Eli Barlow was Jonah's best friend, until he became Deputy Sheriff and, in the same week, finally acted on his feelings for Glory and arrested her brother for transporting meth.
Two years of non-communication between Glory and Eli later, Glory's first aborted attempt at leaving town for her career may finally come to fruition when a movie star rolls into town and becomes interested in her on several levels. While Eli has a romantic possibility of his own, the two must put their long-standing attracting to rest — in one way or another — if either of them wishes to go forward. It's a sultry scenario backed up by solid storytelling.
3. To Capture What We Cannot Keep by Beatrice Colin ($22): Hit the risky romance trifecta by picking up this story as well. There are very few buildings that are more symbolic of romance than the Eiffel Tower, and this tale of love takes place in its ever-growing shadow. Colin's novel is about Caitriona Wallace, a young widow from Scotland who travels to France as a chaperone just as the Eiffel Tower is under construction, and meets its second engineer, Émile Nouguier (who works under Gustave Eiffel himself). Engineering is at the heart of the novel, as the young people she takes charge of are the nephew and niece of a childless civil engineer, and Caitriona's husband himself was the victim of a spectacular failure of engineering, killed in a bridge collapse.
Ilana Lucas
Ilana is an English professor, theatre consultant and playwright based in Toronto, Canada. When she's not at the theatre or insisting that literary criticism can be fun, she's singing a cappella or Mozart, occasionally harmonizing with the symphony, or playing "Under Pressure" with her rock handbell group, Pavlov's Dogs.
Home News