3 New Books About Magnetic Women
Apr 14, 2019
These unconventional, storytelling women in this week's book club will attract and hold your attention. Are they literally magnetic, or does the world just revolve around them? Feel the pull of these three unique voices as they update historical narratives with their own unique spin; let them mesmerize you.
---
1. The Magnetic Girl by Jessica Handler ($27): "Back then I believed I was magic. My power appeared as a bodily urge, like needing to use the privy or sucking in my stomach to button up a dress that no longer fit. I loved my secret talent so much that I gave it a name: captivation. I sensed more than most people, too, without using words. I was the only person in my family who understood my brother when he spoke, although Momma tried her best. Leo was my center. In his eyes, my most secret faults were forgiven. And I wanted to change his life. Not long before the incident with the fox, my body had turned into something I couldn't control. My feet tangled when I walked. My bones ached in my sleep, thickening inside my flesh. Sometimes they scalded like steam, other times they cramped with ice."
Teenager Lulu Hurst is literally a magnetic woman. Or is she? After finding a book called The Truth of Mesmeric Influence on her father's bookshelf, Lulu starts dreaming bigger than her rural Georgia household. Maybe she can escape the traditional role of an 1880s woman. Maybe she can help her younger brother, whose disability she feels great guilt over, and to whose mind she feels a deep connection. Lulu's father creates a traveling attraction starring his daughter, who is able to briefly influence the thoughts and actions of others, lift people larger than her from their chairs, and send men flying across the room with her personal magnetism.
Handler's novel is based on Hurst's real-life story, along with an autobiography she later published where she shed light on the secrets behind her "abilities." The growing desire for female independence is linked to the rise of electricity, bringing the book in line with recent hits like Naomi Alderman's The Power. How much of Lulu's abilities are carefully constructed showmanship, and how much is real? Attractive and polarizing, she's a character to watch.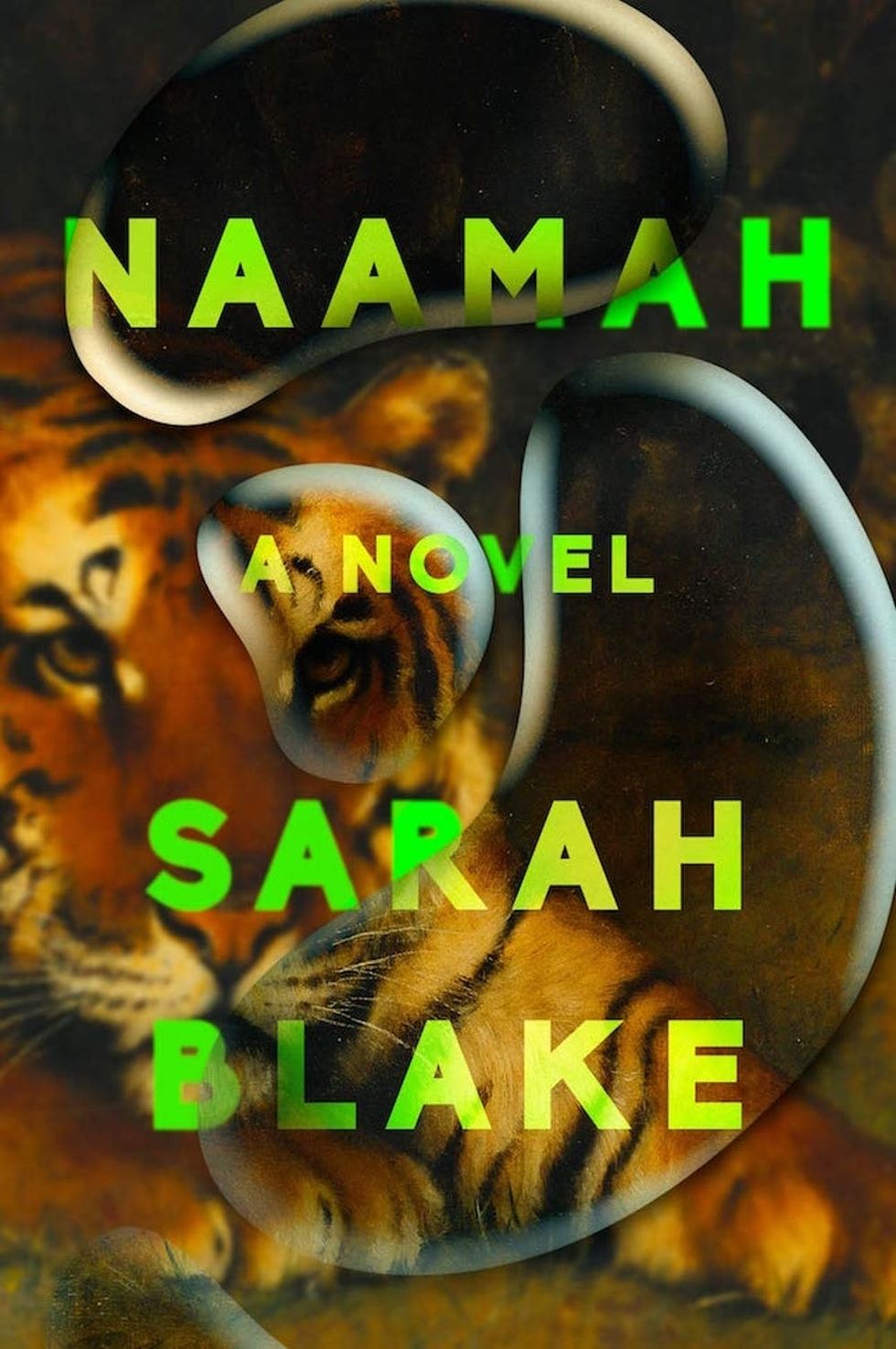 2. Naamah by Sarah Blake ($26): Most of us have heard the biblical story of Noah and his family building the enormous ark that would save them and let humanity start over after the Great Flood. Few have considered what Noah's wife felt about it all. Blake's feminist novel brings Naamah to richly detailed, beautiful life. Headstrong, inquisitive, sensual, and anything but subservient, this Naamah is an equal to her loving husband. Grateful but deeply angry, faithful but suspicious, she mourns leaving behind the life she knew, including her lover, the widow Bethel. She also knows it's up to her and her family to move forward.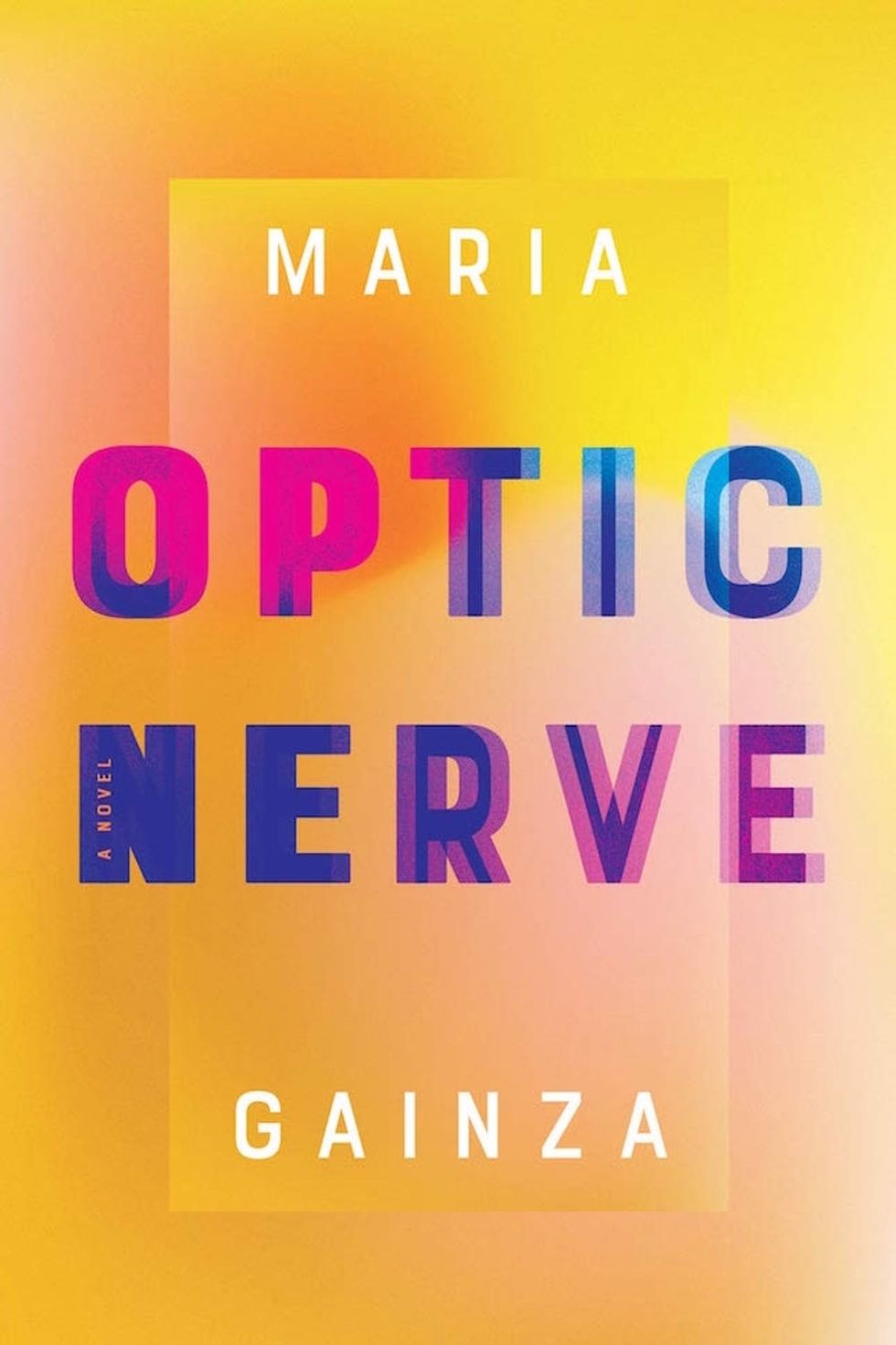 Naamah deals with the uncertainty and tedium of living on the boat for months with no sign of land, diving under the waves for fun, where she finds a mystical, symbolic world and falls for a tempting and terrifying angel. On deck, she holds the family together, caring for a host of needy and confused animals she is no longer able to see. Her nights are full of philosophical dreams and visions; as her body transforms, she meets a famous foremother and is accompanied by a faithful companion bird that begs her to remember these wisps of memory. As she issues defiant challenges to a seemingly indifferent god, and ponders her own vulnerability in Blake's dazzling, inventive language, it's hard not to feel that humanity was reborn from the right mother.
"Drunk and alone now on the deck, Naamah says aloud, 'I was wrong.' She yells, 'It wasn't enough.' And then, speaking more normally again, 'I want You to judge me. I don't understand how I could have been judged differently from all those other people. All those children.' She looks out at the sky. She can see stars as they near the horizon of water, can see their dimmer counterparts on the surface. She knows both will disappear as the sun rises – it doesn't matter that one is real and one isn't. 'I'm starting to accept that You will not judge me. Or that You have already passed judgment, and it doesn't have much to do with me. I get it! You determined me not wicked, even if I feel otherwise. You are telling me, 'It is not so!' Okay! I'll try to behave accordingly. Which I guess means I will continue to be myself!'"
3. Optic Nerve by Maria Gainza, translated by Thomas Bunstead ($25): The unnamed Argentinian woman who narrates Gainza's debut novel loves, lives, and breathes art. Buenos Aires is her home, and, afraid to fly, she becomes intimately connected to the city where she spends her life. Readers will become equally intimately connected to her mind, from where we view her world as a kind of gallery walk, with memories becoming exhibitions, placed together by theme or whim rather than by chronology. These crystalline moments of her life are set off against stories from art history, artists, and art becoming a mirror for self.
Ilana Lucas
Ilana is an English professor, theatre consultant and playwright based in Toronto, Canada. When she's not at the theatre or insisting that literary criticism can be fun, she's singing a cappella or Mozart, occasionally harmonizing with the symphony, or playing "Under Pressure" with her rock handbell group, Pavlov's Dogs.