Introducing Profiles and Favorites on Brit + Co.
Jan 25, 2013
Ever since we first launched our mobile app, we've had an insane amount of requests for a "favorites" feature so that you guys could save all the things you want to remember to buy, make and download. We brought favorites to our iOS app a couple months ago and today, are excited to announce that you can now star your favorite things on the Brit + Co. website as well.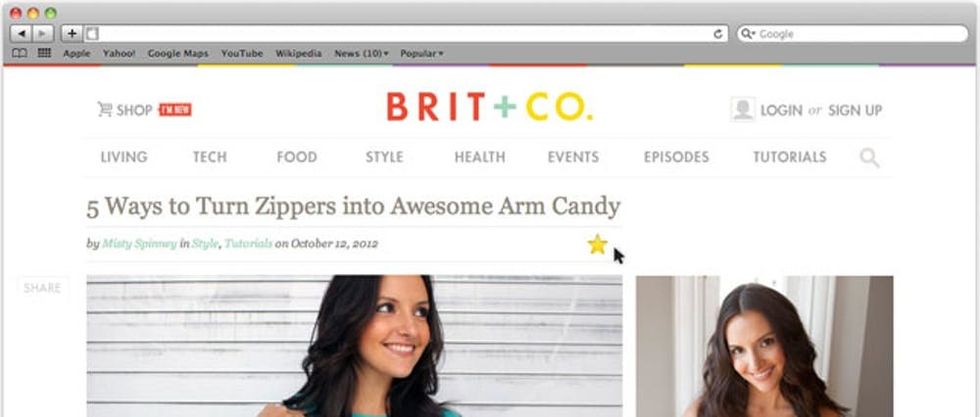 ---
To mark something as a favorite, all you have to do is hit the star icon next to each post. Use it to keep track of DIYs and recipes you want to try, or products you might want to buy. It's also a great way to mark articles you want to save to read later.
That's not all, though! In addition to favorites, we're giving you a profile to store them on. You can also use your new profile to update your Brit Kits subscription info — assuming of course, you're a subscriber. (And if you're not, what the heck? Get on that, stat!)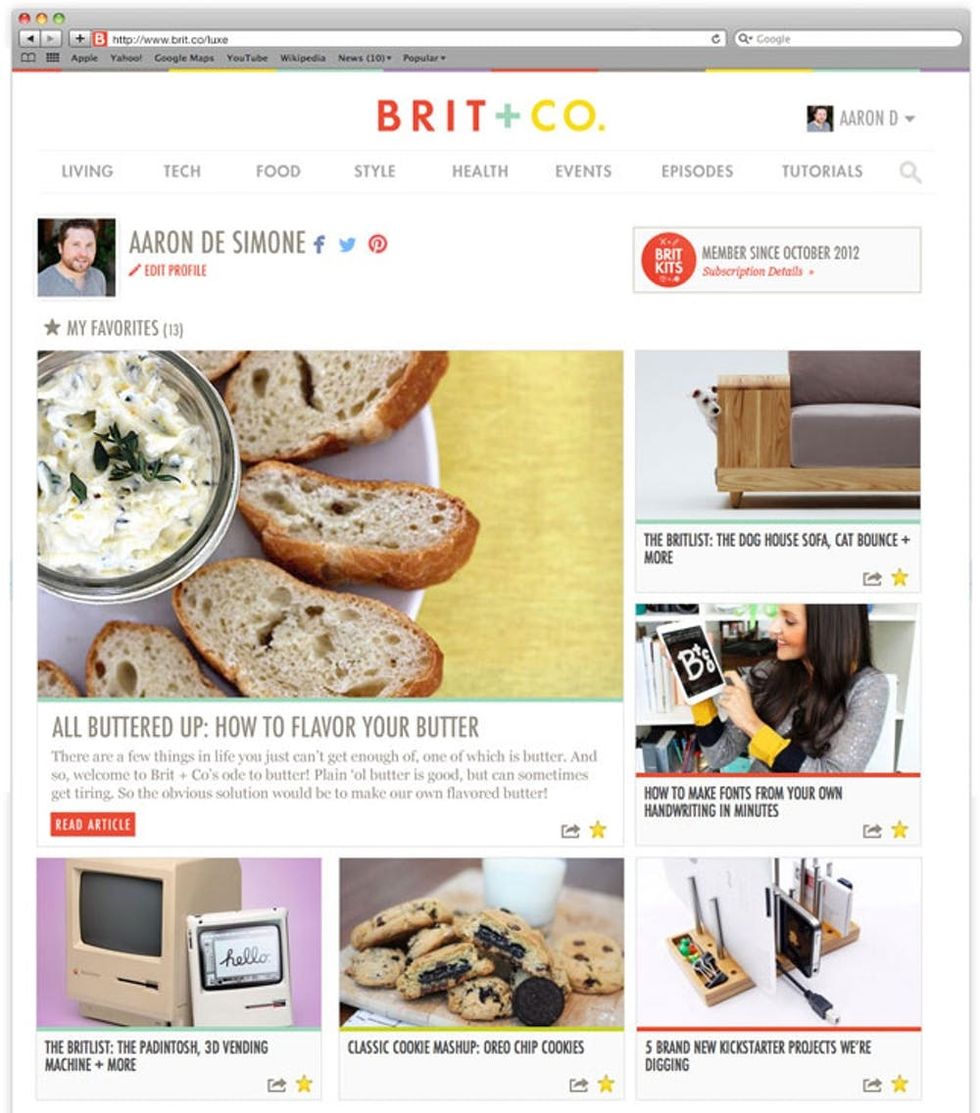 These new profile features are currently available on the website only, but have no fear, the mobile app update is on its way next.
Creating your account is easy as pie — use Facebook connect or create an account just for Brit + Co.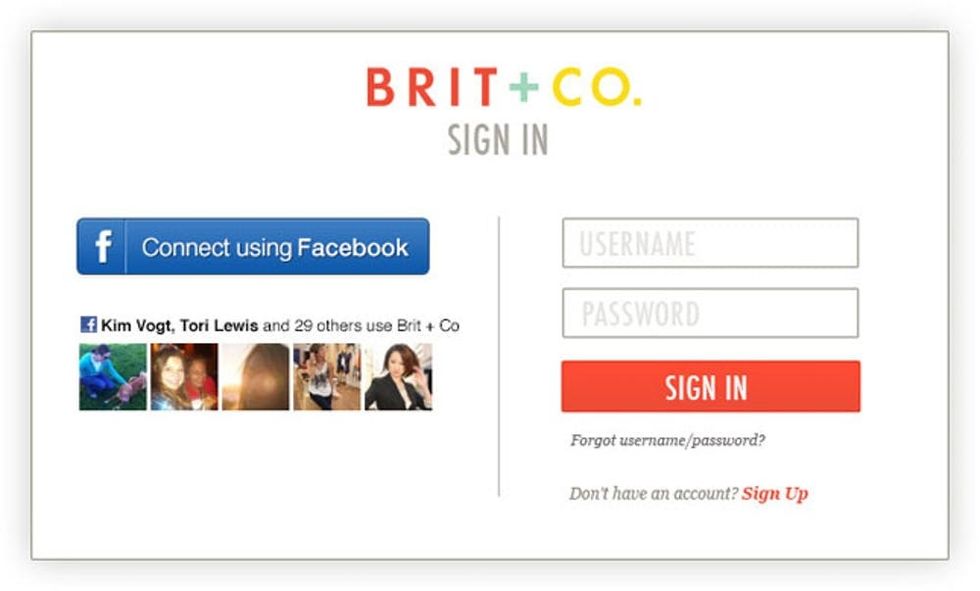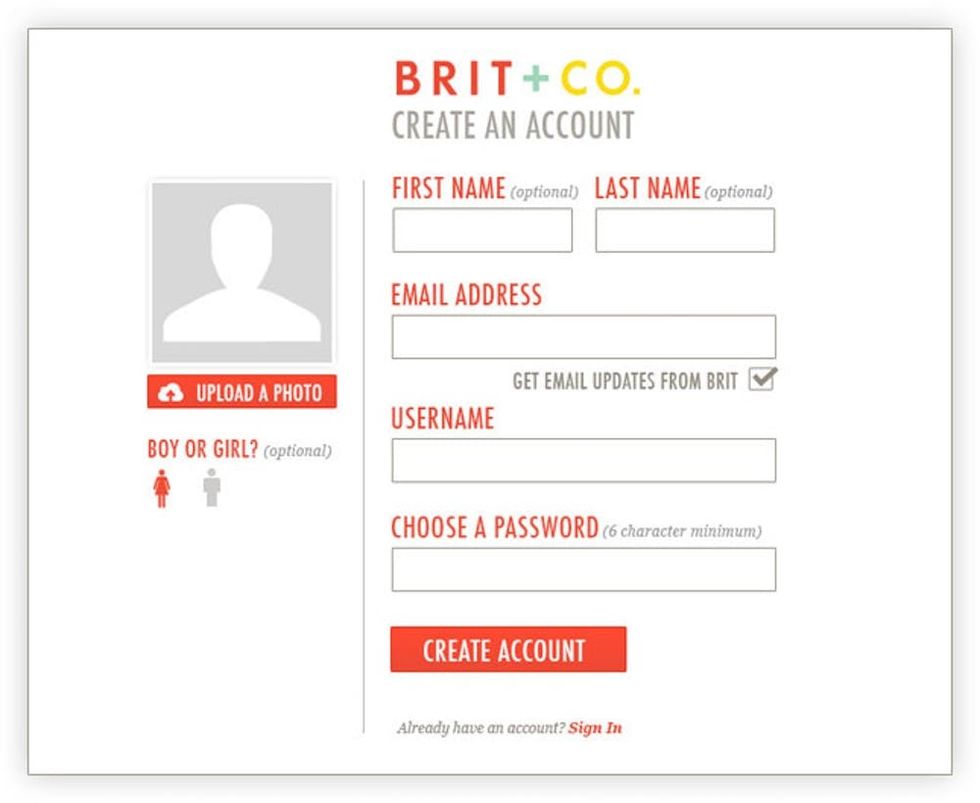 We've got a few more fun ideas for profiles and favorites coming soon, but until then, we'd love to hear what other features YOU want to see on Brit + Co. Shoot us a tweet, an email, or a comment below and let us know the features you'd love most.
Best suggestion wins a surprise care package of awesome products! We're thinking something along the lines of brand new DIY supplies, cool and quirky products, and maybe even a tech accessory or two.
If you're on the web, you can get started saving favorites and creating a profile right NOW! Just click the Sign Up link above.
We can't wait to hear your feedback and hope you love these new goodies. Enjoy!
Tech